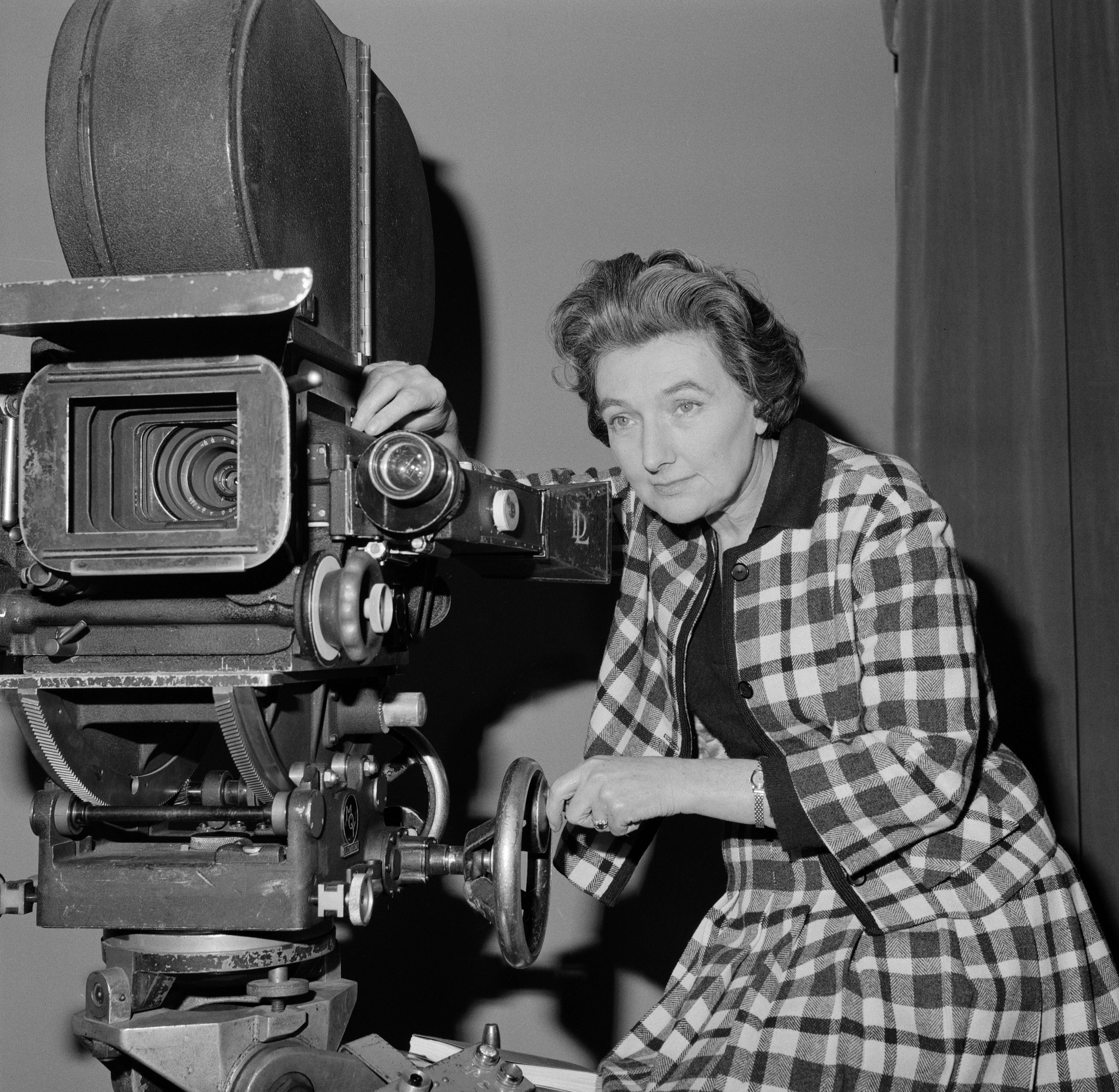 Women fill a paltry portion of cinema roles behind the camera. As curators, we have the opportunity to address that imbalance, simply by making a conscious effort to programme more work by female filmmakers, increasing representation and creating role models.
Park Circus represents titles from some of the most talented and groundbreaking women in film history, including Dorothy Arzner, Penny Marshall, Muriel Box, Ida Lupino, Jane Campion, Nora Ephron, Gurinder Chadha, Sofia Coppola, Ava DuVernay, Céline Sciamma, Kathryn Bigelow, and many others.
Each title in this collection is rated 'F' for female, meaning it has either been written or directed by a woman, to help ensure your programme is impressive and gender-balanced.
As much as we like this list, it isn't exhaustive - ask our sales team about women for your programme.
Image credit: Muriel Box, courtesy of StudioCanal