We Need To Talk About Kevin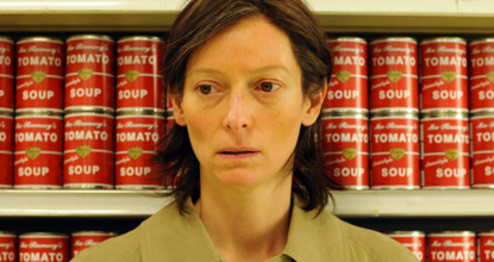 Eva puts her ambitions and career aside to give birth to Kevin. The relationship between mother and son is difficult from the very first years. When Kevin is 15, he does something irrational and unforgiveable in the eyes of the entire community. Eva grapples with her own feelings of grief and responsibility. Did she ever love her son? And how much of what Kevin did was her fault?
Based on Lionel Shriver's Winner of the Orange Prize for Fiction. Lionel Shriver was awarded the highly prestigious Orange Prize for Fiction in 2005 for We Need To Talk About Kevin. She has written nine novels and been translated into numerous languages.