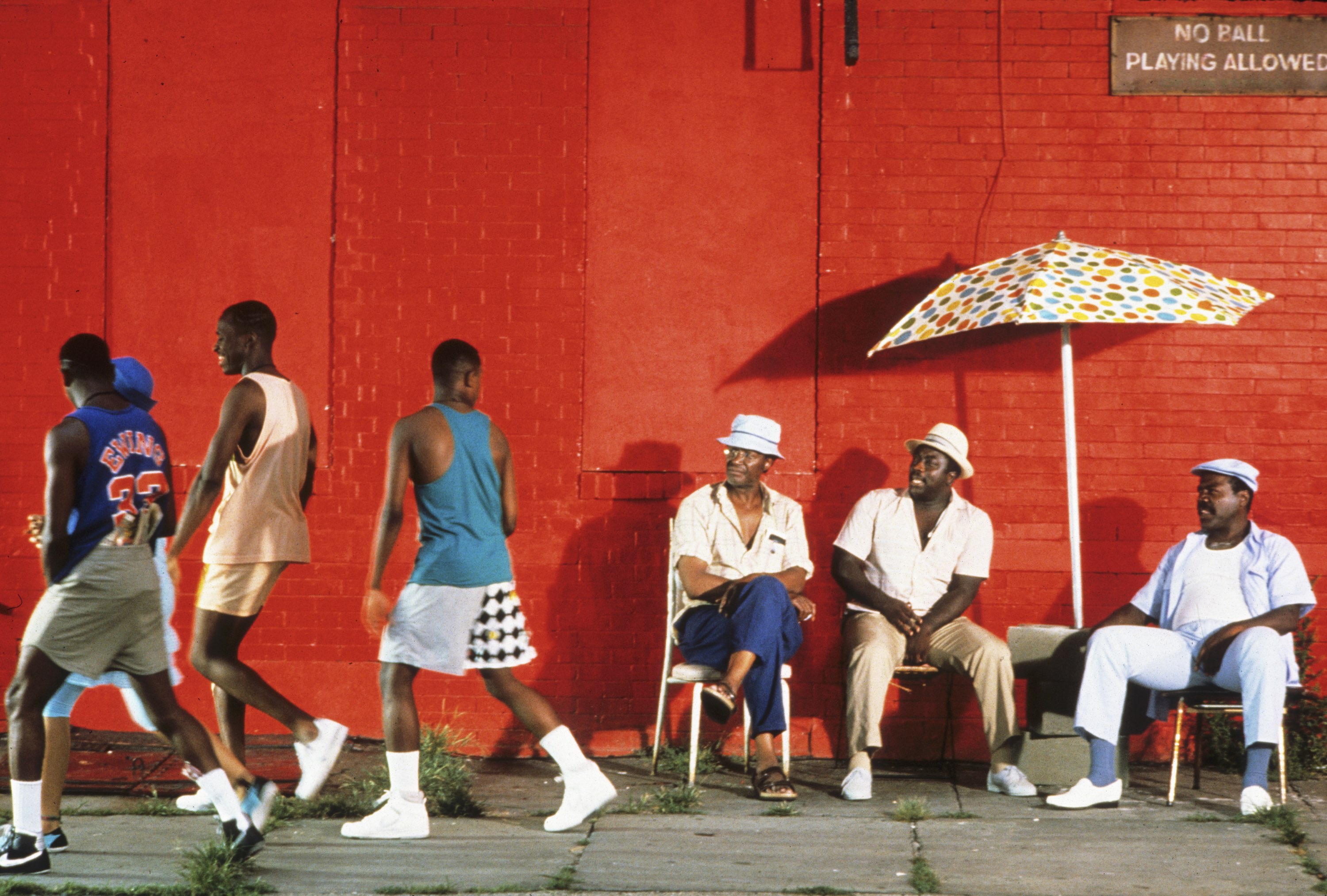 The collective experience of audiences in a cinema watching great films is at the heart what Park Circus is about. We love films, shared stories and escapism, and we are delighted that cinemas are starting to safely reopen once more.
To give you some ideas as to what to watch or screen at your local cinema, we love to ask some of our friends from across the film industry to recommend some of their favourite films for audiences to enjoy.
This week, to mark the reopening of many UK cinemas, we spoke to one of our brilliant Park Circus Ambassadors, Dr Martin Hall.
Martin is Senior Lecturer in Media and Film Studies at the UK's York St John University.
For me, what makes a good film is one which asks questions and all of my favourite films do that. There are a great many films which ask us to rethink our patterns as human beings. The world in which we find ourselves at current has many of us rethinking and for good reason too. I have chosen films which reflect the 'rethinking' that we are currently doing, or perhaps the rethinking that we should be doing as we see events unfold before us. Cinema does a fantastic job of helping us negotiate our place within this world and these films will help us do just that.
Dr Strangelove or: How I Learned to Stop Worrying and Love the Bomb (1964)
In this communist paranoid film, so accurate that its source novel was read by the Pentagon; a film that questions the role and power of politicians, and particularly the president of the United States of America, we are asked to rethink our perceptions of those people in charge and the outcomes which they may enact.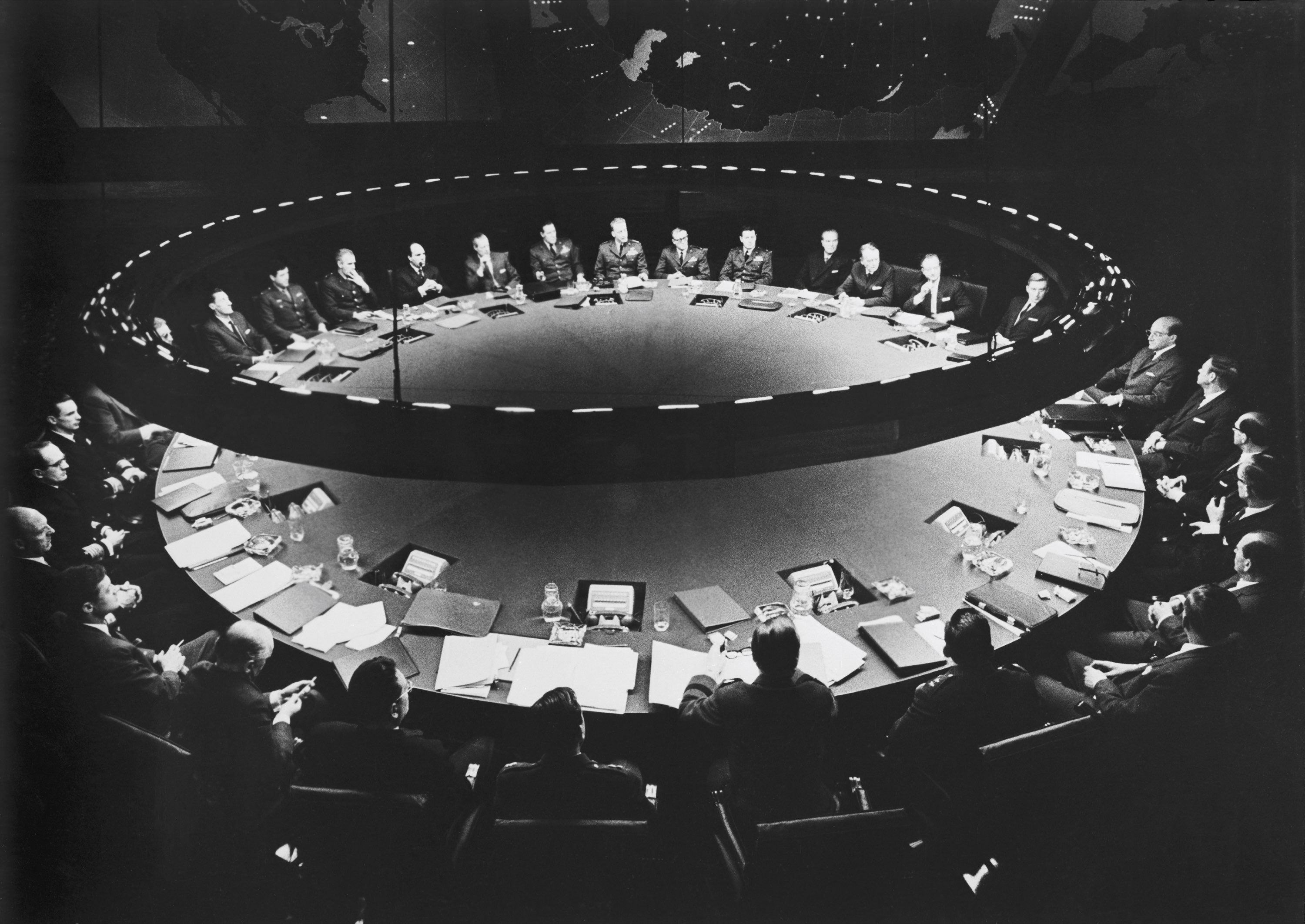 My Beautiful Laundrette (1985)
Stephen Frears' funny and powerfully moving film about the transcending nature of love and the transnational cultures in which we live, asks us to rethink what society tells us is 'regular' and to rethink the significance of simply enjoying our lives instead of justifying ourselves to others.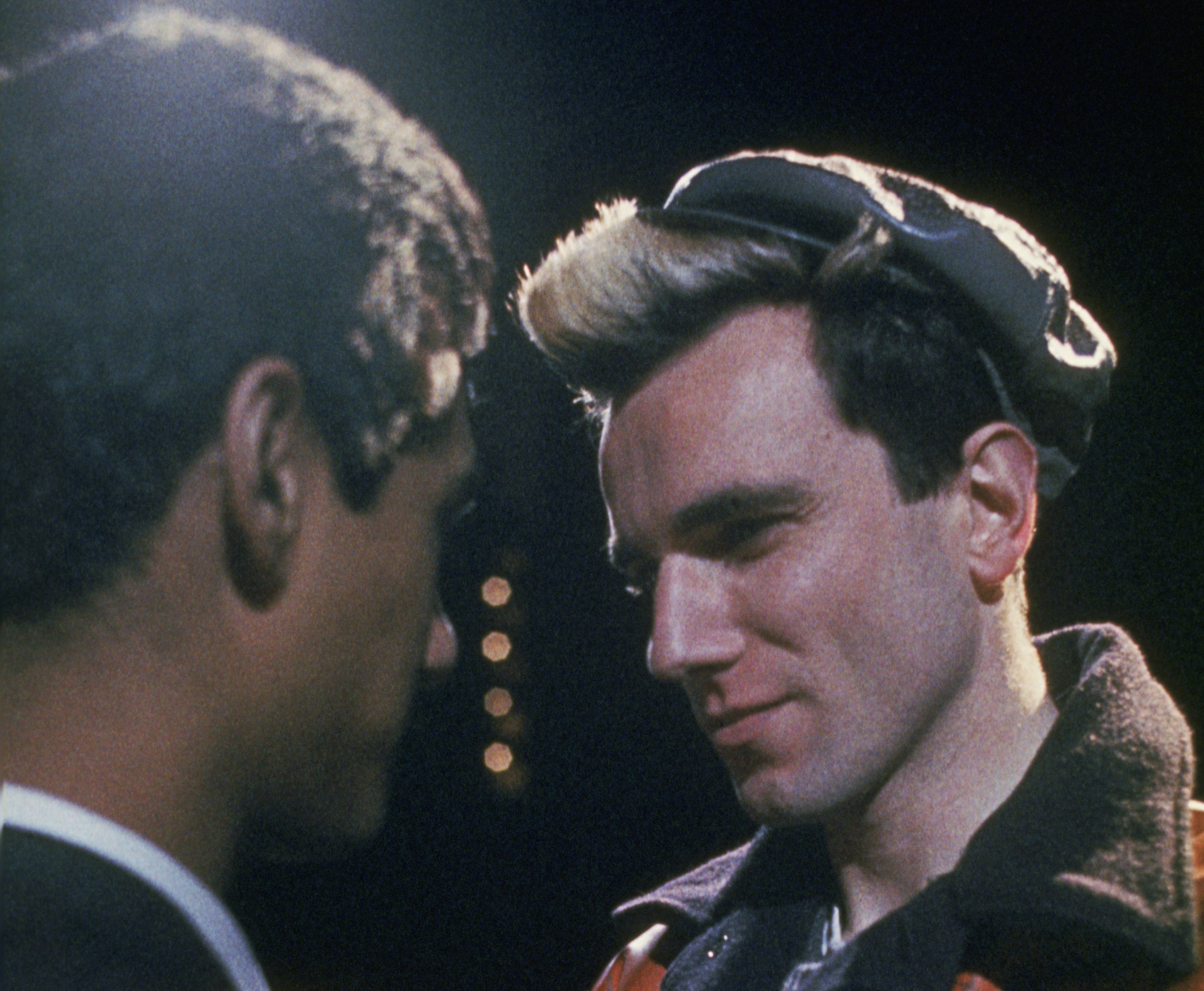 Do the Right Thing (1989)
No list of great films is finished without Spike Lee's name. Do the Right Thing delivers to its audience an independent film that is one of the best films ever made; a film which explores racial tensions of a small neighbourhood where an Italian-American pizzeria's 'Wall of Fame' is challenged for not including any black celebrities and the ensuing violence as Sal, the owner, refuses to relent. The film is timeless and is an absolute must for anyone looking to 'rethink'.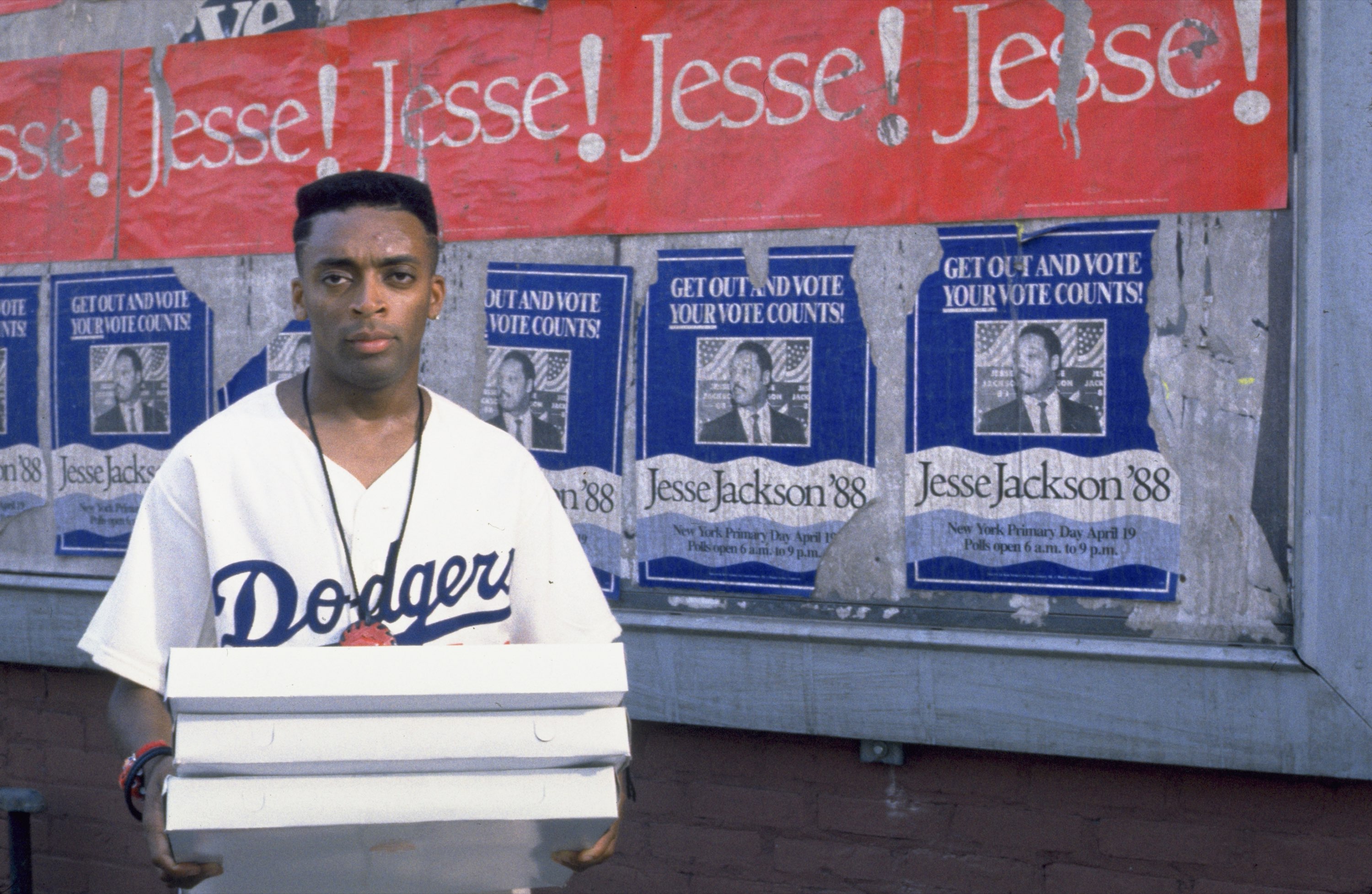 Boyz 'n the Hood (1991)
John Singleton's affecting film is a visceral exploration of external influences of policing and gentrification in a black neighbourhood filled with the raw anguish of untimely death and shining starts unjustly extinguished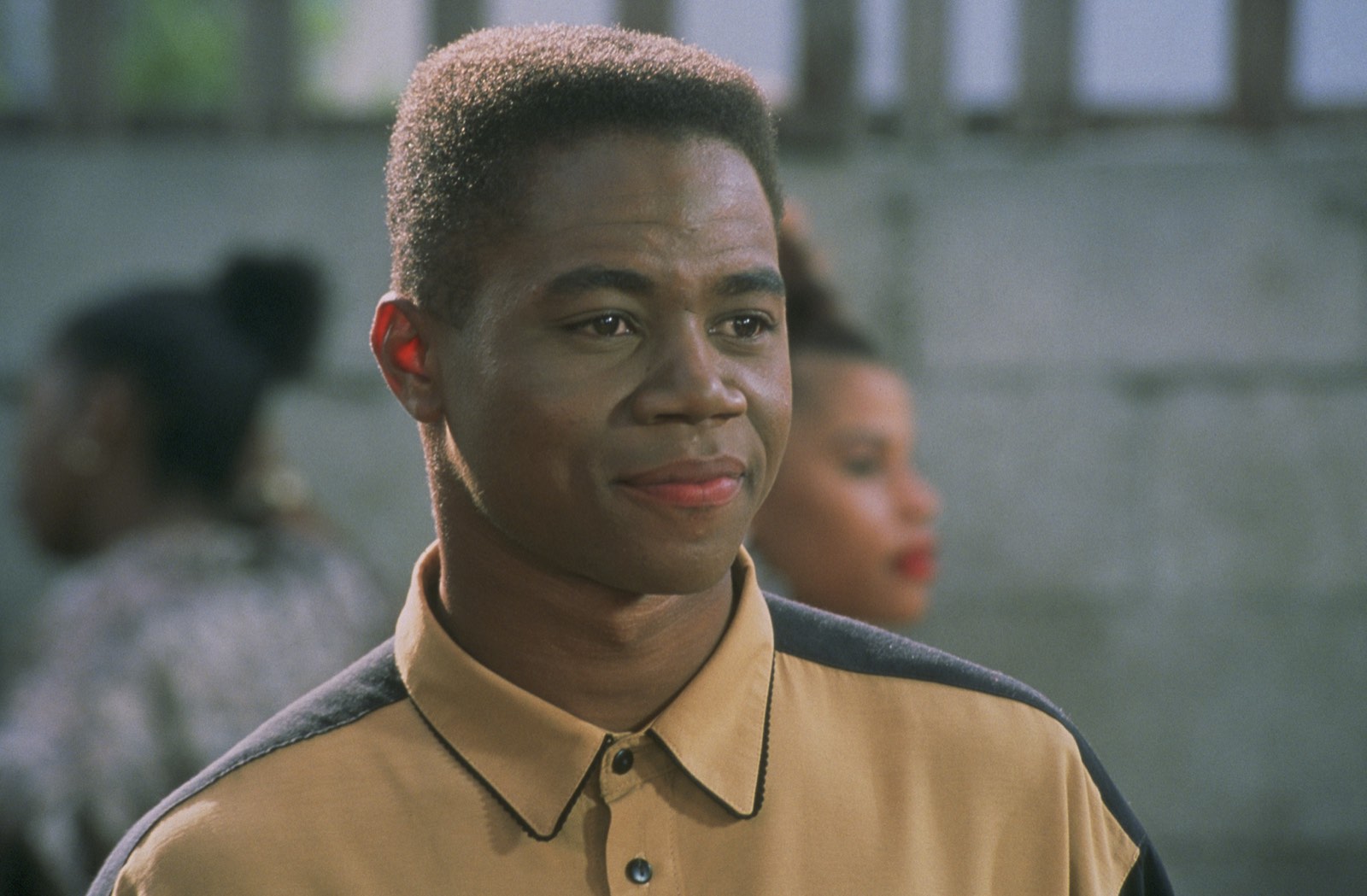 Groundhog Day (1993)
There is something very on-the-nose in recommending this film following a lockdown life which to a great many of us felt suffocatingly repetitive. This Harold Ramis comedy permits us to rethink this repetition in the hope that, like Bill Murray's Phil, we might have found some beauty in our abundance of time, not that we should go for a joy ride with a groundhog, but that we might embrace the regular and find space in it to breathe.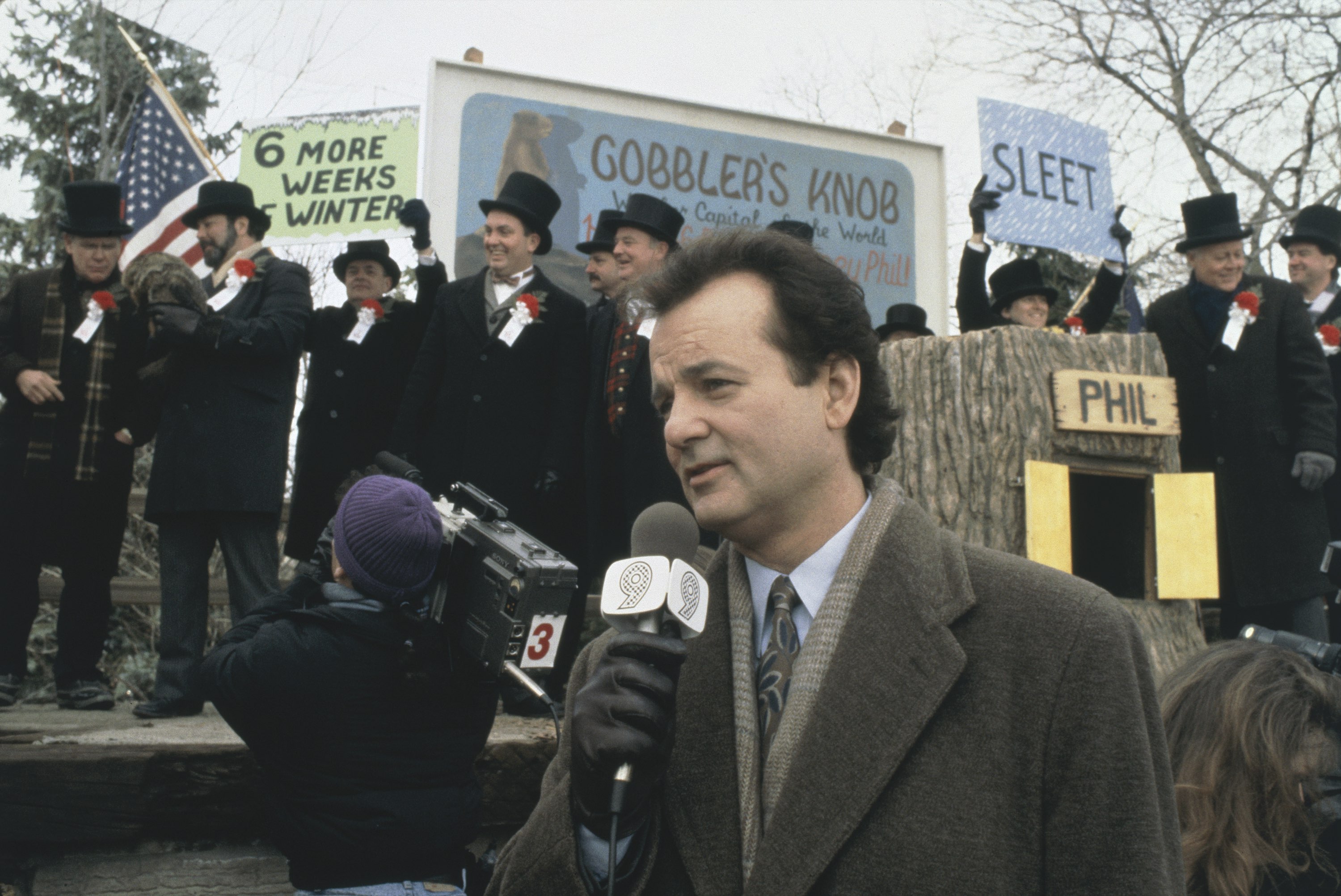 The Park Circus Film Ambassador Network is a volunteer community of film fans who contribute to some of Park Circus' most exciting projects as grassroots advocates, getting involved with screenings in their local area. A vibrant conversation between avid bloggers, genre aficionados, format enthusiasts, local film clubs and more, the Network connects people with one another, with their favourite films and with their favourite cinemas.
Find out more about become a Park Circus Ambassador
Feeling inspired by Martin's choices? Get in touch to book with us!