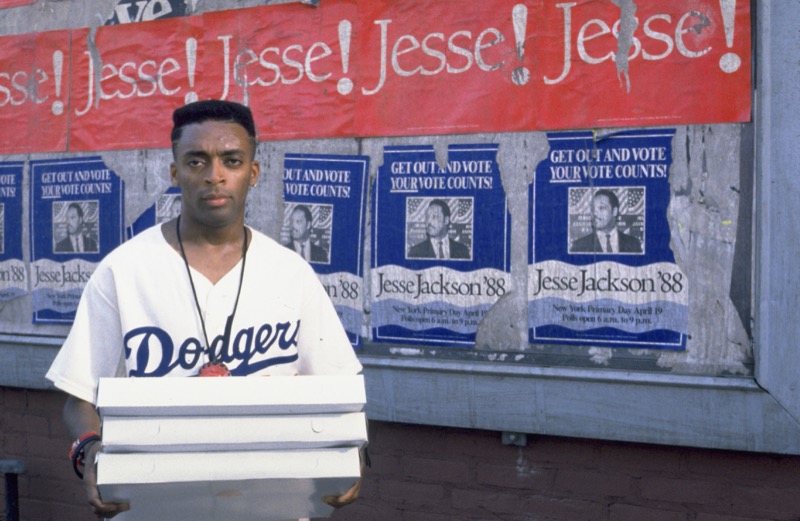 On the hottest day of the year on a street in the Bedford-Stuyvesant section of Brooklyn, everyone's hate and bigotry smolders and builds until it explodes into violence.
Salvatore "Sal" Fragione (Danny Aiello) is the Italian owner of a pizzeria in Brooklyn. A neighborhood local, Buggin' Out (Giancarlo Esposito), becomes upset when he sees that the pizzeria's Wall of Fame exhibits only Italian actors. Buggin' Out believes a pizzeria in a black neighborhood should showcase black actors, but Sal disagrees. The wall becomes a symbol of racism and hate to Buggin' Out and to other people in the neighborhood, and tensions rise.
---
Hong Kong International Film Festival Society
---
Museo Nacional de Arte Reina Sofia
---
---
---
---
Hackney Picturehouse - Picturehouse Cinemas Ltd.
---
---
---
---