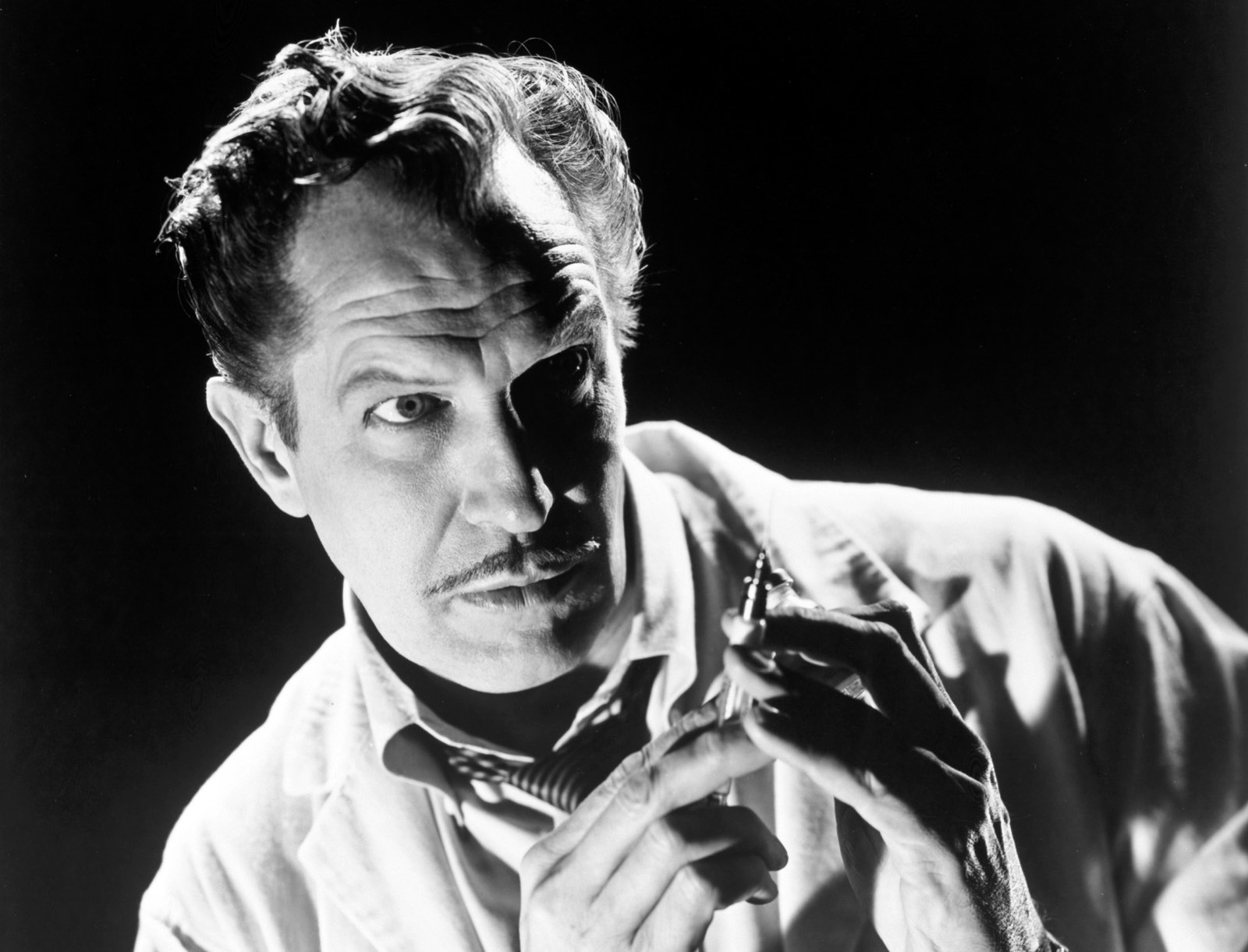 American director and producer William Castle charmed Hollywood horror audiences throughout the '50s and '60s with fun, kitschy delights. His best known film, The Tingler starring Vincent Price, returns to cinemas this October in celebration of its 60th anniversary - just in time for Halloween.
Castle showed true '50s showmanship, giving personal introductions to his films in trailers. His purpose-built gimmicks turned every trip to the cinema into an interactive experience, from dangling skeletons and ghost-viewing glasses to actors planted among audiences, ready to cause a stir.
As The Tingler returns for its 60th anniversary, exhibitors have a chance to bring schlocky Hollywood horror back to life.
Pay tribute to William Castle with three other titles in brand new DCP: 13 Ghosts, Mr. Sardonicus, and Homicidal.
Original trailers of all four titles will be available for online promotion.
Rights also available for other William Castle horror classics: