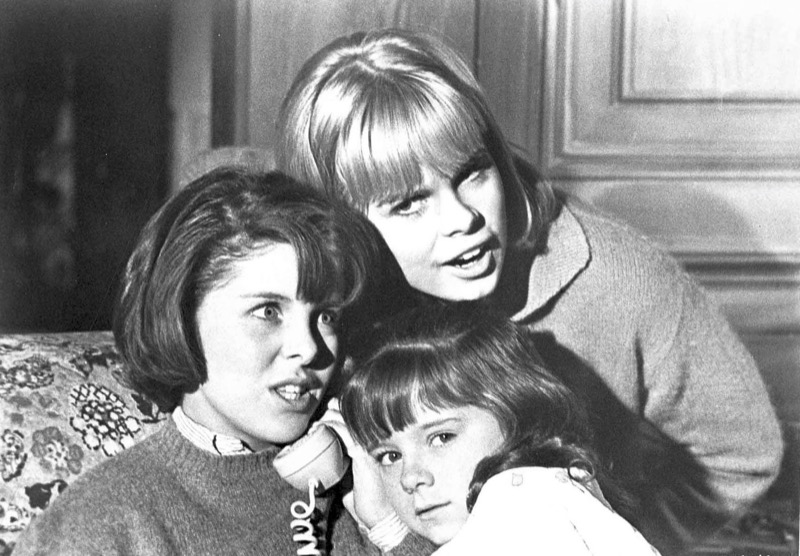 Kit (Sarah Lane) and her best friend, Libby (Andi Garrett), are two teenage girls bored while baby-sitting. To pass the time, they make prank phone calls, telling the person on the other end of the line, "I saw what you did, and I know who you are!" It's all in good fun, until they call a man (John Ireland) who just murdered his wife and buried her in the woods. Convinced they actually do know his secret, he becomes determined to find out who they are and silence them forever.
As screens go dark
Many cinemas around the world have had to close their doors during the global Covid-19 pandemic. Film festivals have been postponed and cancelled. We tip our hats to all those cinema managers and staff, and to all the festival teams playing their part in keeping audiences around the world safe and well. 
We're here for cinemas as they reopen and for festivals as they reschedule. We want to help.
Reach out to us to discuss
For joyful celebrations of cinemas reopening when it's safe to do so (and a whole lot of chat about the movies until then!), head over to our social channels.