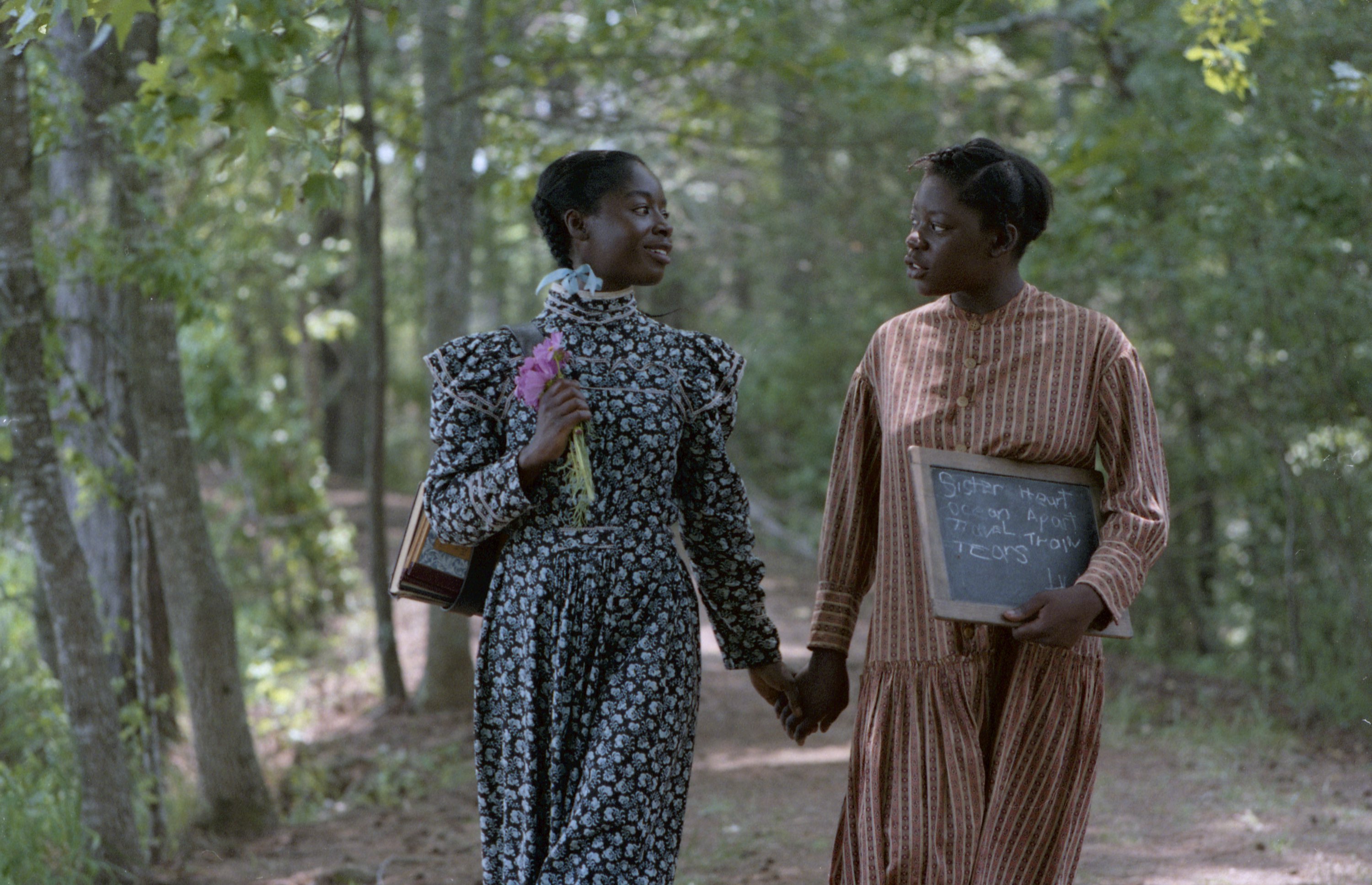 Credit: The Color Purple (1985)
Astounding, fearless, vulnerable, and complex stories are championed in this collection of stunning female driven narratives. From era-defining classics to enigmatic indies, these timeless features showcase the talent of women both behind and in front of the camera.
Bring these stories back from the periphery to celebrate International Women's Day on 8 March and throughout the month, with a selection of titles we're proud to represent.
See also our Female Filmmakers collection.
Major anniversaries in 2023
Further all time favourites