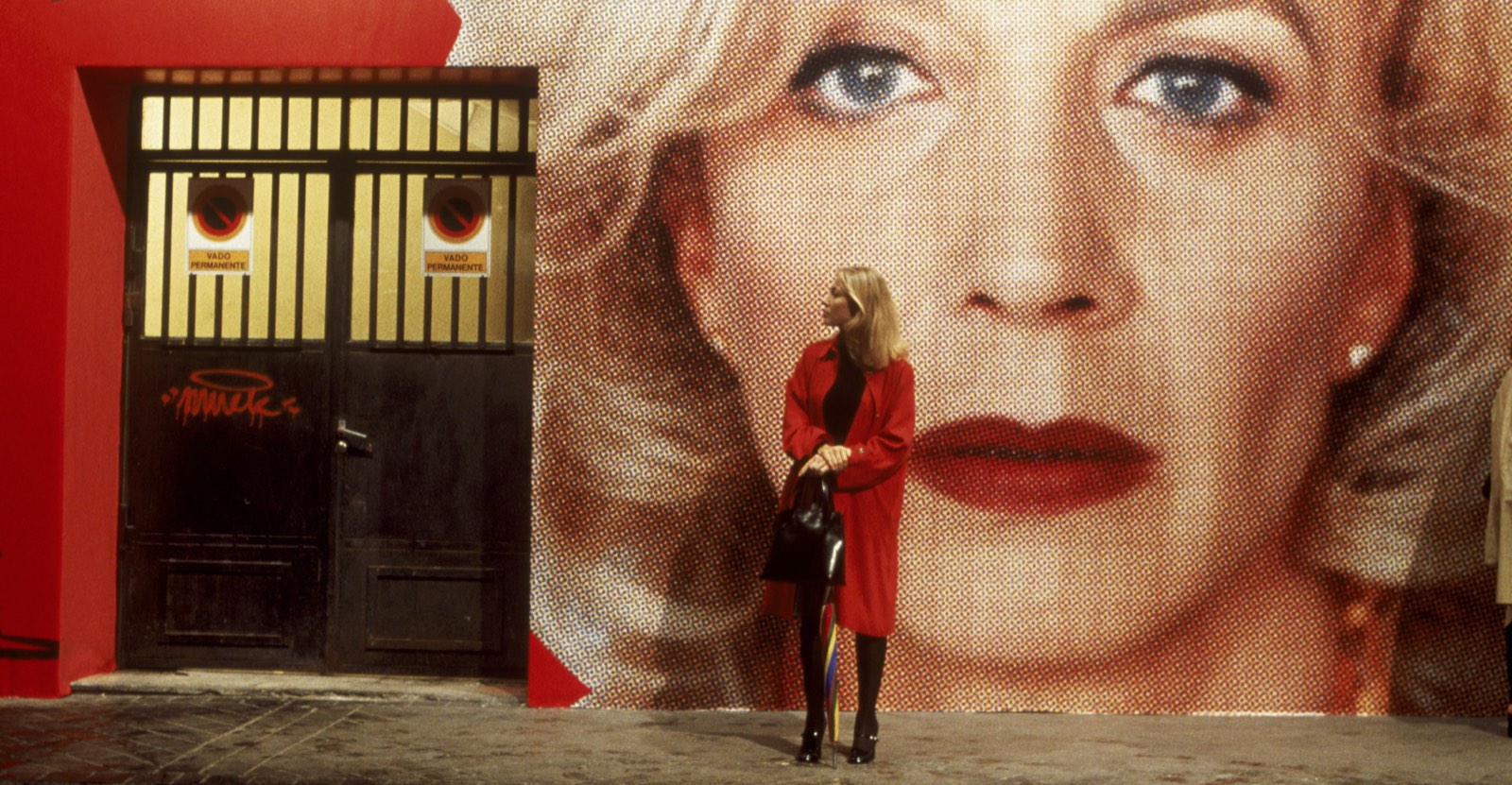 Credit: All About My Mother (1999)
Celebrate International Women's Day 2022 with these versatile titles.
In a world that tends to favour male perspectives, we're bringing the focus back to the ladies with this collection of female-driven narratives.
Be sure to also check out our Female Filmmakers collection for women working behind the lens.
Major anniversaries in 2022
Further all time favourites