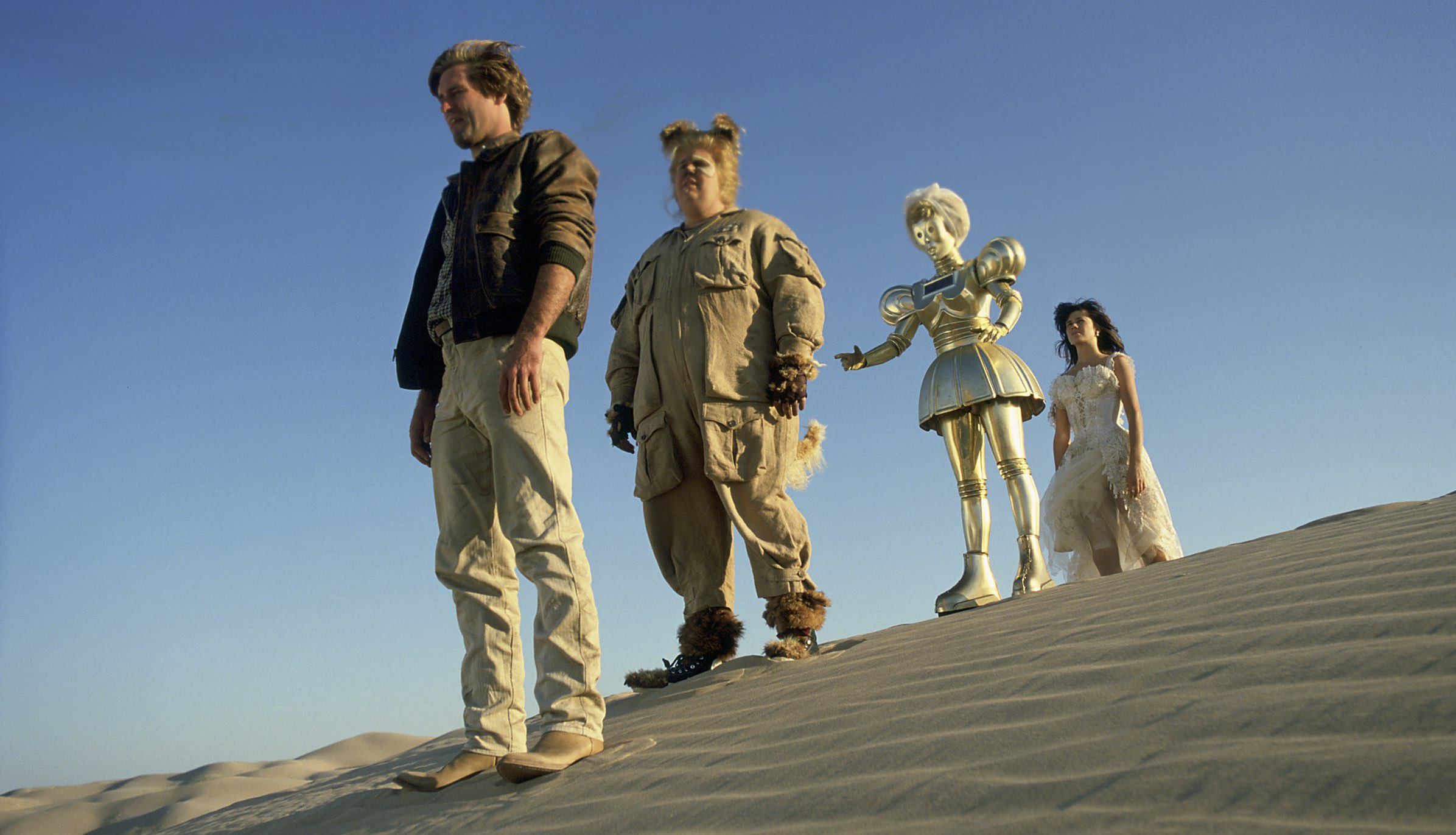 "At last, we meet for the first time, for the last time..."
Not very long ago at all, and in a galaxy very, very near, Mel Brooks' affectionate sci-fi send-up Spaceballs is commemorating its 35th anniversary. To mark the occasion, we're hurtling back into the archives at ludicrous speed for a behind the scenes look at the making of this classic spoof.
The evil rulers of Planet Spaceball – having squandered their planet's atmosphere – devise a devious plan to literally take the breath away from their peaceful neighbours on Planet Druidia. The sadistic Dark Helmet (Rick Moranis) kidnaps Princess Vespa (Daphne Zuniga), holding her to ransom. But when the Princess escapes and joins with mercenary Lone Starr (Bill Pullman) and his sidekick Barf (John Candy), the galaxy may have a new hope after all...
Endlessly quotable and among cinema's most effective parodies, Spaceballs continues to set the galaxy alight with laughter. The gallery below offers a number of publicity and behind the scenes shots from the making of this spectacular spoof. May the Schwartz be with you.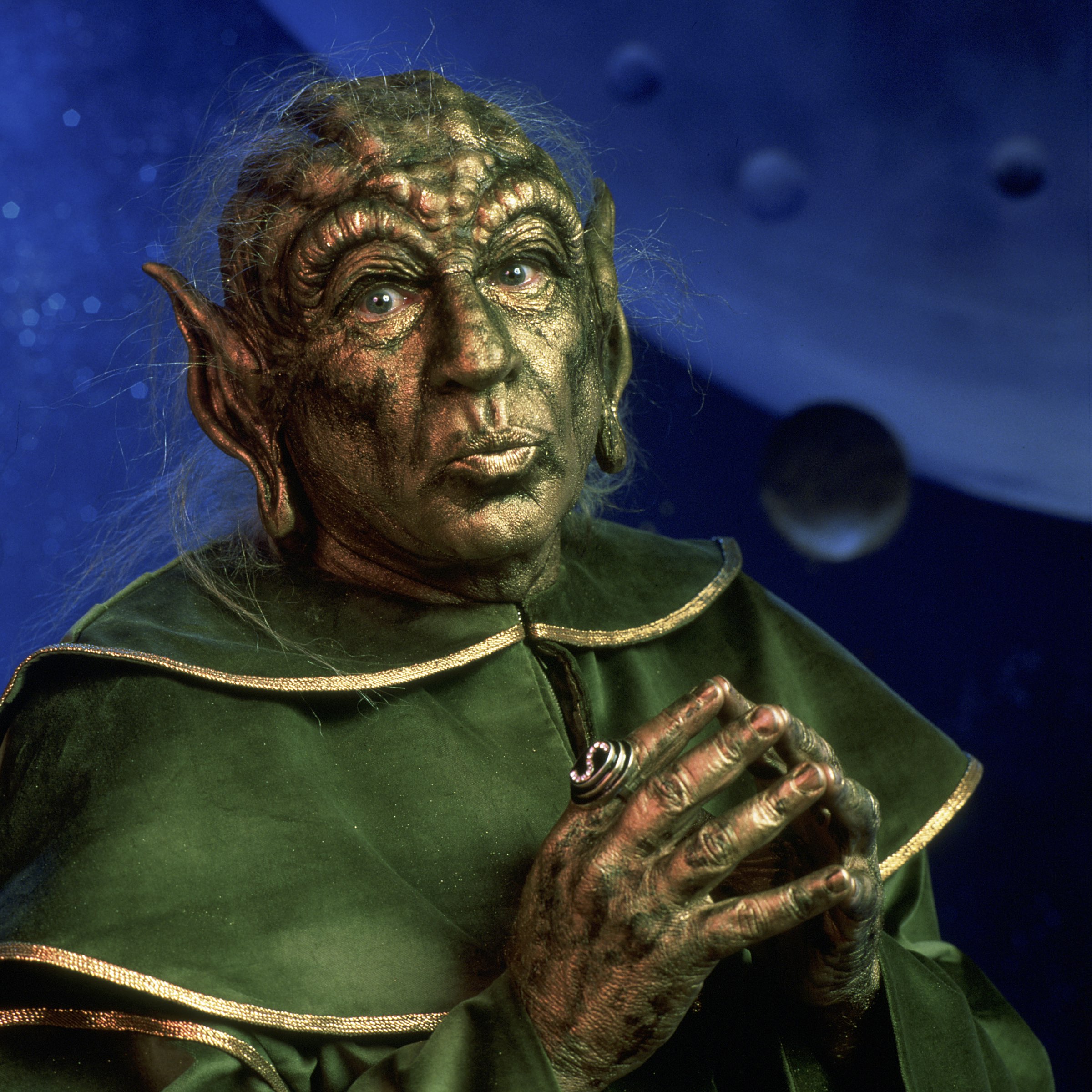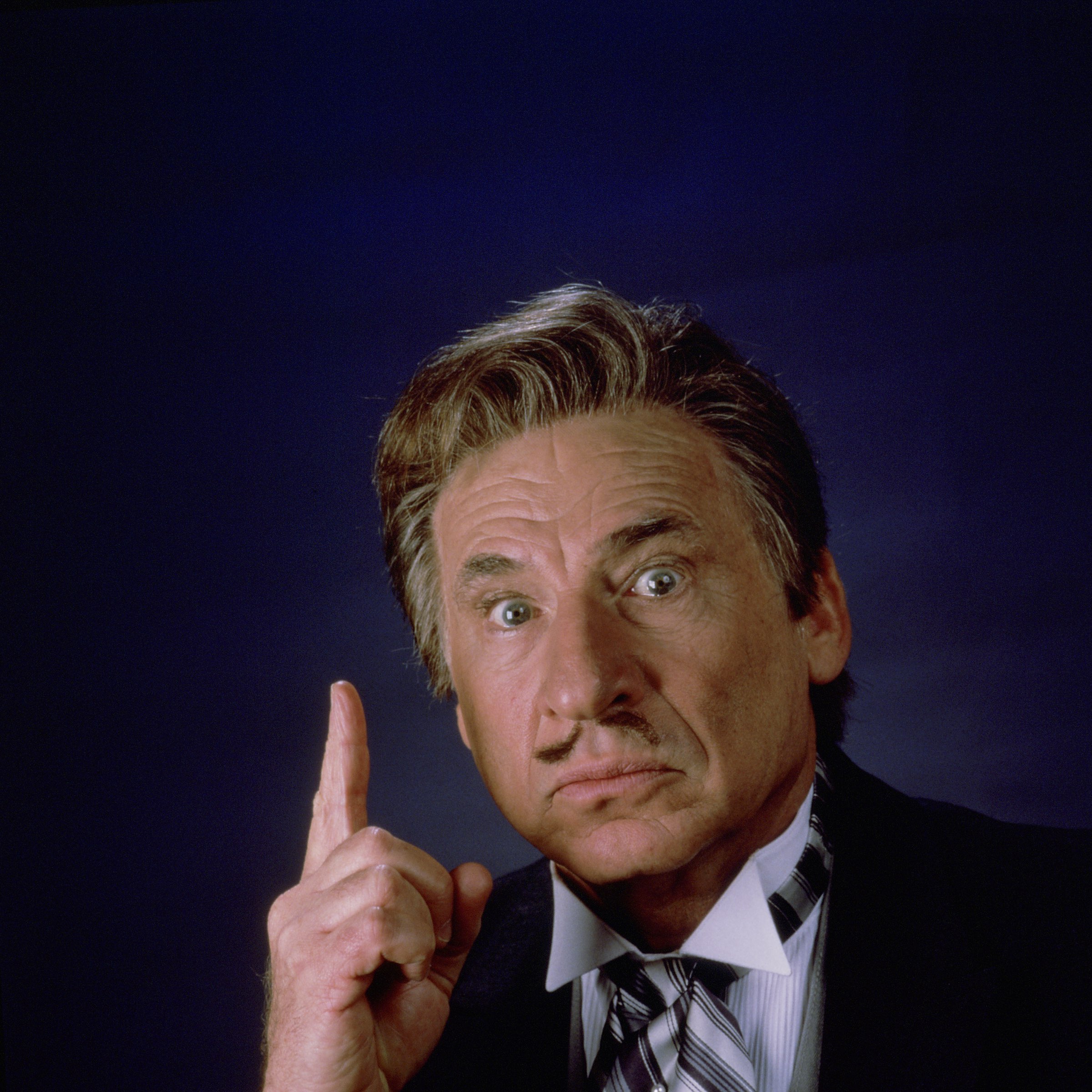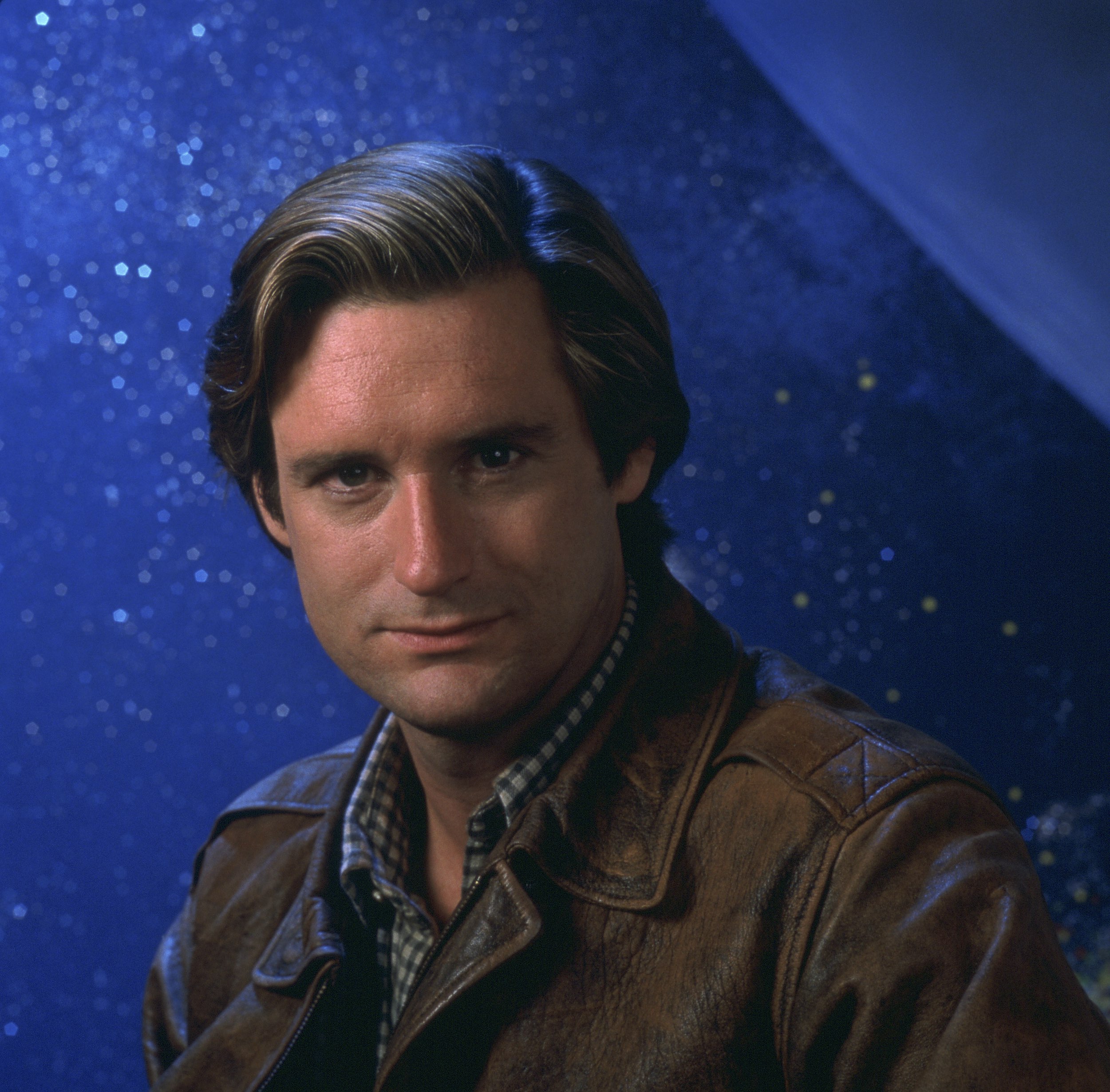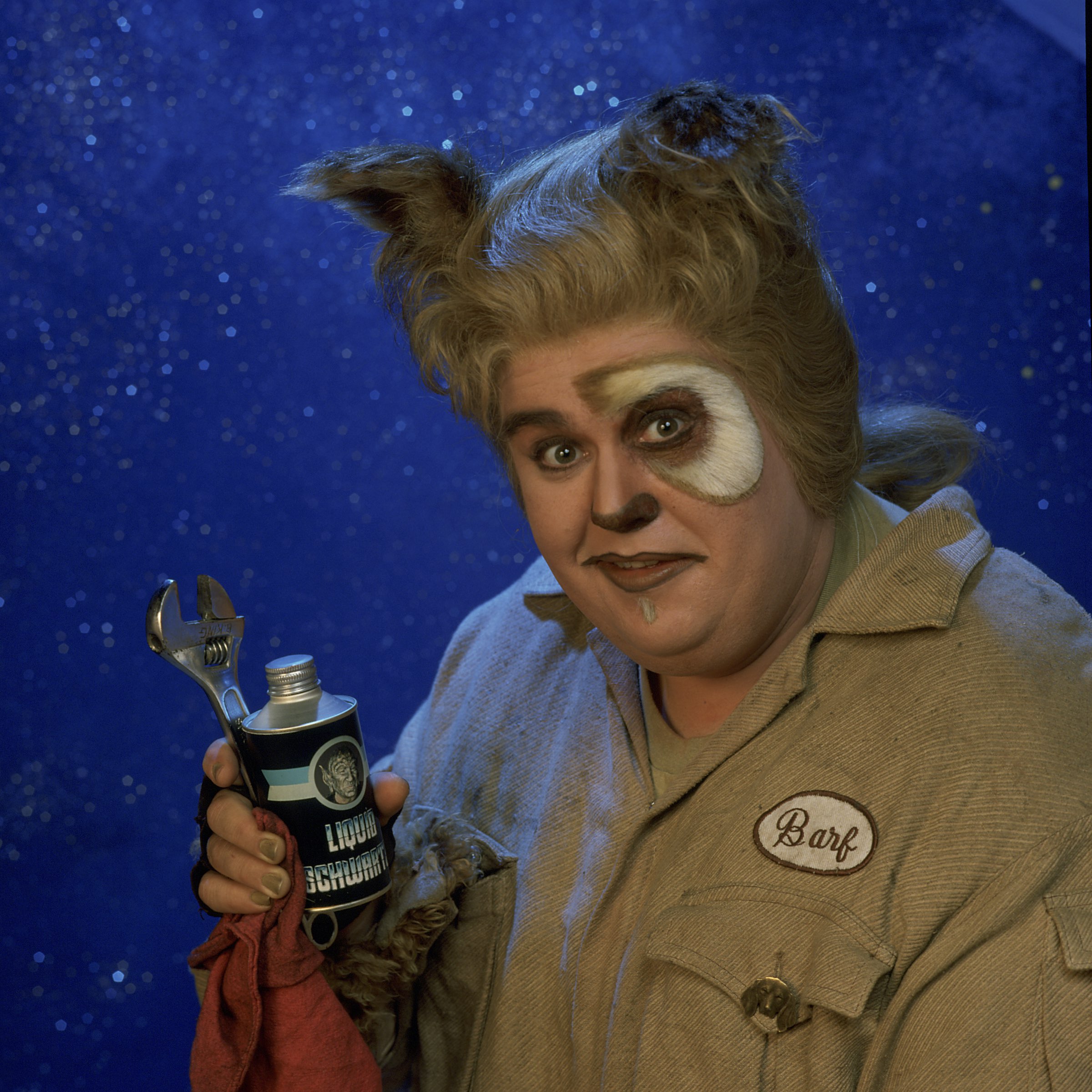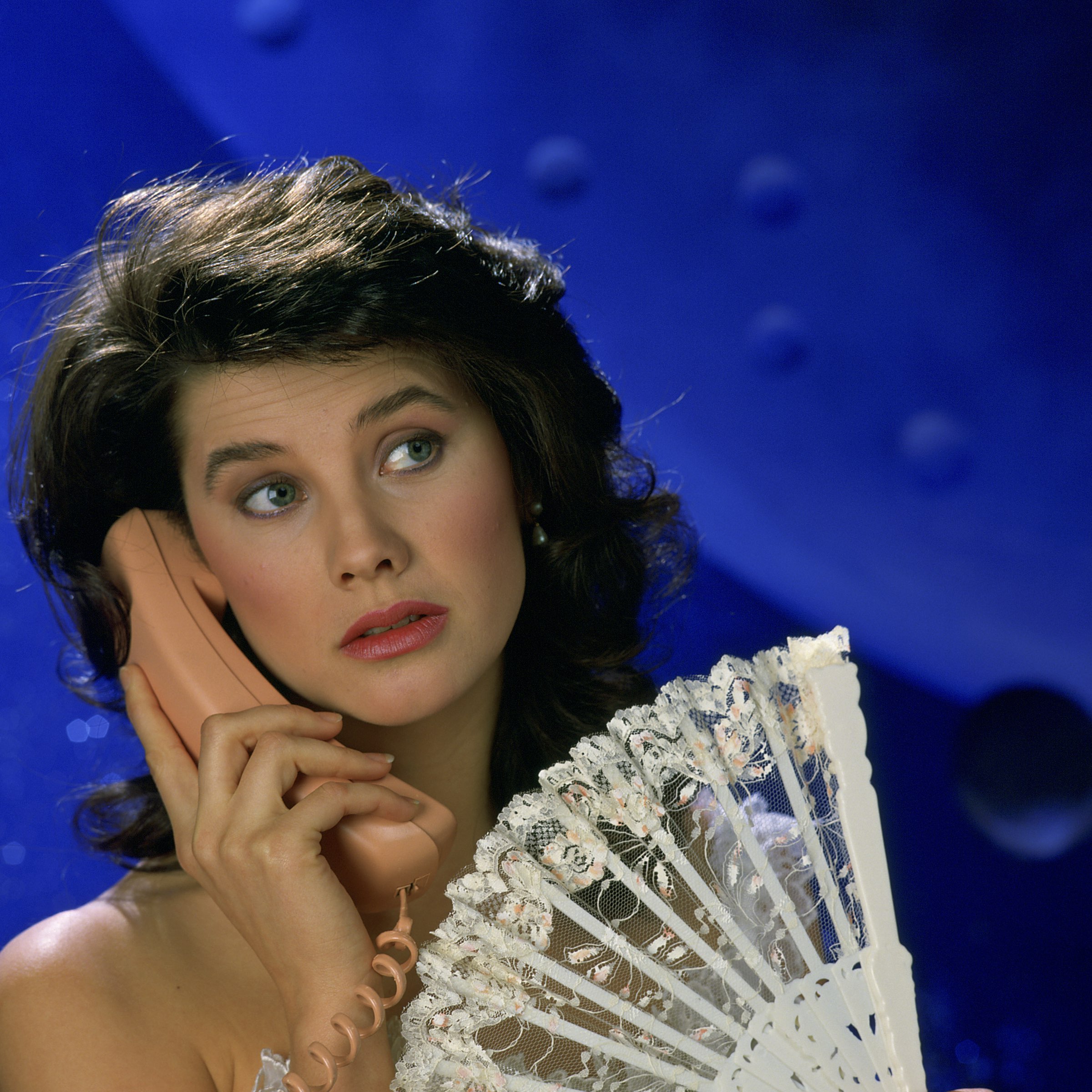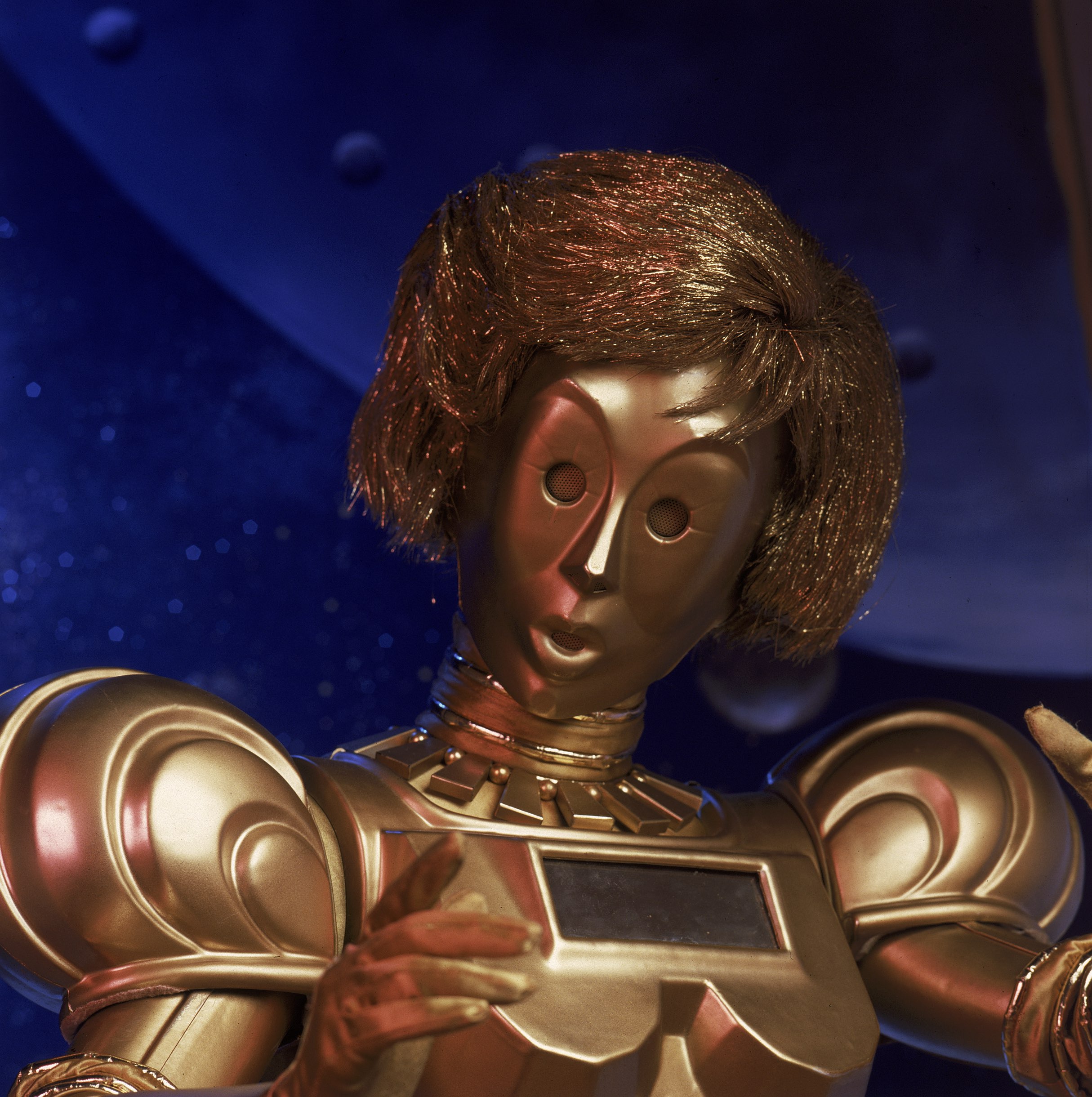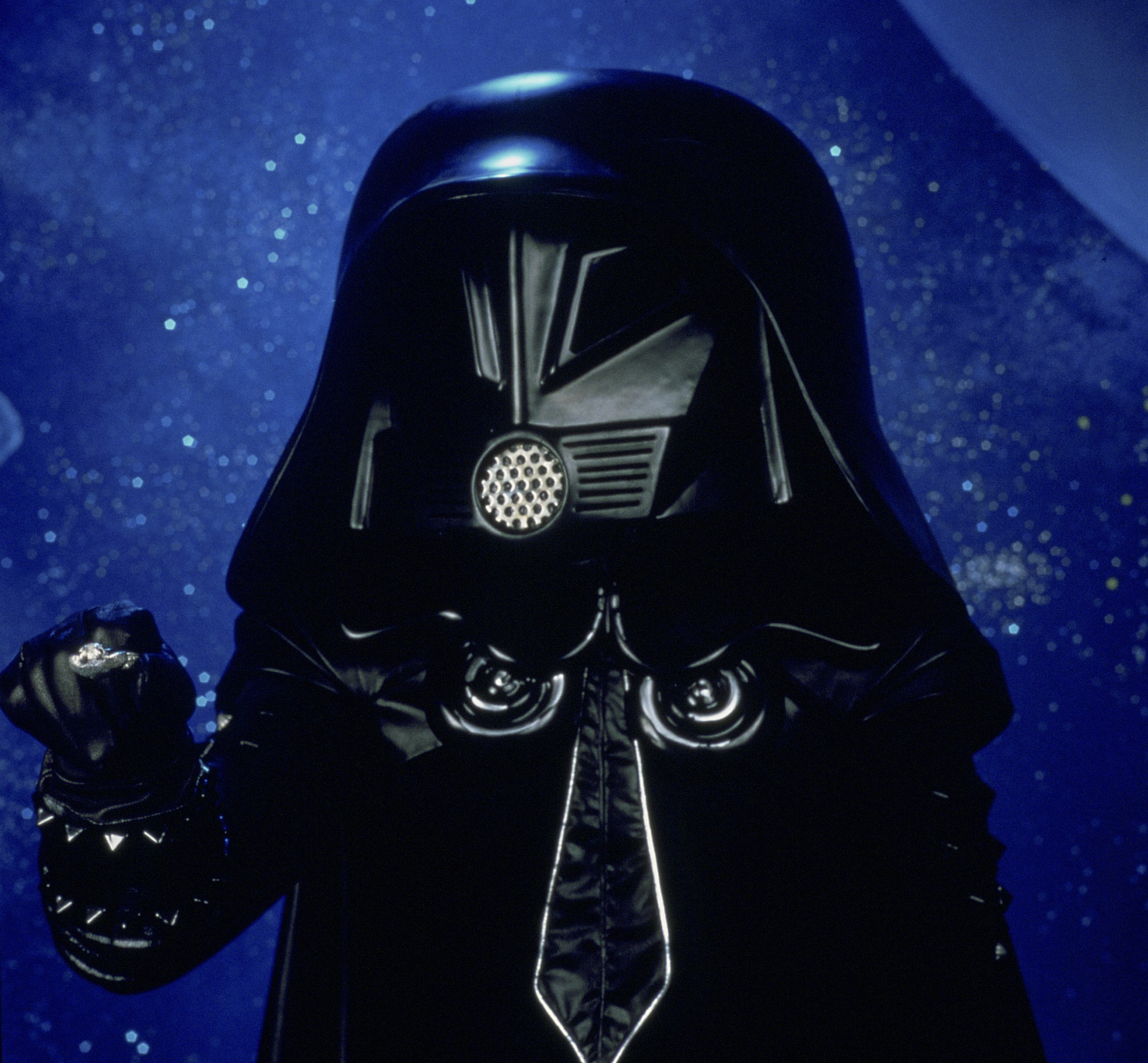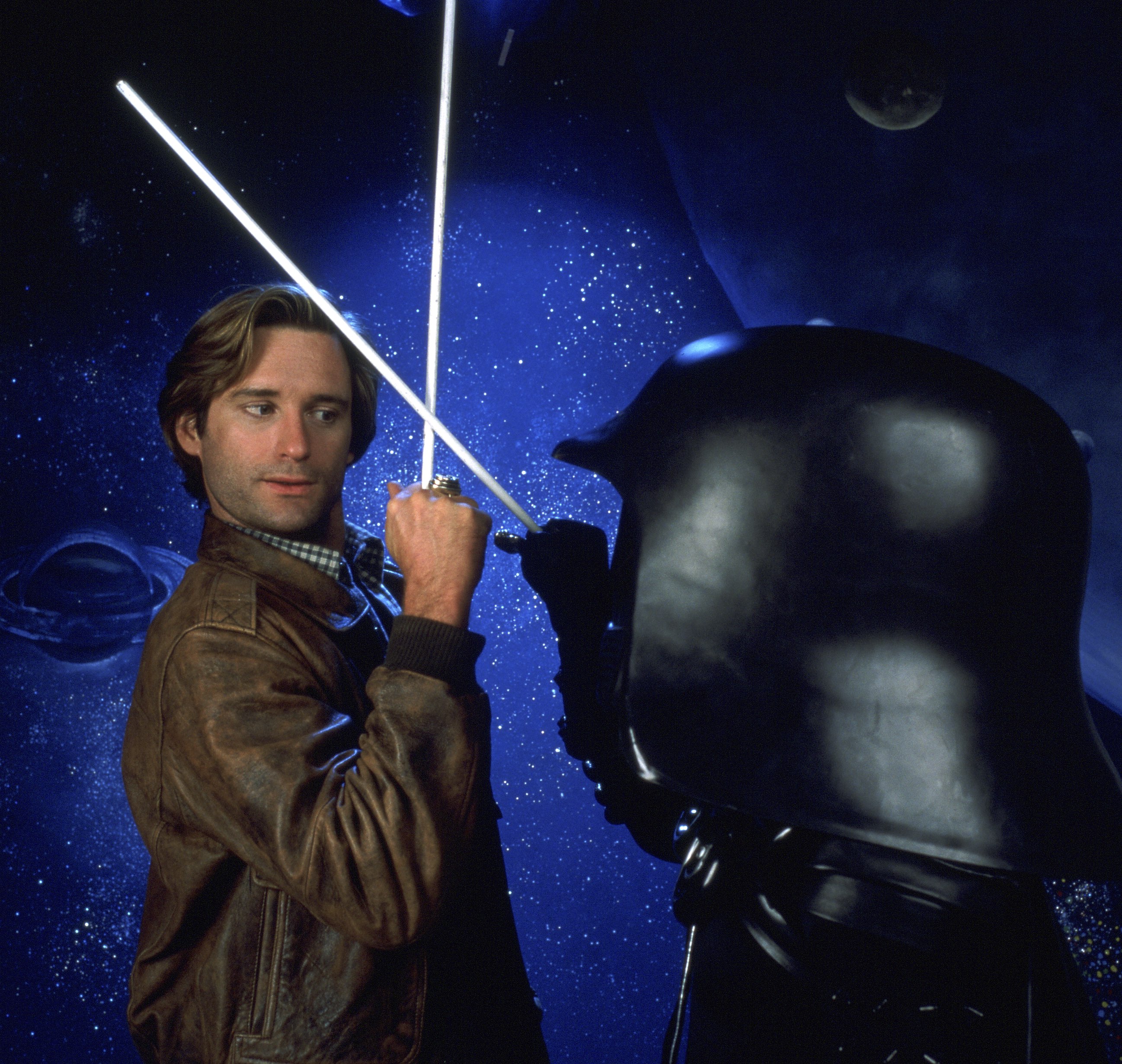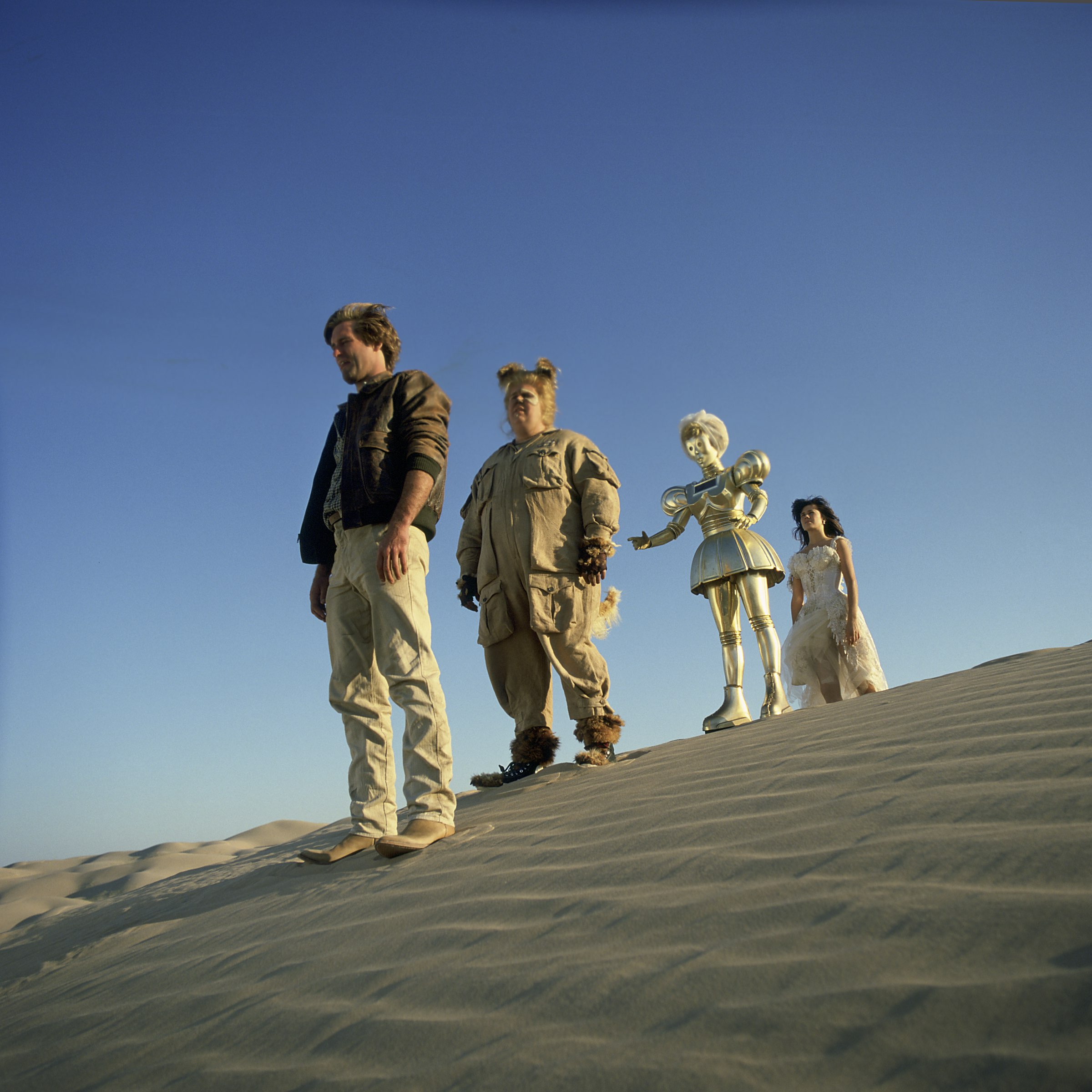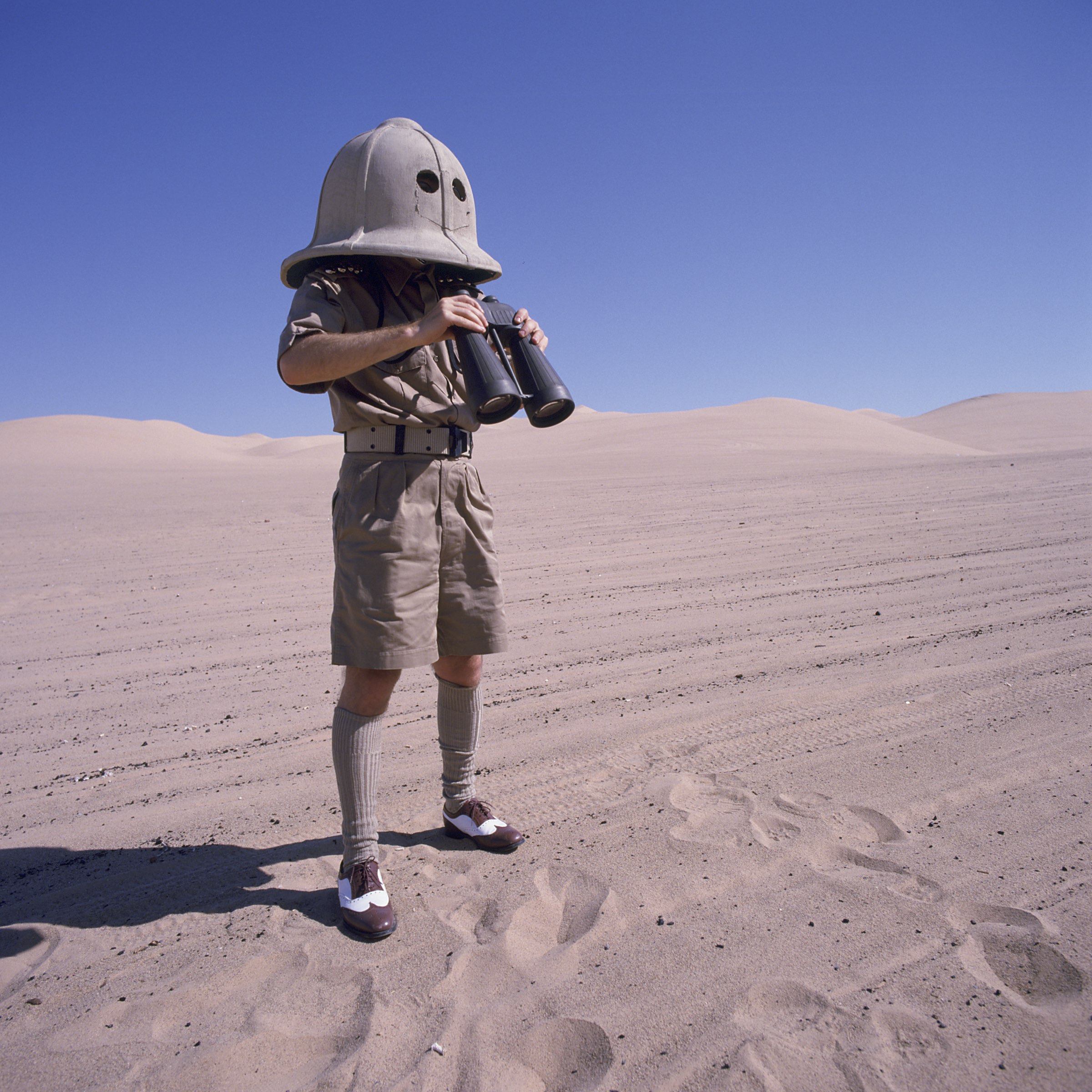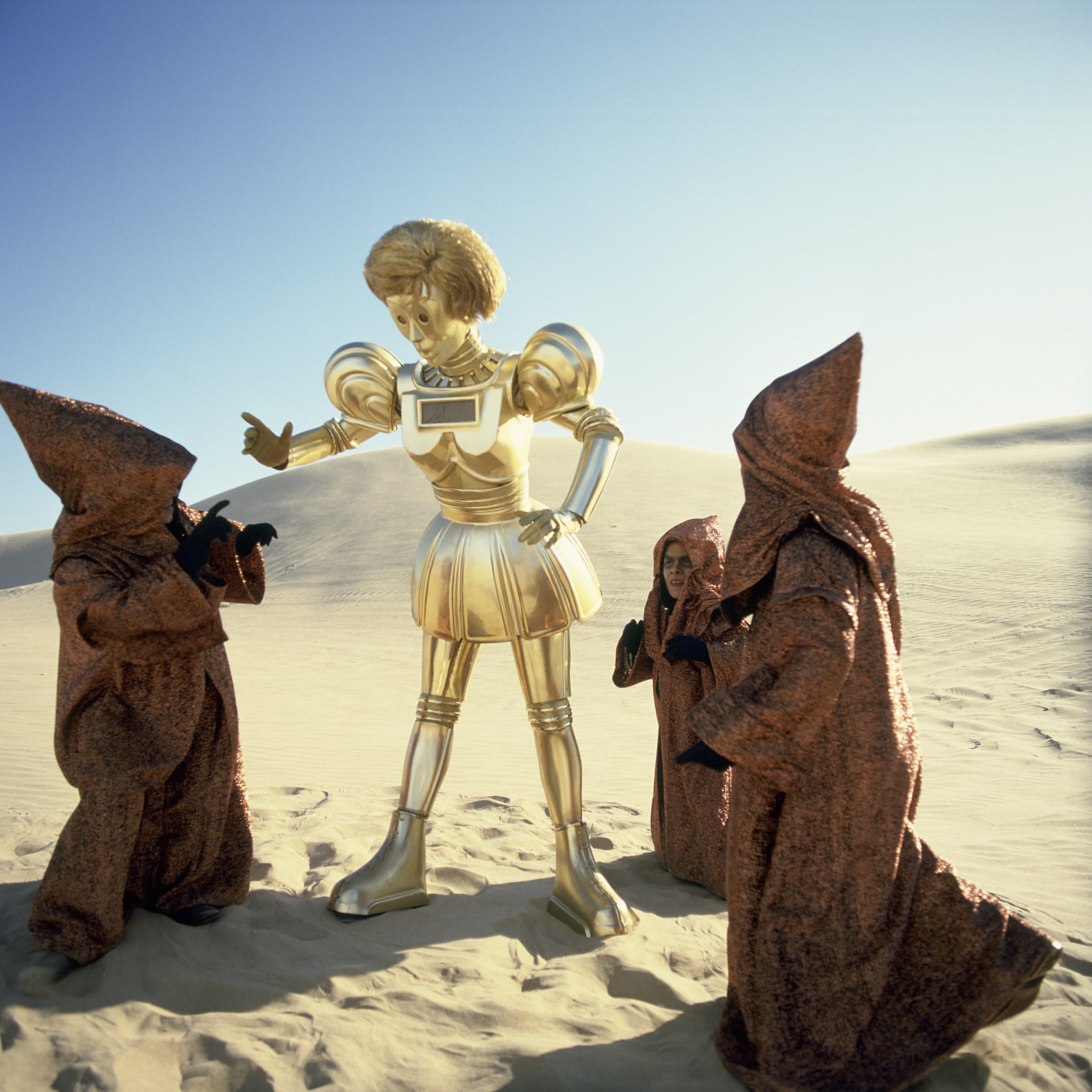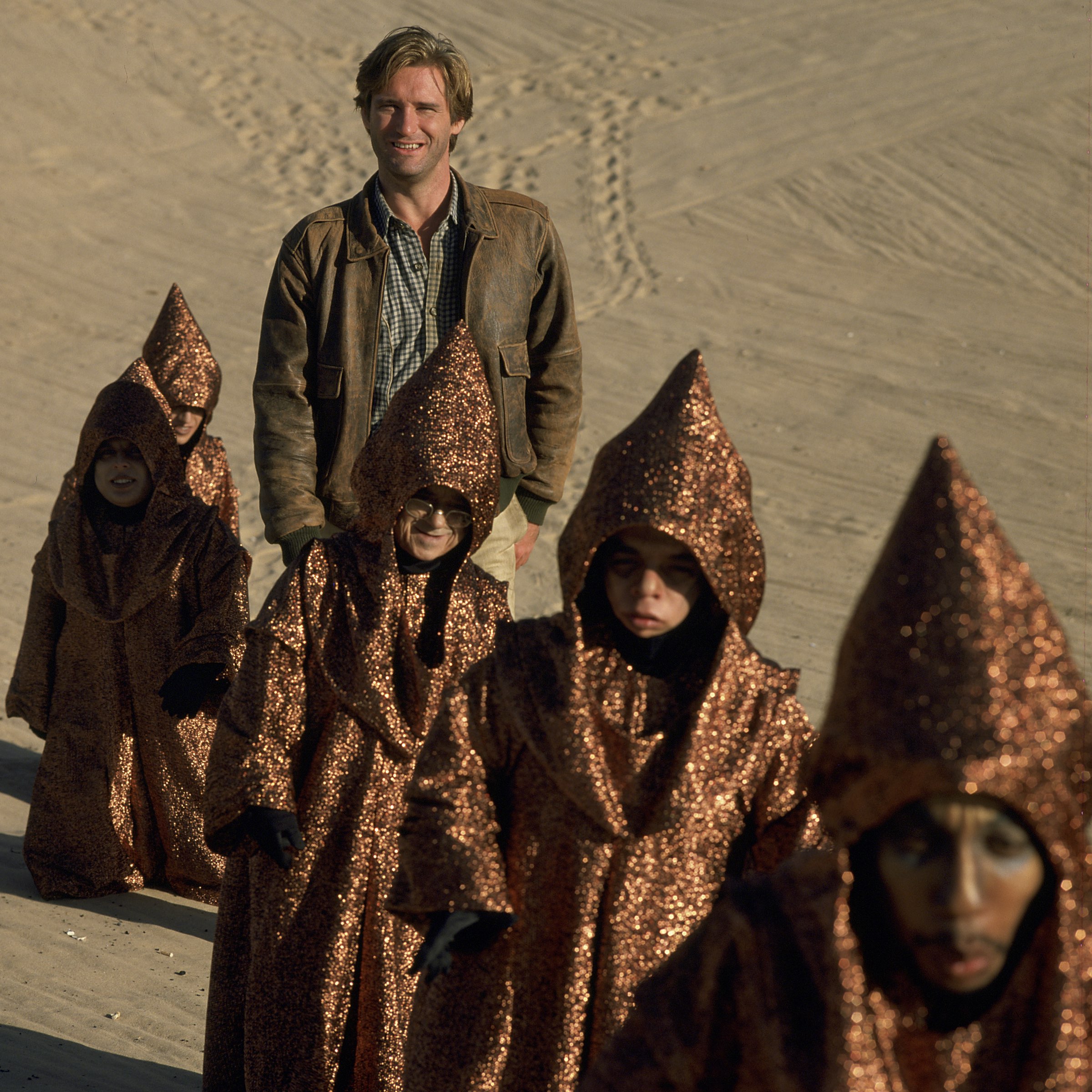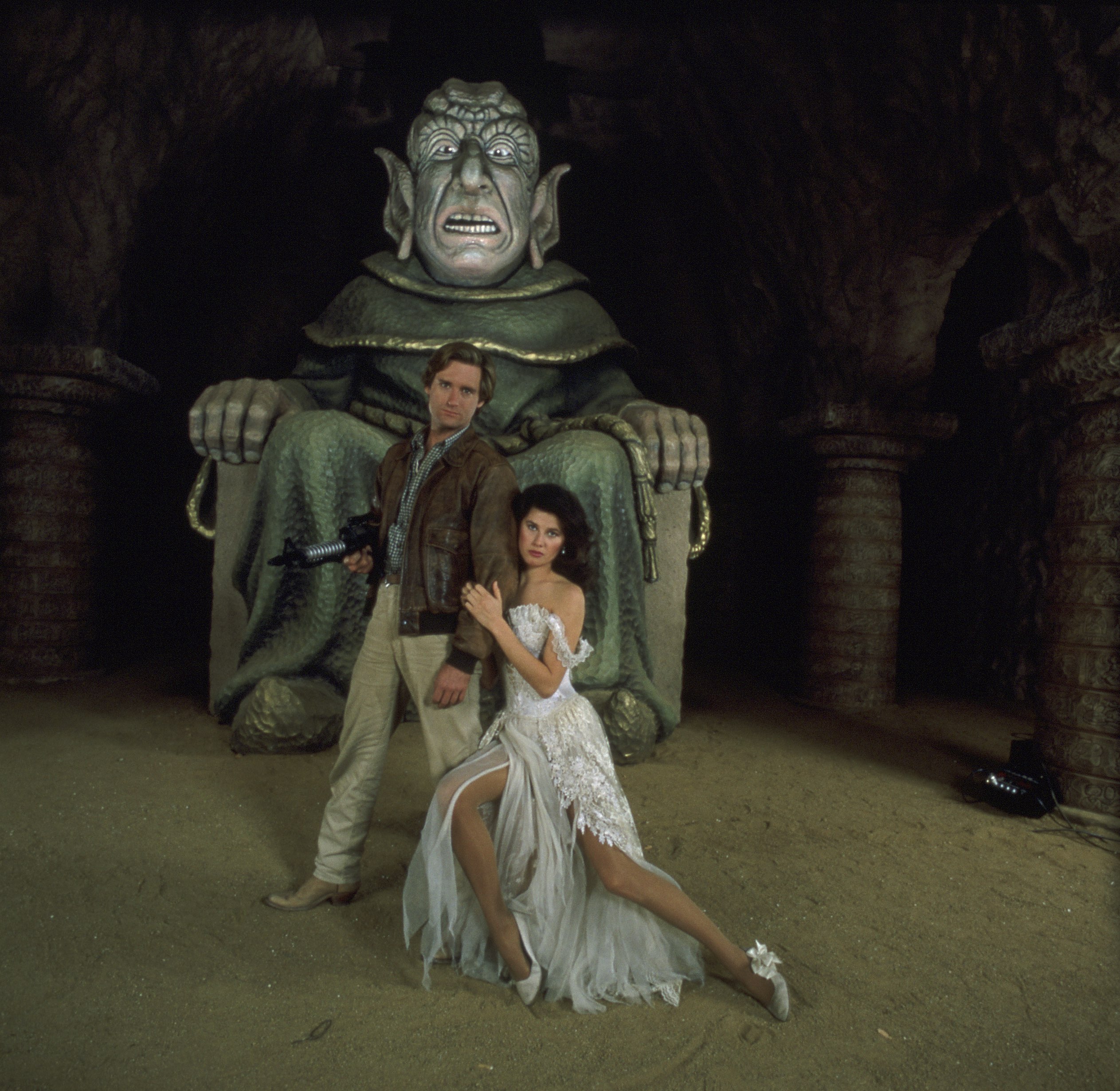 © 1987 Metro-Goldwyn-Mayer Studios Inc. All Rights Reserved.