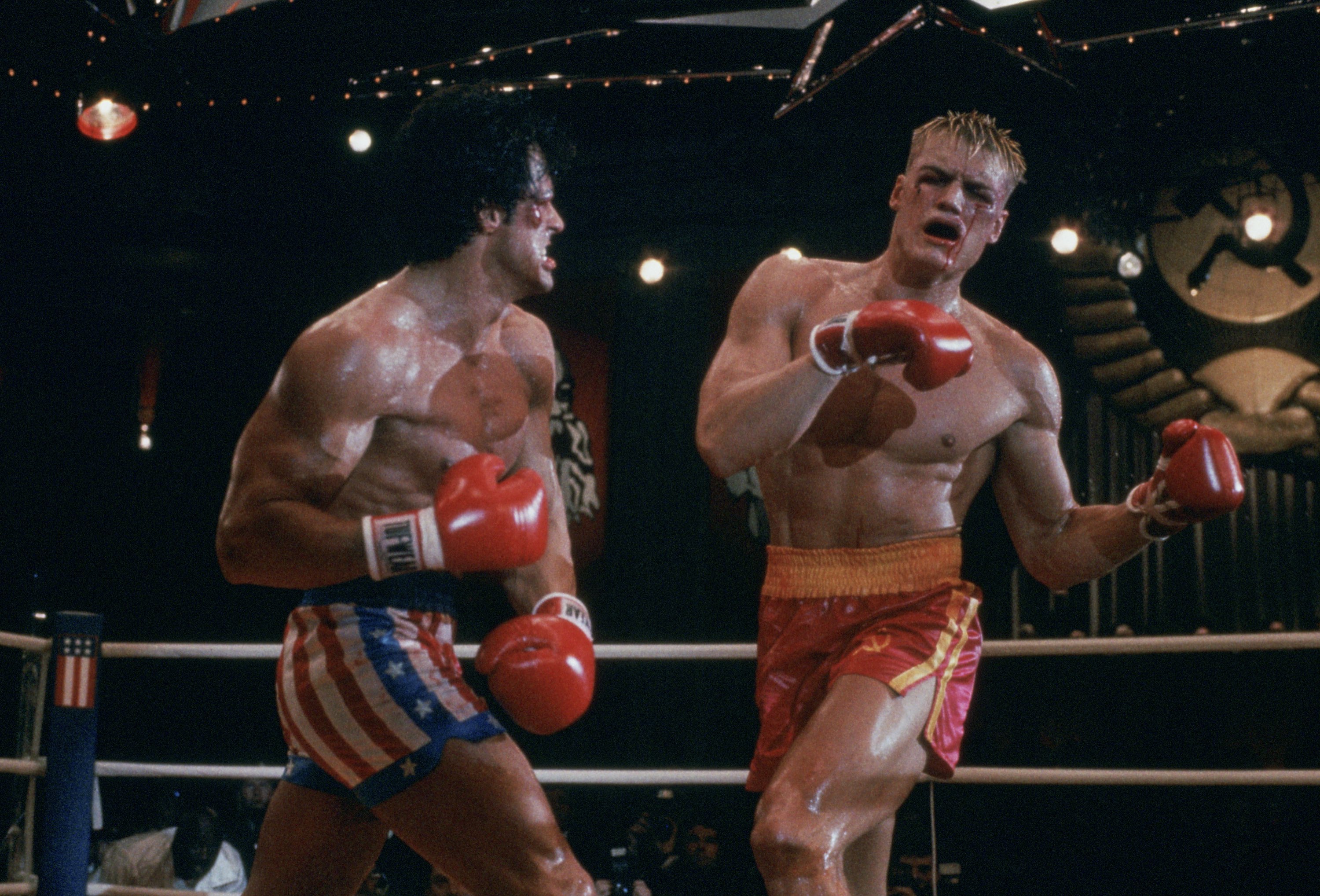 Time to get back in the ring.
Knockout classic Rocky IV has been masterfully recut by Sylvester Stallone with 40 minutes of never-before-seen footage, plus an optional special on-screen Q&A with Stallone himself.
Available in DCP from 19 November 2021 along with brand-new marketing materials and more promotional support to be confirmed, invite fans to experience the iconic fight like never before. After all, the punches hit harder on the big screen.