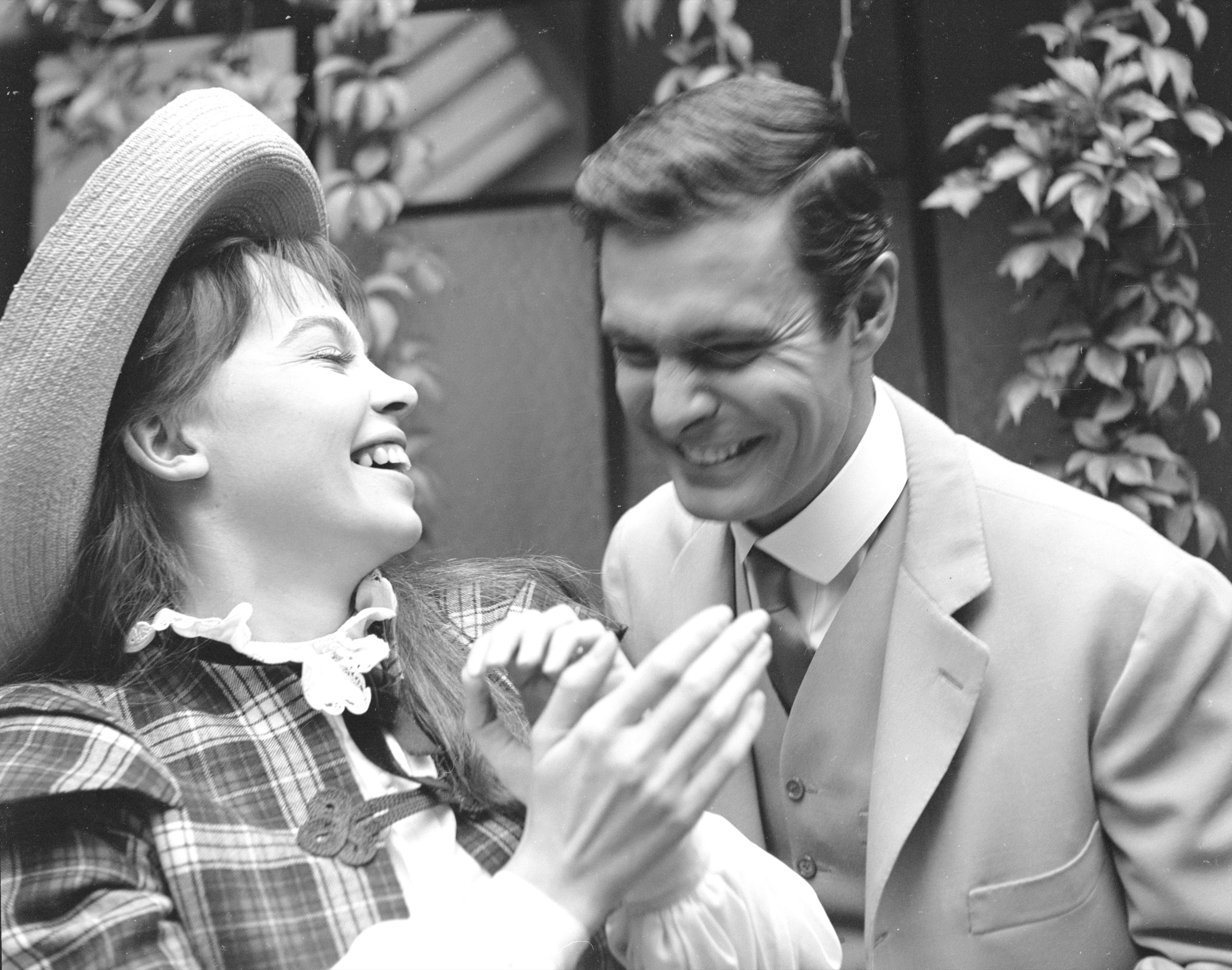 During these trying and uncertain times, we hope to be able to spread a little bit of love and movie magic by showcasing some gems we've uncovered while delving deep into the archives.
Ahead of this year's upcoming Academy Awards ceremony, we're revisiting some of our favourite former Best Picture winners, including the blockbuster Lerner and Loewe musical, Gigi.
Leslie Caron stars as a young foundling reared by two veteran Parisian courtesans to be the mistress of a wealthy young gentleman. But Gigi shocks everyone when, despite the best efforts of her mentors to teach the importance of champagne, jewels and independence, the irrepressible girl falls in love with the man for whom she is intended.
Filled with charming performances and featuring the crème de la crème of scenery, Gigi is a joyous musical in the most delightful way. The gallery below features some behind the scenes stills that we hope you will enjoy.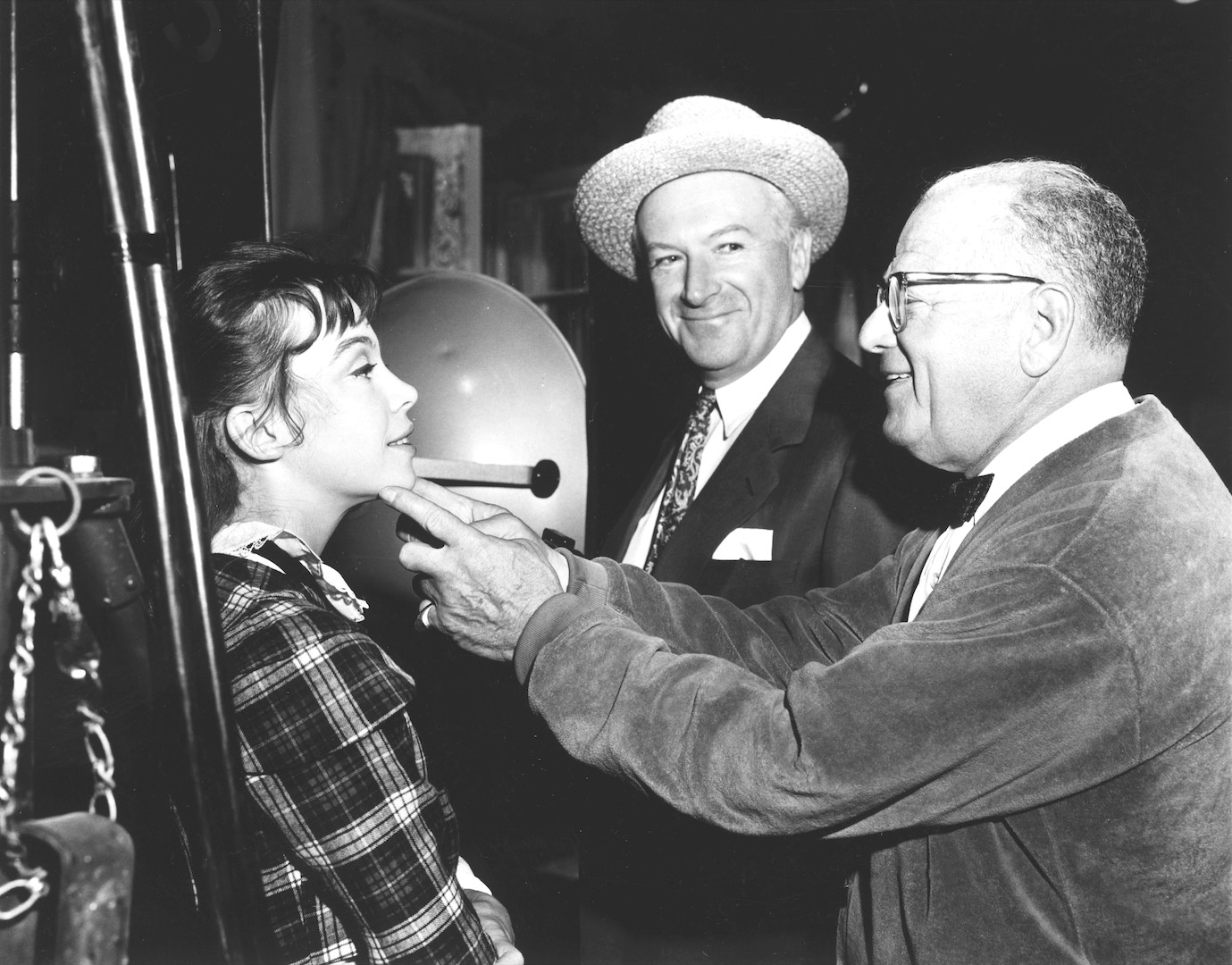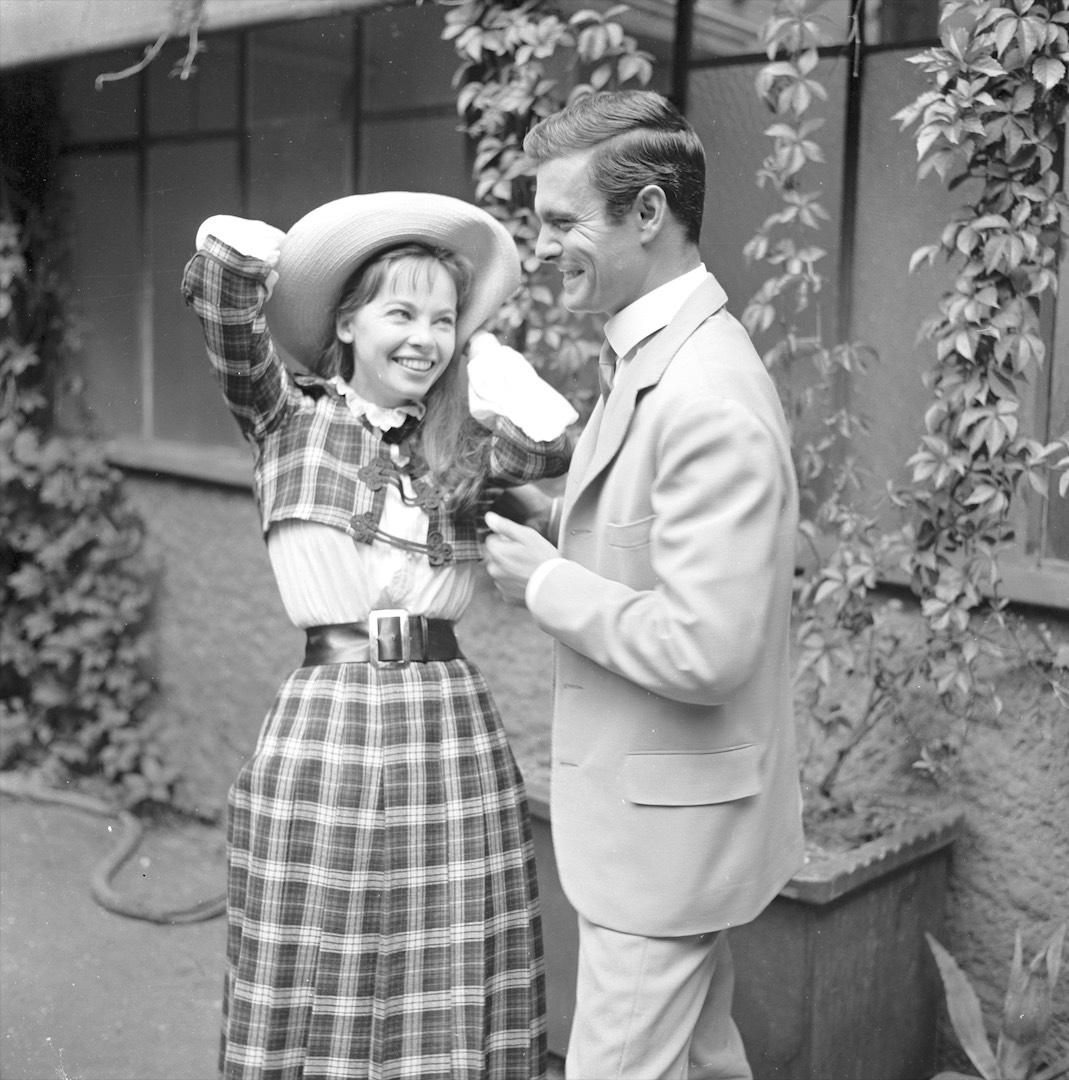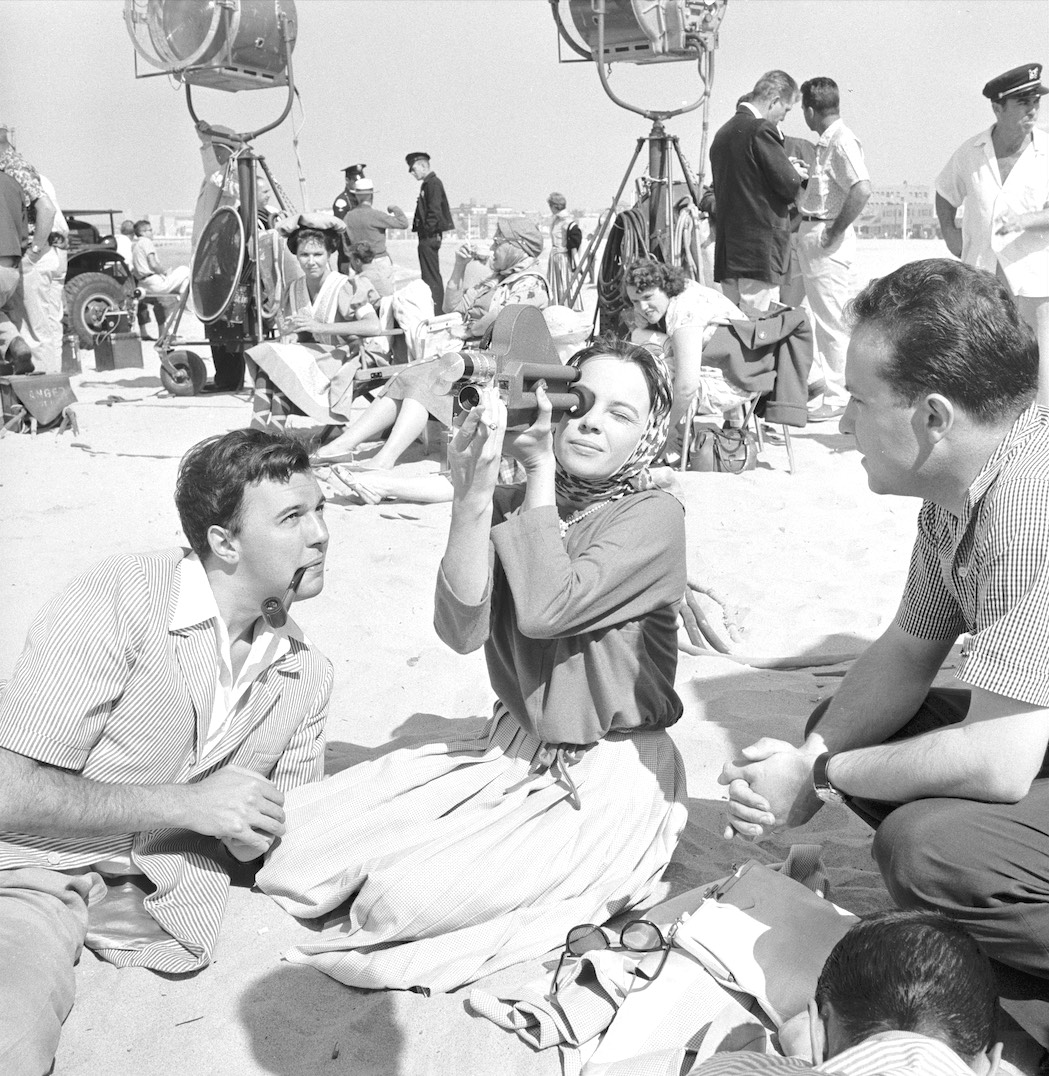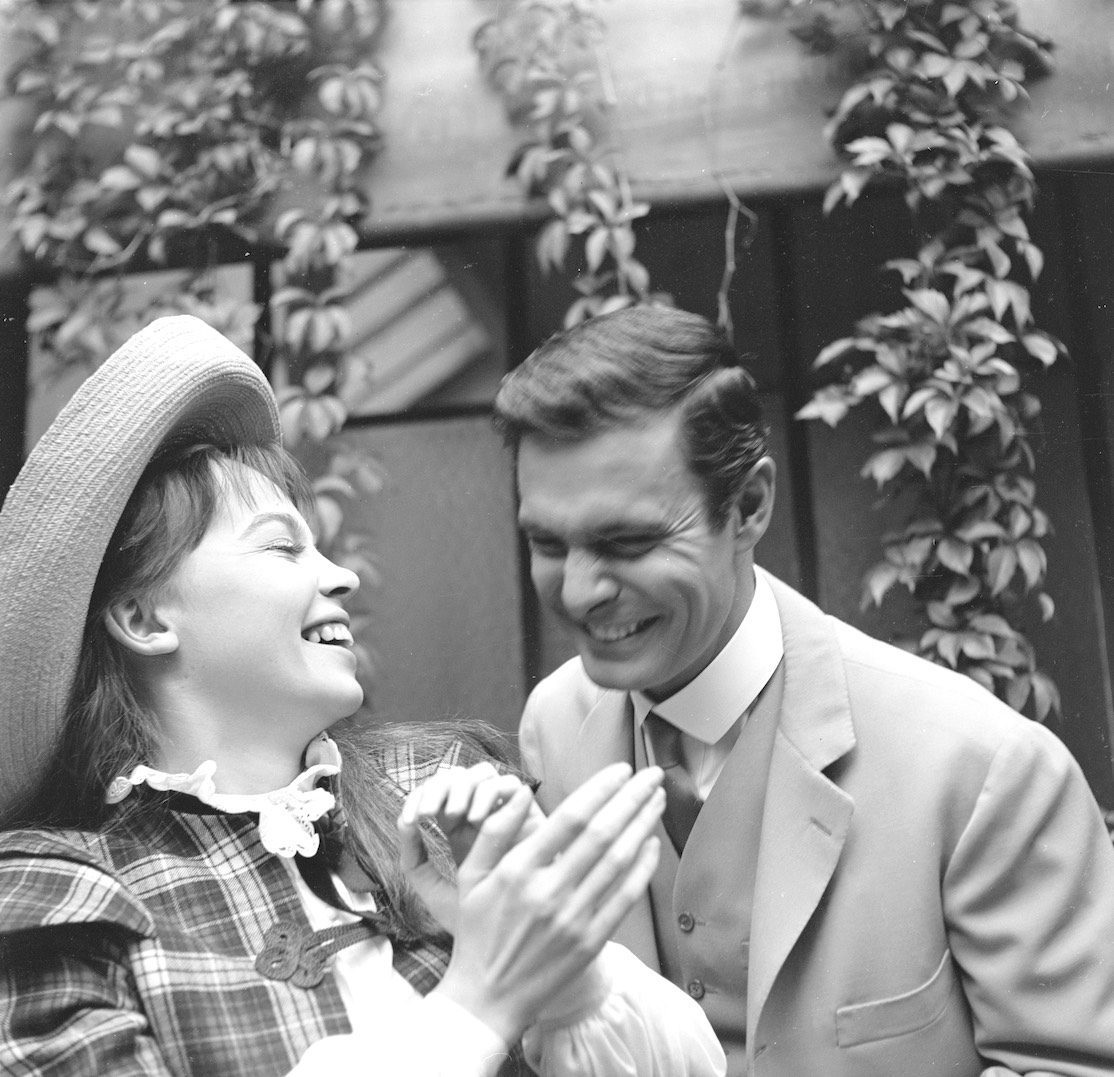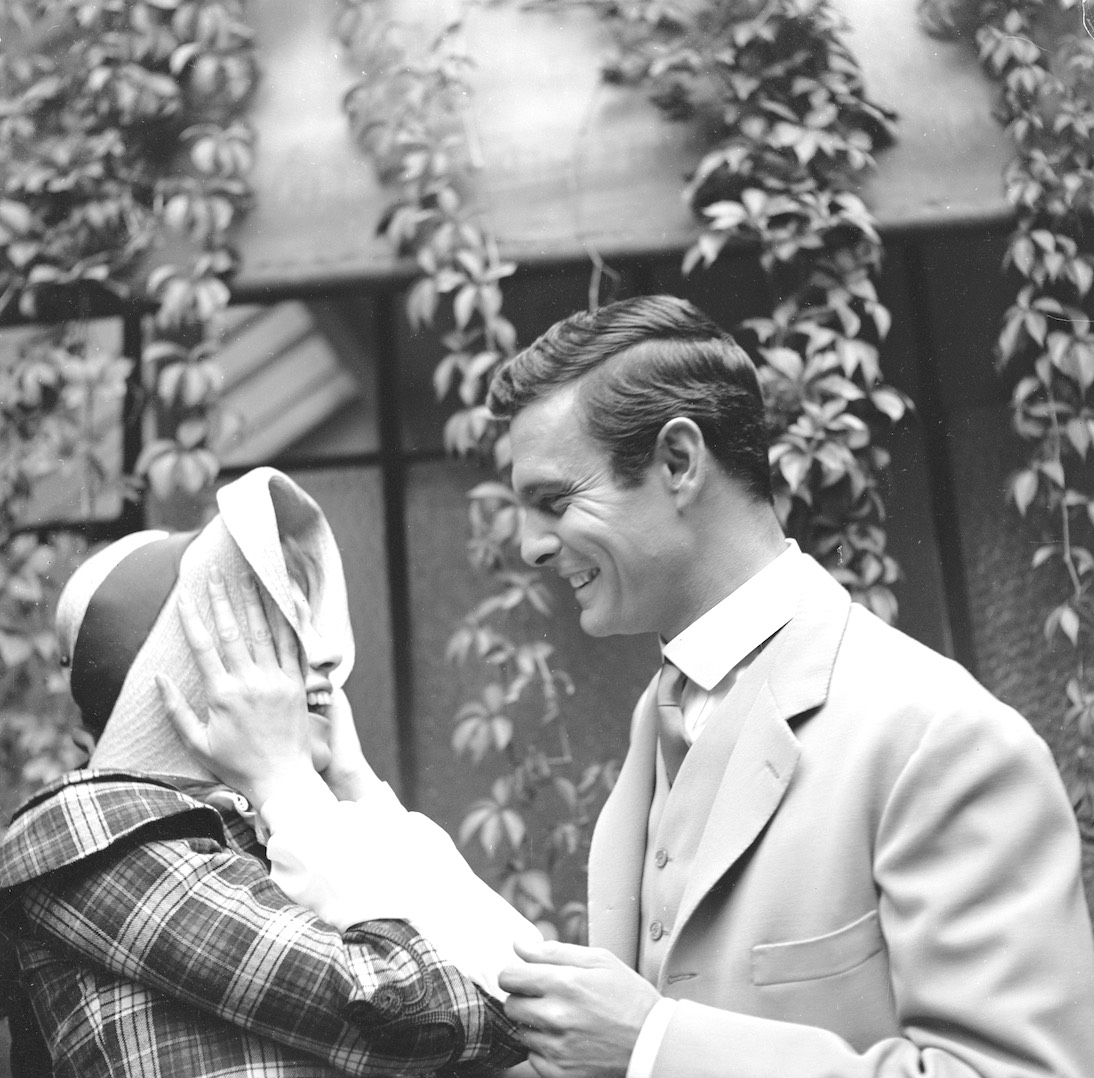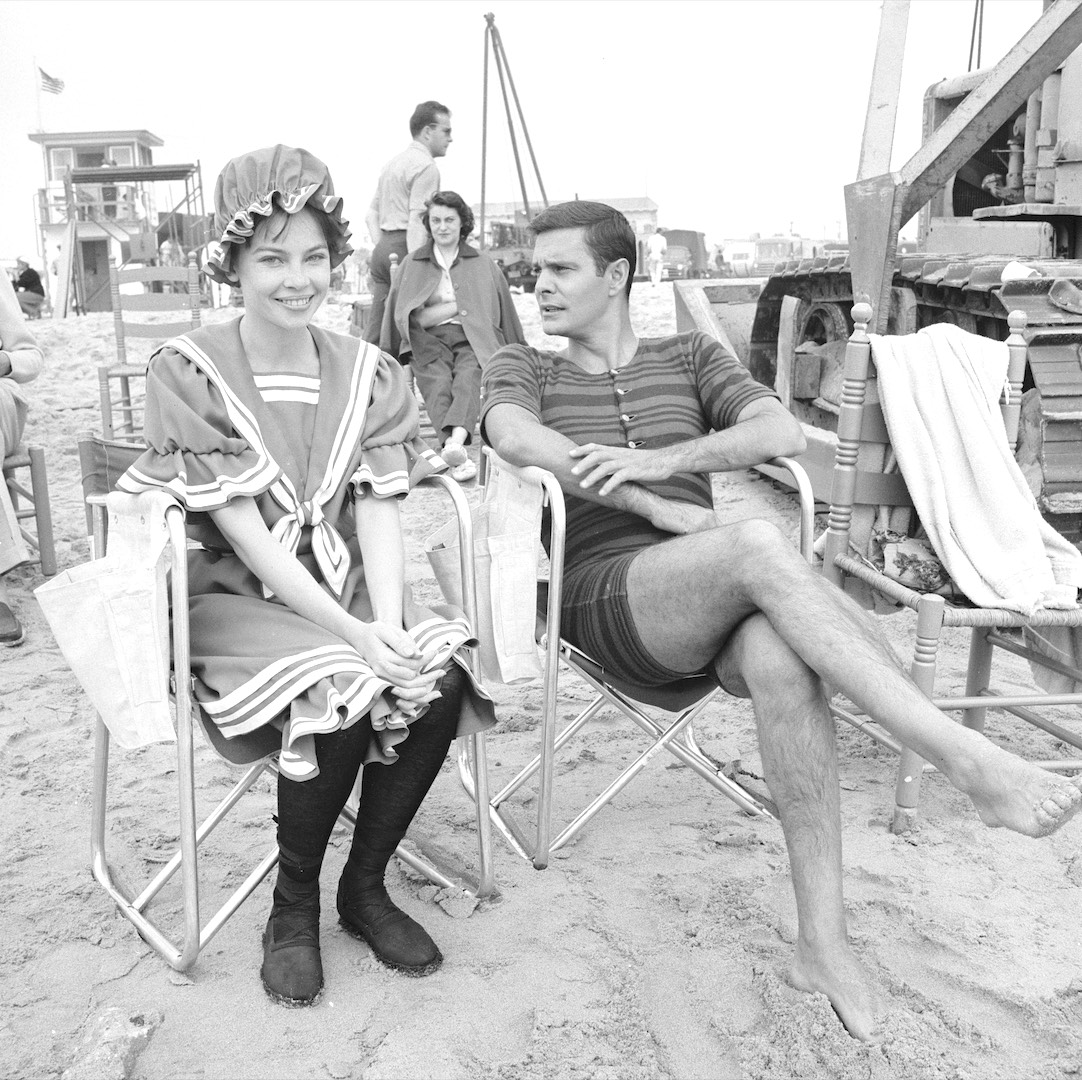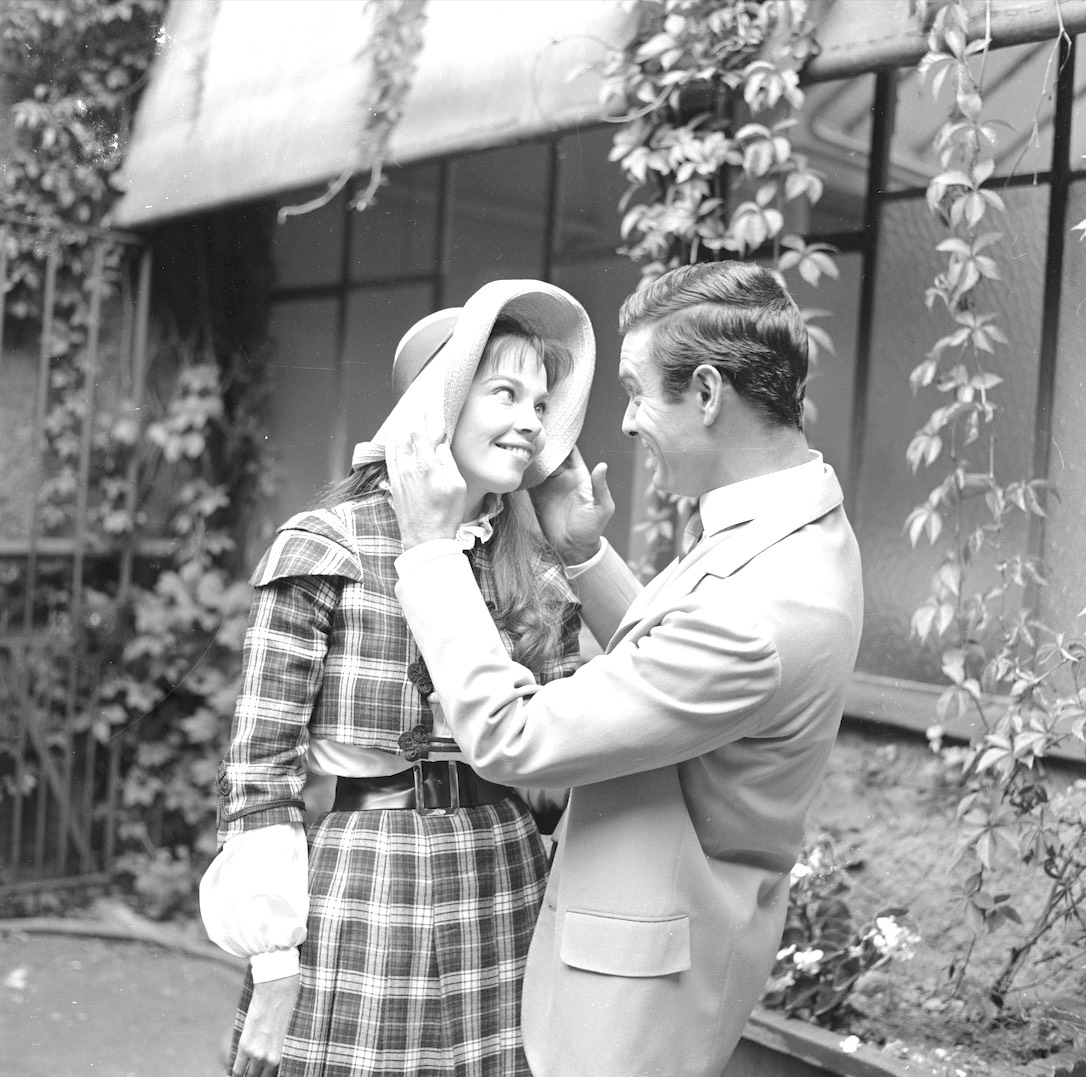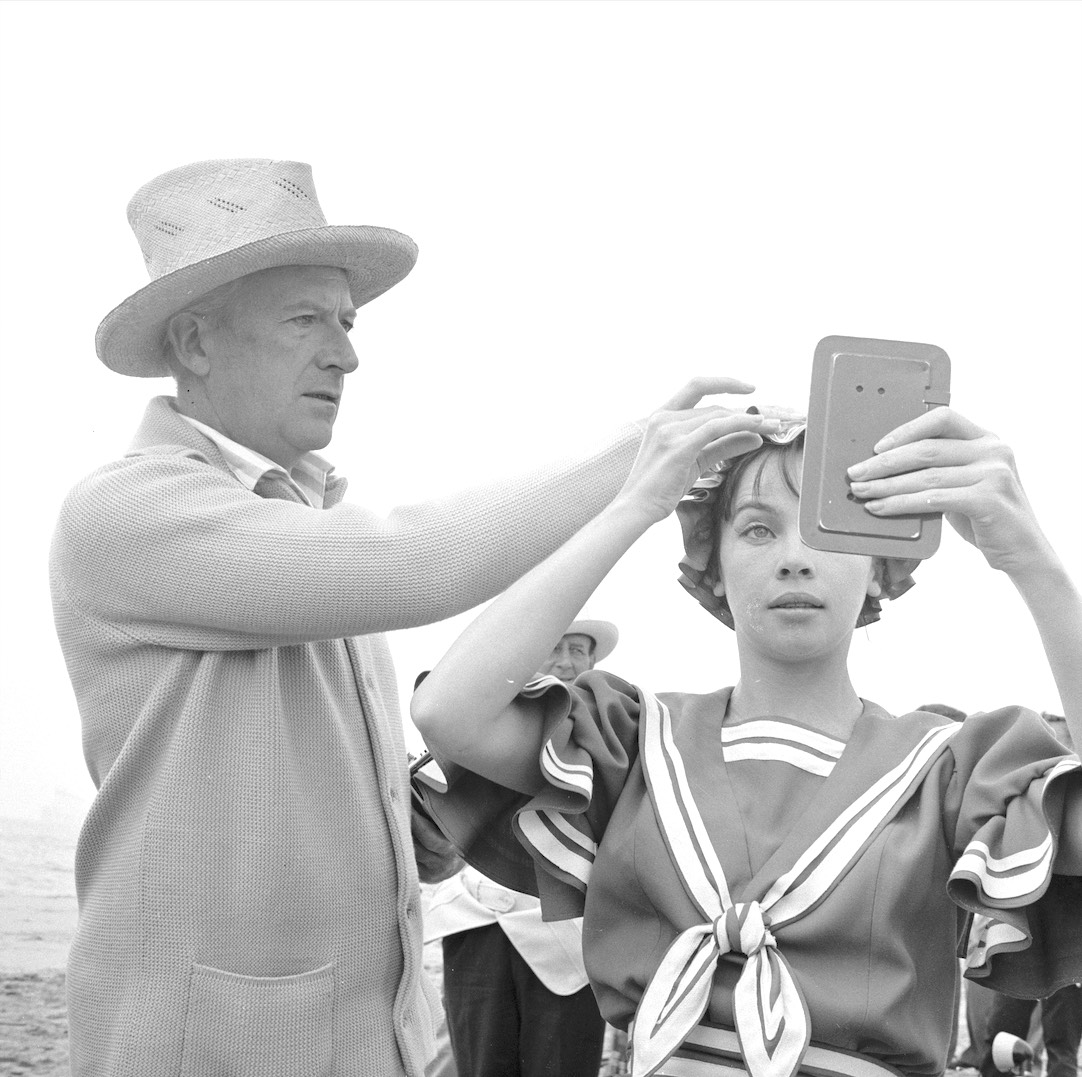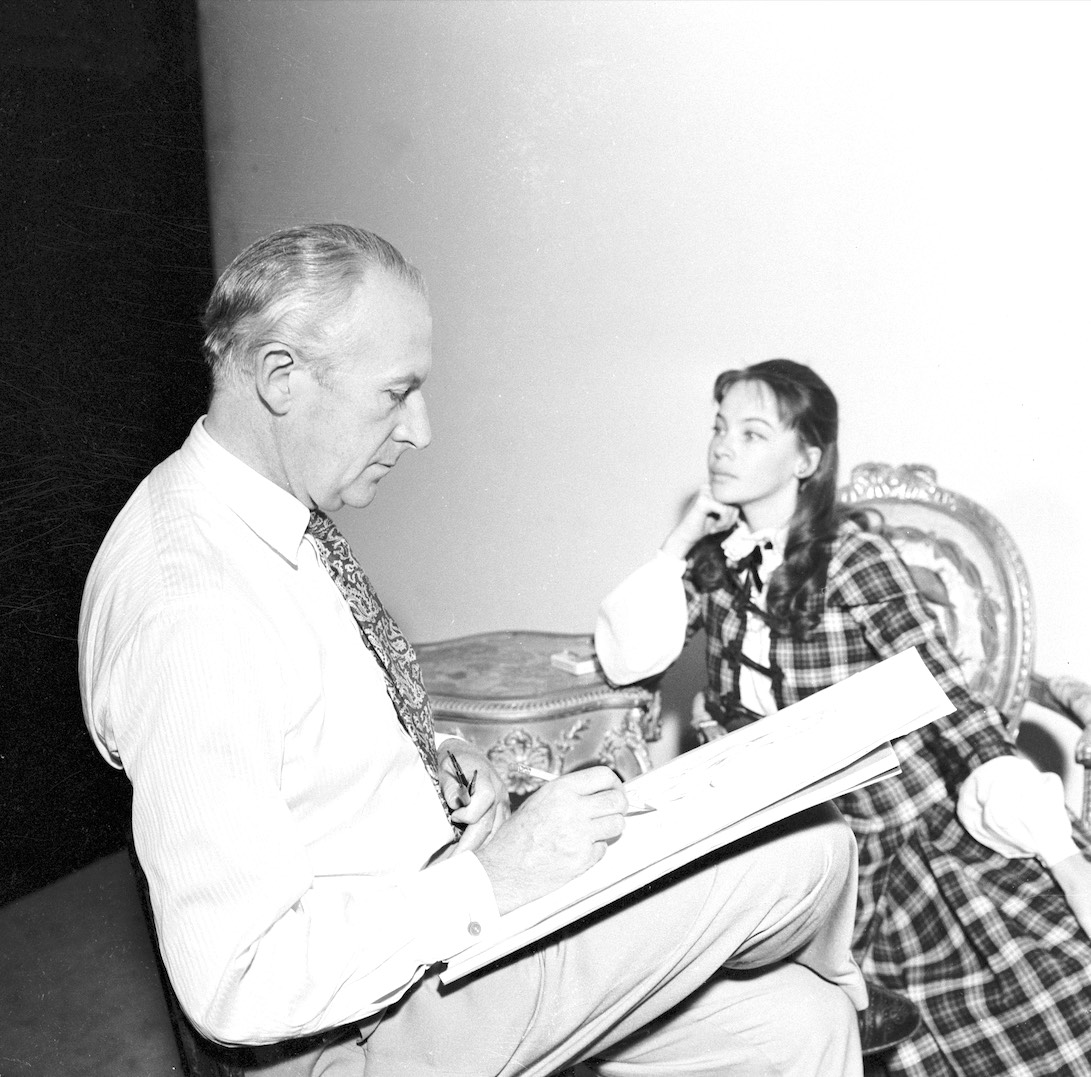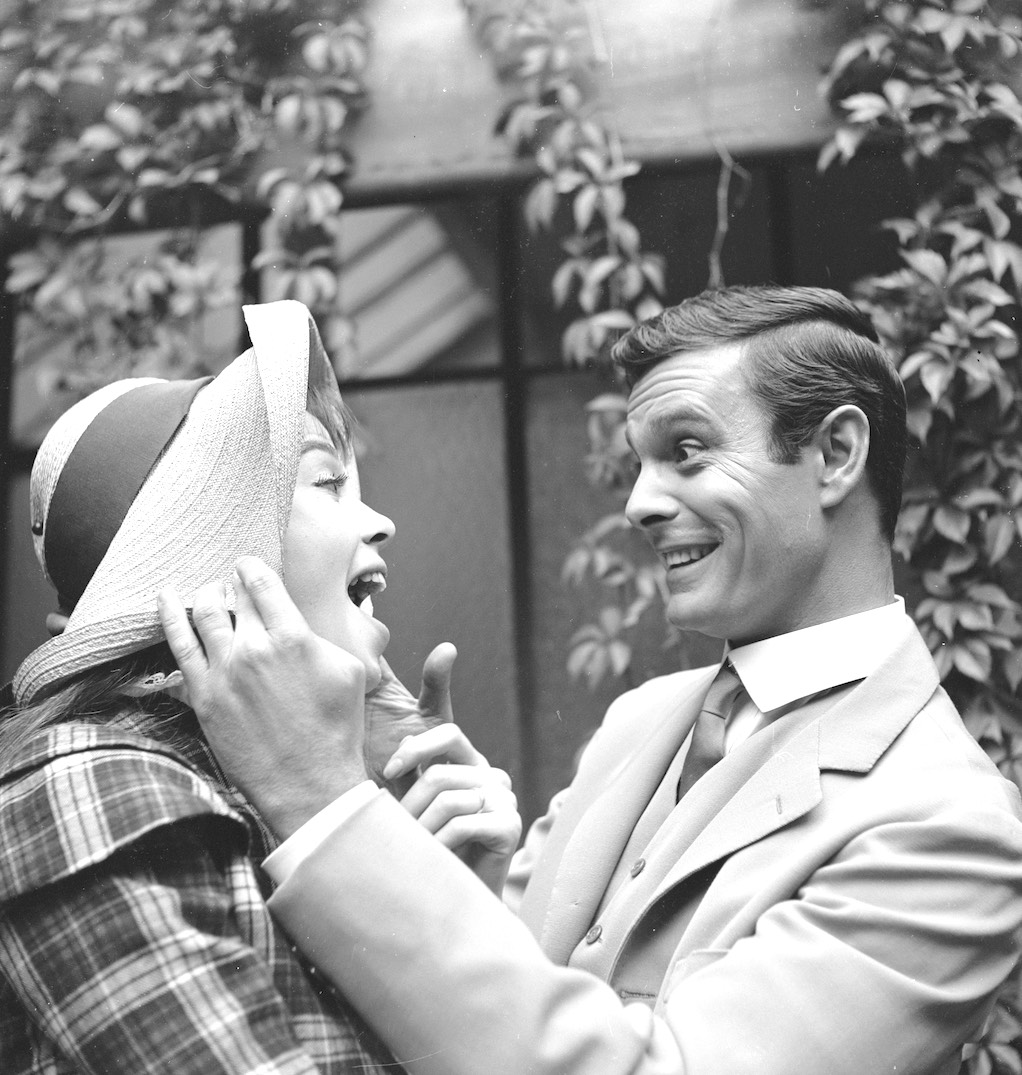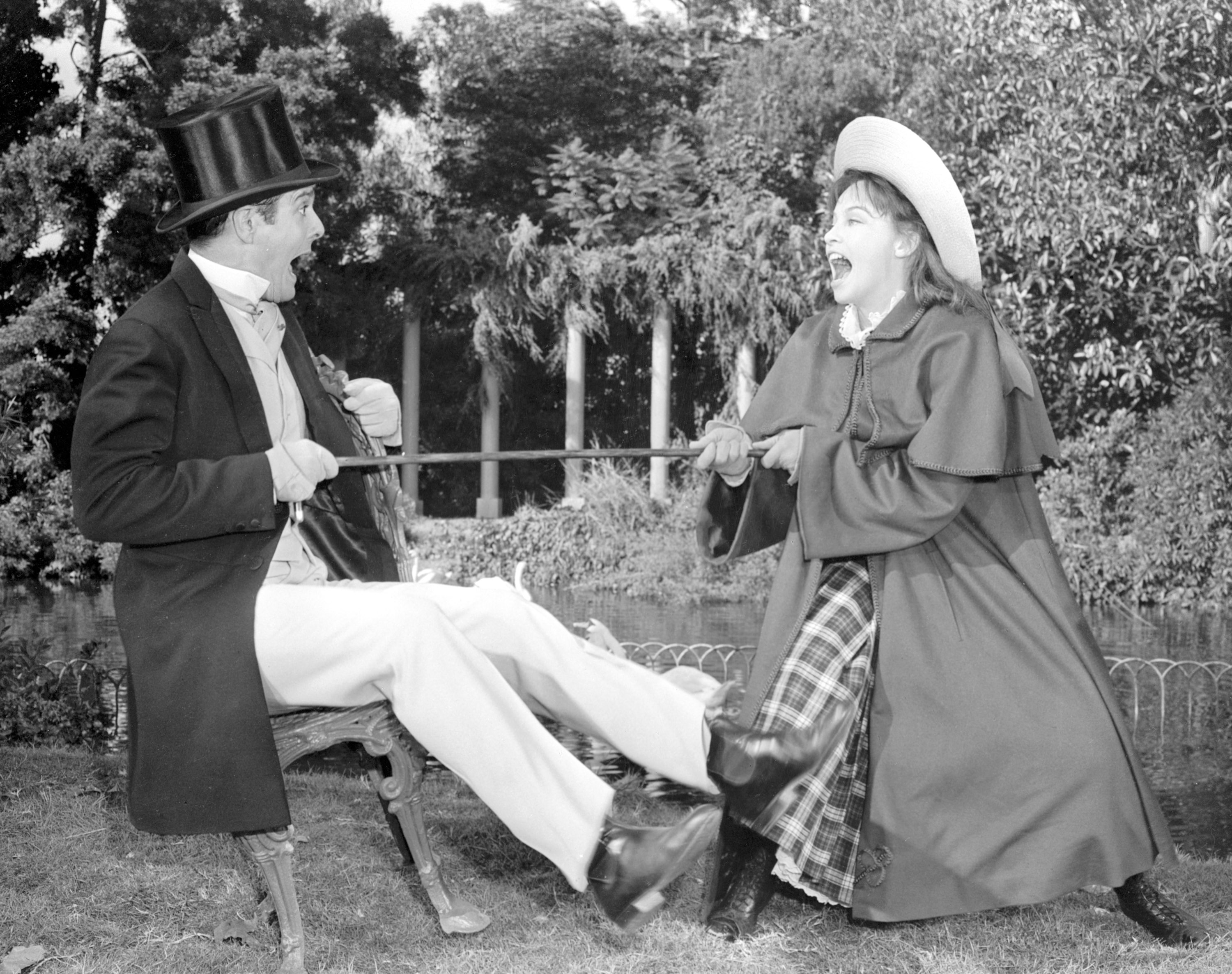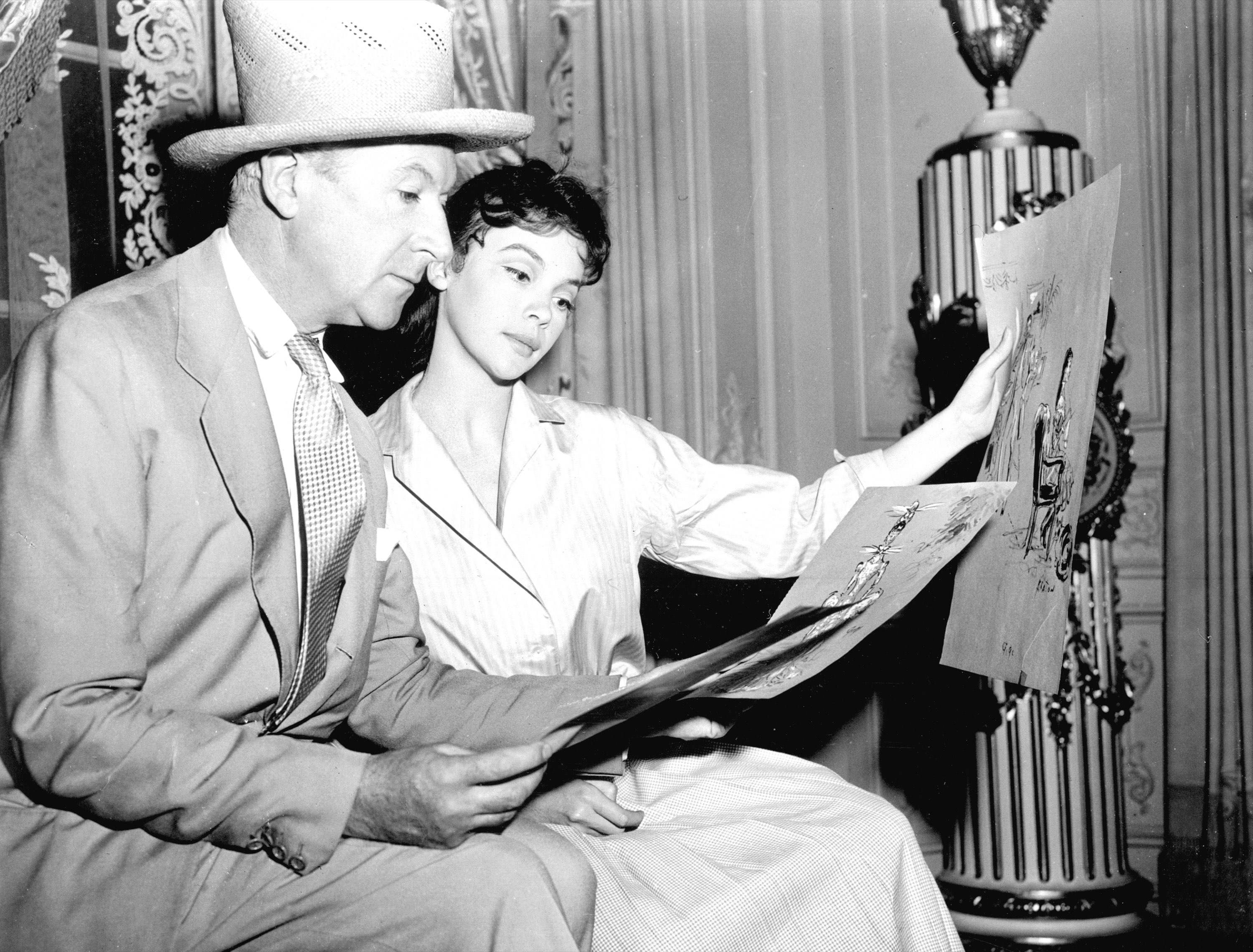 All images are courtesy of Warner Bros.