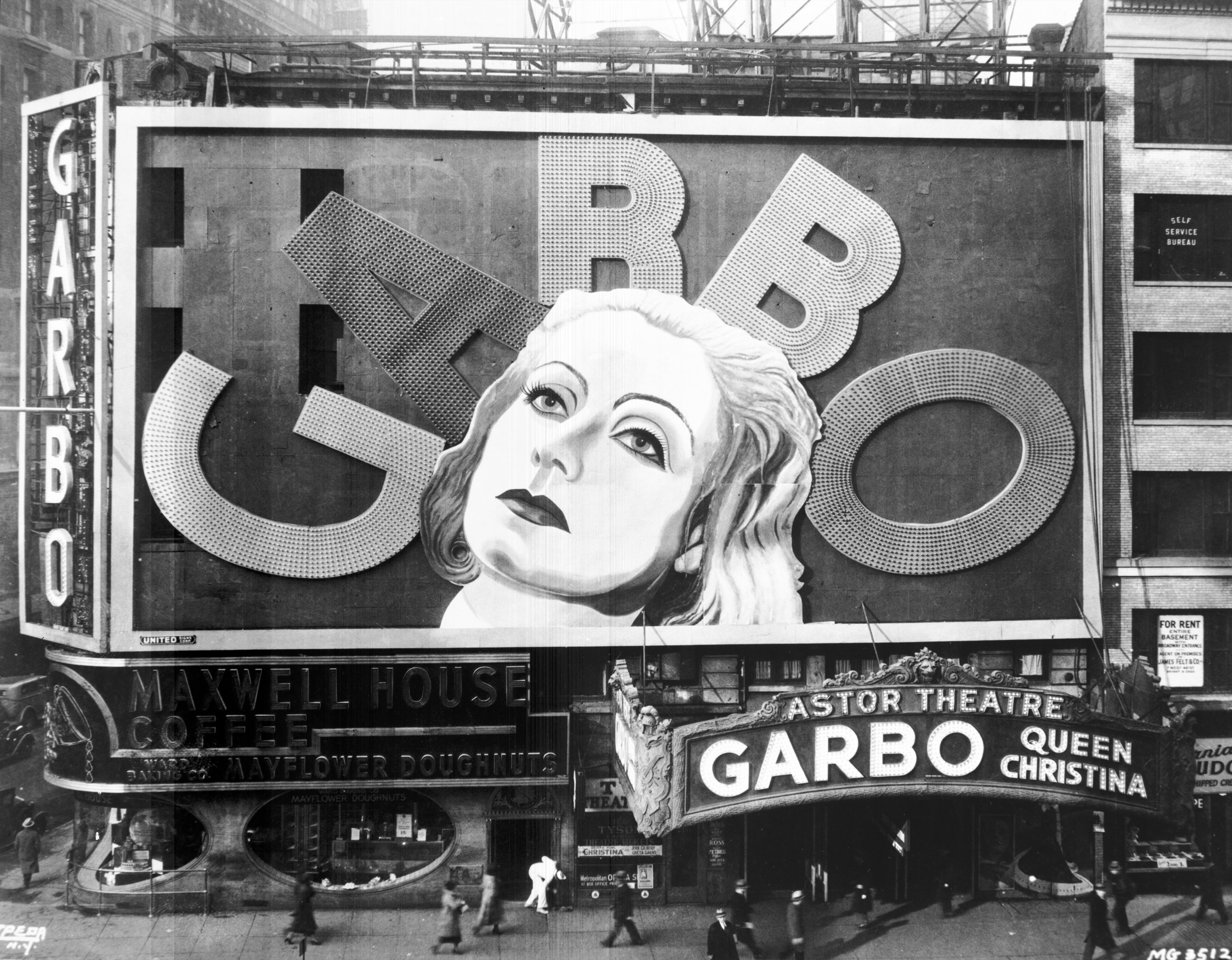 In our ongoing efforts to spread a little bit of love and movie magic during these tumultuous times, we will be continuing to showcase a range of the wonderful people who make film exhibition what it is.
This week, we speak to Dr Martha Lauzen, the founder and executive director of the Center for the Study of Women in Television and Film and a professor of film and television at San Diego State University, about gender inequity, the importance of putting numbers and data analysis to women's representation, and the ever-resilient 'celluloid ceiling'.
We hope their work inspires you as much as it does us!
What is The Center for the Study of Women in Television and Film and what impact does it seek to make?
The Center is home to the longest running and most comprehensive studies of women working on screen and behind the scenes in U.S. film and television. This research provides the foundation for the growing dialogue and activism on this issue, and the most current record of women's status as filmmakers and characters. The ultimate goal of the Center is to document the gender inequities in the film and television industries and to help inspire significant and sustained change.
What led you to your research and to founding the Center? Why is it important to put numbers and data analysis to women's representation?
When I first started conducting research on women's employment and representation in the 1990s, the public dialogue on the issue was limited to just a few articles a year in popular media outlets and the trade press. These articles often talked about how the environment for women was improving based on the anecdotal stories of just a handful of high-profile women. Ultimately, many of those stories were misleading as they focused on the success of a few directors or actresses and suggested that some semblance of parity had been achieved. The continual compilation and release of the numbers keeps the discussion of women's representation grounded in reality.
Women's underrepresentation behind the scenes is an incredibly important employment issue that also has significant implications for the composition and nature of our cultural representations. For decades, women have been largely excluded from storytelling in film and television and, as a result, female characters have been featured in limited numbers and roles on screen. Storytelling is cultural power. In 1998 I introduced the Celluloid Ceiling study, examining the employment of women working as directors, writers, executive producers, producers, editors, and cinematographers working on the top 250 (U.S.) films. That year I also launched the first Boxed In report of women working on screen and behind the scenes in U.S. television. Those studies were followed in 2002 by the It's a Man's (Celluloid) World report, considering portrayals of female characters in top grossing films, and the Thumbs Down study in 2007 of gender and film critics. In 2008 I introduced the Indie Women study of independently and domestically produced films screening at high-profile film festivals in the U.S. These studies prompted additional inquiries into the myths surrounding women filmmakers, including the false notions that films directed by women or featuring female protagonists were bad box office bets. Most of these projects evolved into annual studies, and we now have an accurate historical record of how women are faring in these entertainment industries. In addition, the studies provided the models for many similar projects worldwide.
The combination of shifting demographics in the U.S. and the attendant demand for greater inclusivity, the scandals surrounding prominent Hollywood figures such as Harvey Weinstein, as well as the steady drumbeat of the annual findings documenting women's underemployment and underrepresentation, propelled the issue from a little-known and rarely discussed reality to our current evolving state of awareness and early attempts to improve representation.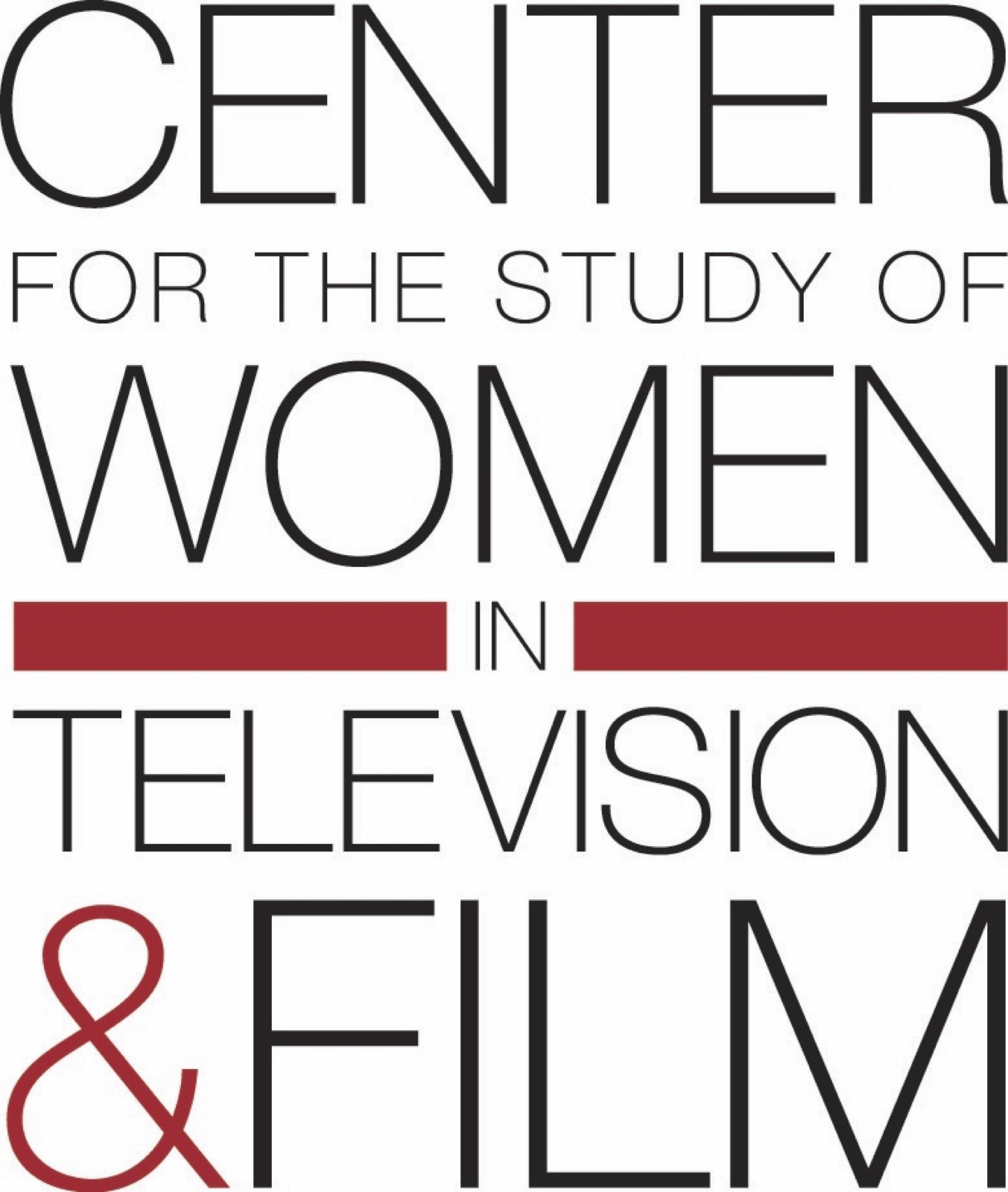 What has most surprised you about your research?
When I began this research, I never could have anticipated the slow rate of change in the U.S. In spite of the countless panels and repeated calls for voluntary programs, the percentages of women have remained relatively stable in many of the behind-the-scenes roles considered. According to the latest Celluloid Ceiling study, the percentages of women cinematographers and editors working on the top 250 grossing (U.S.) films remained virtually unchanged over the last two decades, rising from 4% in 1998 to 6% in 2020, and from 20% to 22%, respectively. The percentage of women working as executive producers increased just 3 percentage points, rising from 18% in 1998 to 21% in 2020. The percentage of women working as producers climbed from 24% in 1998 to 30% in 2020. Women fared better as writers, with their numbers increasing from 13% in 1998 to 17% in 2020.
The percentage of women directors has increased the most, doubling over the last 22 years, from 9% in 1998 to 18% in 2020. In spite of the fact that a number of big-budget releases with women directors were pushed into 2021 due to the pandemic – including Chloe Zhao's Eternals and Cate Shortland's Black Widow – women gained momentum in 2020. On the top 250 grossing films in the U.S., the percentage of women directors rose from 8% in 2018 to 13% in 2019 and to 18% in 2020. This represents two consecutive years of growth, breaking a recent historical pattern of small increases one year, followed by small decreases the next. That said, 80% of these films still have exclusively male directors.
I never would have anticipated that the celluloid ceiling would be so incredibly resilient.
In the over 20 years you've been conducting your research, have you seen (enough) improvement in women's roles in front of and behind the camera? What does equity in women's representation in Film and TV look like?
Not at all! This is a marathon, not a sprint. While the numbers are moving in the right direction, we still have a long, long way to go. Women make up half of the world, they should tell half of our stories. Women are not a niche. In order to explore and reveal the richness of our human experience, we need the greatest variety of storytellers possible.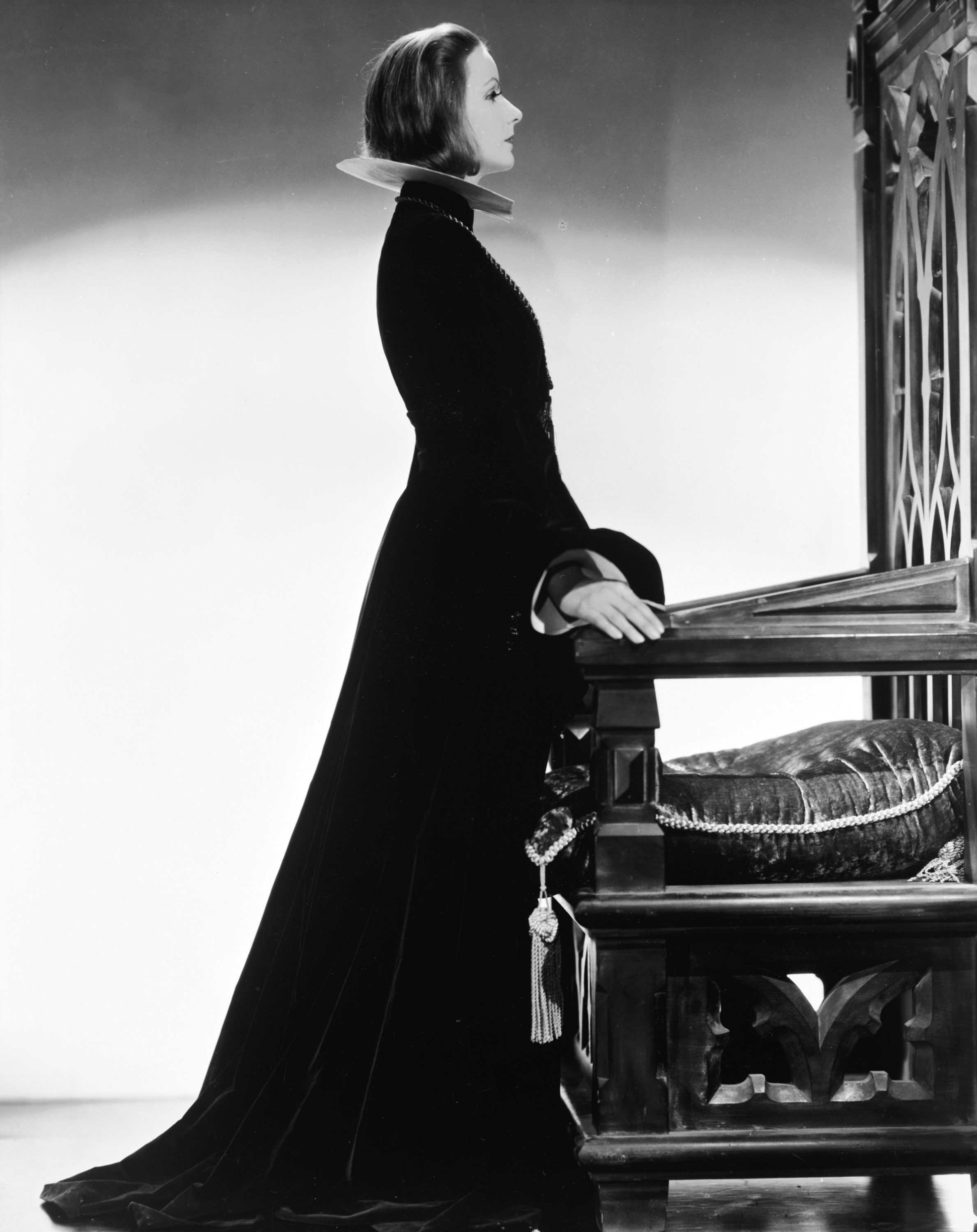 What is your favourite classic film (or films, or filmmaker) and why?
Queen Christina (1933) is one of my favorite films. When she made this film, Greta Garbo was at the height of her power in Hollywood. With her own production company, Canyon Productions, she had the ability to choose her costars and directors. Co-written by friend Salka Viertel and H. M. Harwood, and directed by Rouben Mamoulian, the film playfully flips gender roles and provides a progressive model of leadership, emphasizing education and a desire for peace.
At the insistence of studio executives, the film incorporates a love interest but makes the romantic narrative secondary to Christina's quest for fulfillment. In governing her country as well as her personal life, Christina refuses to sublimate her own judgment and desires to those of others. She plays her love scene with Spanish envoy Antonio (John Gilbert) as an act of self-discovery. And when Antonio succumbs to injuries suffered during a duel, Christina mourns his death but continues on, setting sail for new lands.
As a leader, Christina offers a progressive model of governance, grounded in a desire for peace and education for her subjects. Weary of endless wars, she rejects her adviser's constant insistence on violent resolutions to conflict in favor of diplomatic solutions.
Garbo and the film were ahead of their time as they rejected the traditional script for female characters, expanding the kinds of roles women could play in film.