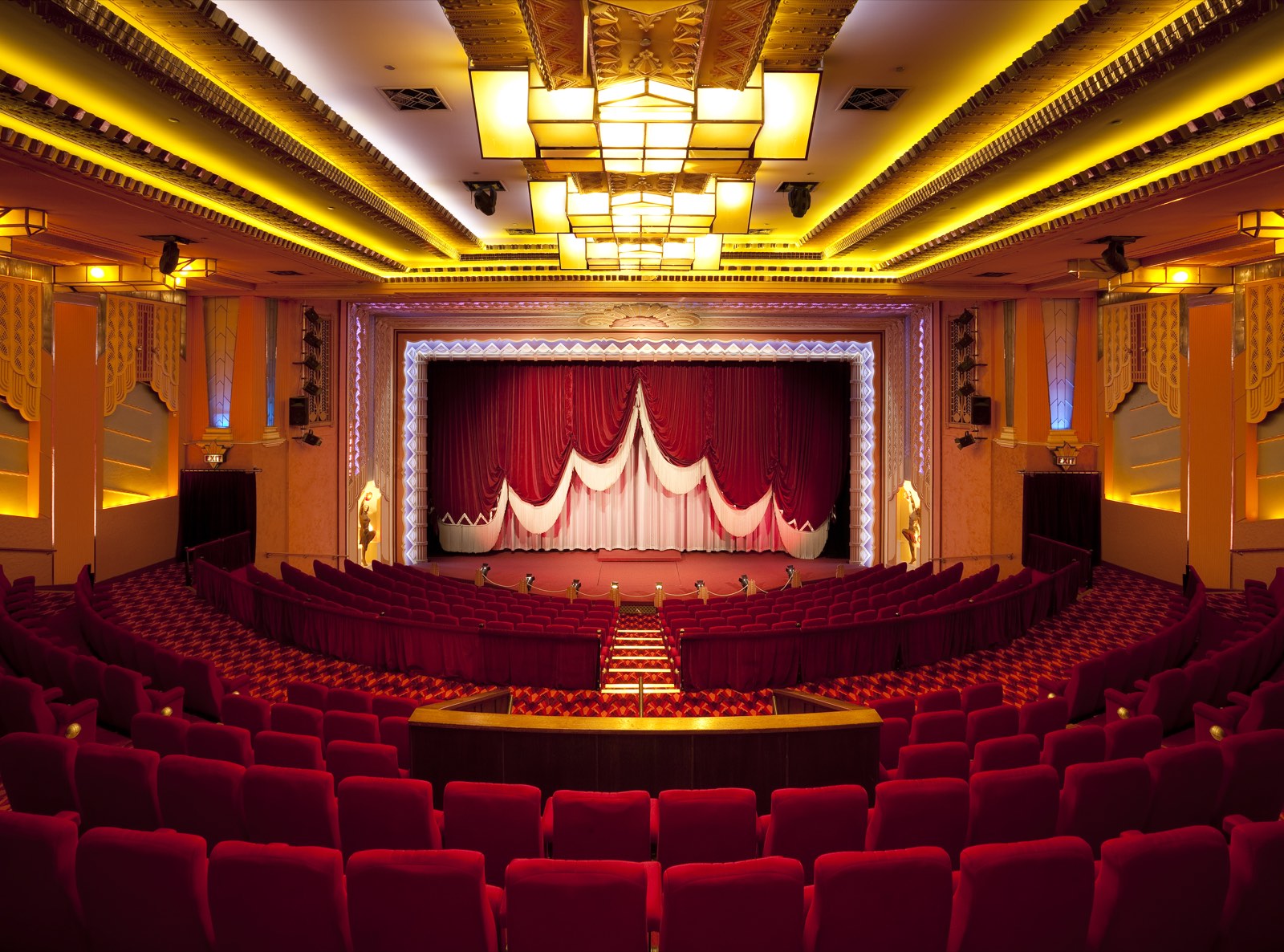 Film has always offered a comforting form of escapism from our everyday lives. This has become more relevant than ever during this extraordinary time.
We're heartbroken to see cinemas closing and audiences needing to stay at home. However, the Coronavirus pandemic is the biggest challenge of our lifetimes and we'd like to take a moment to say thank you all for playing your part in this global effort.
We love film, we love cinemas and we love being part of an audience watching a great movie and as the majority of international movie theatres close for the foreseeable future, it's important to stay connected. Until we're all back together, we're going to spend some time sharing everything we love about the movies with you. Expect deep dives into our collective archive throughout our social media, video compilations of the best movie moments, guest editorials from the cinemas and filmmakers we love working with and a celebration of all things film.
Please stay safe through these unprecedented times and we'll see you soon.
Image courtesy of Hayden Orpheum Picture Palace. This gorgeous art deco cinema in Sydney, Australia is patiently awaiting the return of its audiences.