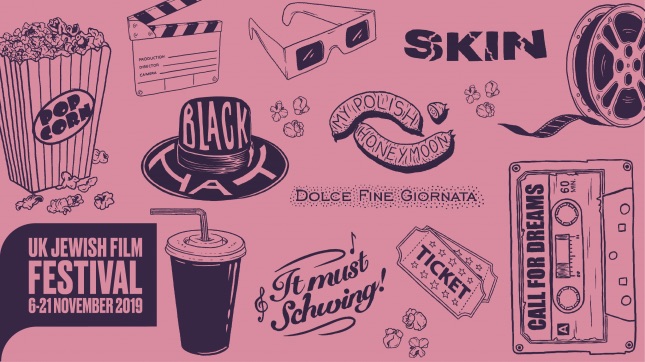 Park Circus: Why is it important to bring together, screen, and discuss Jewish film with audiences across the UK?
Benjamin Till: One of the reasons we were keen to run a national tour for the first time this year was to allow smaller Jewish communities in towns and cities across the country the opportunity so see their culture on screen. It can be a hugely isolating experience to be Jewish and living outside of Britain's major Jewish communities. In some cases, including the case of my own grandmother, people have felt the need to pretend not to be Jewish, or have grown up feeling they're the only Jewish person in their town.
We are also keen that non-Jewish people come to screenings of Jewish films. In an era where antisemitism is on the rise, it's never been more important for people to see how diverse (and in some cases ordinary) Jewish people are.
The UK Jewish Film Festival has the largest programme of Jewish films in the world. We have 175 nationwide screenings which include documentaries, thrillers, epic dramas, musicals, shorts, animations and comedies from 25 countries in scores of languages, so there really is something for everyone, Jewish or non-Jewish.
PC: What is special about this year's UK Jewish Film Festival?
BT: Aside from 4 world premieres of films, a further 5 European premieres and a staggering 46 UK Premieres, the UK Jewish Film Festival also gives out prestigious professional awards which are judged by leading industry figures. This year's juries include director Tim Wardle, producer and director James Kent, and chair of BAFTA Jane Lush. For the first time, we are also running a young jury award.
Our gala films include the charming French comedy, My Polish Honeymoon (2018), the Oscar-tipped Jojo Rabbit (2019) and the British premiere of The Operative (2019), which stars Martin Freeman and Diane Kruger.
It's all about variety of programme and making sure that we cover locations both in key Jewish communities and in towns and cities spread across the UK. We are showing films in 22 towns and cities from Inverness to Exeter and Bangor to Norwich.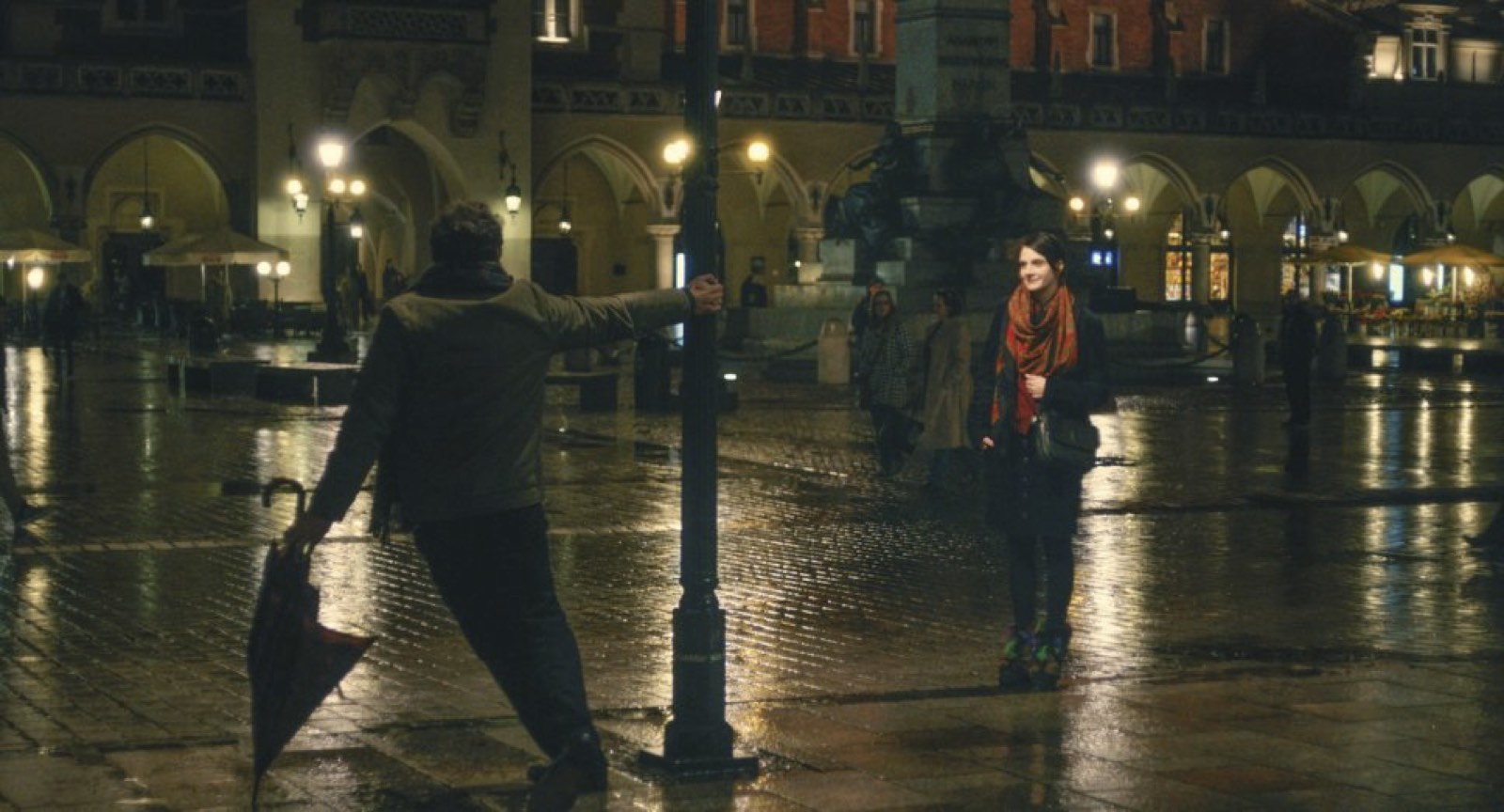 PC: What goes into your programming decisions?
BT: Our first criteria is that a film has to feel like a Jewish film. This is usually to do with a film's theme and content reflecting in some way Jewish life and culture, rather than its creative talent. Our next criterion is excellence. Obviously, the appreciation of film is subjective, but we won't screen films which we don't think will find an audience. Our last criterion is to create a festival which feels like it represents the true diversity of Jewish people around the world. This year there are films from 25 countries. There is a strong representation of films from Israel, where there is a large and well-respected film industry, but we are also keen to show films from the diaspora. A film like Leona (2018), for example, gives us a chance to peer into the lives of Jewish people in Mexico City; a community we very rarely get an opportunity to hear about.
PC: How do your touring screenings of Solomon and Gaenor (1998) fit into the Festival's programming?
BT: Solomon and Gaenor (1998) is actually one of my favourite ever films. I discovered it very recently and was utterly blown away. Perhaps I'm the film's target audience - my father is Welsh and my mother is Jewish - but I found it engulfing and unbelievably moving. It's beautifully shot and wonderfully acted and, in my view, not well enough known. It is also celebrating its 20th birthday this year, which gives us a brilliant opportunity to bring it to a new audience. We have screenings of the film across the country including Glasgow, Newcastle, Norwich, Bangor, Cardiff, Bristol, Nottingham, Liverpool and London, which hopefully means that if you're interested in seeing it, you don't have to travel too far.
We have a variety of gala events booked in associated with the film, including a special screening at JW3 in London on November 17th with a panel of actors from the film including Maureen Lipman. The film's writer/director Paul Morrison will also take part in Q&As after screenings in Bristol and Cardiff. A special bi-lingual discussion will take place in Bangor, so there's lots of activity to look forward to.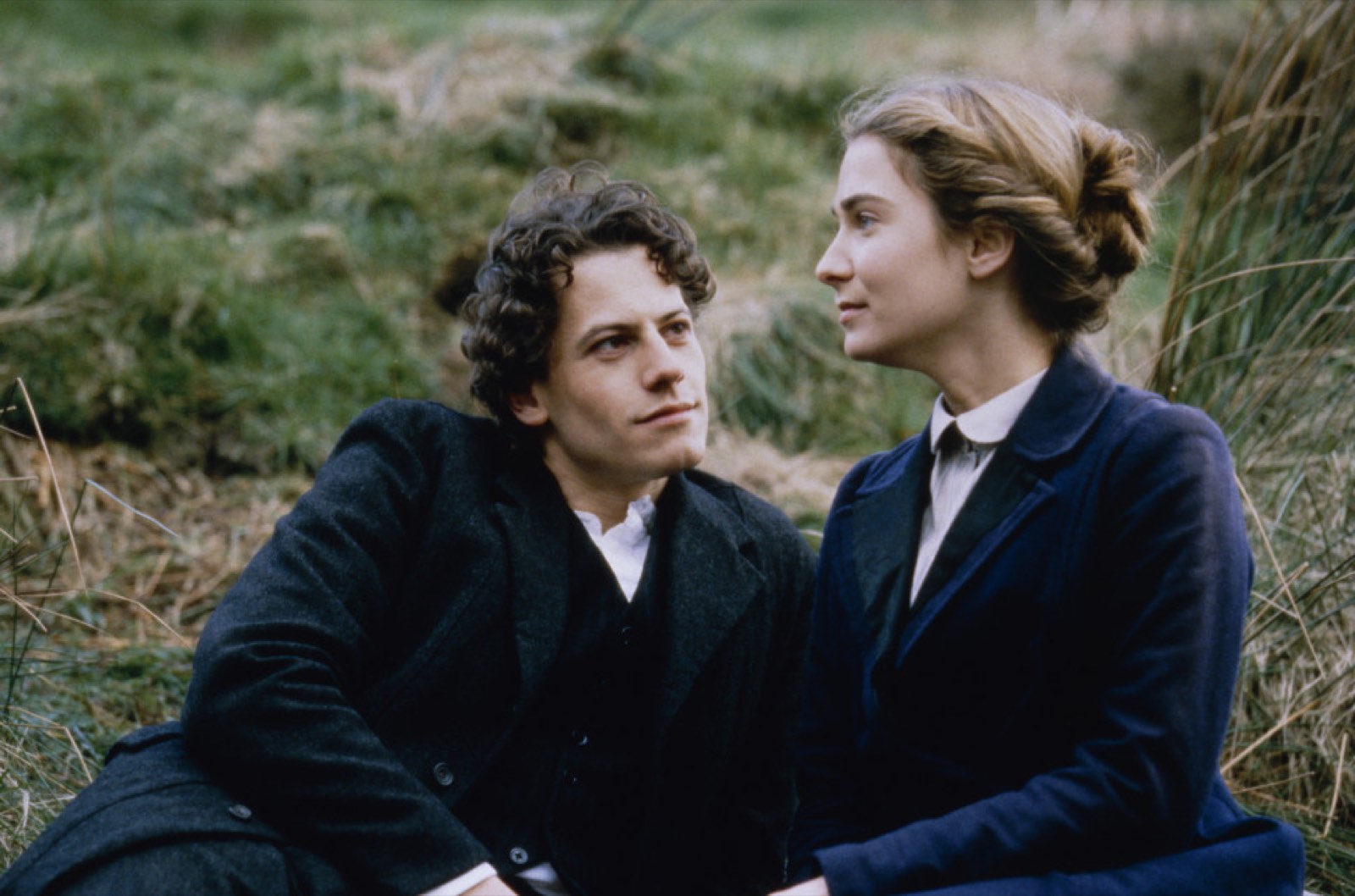 PC: Why is it important to screen classic films as well as contemporary one's in the Festival?
BT: It's always good to see a classic film on the big screen: the place it was designed to be seen. Yes, it's often possible to see it on YouTube, but it's never the same. Where's the popcorn? Where's the shared experience? Where's the sense of a good night out? There are also films, like Solomon and Gaenor (1998) which weren't released on video and aren't on YouTube, so we're hoping our festival will bring this classic of Anglo-Jewry to a huge new audience.
PC: What is your favourite film in this year's Festival?
BT: Without question, Solomon and Gaenor (1998), but I am also hugely fond of My Polish Honeymoon (2018), which tells the story of a French couple who go on a belated honeymoon to Poland to trace their Jewish roots. It's a life-affirming, witty, moving film which I can't recommend highly enough.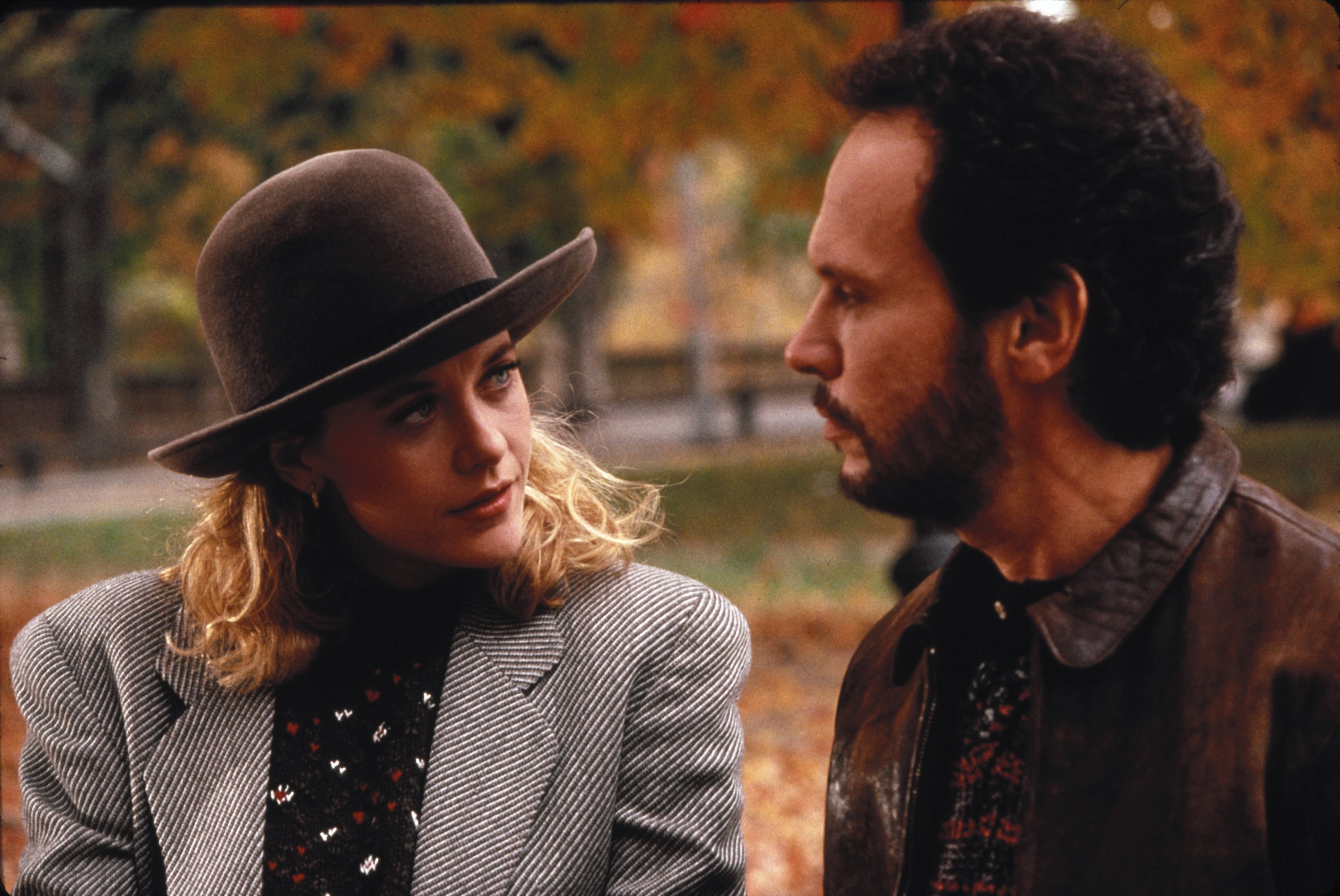 See what else is screening at the festival
Check out what's planned for Solomon & Gaenor