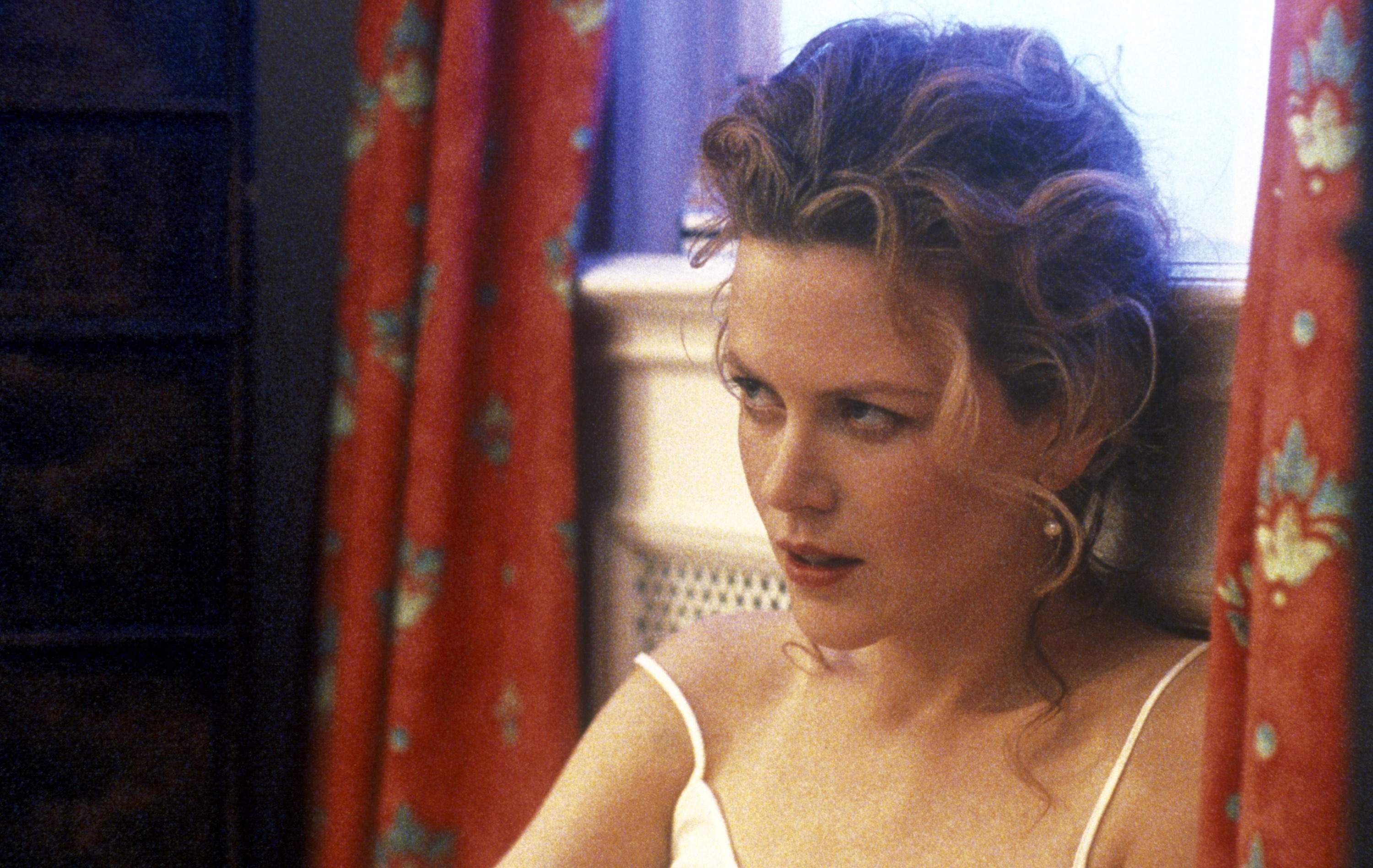 Park Circus is delighted to announce a major 20th anniversary rerelease of Stanley Kubrick's daring and compelling masterpiece, Eyes Wide Shut, in proud partnership with Warner Bros. Pictures International.
It will be accompanied exclusively in cinemas by a new short film from Matt Wells, Never Just a Dream: Stanley Kubrick and Eyes Wide Shut, both screening in selected cinemas across the UK from November 29 2019.
The release follows a special Out of Competition screening at the 76th Venice International Film Festival, which was the world premiere of Wells' brand-new short documentary.
Stanley Kubrick looked for decades for a way to tell the story of Eyes Wide Shut before finally making it. Then, within, days of completing the film, he died suddenly.
Never Just a Dream: Stanley Kubrick and Eyes Wide Shut is a short documentary in which those who knew Kubrick best tell the story of the project and recall this final chapter of his career in moving detail.
Matt Wells is a British filmmaker based in London. This is his third short documentary on Stanley Kubrick's work, after Stanley Kubrick Considers the Bomb (2019), about Dr Strangelove, and Work & Play: A Short Film About The Shining (2017), which both screened in cinemas internationally as part of rereleases of those films.
Following screenings at several major Festivals, including the Sitges Festival Internacional de Cinema Fantàstic de Catalunya and Taipei Golden Horse Film Festival, Eyes Wide Shut and Never Just a Dream will be rereleased in cinemas across the UK and selected international territories, from November 29 2019.