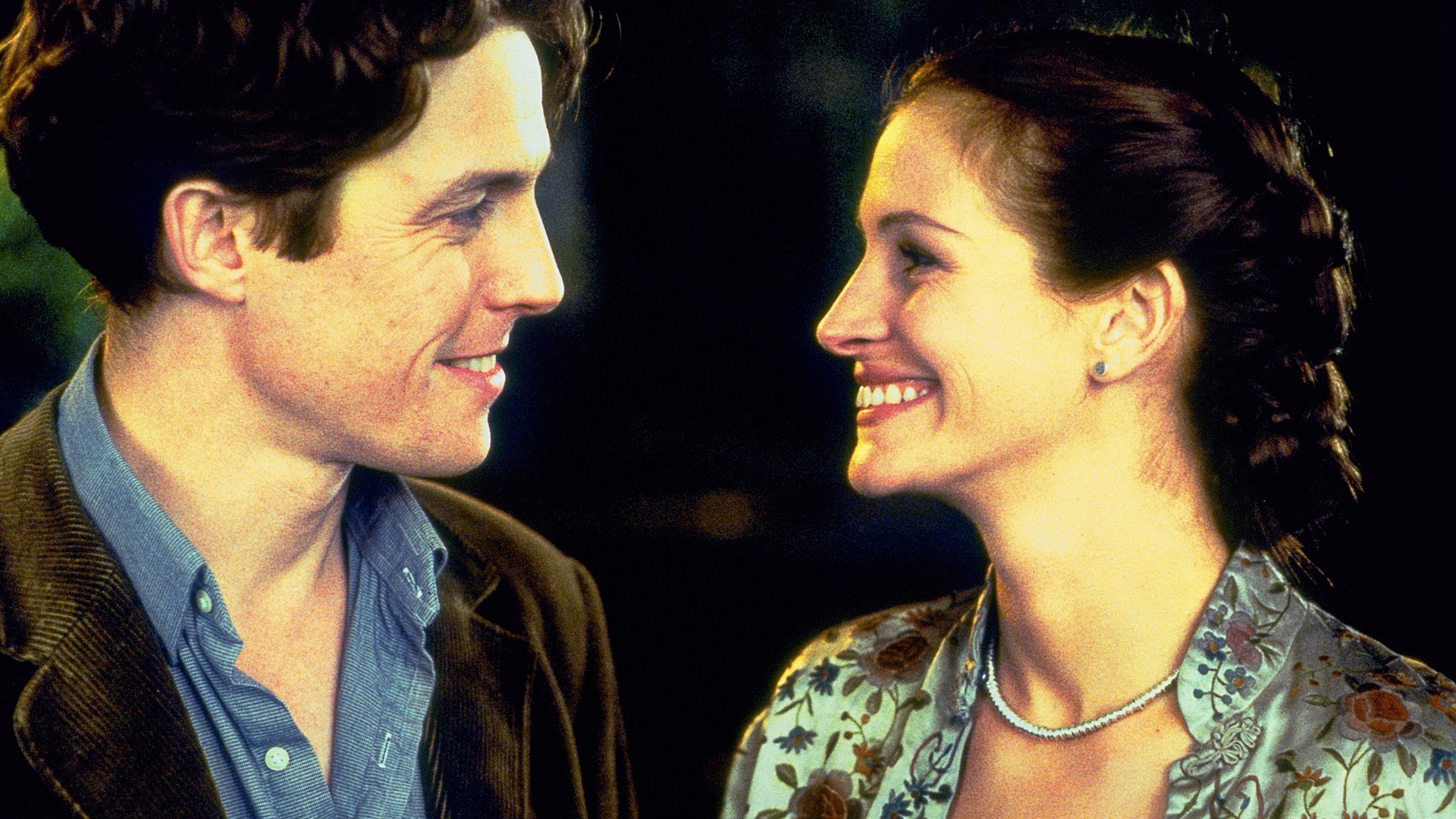 Park Circus is delighted to be bringing Notting Hill back to the big screen at selected cinemas this Valentine's Day to mark its 20th anniversary.
Screenwriter Richard Curtis and director Roger Michell's 1999 romantic comedy Notting Hill chronicles the on-off love affair between film star Anna Scott (Julia Roberts) and bookshop owner Will Thacker (Hugh Grant). A chance encounter over spilled orange juice leads to a kiss that blossoms into a full-blown affair. As the average guy and the glamourous movie star draw closer and closer together, they struggle to reconcile their radically different lifestyles in the name of love.
Check out this brilliant interview with Notting HIll star Lorelei King on the Cineworld Blog.
She talks about her memories of filming and the enduring popularity of the film - "it's well-written, looks beautiful, and has two terrific central performance – but mostly I think its popularity has endured because it's about love and kindness. In what is sometimes a hard, cold world, we can all use more of that!"
Happy Valentine's Day from all of us at Park Circus.
Notting Hill will be screening at selected cinemas across the UK on 14 February 2019, as well as in selected international territories.