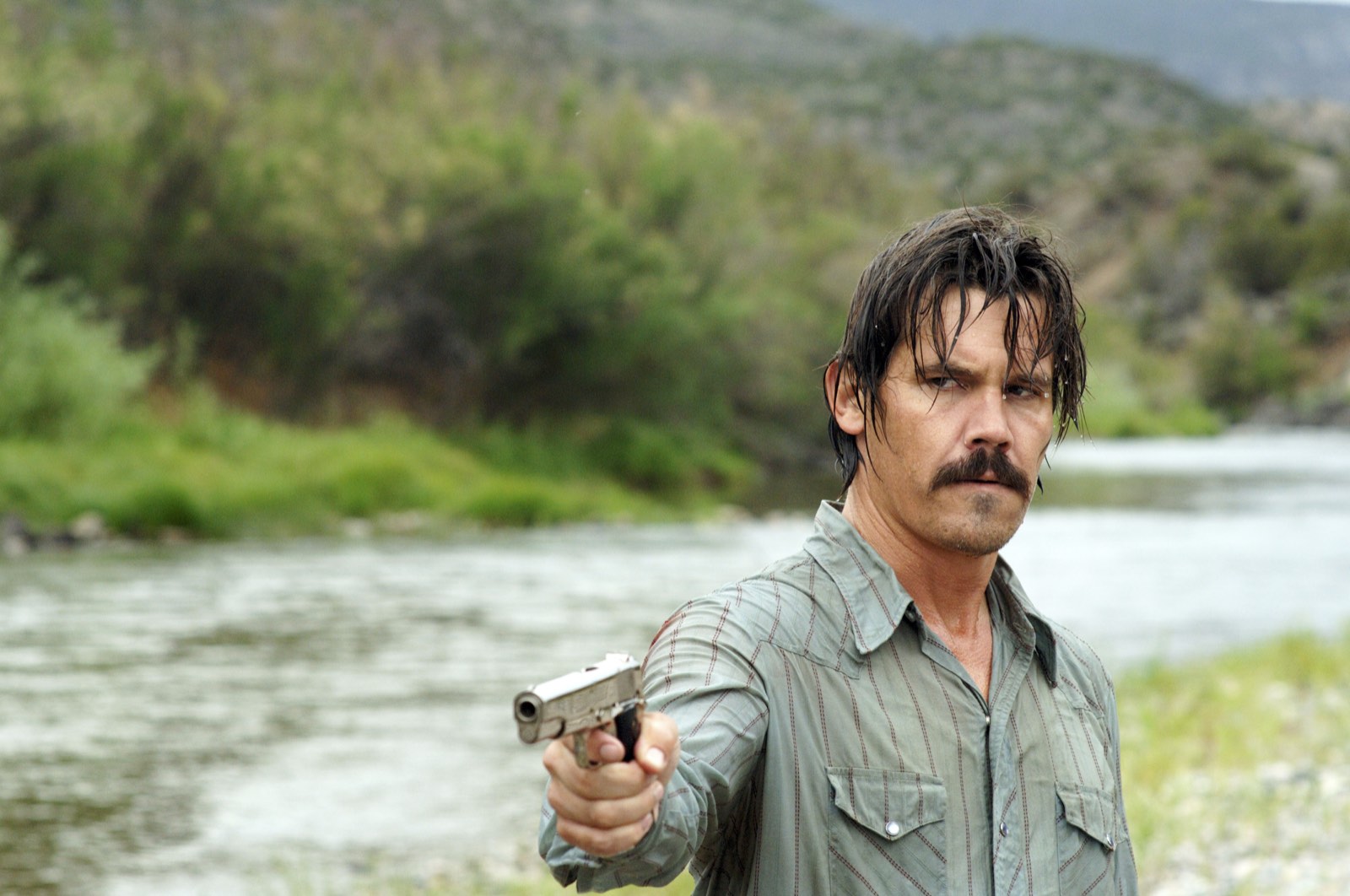 Since its inception in 1993, Widescreen Weekend, which takes place at the National Science and Media Museum in Bradford, has been a world-renowned celebration of cinema technology. A long weekend of big, bold cinema experiences, the Festival features glorious 70mm screenings, cult classic movies, new Cinerama restorations and great guests, reminding audiences why going to the movies is so magical. So how proud are we here at Park Circus to be representing several titles in this year's line-up?
This year's programme was announced today – it features special guests, classic films, blockbusters, restorations, and anniversary screenings galore, all showing in widescreen format thanks to the museum's unique cinema facilities. This year's Widescreen Weekend will take place from 11 -14 October 2018.
The festival opens with a 50th anniversary screening of Sergio Leone's classic spaghetti Western, Once Upon A Time In The West (1968), the movie that Quentin Tarantino credits with inspiring him to take up filmmaking. Showing from a 35mm print, it also launches a strand of Westerns selected by guest curator and cinema historian Sir Christopher Frayling, including a three-strip Cinerama screening of the epic How The West Was Won (1962), Forty Guns (1957), as well as a modern interpretation of the genre - the Coen brothers' No Country for Old Men (2007, pictured above).
Christopher Frayling, who will introduce the opening night film among others, said: "On the big screen, Once Upon a Time in the West - Leone's masterpiece - is a powerful aural and visual experience: watching it in 2018, as part of the Widescreen Weekend festival, is a very stylish way of celebrating its 50th anniversary."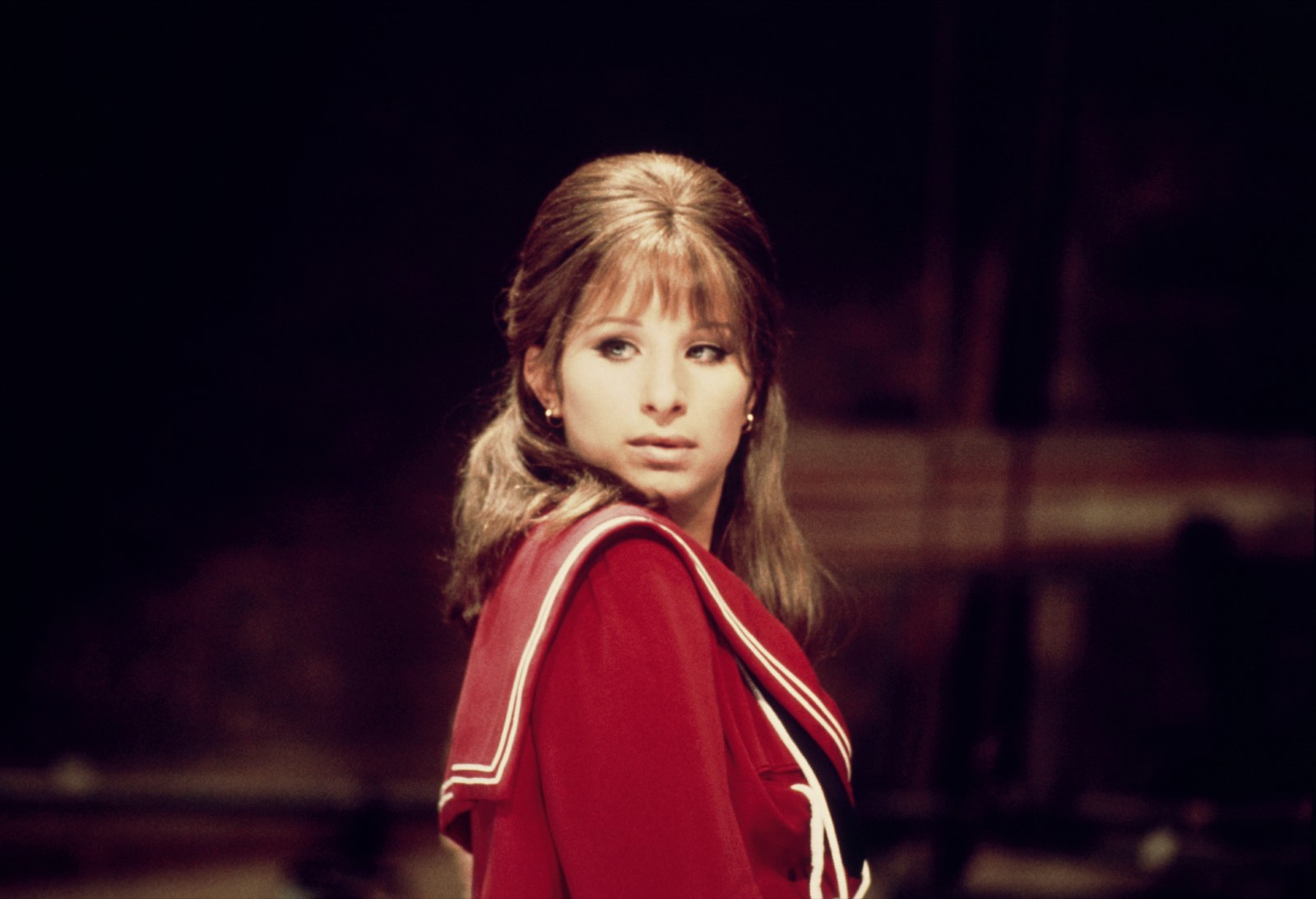 Closing the festival is another 50th anniversary screening: the film that made Barbara Streisand a star - Funny Girl (1968, dir William Wyler) - introduced by comedian and actress Maureen Younger.
Other special guests over the four days include Walt Disney Studio's Director of Library Restoration and Preservation, Theo Gluck, who will be discussing the importance of protecting the artistry of historic films for current and future generations to enjoy.
The Festival will take a closer look at female representation in film, both on and off-screen, and guest speakers include broadcaster, journalist and self-confessed Western enthusiast, Samira Ahmed, amongst others.
Festival director, Kathryn Penny, said: "This year, in addition to the usual stunning visual experience offered by the Widescreen Weekend, we will be welcoming back Sir Christopher Frayling to give us his fascinating insight into of one of cinema's defining genres – the Western. We will also be welcoming a number of women with very different roles in the industry to discuss and debate how women are represented on and off screen."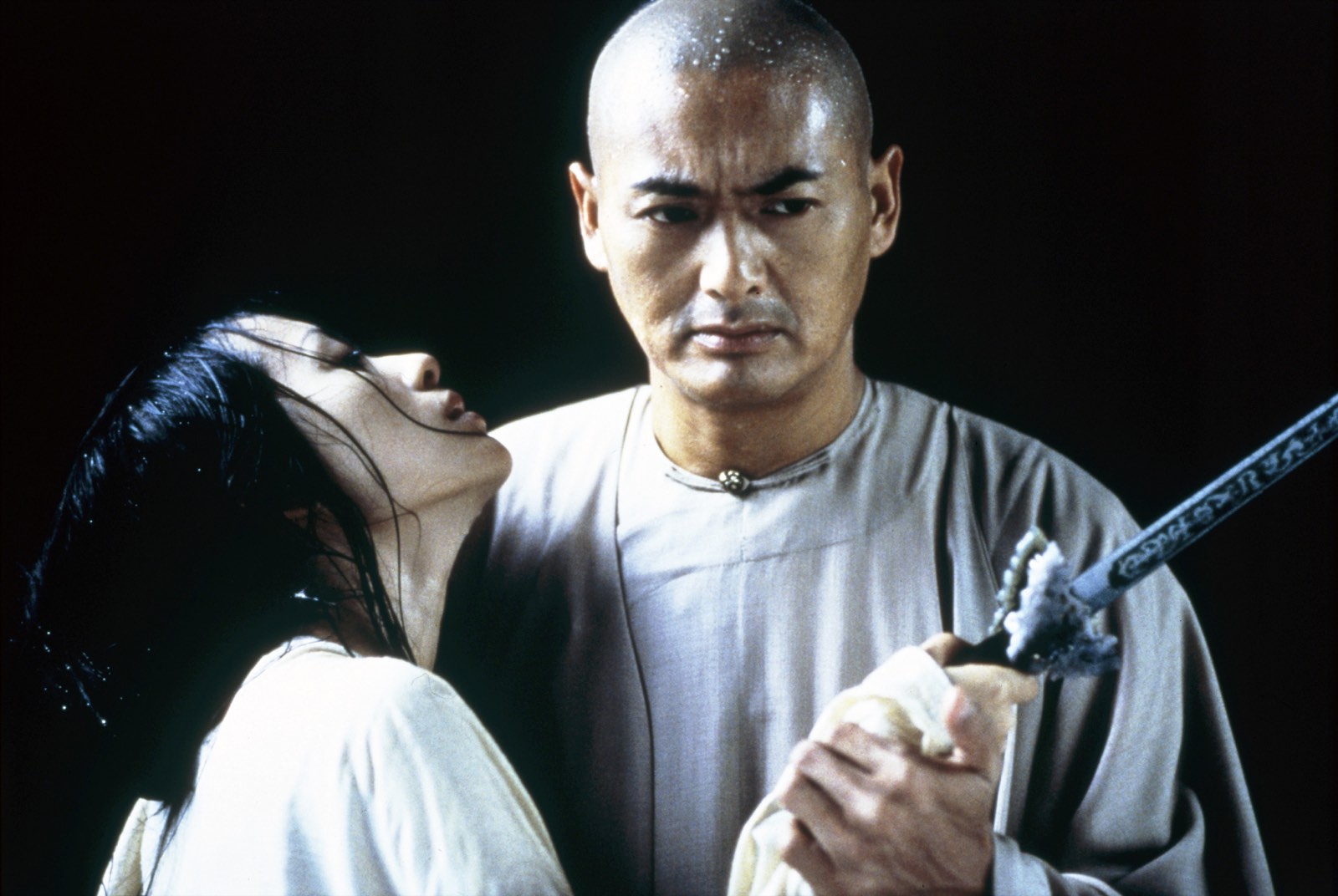 Returning for its second outing is Celluloid Saturday - a whole day dedicated to watching film on celluloid and the skill of projectionists, which proved very popular last year. A mix of classic, cult and critically acclaimed movies feature, including: Crouching Tiger Hidden Dragon (2000, dir Ang Lee), the epic 'Wuxia' ('martial heroes') film featuring Michelle Yeoh and Zhang Ziyi as standout lead characters; and Flatliners (1990), Joel Schumacher's dark, brat-pack era thriller about a group of medical students experimenting with near-death experiences.
Other films showing in the festival include a new 4k restoration of Billy Wilder's Oscar-winning The Apartment (1960), the title that's considered one of the best racing car movies ever made Grand Prix (1966, dir John Frankenheimer), and It's Always Fair Weather, the 1955 musical co-directed by and starring Gene Kelly, with an introduction by film score composer Gary Yershon.
Full Widescreen Weekend passes, giving unlimited access to all four days of the event, are on sale until 31 August 2018. Tickets for individual screenings and events will be on sale from 3 September.
Browse the Widescreen Weekend 2018 programme