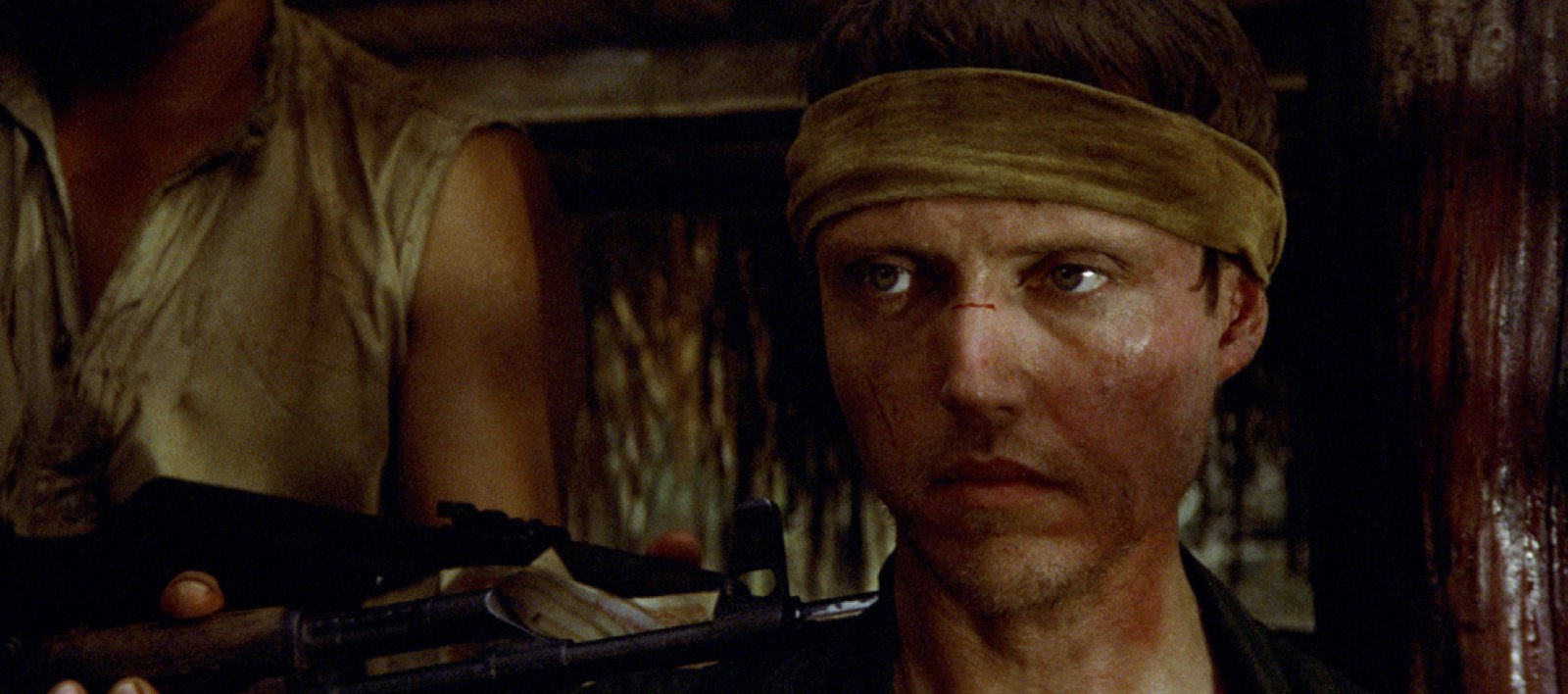 Celebrating its 40th anniversary this year, Michael Cimino's masterpiece is available to book for exhibition in the UK and Ireland in a new 4K restoration from 4 July.
Expansive in scope and ambition, The Deer Hunter moves from the steel mills outside of Pittsburgh to the mountains of Pennsylvania to the jungles of Vietnam as it explores the upheaval faced by a tight-knit group of Russian Americans when three of their number - Michael, Nick and Steven - enlist to serve in Vietnam. Bodies, minds and bonds are broken by the horrors witnessed there, and the trio isolate themselves in their own minds, in hospital wards and in illicit Saigon gambling dens where sweat drips from the walls and from furrowed brows pressed against grubby gun barrels.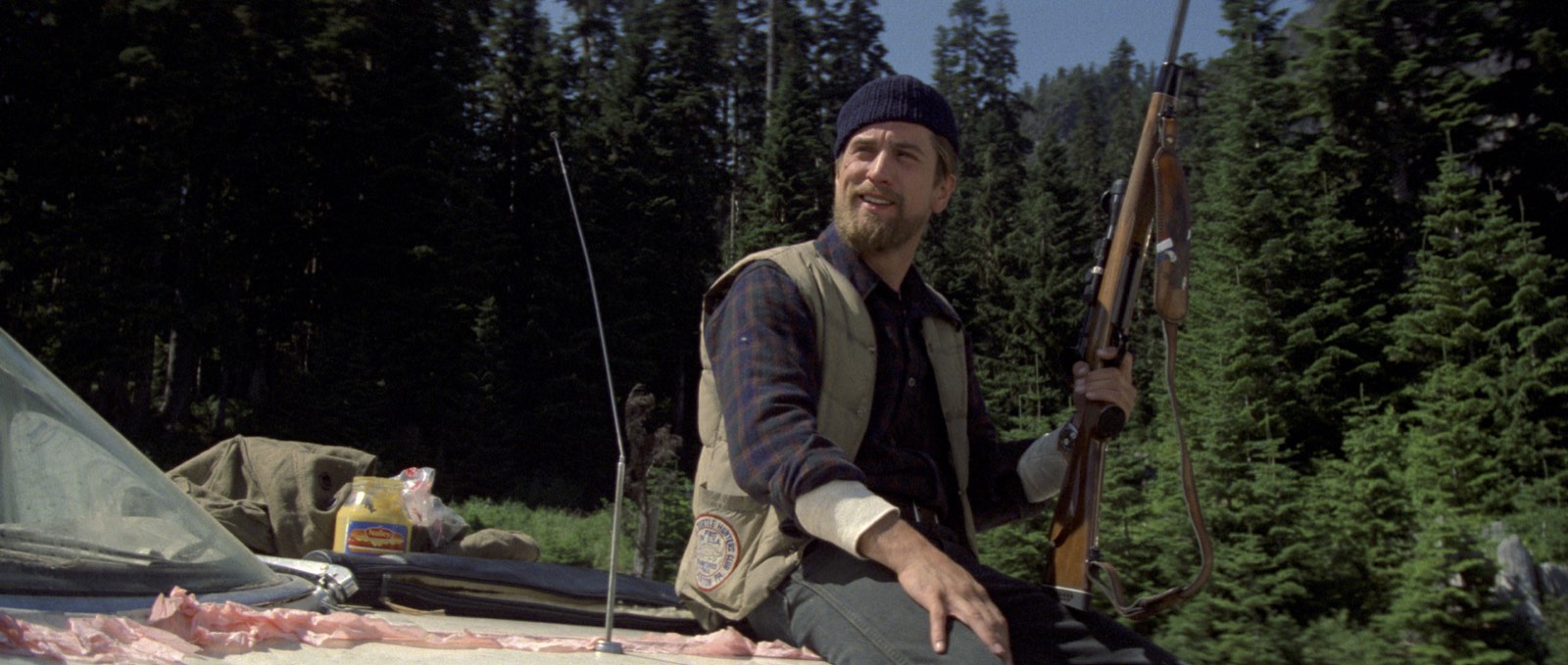 Both Oscar-nominated, Robert De Niro and Meryl Streep perfectly downplay the tragic almost-romance of two people torn apart by muted catastrophes and massive conflicts. Christopher Walken won a Best Supporting Actor Oscar for his portrayal of Nick: the angel-faced, hollow-eyed vet who survives the brutality of war only to be left with nothing to live for, and who fulfils his nihilistic death wish in a now legendary Russian roulette scene. Juxtaposing drastically contrasting locations and tones, The Deer Hunter captures the mania of a country fractured by a war it cannot win and a community broken by a loss it cannot comprehend.
Book 40th anniversary screenings in the UK and Ireland from 4 July.
New trailer coming soon.
---
Showing Times