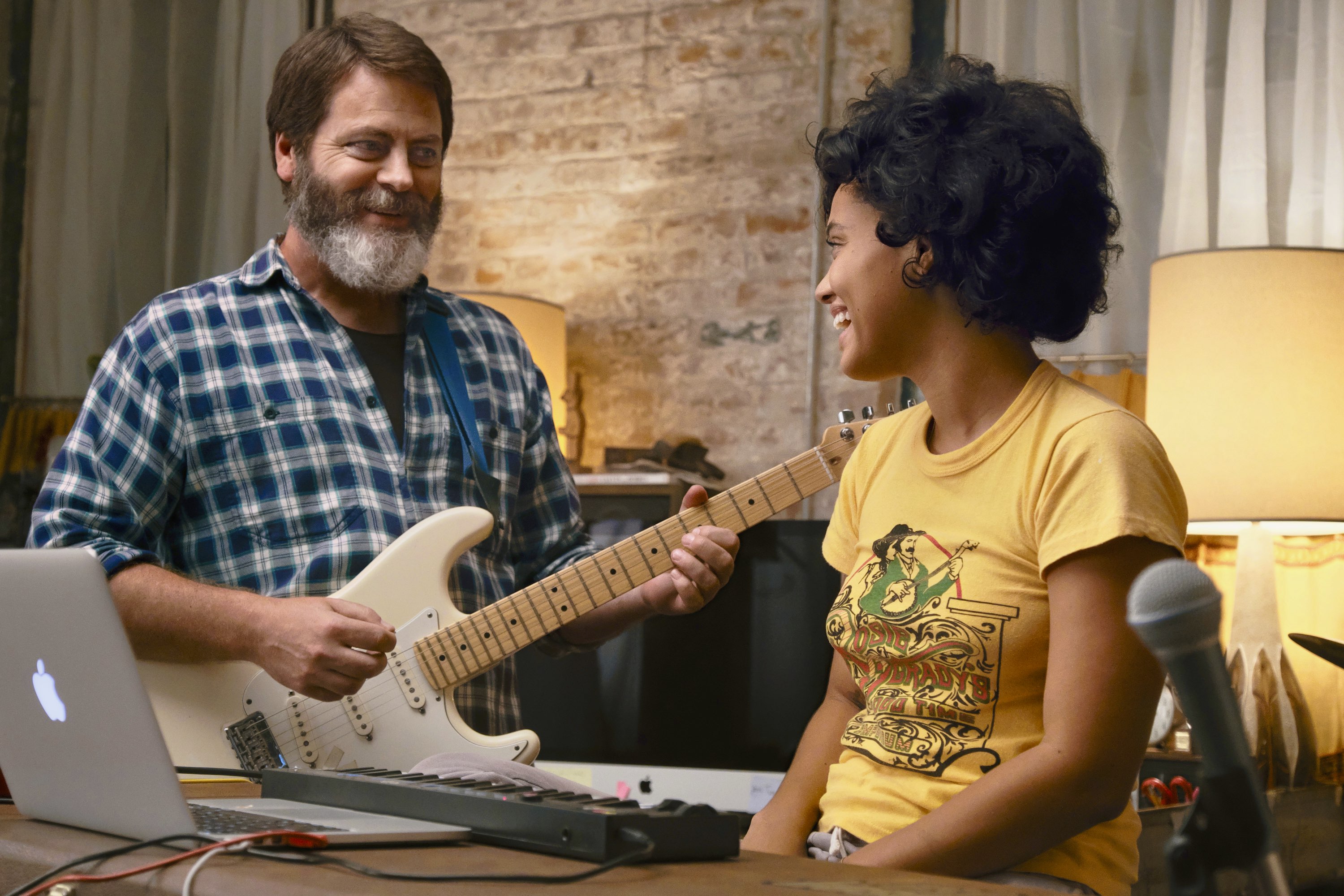 Announcing UK premiere and theatrical release, plus international availability of Sundance hit, Hearts Beat Loud.
Park Circus, in conjunction with Sony Pictures Worldwide Acquisitions, are pleased to announce that Brett Haley's Hearts Beat Loud will receive its UK premiere at the Edinburgh International Film Festival, before opening in UK cinemas from 3 August 2018.
Frank Fisher (Nick Offerman) owns a struggling record store in Red Hook, Brooklyn, and forms an unlikely musical duo with his daughter (Kiersey Clemons) the summer before she is set to leave for college. Through their music they begin to connect in new ways and, in turn, both learn about growing up, letting go, and the power of music. Ted Danson, Sasha Lane, Blythe Danner and Toni Collette co-star.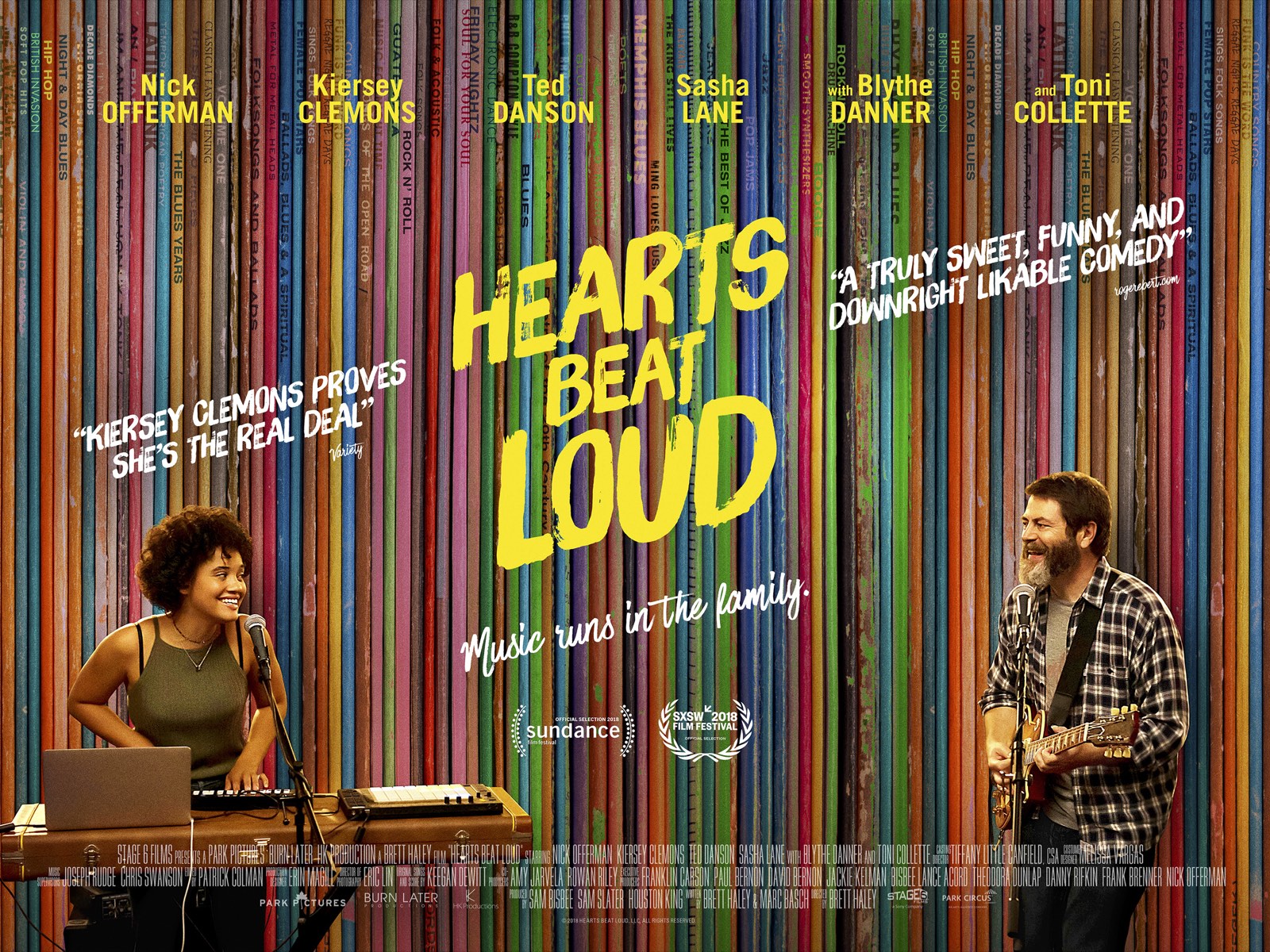 The Guardian recently named Hearts Beat Loud as one of the best alternative films to see this summer and Hollywood News deemed it "one of the year's best films, bar none. Emotional and warm… this is a cinematic experience that may well take your breath away."
Nick Varley, co-CEO of Park Circus said: "We are delighted to be continuing our longstanding relationship with Sony by bringing Brett Haley's film to cinemas around the world this summer. The film is beautiful, touching and feel-good. We are sure audiences will love it as much as we do."
The film received its world premiere at the 2018 Sundance Film Festival and Park Circus will handle all international releasing on behalf of Sony.
The Guardian - No cape required: your guide to the best alternative films this summer