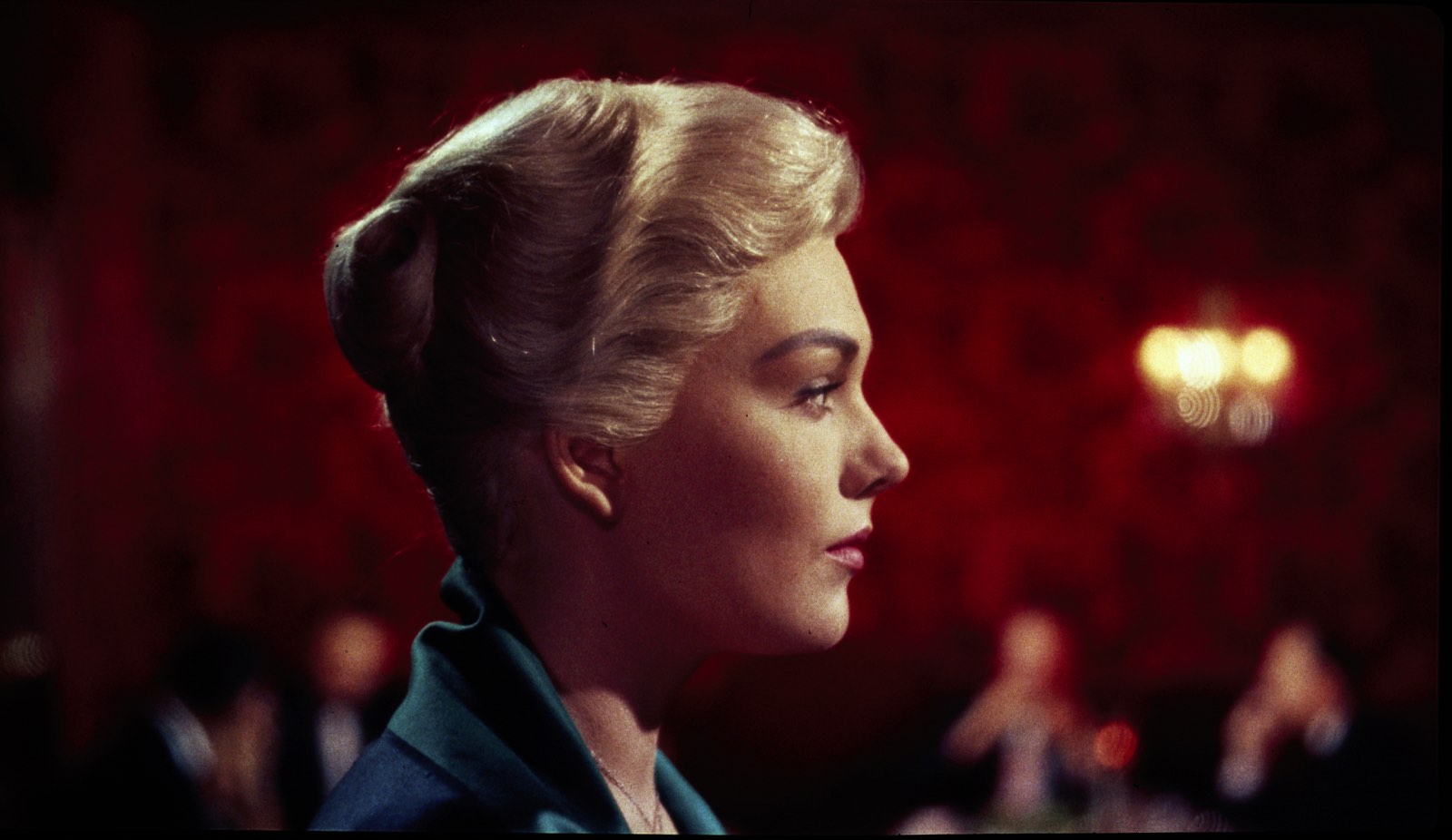 Vertigo: Book 60th anniversary screenings now as part of Hitchcock retrospectives.
This year, we are excited to be Presenting Alfred Hitchcock. With the majority of the director's surviving work at our disposal, a selection of newly available digital prints and a key anniversary to celebrate, we're all geared up to put the Master of Suspense back on the big screen in 2018 and to explore the macabre magic behind some of his favourite parlour tricks.
The season of screenings will present newly available digital prints of Rebecca and Strangers on a Train , and will take as its centrepiece the 60th anniversary of Vertigo. Considered by many to be the director's towering achievement - and, indeed, the greatest film of all time - this virtuoso psychological thriller will be released throughout international territories in 2018. Screenings elsewhere will traverse the range of eras, genres and styles within Hitchcock's filmography, allowing audiences to engage with both masterpieces and minor works, whilst uncovering the secrets to suspense that link them all.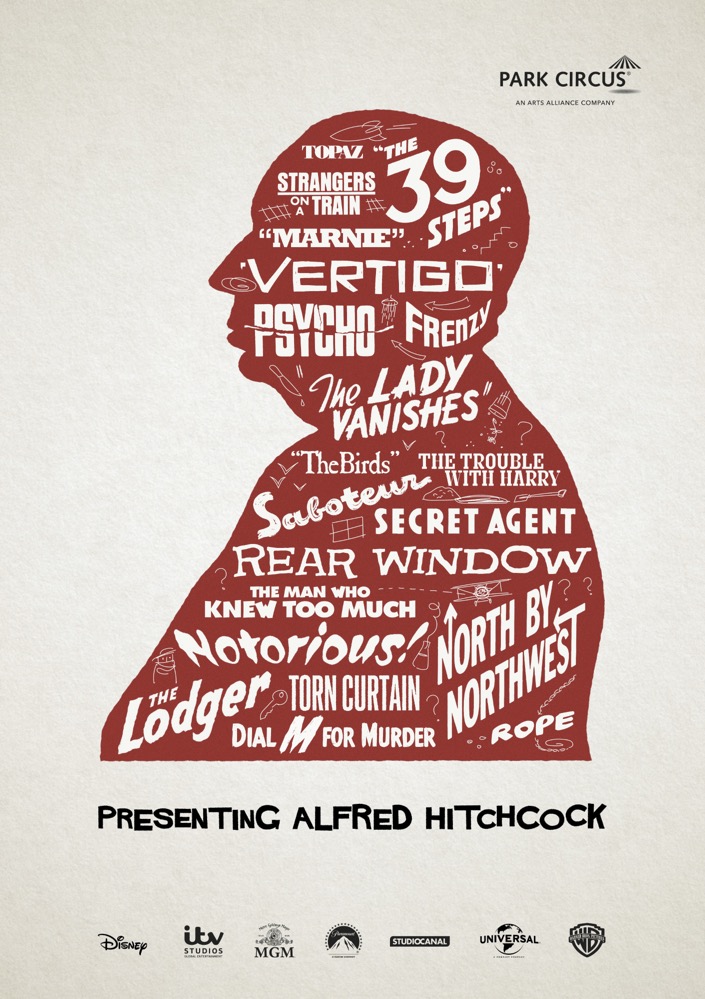 Hitchcock's signature style pervades every frame of his work. Like the director's distinctive portrait in profile, it is uniquely his own and instantly recognisable. But his methods have exerted such influence that they now seem to extend wider; encapsulating the work of other filmmakers and informing how we appreciate cinema itself. We know this style and its effects simply as the Hitchcockian. But, like the fabled MacGuffin that Hitch was so fond of, it proves to be a slippery concept to pin down in practise - a lion in the Scottish Highlands that refuses to be captured.
Whilst we might intuitively recognise the Master of Suspense's looming presence in his own films and beyond, if we try to grasp the Hitchcockian, to crystallise it within a workable definition, it proves more elusive.  Does it denote certain aspects of film aesthetics? Generic tendencies within thriller and suspense movies? Is it not as much to do with the effect these techniques have on us, the audience? What about that dissonant sensation of creeping, titillating unease?
Our new brochure, Presenting Alfred Hitchcock, offers a few tentative routes into the heart of the Hitchcockian. Through a series of suggested programming strands and a selection of highlight titles, it explores key elements of the director's style and showcases films benefitting from new digital prints and important milestones. Our roadmap makes no claim to being exhaustive or gospel - any viewer of Hitchcock will know that nothing may be as it seems - but it does promise a thrilling ride through one of the richest, more rewarding regions of film history.
But first, a word of warning to those preparing to scale the Hitchcockian heights, particularly those inclined to dizzy spells: don't look down...
Read our Presenting Alfred Hitchcock Brochure