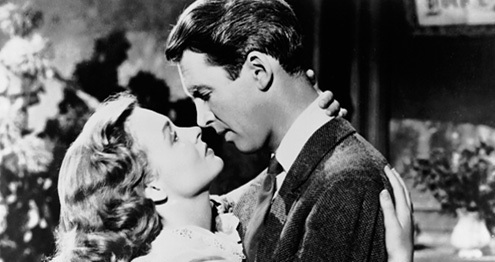 This Christmas brings glad tidings of two beloved seasonal classics both newly restored in 4K and available to book as part of your 2017 festive programme.
Released within a year of each other in 1946 and 1947 respectively, It's a Wonderful Life and Miracle on 34th Street have been freshly boxed and wrapped in digital cinema's fanciest packaging, adding an extra sparkle to their enduring magic.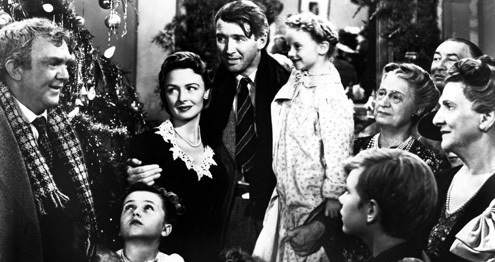 Frank Capra's gift that keeps on giving was initially met with a fairly cool response upon its first release - but has, since then, grown in stature, warming its way into the hearts of countless cinemagoers as a now treasured Christmas tradition. Its story of a troubled small-town banker contemplating his life - and possible death - on Christmas Eve follows the redemptive arc laid out in Charles Dickens' A Christmas Carol, but charms and transforms this familiar festive narrative into something all of its own.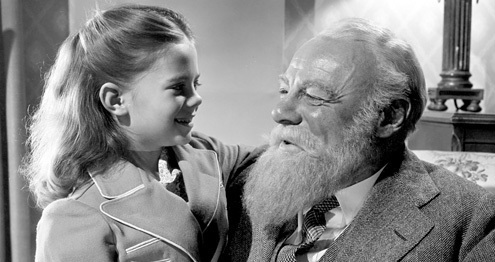 Celebrating its 70th anniversary in 2017, this much-referenced and often-remade classic delves into the perennially sticky debate of whether or not Father Christmas truly exists. Kindly old Kris Kringle lands a job at Macy's department store as their Santa Claus, but causes consternation among his cynical employers when he insists that he's the real deal. When Kris is sent to a psychiatric institution and finally ends up in the dock at the courthouse, he drags New York's great and good into an argument that only a miracle can settle.