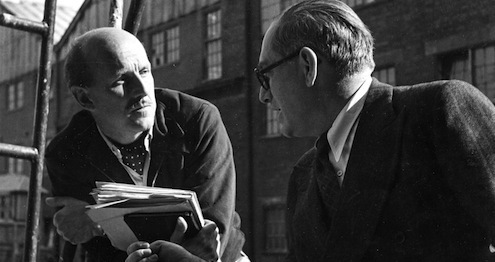 The 24 films made by Michael Powell & Emeric Pressburger between 1939 and 1972 represent one of the most successful filmmaking partnerships cinema has seen. The pair, under the guise of their production company The Archers, made visionary art house films, often in glorious Technicolor, entirely out of keeping with the work of their peers.
Ahead of their time, bold and innovative, the work of Powell & Pressburger have influenced and been referenced by, among others, Martin Scorsese, Ridley Scott, Steven Spielberg, Francis Ford Coppola, George A. Romero and Brian De Palma.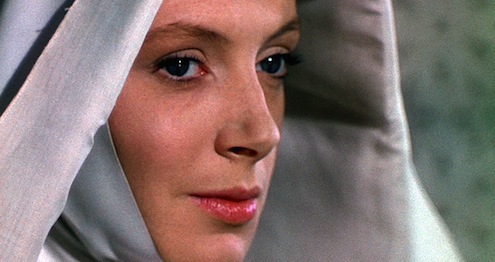 Set within an isolated convent high in the Himalayas, this Archers classic gleefully explores the forbidden energies bubbling beneath the surface of polite sensibility. The group of nuns at the centre of the film find their calm shaken and their spiritual aims hampered by the arrival of a beautiful native girl and a young general. As the two elope together, the nuns are left attributing blame to each other and, when a young child dies in their care, tensions begin to increase.
Winner of Academy Awards for Colour Cinematography and Art Direction, Black Narcissus is a hugely stylish psychological melodrama. It was featured in the Berlinale 2015 tribute to Technicolor.
Explore the Powell & Pressburger collect