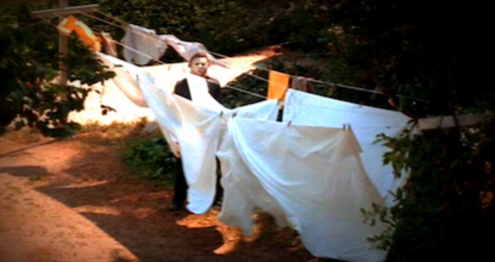 The original is back for the big screen. It is available on DCP and for cinemas internationally. hugely successful horror masterpiece remains the benchmark for slasher movies and retains its far-reaching cult fan base.
Michael Myers' iconic role, along with Carpenter's own unforgettable soundtrack, always haunts and thrills movie-goers around the world.
Re-released last year in the UK, the Hitchcock-inspired hit received critical acclaim across the board, with The Observer saying:
Whether you are celebrating Halloween this year, love horror flicks or are looking for a late-night cult classic for your cinema audience, look no further than Michael Myer's homecoming...