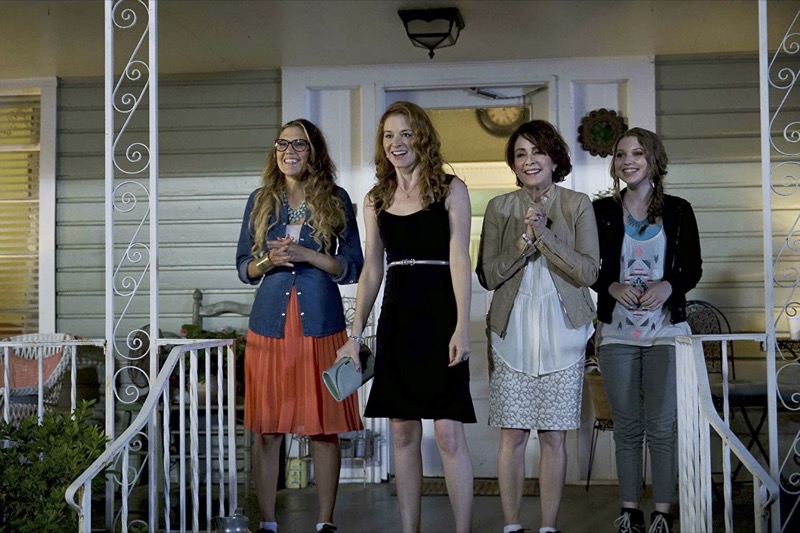 Friends Allyson (Sarah Drew), Sondra (Patricia Heaton) and Izzy (Andrea Logan White) desperately need a short break from parenting duties and want to have a girls night together. However, in order for them to enjoy dressing up, adult conversation and dining on food served on real plates instead of in paper bags, they have to rely on their husbands to watch the children for three hours. Naturally, everything that can go wrong, does, resulting in an unforgettable night for all involved.
As screens go dark
Many cinemas around the world have had to close their doors during the global Covid-19 pandemic. Film festivals have been postponed and cancelled. We tip our hats to all those cinema managers and staff, and to all the festival teams playing their part in keeping audiences around the world safe and well. 
We're here for cinemas as they reopen and for festivals as they reschedule. We want to help.
Reach out to us to discuss
For joyful celebrations of cinemas reopening when it's safe to do so (and a whole lot of chat about the movies until then!), head over to our social channels.