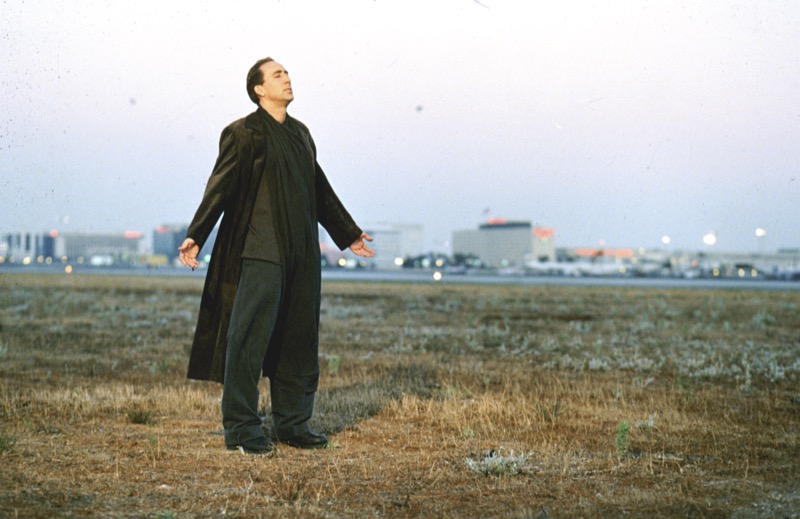 After losing a patient in the operating room for no apparent reason, Dr. Maggie Rice (Ryan—Sleepless in Seattle) suffers a crisis of confidence in her ability as a heart surgeon. Seth (Cage—Leaving Las Vegas), the angel dispatched to comfort the dying man, feels an instant attraction to Maggie and yearns to experience the corporeal world that he can only observe.
When Seth materializes and reveals himself to Maggie, her down-to-earth logic clashes with his otherworldly faith. Yet their love for each other grows deeper than either would have believed possible, and Seth must decide whether to give up his status as an angel to live as a human being.
As screens go dark
Many cinemas around the world have had to close their doors during the global Covid-19 pandemic. Film festivals have been postponed and cancelled. We tip our hats to all those cinema managers and staff, and to all the festival teams playing their part in keeping audiences around the world safe and well. 
We're here for cinemas as they reopen and for festivals as they reschedule. We want to help.
Reach out to us to discuss
For joyful celebrations of cinemas reopening when it's safe to do so (and a whole lot of chat about the movies until then!), head over to our social channels.