Sunrise: A Song of Two Humans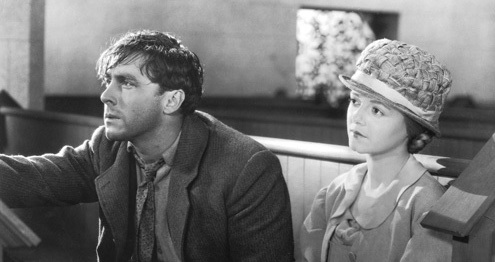 The peaceful life of a naive country man is turned upside down when he falls for a cold-blooded yet seductive woman from the city and the pair hatch a plot to break up his otherwise idyllic marriage. Reconsidering his violent plan at the last moment, the man follows his fleeing wife to the city in order to beg her forgiveness.
---
Asociace ceskych filmovych klubu, z.s.
---