The Bride of Frankenstein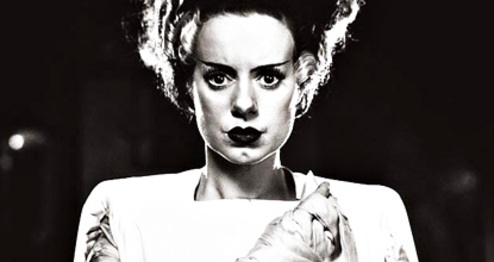 Fleeing from a group of enraged villagers seeking revenge for the death of a young girl, Frankenstein's Monster finds refuge in an old crypt. There he meets, Dr. Pretorius, Frankenstein's former mentor and a scientist with his own ambitions of creating life from cadavers.
---
Zul Filmes - Cinema, Video e Distribuição Unipessoal Ltda.
---
---