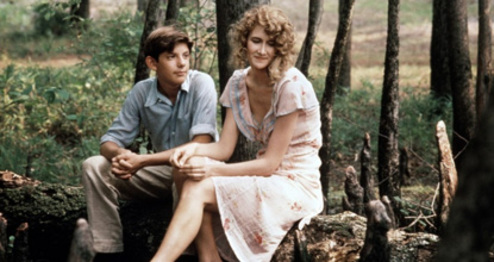 During the Great Depression, a Southern family hires the domestic services of Rose (Laura Dern), a damaged woman who hopes to avoid prostitution as a way of life. While in the employ of the household, Rose begins to develop feelings for the father of the family (Robert Duvall), who must continually rebuff her unwanted sexual advances. Meanwhile, Rose also develops a relationship with the 13-year-old son, Buddy (Lukas Haas). Eventually the father begins to reach the limits of his tolerance.
As screens go dark
Many cinemas around the world have had to close their doors during the global Covid-19 pandemic. Film festivals have been postponed and cancelled. We tip our hats to all those cinema managers and staff, and to all the festival teams playing their part in keeping audiences around the world safe and well. 
We're here for cinemas as they reopen and for festivals as they reschedule. We want to help.
Reach out to us to discuss
For joyful celebrations of cinemas reopening when it's safe to do so (and a whole lot of chat about the movies until then!), head over to our social channels.