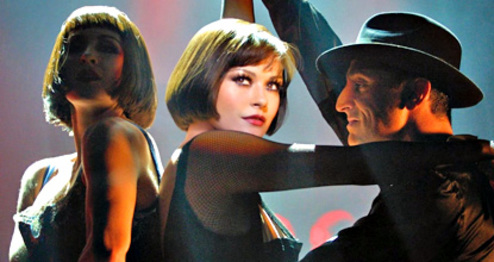 At a time when crimes of passion result in celebrity headlines, nightclub sensation Velma Kelly and spotlight-seeking Roxie Hart both find themselves sharing space on Chicago's famed Murderess Row! They also share Billy Flynn, the town's slickest lawyer with a talent for turning notorious defendants into local legends. But in Chicago, there's only room for one legend!
---
Shell Open Air - D+3 Producoes Artisticas Ltda
12 September - 30 September
---
GRAN TEATRO PRÍNCIPE PÍO, S.L.
---
---