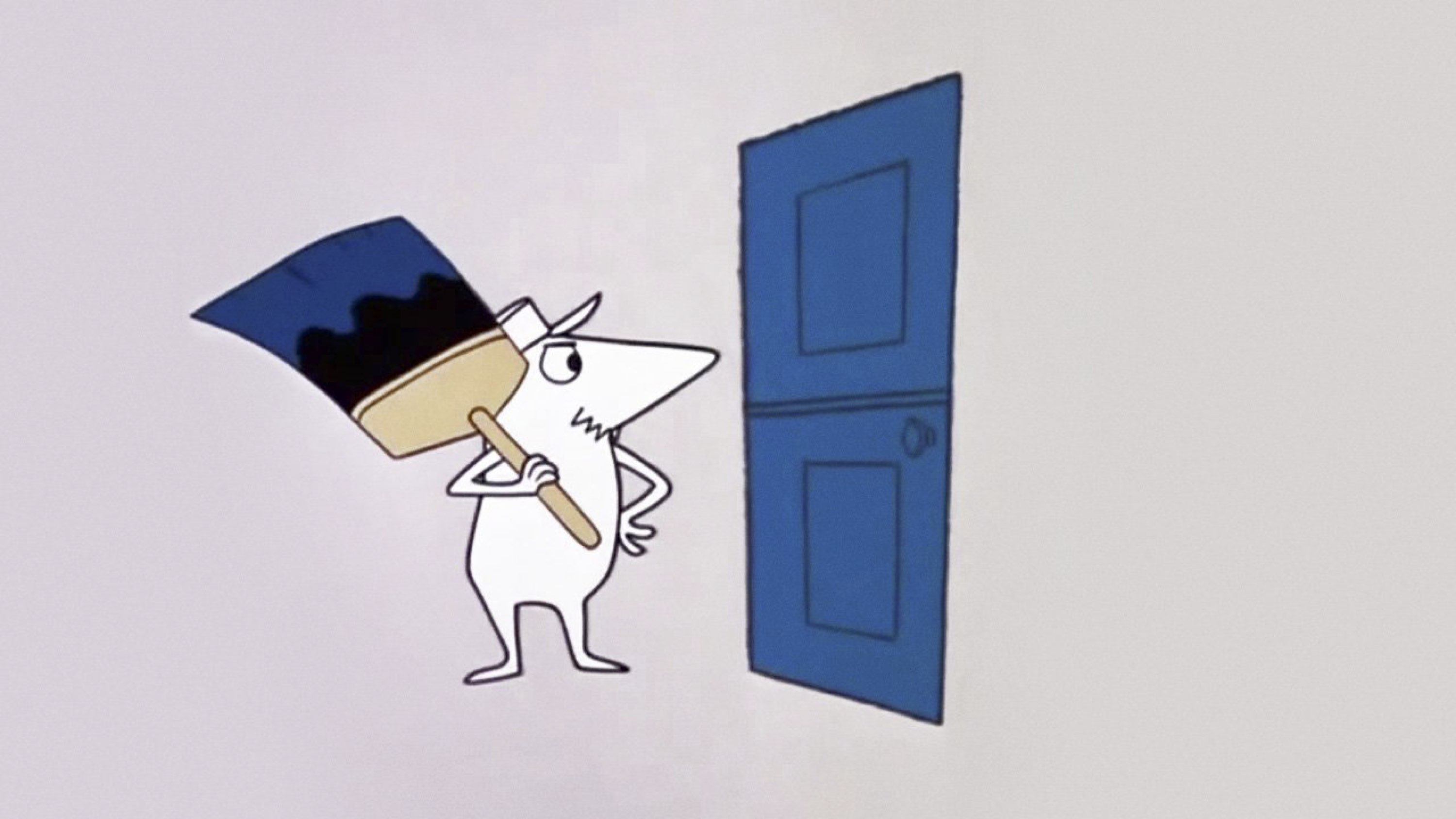 Graphic Designer
Film obsessed creative wanted for in-house graphic design role
Location: Glasgow / remote options possible
Do you love the hand lettered titles on 1950s movie posters? Can you take a mix of stock images, character shots and screengrabs and weave them into an iconic piece of key art? Can you seamlessly add a helicopter to a dramatic smoke-filled sky? Could you take an iconic piece of Saul Bass key art and sensitively rework it to add/change some text or turn it into a quad poster? Do the stories and images and colours of movies inspire you?
If so, you may be the designer we are looking for!
The role
Working as part of the marketing team, you will play a key role in how everything the company does looks and feels. This includes:
Creating new movie posters
Refreshing classic posters
Working with the Marketing Manager to ensure trailer production ties in with the vision of a film's publicity campaign. But depending on experience the role could potentially also oversee commissioning trailers for film releases.
Creating, or overseeing the creation of, other release materials for campaigns – ads, social graphics, living posters, title treatments for press releases, printed materials, email newsletters, etc
Ensuring compliance of marketing materials with various legal requirements (billing obligations, legal lines, likeness clauses etc)
Supporting the review process for creative materials from third parties (including home entertainment packaging, localised posters from international distributors etc)
Creating brochures, catalogues, and other publications
Trade fair display stands and other festival materials
Any other company print requirements – e.g., business cards, letterhead
Key skills
Essential
Design talent and a varied portfolio
Good time management – being able to juggle multiple projects and stick to deadlines
Good eye for detail
Communication skills – able to communicate ideas to the team and be adaptable to feedback
Excellent Adobe Creative Suite skills, including Photoshop, InDesign, Illustrator
A love of classic and contemporary cinema
Desirable
Experience creating or adapting key art
Knowledge and experience of After Effects
An understanding of film marketing and distribution
Apply
Salary: £24-28K p/a dependent on experience. Full time permanent position.
Park Circus is an equal opportunity employer and welcomes applications from all backgrounds.
Note that we are looking for the right talent here and are open to a wide range of applicants. If you've got the skills and want the job but have no movie poster experience – apply! Loads of experience and the salary is not enough – feel free to talk to us about part time options. Not UK-based? A freelance contract might be possible.
Apply via CV, cover letter and a link to your online portfolio to [email protected]
Applications will be reviewed as they are received.
Any questions – please feel free to reach out.
Closing date: 19 August 2022