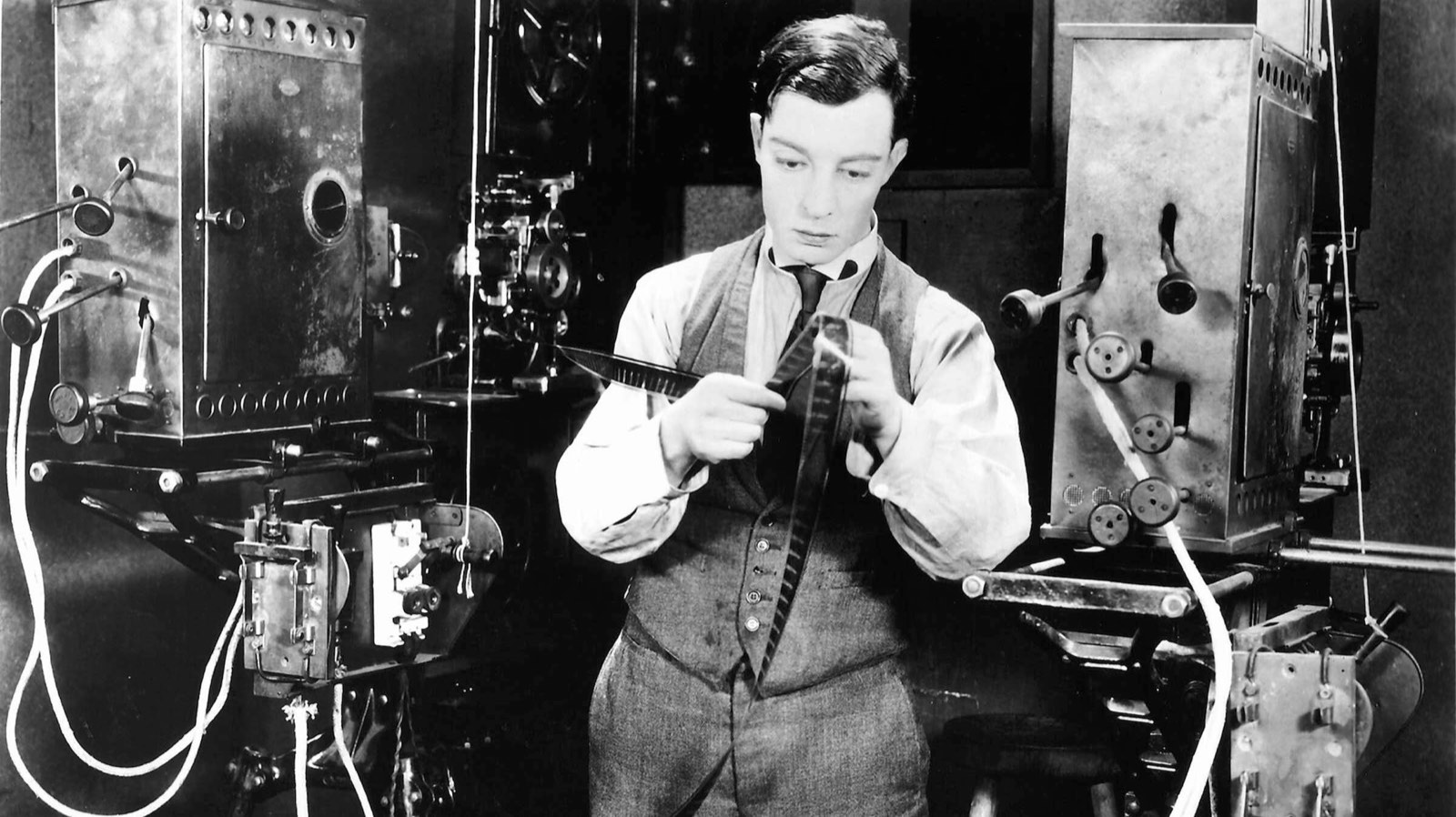 Full time role in London (temporarily remote)
Established in 2003, Park Circus is a leading global sales agency and distribution company. We proudly represent over 25,000 films from Hollywood and British studios and a large number of independent rights owners. It's not all about classic films though - our contemporary releasing and sales slate includes titles from established directors as well as the new discoveries of today. We are knowledgeable, passionate and our love of cinema goes to the heart of everything we do. Working with rights holders, producers, distributors and cinemas, our aim is to share the wonderful films we represent with audiences on both the big and small screen. The company is seeking a keen and enthusiastic individual to join the Technical Operations team. This is a junior position, with the opportunity to progress your skills within Digital Cinema Distribution, this fast-paced role will require someone who enjoys problem solving, is an excellent multi-tasker and works well under pressure. This role is based in the London office, the role will be temporarily remote, moving to a hybrid model in the future.
Key duties & responsibilities
Working as part of our Tech Ops team you will be part of the group responsible for preparing and delivering content. Key duties will include:
Coordinating DCP/35mm print transport for Theatrical, Non-Theatrical and Festival bookings

Ordering KDMs (security keys) for Digital Cinema screenings

Responding to exhibitor queries and support exhibitors with technical & logistics issues

Maintaining accurate asset management records

Liaising with Exhibitors and third-party suppliers to return assets after screenings

Participating in out of hours support cover rota
Key skills
Minimum 1 year experience in a similar role

Knowledge of Digital Cinema distribution practices

An interest in the technical side of film and digital cinema

Strong computer skills and experience in Microsoft Office Suite, especially Excel and Outlook

An ability to work well under pressure within a fast-paced environment, with a natural flair to manage tasks with a sense of urgency

Creative problem solver who can think outside the box and use initiative to identify and solve problems with a minimum of fuss

High level of attention to detail and organisational skills

Self-motivated and enthusiastic with the ability to learn new skills quickly

Excellent communication skills with the ability to form strong relationships internally and externally
Desirable skills
A passion for cinema and a general interest in films

Experience issuing KDMs to both UK & International Exhibitors

Experience with Apple MAC OS
---
Application process
Applications should be submitted with a CV and cover letter detailing your relevant experience and qualifications, as well as why you think you're the right person to join the team.
Send your application by email to [email protected]. Applications will be reviewed as they are received.