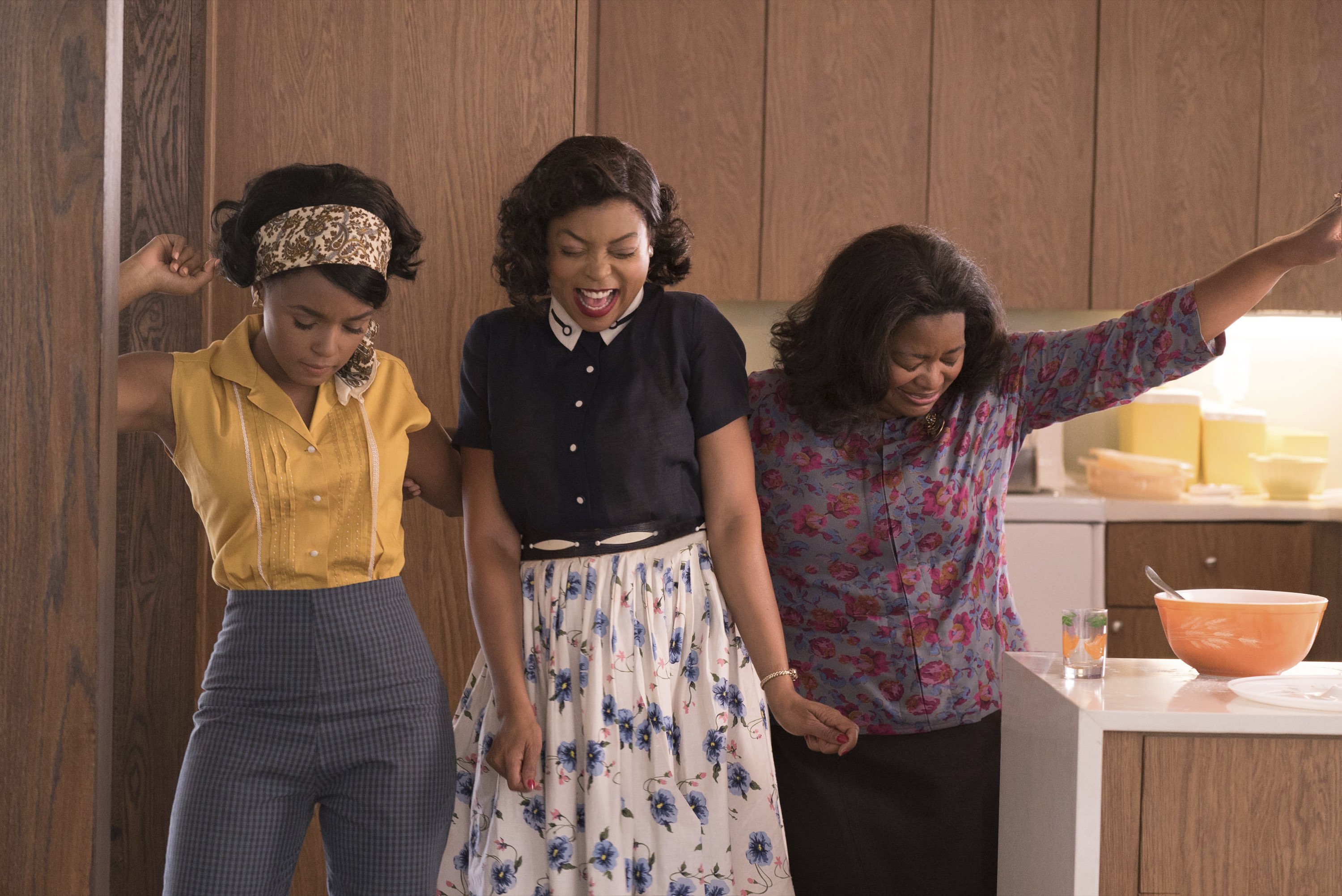 Permanent Full Time Position
Location: Glasgow (initially working remotely)
Salary: £19,000
We are seeking a passionate and highly organised individual with exceptionally keen attention to detail to join our Glasgow-based team as a Marketing Assistant.
The role is currently based remotely, and we will be embarking on a hybrid model of working on our return to the office in early 2022.
Working as part of the Marketing team, you will play a key role in our packaging and promotional material approvals process for home entertainment and theatrical film releases – ensuring that these comply with various legal requirements and are approved by our studio partners. The job also involves sending images and other materials to cinemas and film festivals, as well as supporting our Marketing team on a range of exciting global projects.
This role will suit someone with an interest in both theatrical and home entertainment film distribution, exceptionally high attention to detail and an interest in movie artwork and packaging (and their many intricate legal requirements). You will make a substantial contribution to a small global marketing team and, once trained, will play a vital and meaningful part in helping make global home entertainment and theatrical releases happen.
KEY DUTIES & RESPONSIBILITIES
• Proofing new home video packaging (DVDs and Blu-ray) and theatrical marketing materials (film posters and trailers), ensuring that these comply with various legal obligations
• Liaising with our international home entertainment and theatrical licensees as well as studio partners' legal and marketing teams
• Ensuring that all new materials are signed off by our studio partners as required
• Supporting the home entertainment and theatrical creative approval process as needed
• Filing archival marketing assets and any new approved artwork in our file management system
• Supplying marketing assets for theatrical and home entertainment activity
• Updating images and film information for our website
• Wider support of the marketing team as required
REQUIRED SKILLS & EXPERIENCE
• Outstanding attention to detail and organisational skills
• Excellent interpersonal and customer service skills, with the ability to form strong relationships internally and externally
• Self-motivated and enthusiastic with the ability to learn new skills quickly, as well as follow clear instruction
• Able to manage numerous conflicting priorities across multiple time zones
• Ability to work well under pressure in a busy environment as part of a small team
• Temperament and ability to deal with complex issues and manage relationships with patience, flexibility, and confidence
• Highly effective verbal and written communication skills and a strong native-level comprehension of English
• Flexible, adaptable, creative, reliable, and committed
• An understanding and love of cinema
• Good IT skills with the ability to use a range of Microsoft Office packages
• Good understanding of image and film file types, image quality and resolution, etc.
DESIRABLE, BUT NOT REQUIRED
• Familiarity with the process of film distribution and exhibition
• Proofreading and copywriting skills
• Knowledge of any languages, particularly French, German or Japanese
APPLICATION PROCESS
Please send a CV and covering letter to [email protected] by 9pm, Sunday 10 October 2021.
We may close the application process early should we receive sufficient interest, so we encourage you to apply as soon as possible.
Park Circus is committed to creating a diverse environment and welcomes applications from all suitably qualified candidates.
If you would like an initial conversation about your suitability for the role, please contact our Marketing & Communications Director, Kate Timperley, at [email protected]
Interviews are scheduled to take place week commencing 11 October 2021.