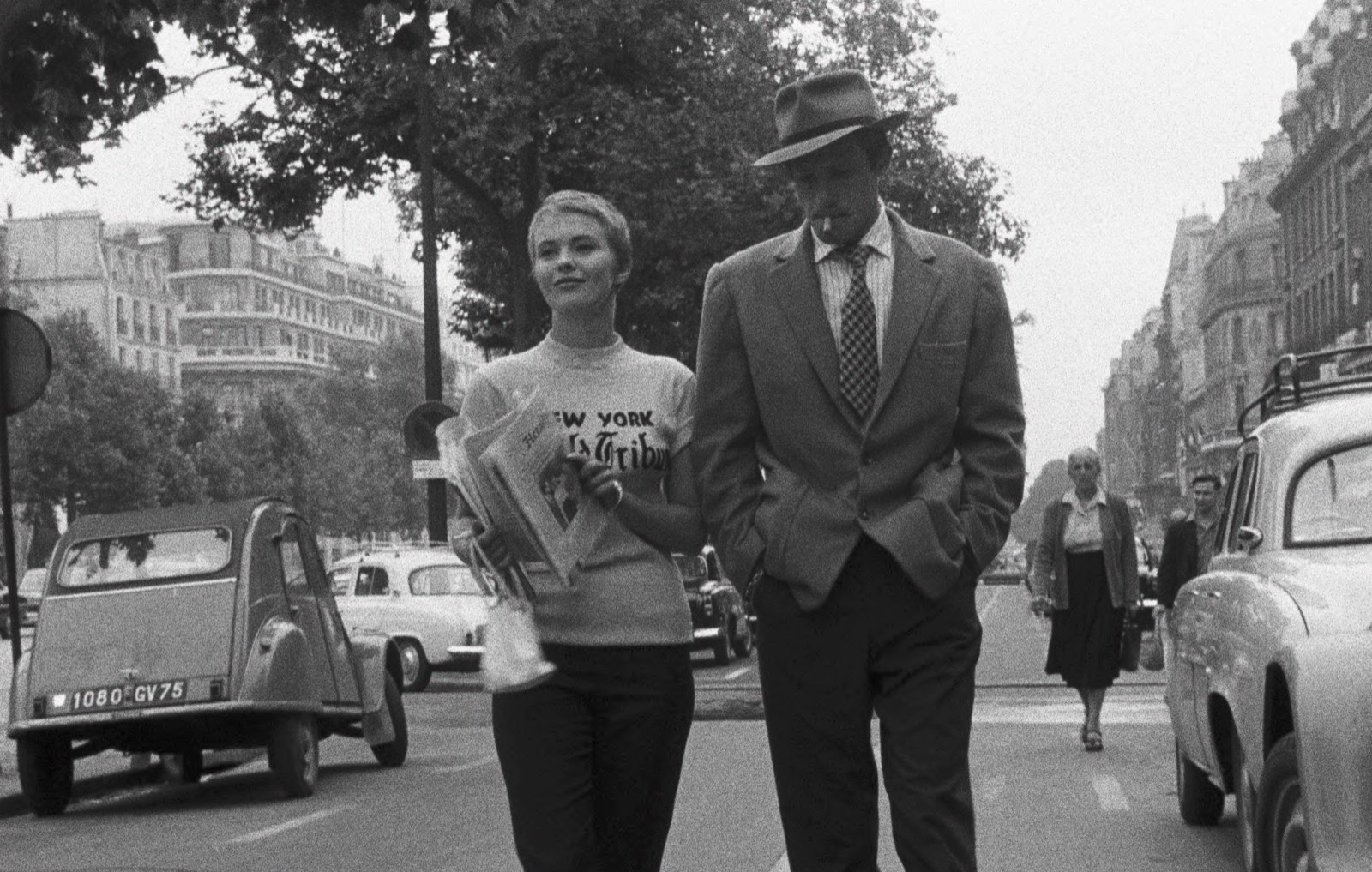 The collective experience of audiences in a cinema watching great films is at the heart what Park Circus is about. We love films, shared stories and escapism, and have asked some of our friends from across the film industry to recommend some of their favourite films for audiences to enjoy as cinemas continue to safely reopen.
Did you know we represent several incredible foreign language films? To celebrate, we asked Professor Ginette Vincendeau to take a Close Up look at her favourite French films and actors in our catalogue to get us started.
Ginette is Professor of Film Studies at King's College London. She has written widely on popular French cinema and is a regular contributor to Sight & Sound.
The lists below reflect my own taste but also my writing on French cinema. I started with my PhD thesis, which was on popular French cinema of the 1930s, in which there was a chapter on Jean Gabin (in 1993, in French) which later became a book. I wrote other books on French stars in English later, one in 2000 and then a book on Brigitte Bardot in 2013.
So among my 'top ten' the first four films star Jean Gabin – the charismatic incarnation of the French working-class man in the 1930s and then a kind of 'Godfather' figure in the 1950s like Hands Off The Loot. I've tried to pick a few others under more specific categories, but in truth all are worth watching. Enjoy!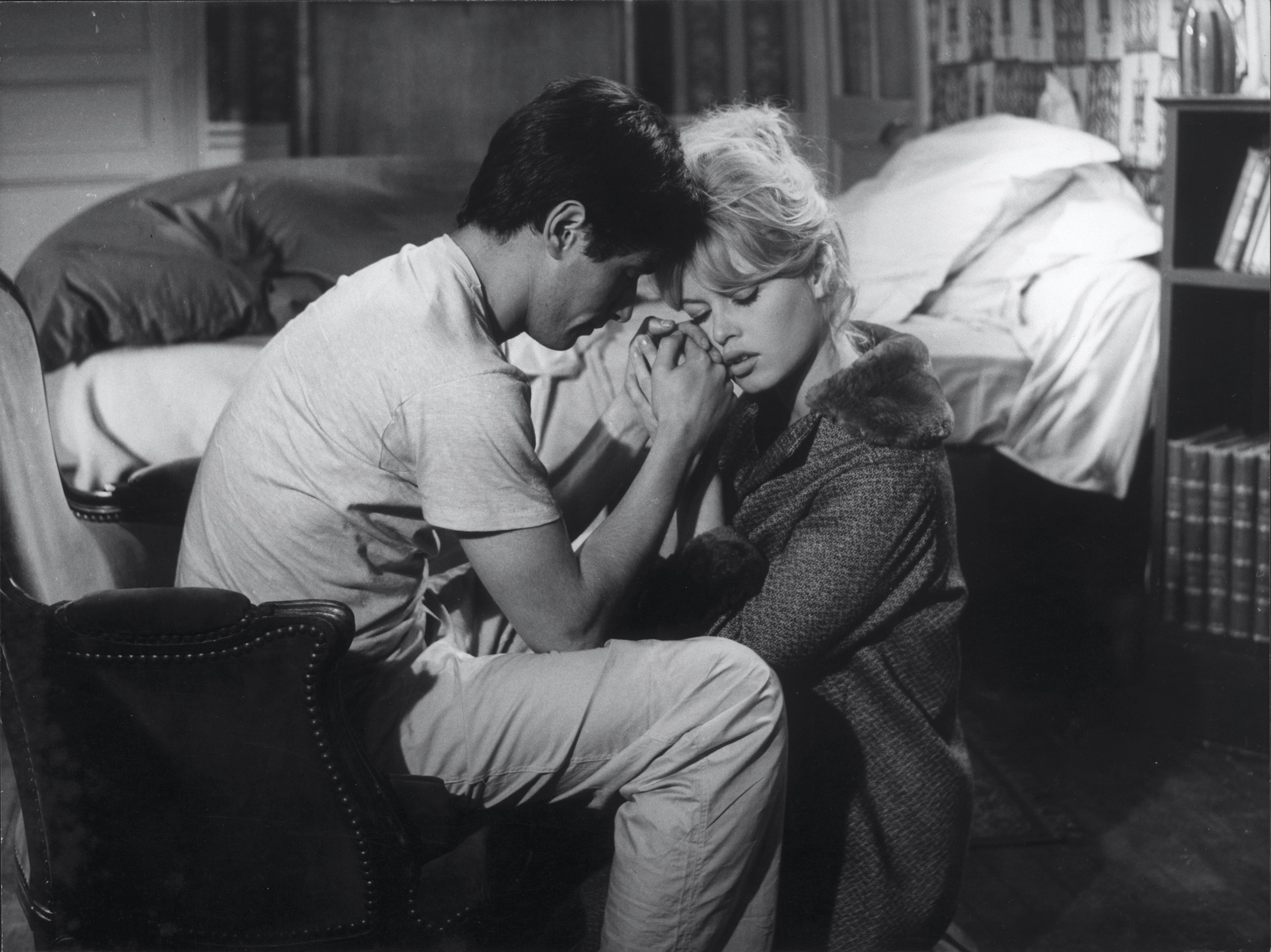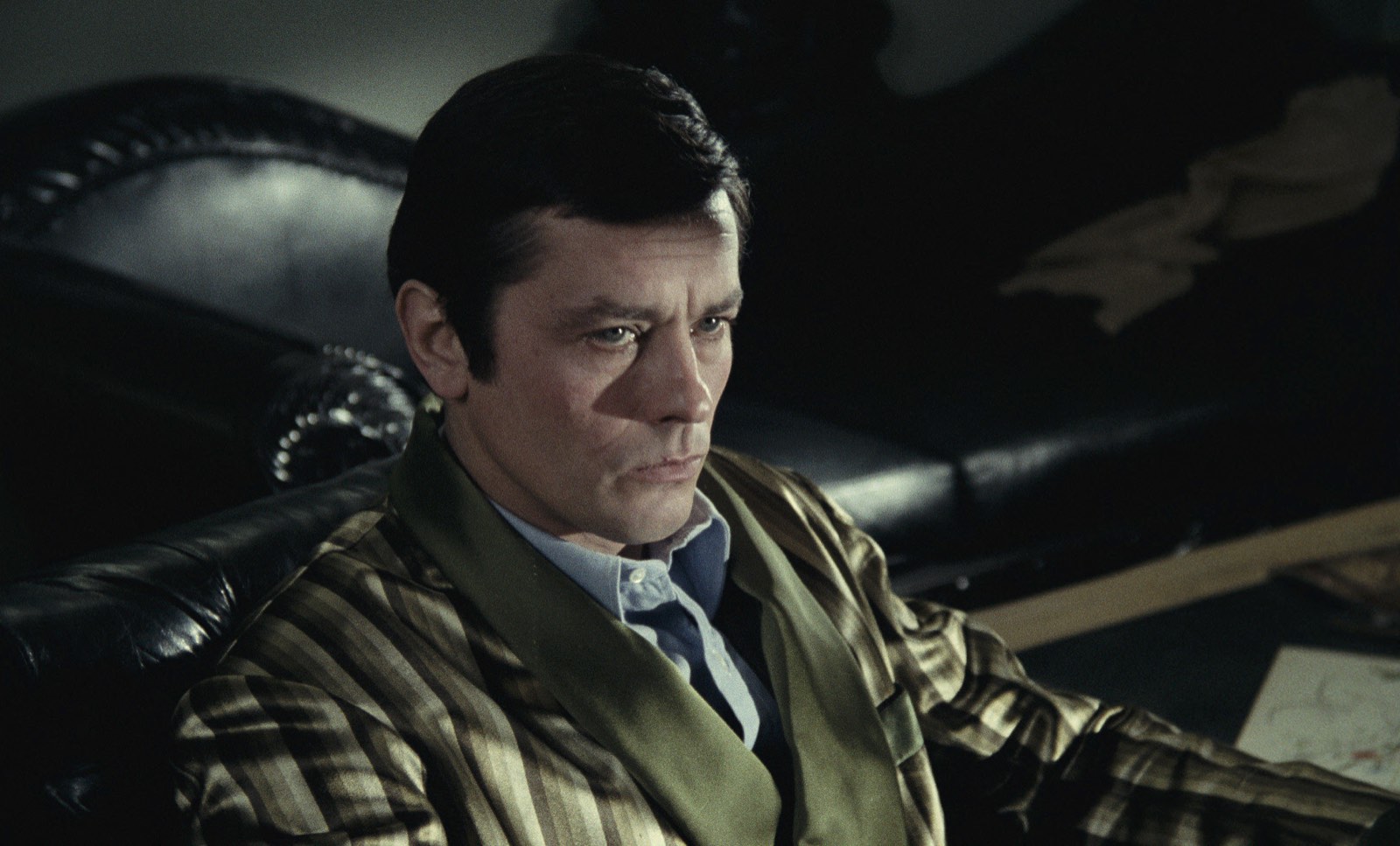 Favourite Actresses
Favourite Actors