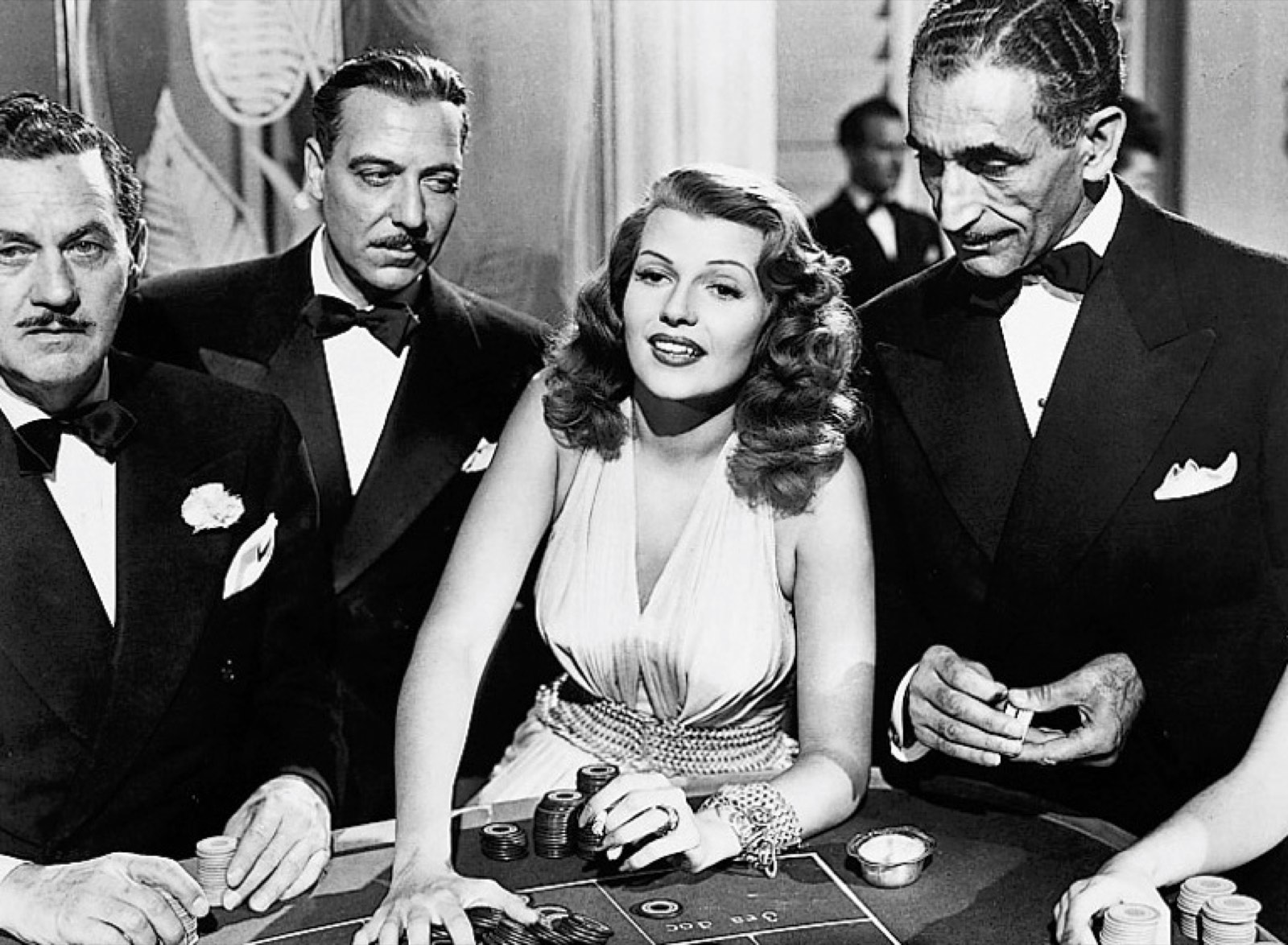 The collective experience of audiences in a cinema watching great films is at the heart what Park Circus is about. We love films, shared stories and escapism, and have asked some of our friends from across the film industry to recommend some of their favourite films for audiences to enjoy as cinemas continue to safely reopen.
This month, we asked one of our Ambassadors, Marc, a vintage poster dealer and classic film fan who runs the website Timeless Movie Magic, to share his top Rita Hayworth recommendations.
Rita Hayworth, one of the most famous American actresses and dancers of the 1940s, starred in over 61 films over her four-decades-long film career. Known as "The Love Goddess," she exuded glamour in everything she did, perhaps most of all as a femme fatale in noir classic Gilda.
You'll Never Get Rich (1941)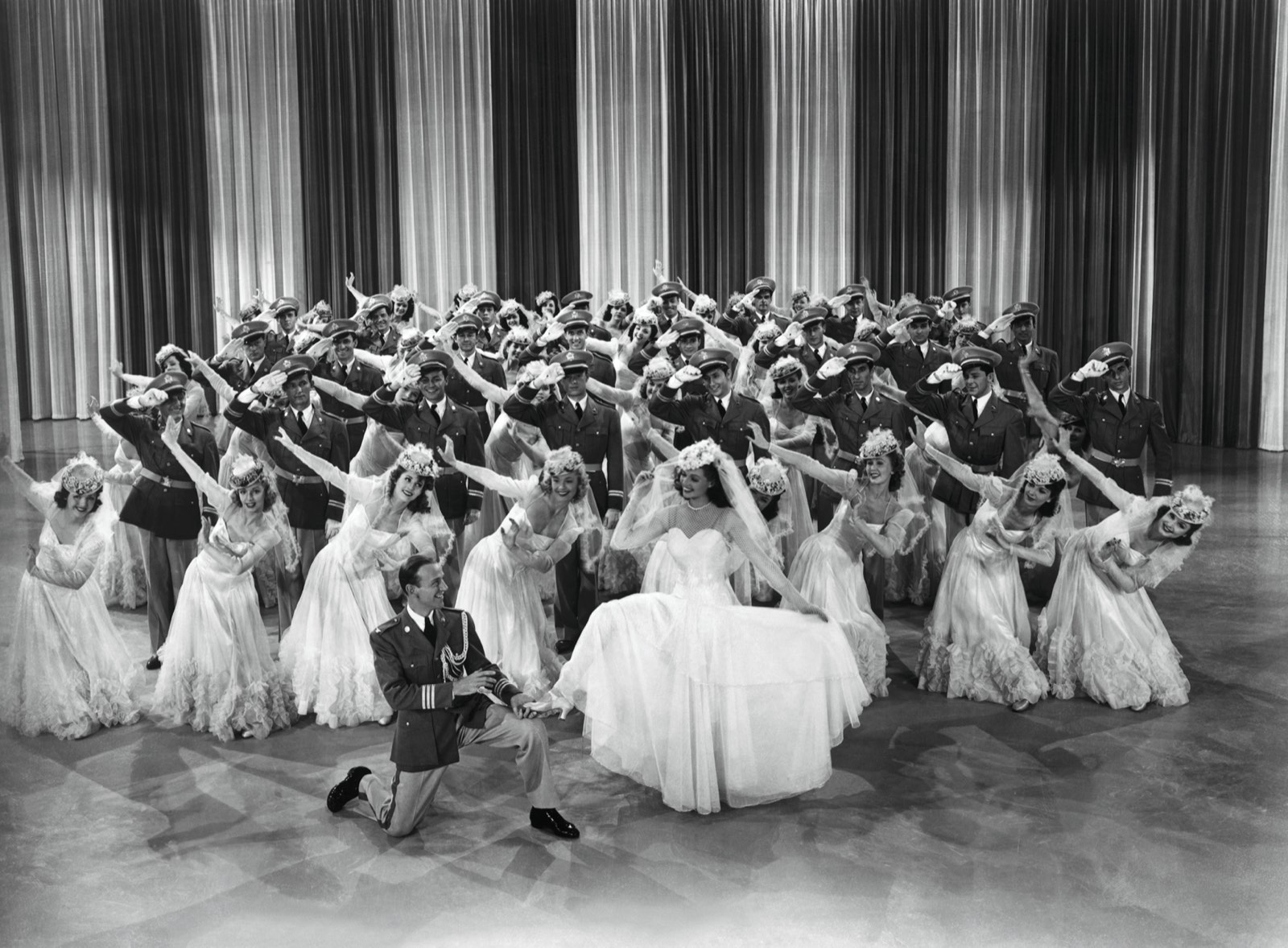 "The film that gave Rita her big break. When Fred Astaire told people his best dance partner was Rita Hayworth then you know that you're good. A film full of joy to cheer up those gloomy days."
More on: You'll Never Get Rich
You Were Never Lovelier (1942)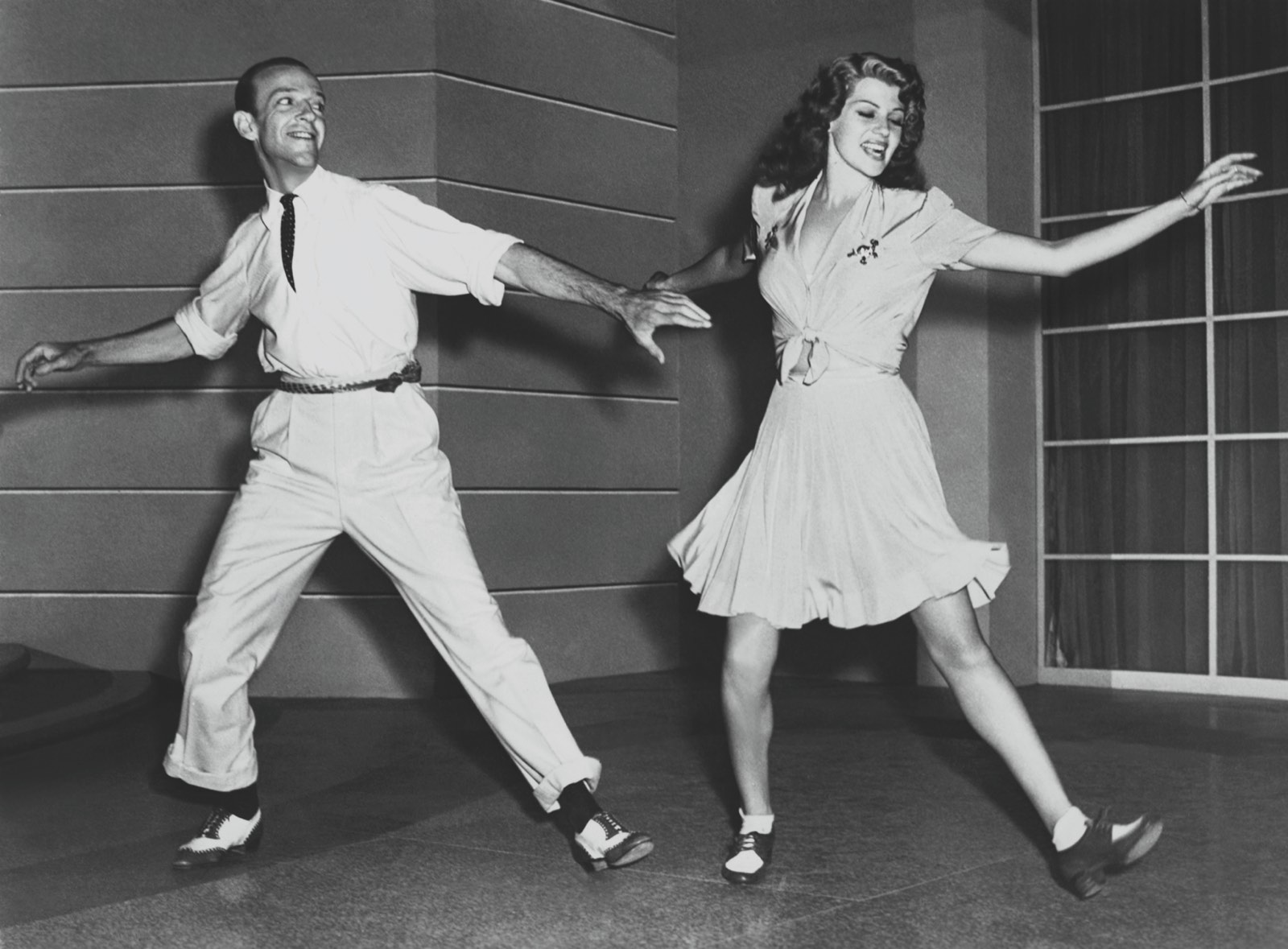 "Columbia Pictures, on the back of last year's success, quickly released You Were Never Lovelier with Astaire and Hayworth once again partnering up. Rita's dancing in this movie shows how gifted she really was."
More on: You Were Never Lovelier
Cover Girl (1944)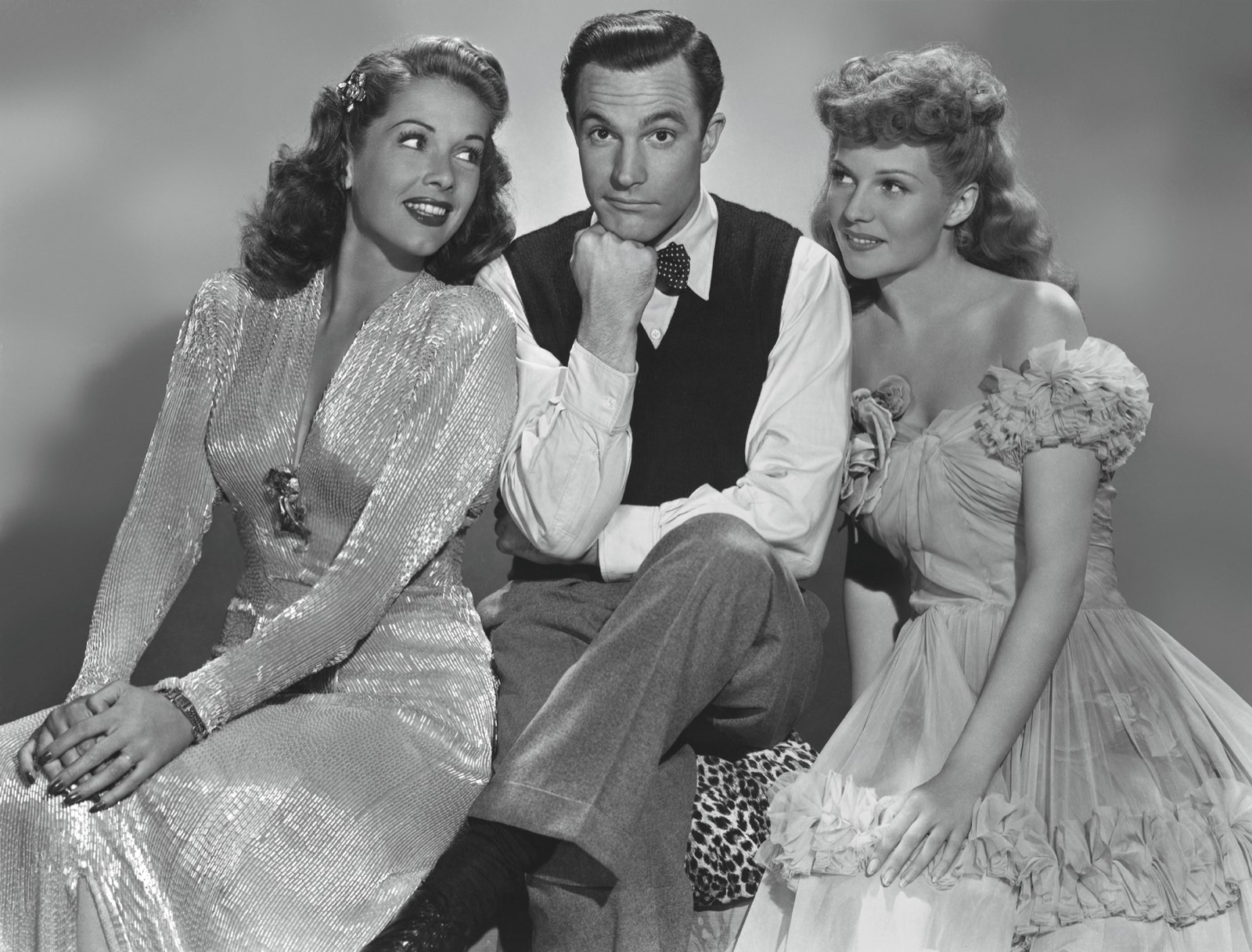 "A movie that truly showcases Rita Hayworth. By this time Rita was the most popular female artist at Columbia Pictures. Starring alongside Gene Kelly she has eight dance numbers in the film. Kelly really pushed Rita during rehearsals and the dance sequences are mesmerising."
Gilda (1946)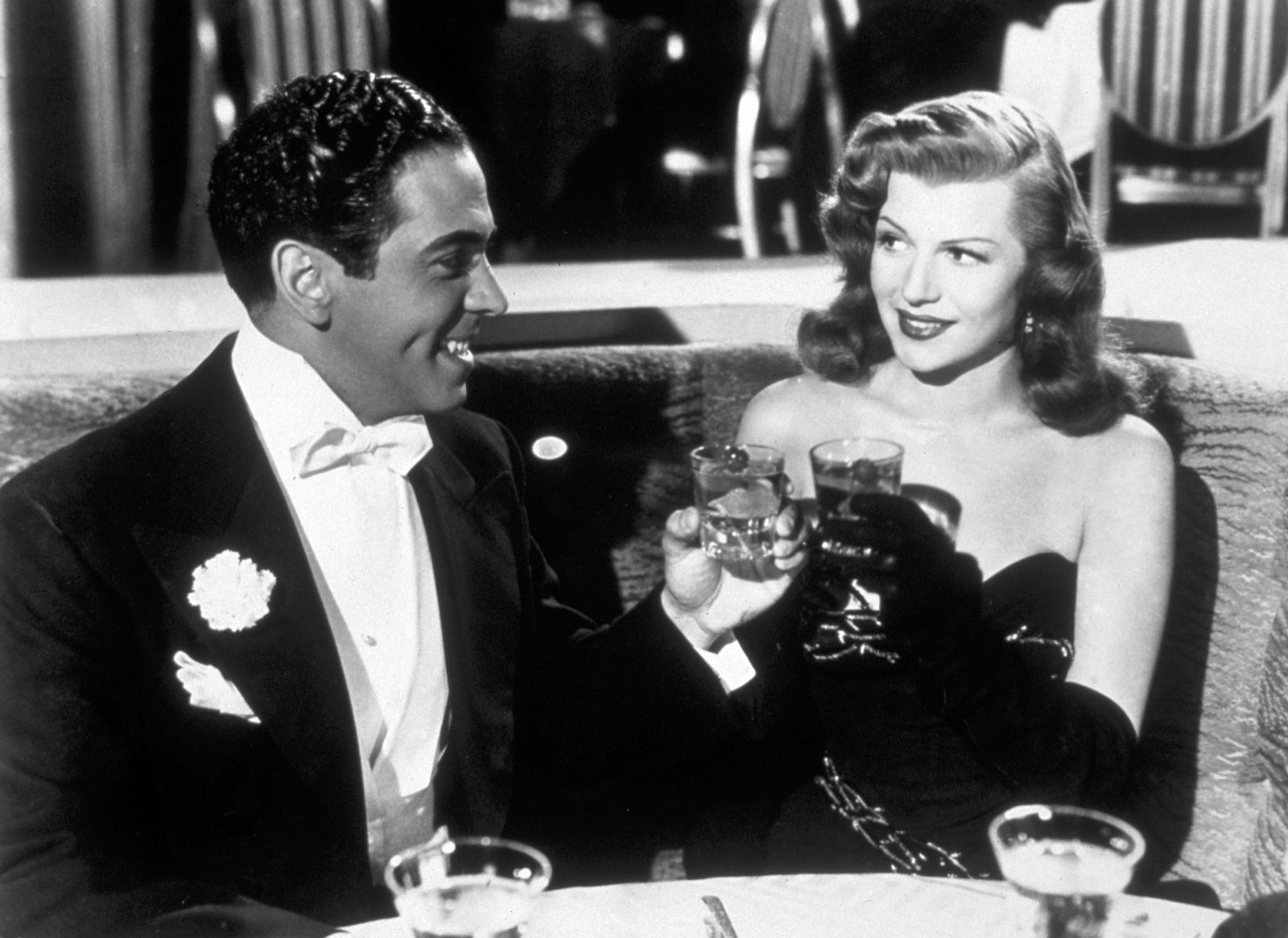 "The movie that propelled Rita to screen goddess status. Rita is an absolute knockout with one of the best character introductions ever. (Just by shaking her head and saying her name!). Her portrayal as Gilda shows all the conflicting emotions her delicate character is driven by, a need for love, need for attention, need to show off and a need to a manipulate. Rita's rendition of 'Put the Blame on Mame' is a particular delight. A truly incredible film."
The Lady From Shanghai (1948)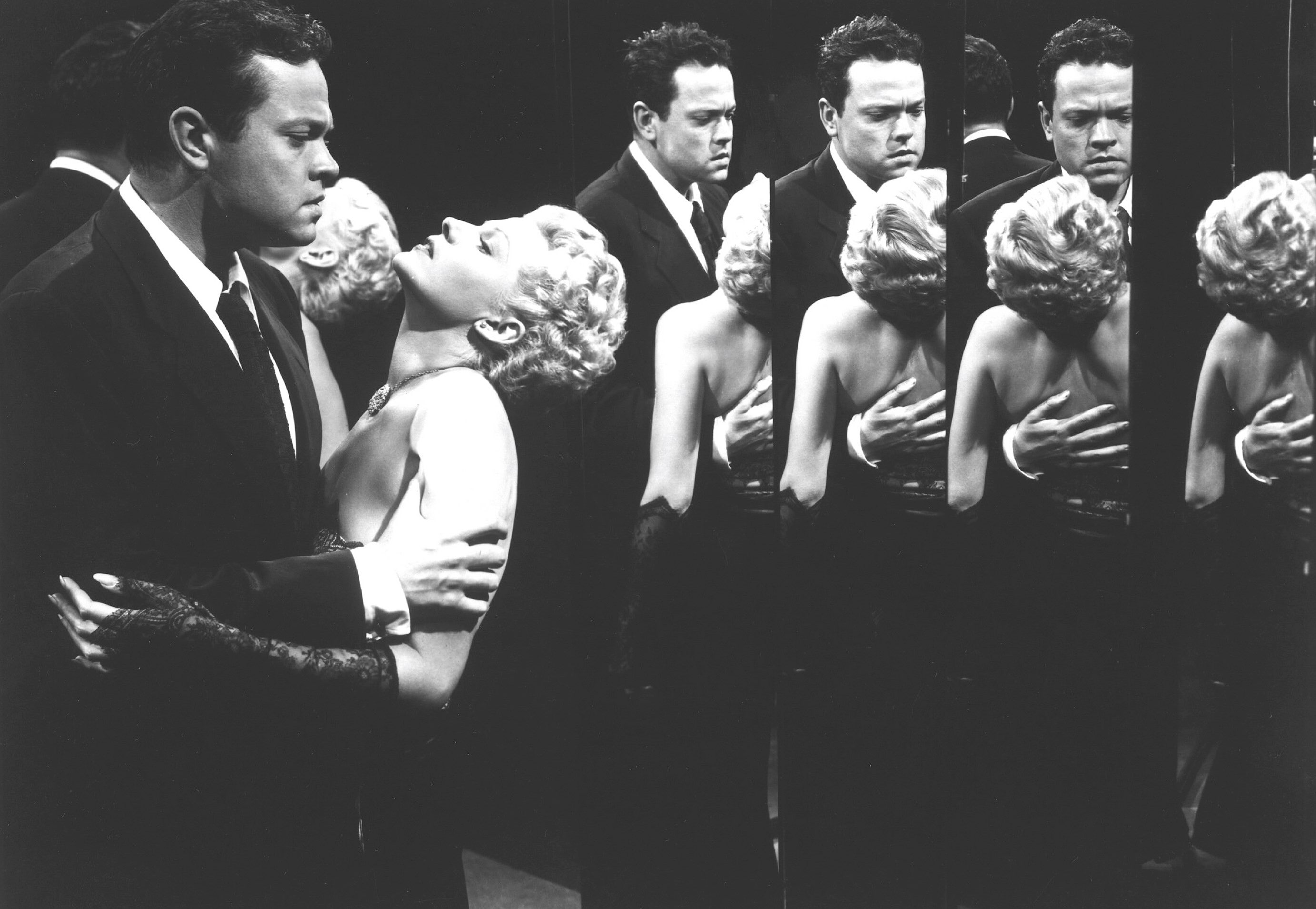 "Playing Elsa Bannister, a femme fatale whose desperation will stop at nothing, Rita completely changed her image to star in this movie. Gone were the red flowing locks and in came a short blonde style to the dismay of studio executives. Directed by her then-estranged husband Orson Welles, there are a number of scenes that stand out, particularly the mirror scene, which in my opinion, is one of the best scenes in cinematic history."
More on: The Lady From Shanghai
Interested in joining our Ambassador Network? Get in touch