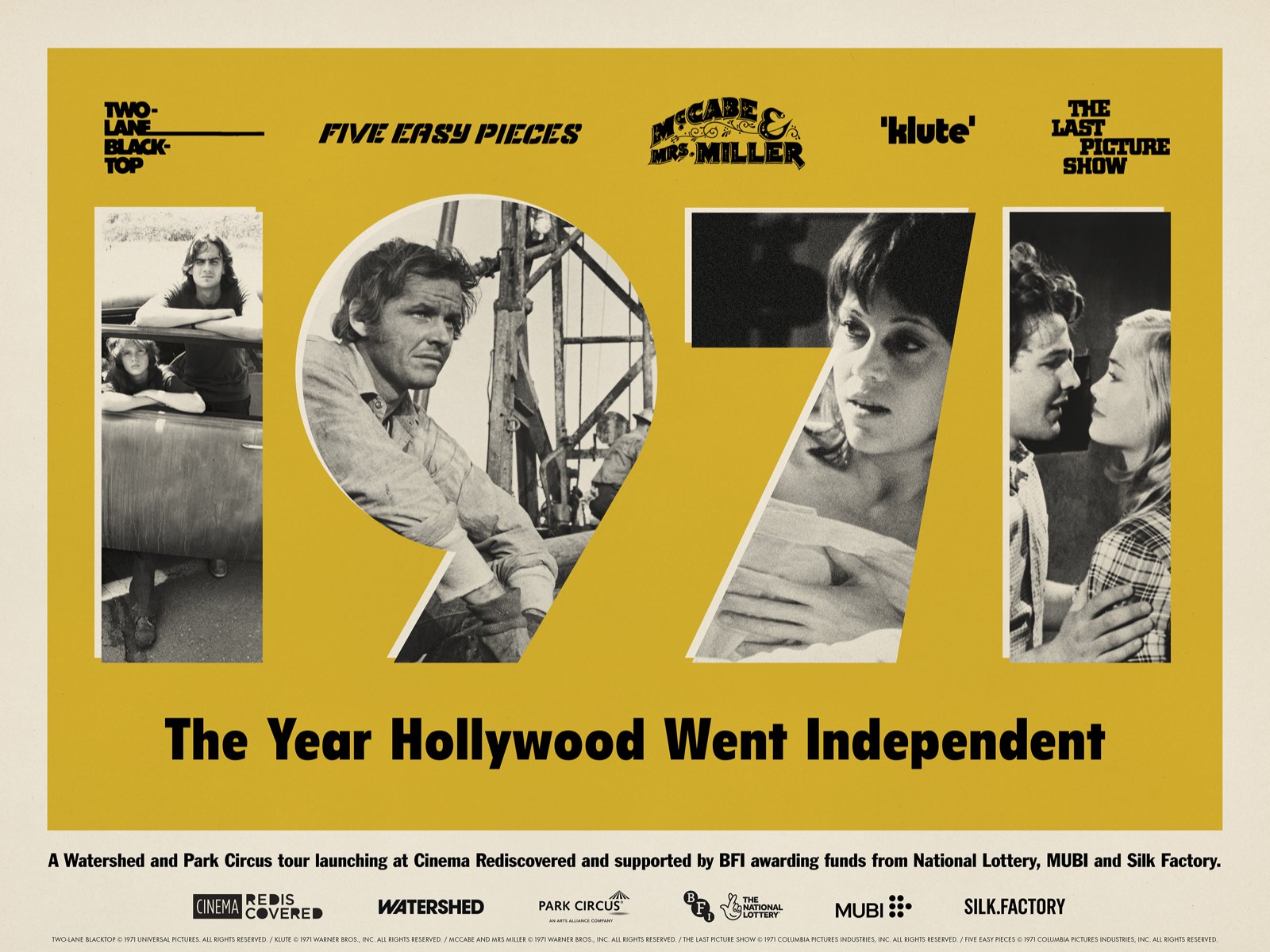 Participating cinemas
Filmhouse Edinburgh, Belmont Filmhouse, ICA London, Riverside Studios, Derby Quad, Phoenix Leicester, Glasgow Film Theatre, Belmont Filmhouse, Broadway Nottingham, Chapter Cardiff, Showroom Sheffield, Queen's Film Theatre Belfast, Eden Court, Dundee Contemporary Arts, Depot Lewes, Ipswich Film Theatre, Curzon Cinema & Arts Clevedon, Storyhouse Chester, Aberystwyth Arts Centre.
More cinemas to be announced soon. Please note this list is subject to change.
Films
Click the films below for more information. To check screening times or buy tickets please visit your local cinema's website or contact their box office.