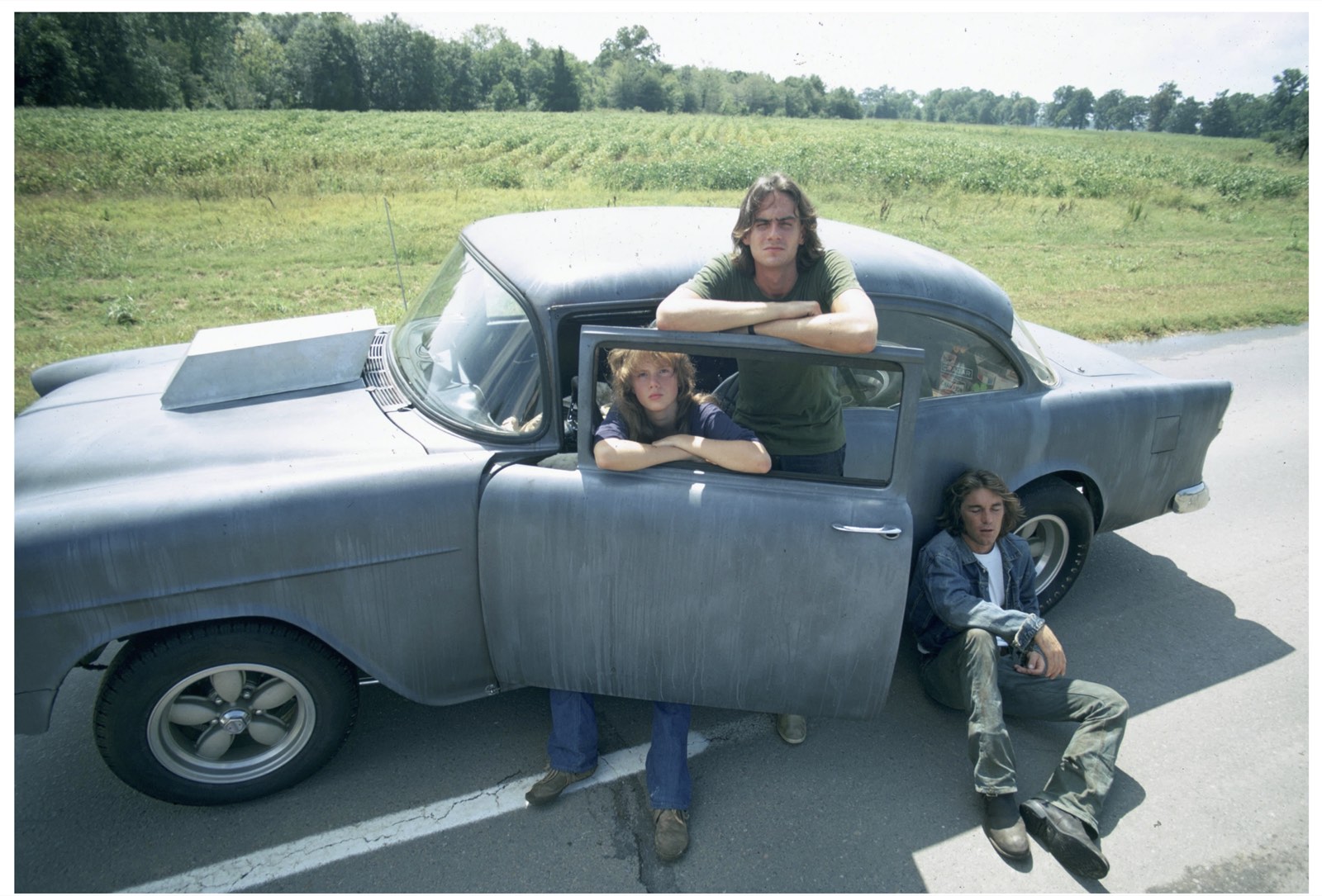 Cinema Rediscovered and Park Circus present:
1971: THE YEAR HOLLYWOOD WENT INDEPENDENT
Park Circus and Cinema Rediscovered are delighted to announce the launch of 1971: The Year Hollywood Went Independent, a brand-new season of films to be launched at July's Festival (to be held in Bristol from 28 July – 1 August), and which are available for cinemas nationwide to book from August onwards, to help inspire their audiences back to the big screen.
Following the success of Easy Rider in the late 60s, Hollywood was searching for the next big thing and gave the greenlight to outsiders, mavericks and cultural renegades.
1971 marked their zenith. Films like Monte Hellman's Two-Lane Blacktop (Universal), Alan J. Pakula's Klute (Warner Bros.), Bob Rafelson's Five Easy Pieces (Sony Pictures), Robert Altman's McCabe & Mrs Miller (Warner Bros.) and Peter Bogdanovich's The Last Picture Show (Sony Pictures), all released in 1971, reveal a parallel Hollywood universe of personal, complex, nuanced and countercultural cinema.
Women were key to this creative moment whether in front of the camera: Jane Fonda (Klute), Julie Christie (McCabe & Mrs Miller) and Cloris Leachman (who sadly passed away recently and won a  Supporting Actress Oscar®  for The Last Picture Show); or behind the camera: Polly Platt (The Last Picture Show) and scriptwriter Carole Eastman (*Five Easy Pieces).  Pamela Hutchinson, and others, will introduce screenings and a panel discussion on Rewriting Film History (with the Women in it) curated and hosted by Invisible Women will take place online during Cinema Rediscovered.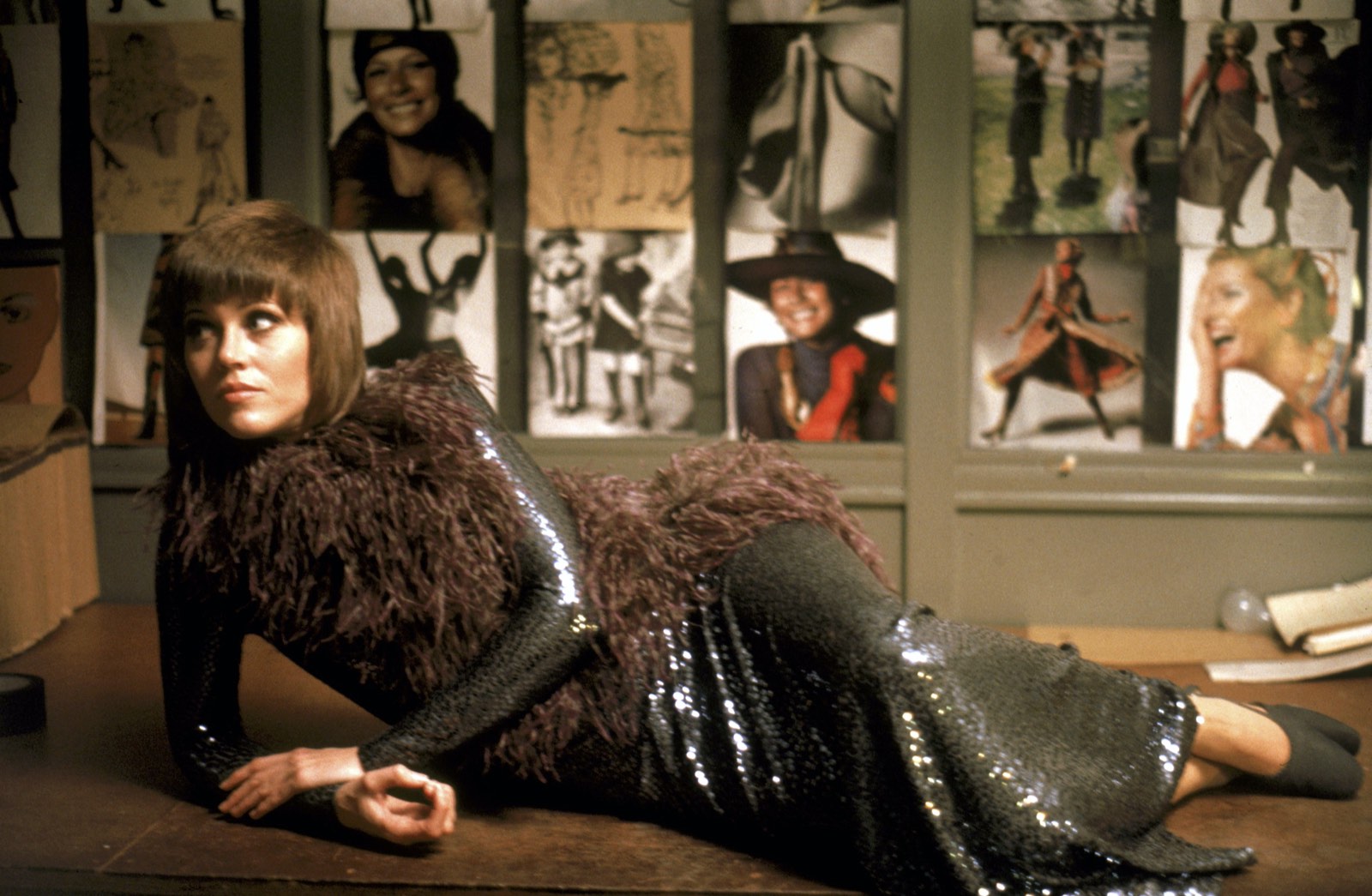 Credit: Photo courtesy of Warner Bros. Pictures
On its 50th anniversary, also now sadly marking the passing of its maverick director Monte Hellman, Two Lane-Blacktop will headline the Cinema Rediscovered and Park Circus UK touring package, 1971: The Year Hollywood Went Independent. With an exquisite existential intensity not seen in mainstream cinema this legendary feature from Hellman is one of the defining films of 1970s independent Hollywood.
America itself was going through intense social and political upheavals from race riots at home to the Vietnam War, from the impact of 60's counterculture to Watergate which changed and challenged who and what the mainstream was. From the perspective of 2021, these films give a glimpse of a personal, complex, nuanced cinema before it was overshadowed by the tentpole release and offer a unique perspective on America and American film.
The 1971: The Year Hollywood Went Independent season will be supported by a brand-new season trailer, artwork and editorial from guests including Invisible Women.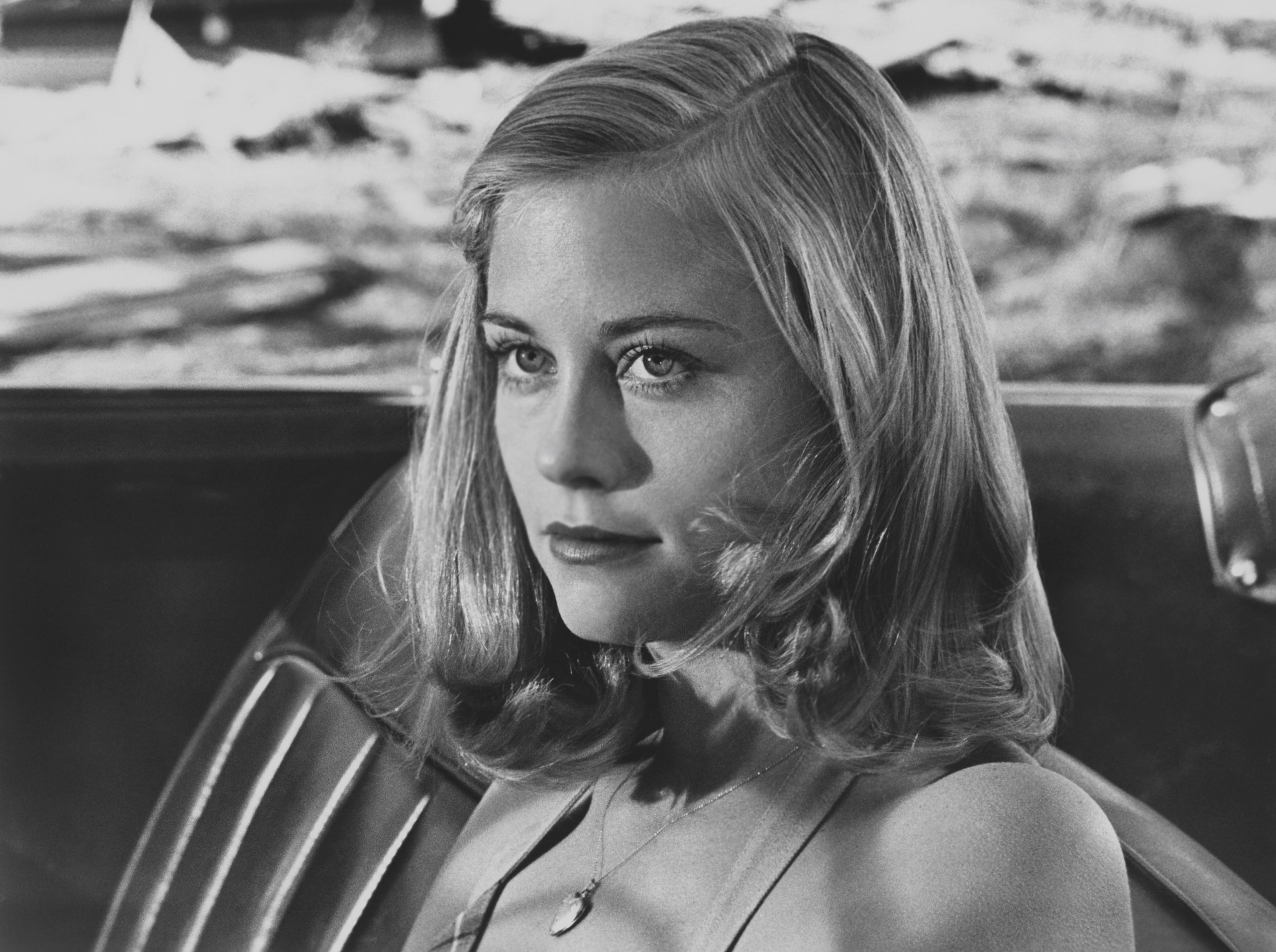 Credit: Sony Pictures
Season Details:
All titles are available to book in DCP, with limited 35mm availability also, via Park Circus. Contact [email protected]
50th Anniversary Celebration: Two-Lane Blacktop
Dir: Monte Hellman
USA | 1971 | 103mins
Format: DCP (2K)
Universal
With its gorgeous widescreen compositions and subtle look at American male obsession, this breakout feature from maverick director Monte Hellman (who recently passed away) one of the artistic high points of 1970s cinema headlines the season. Drag racing east from Los Angeles in a souped-up '55 Chevy are the wayward Driver and Mechanic (singer-songwriter James Taylor and the Beach Boys' Dennis Wilson, in their only acting roles), accompanied by the Girl (Laurie Bird). Along the way, they come across Warren Oates, old timer "G.T.O" (named after the car he drives) who challenges the trio to a cross-country race. The prize: their cars' "pink slips". Scripted by legendary novelist Rudy Wurlitzer, this open road epic remains a timeless, existential portrait of lives in transit and of a country questioning its identity.
Other Titles in the 1971: The Year Hollywood Went Independent Season:
Klute
Dir: Alan J Pakula
USA | 1971 | 114 mins
Cast: Jane Fonda, Donald Sutherland, Charles Cioffi
Warner Bros
A small-town detective searching for a missing man has only one lead: a connection with a New York prostitute.
McCabe & Mrs Miller
Dir: Robert Altman
USA | 1971 | 120 mins
Cast: Warren Beatty, Julie Christie, Rene Auberjonois
Warner Bros
Academy Award winners Warren Beatty and Julie Christie star in director Robert Altman's enduring vision of the American Western. A gambler and a prostitute go into business together in a grimy Western mining town as they cater to the vices of the morally bankrupt residents. But their success attracts notice by corporate interests that are too big and too ruthless for the pair to fight in this gritty romantic drama. Based on the novel McCabe by Edmund Naughton.
The Last Picture Show
Dir: Peter Bogdanovich
USA | 1971 | 118 mins
Cast: Timothy Bottoms, Jeff Bridges, Cybill Shepherd, Ben Johnson
Sony Pictures
A study of life in a small Texas town during the 1950s, and how characters' lives intertwine. The story, based on Larry McMurtry's novel, follows the exploits of two high school football stars.
Five Easy Pieces
Dir: Bob Rafelson
USA | 1971 | 98 mins
Cast: Jack Nicholson, Karen Black, Billy Green Bush, Sally Struthers, Fannie Flagg
Sony Pictures
A seminal portrait of a disaffected and cynical America. A restless musician learns you can never go home again when he visits his family for the first time in three years.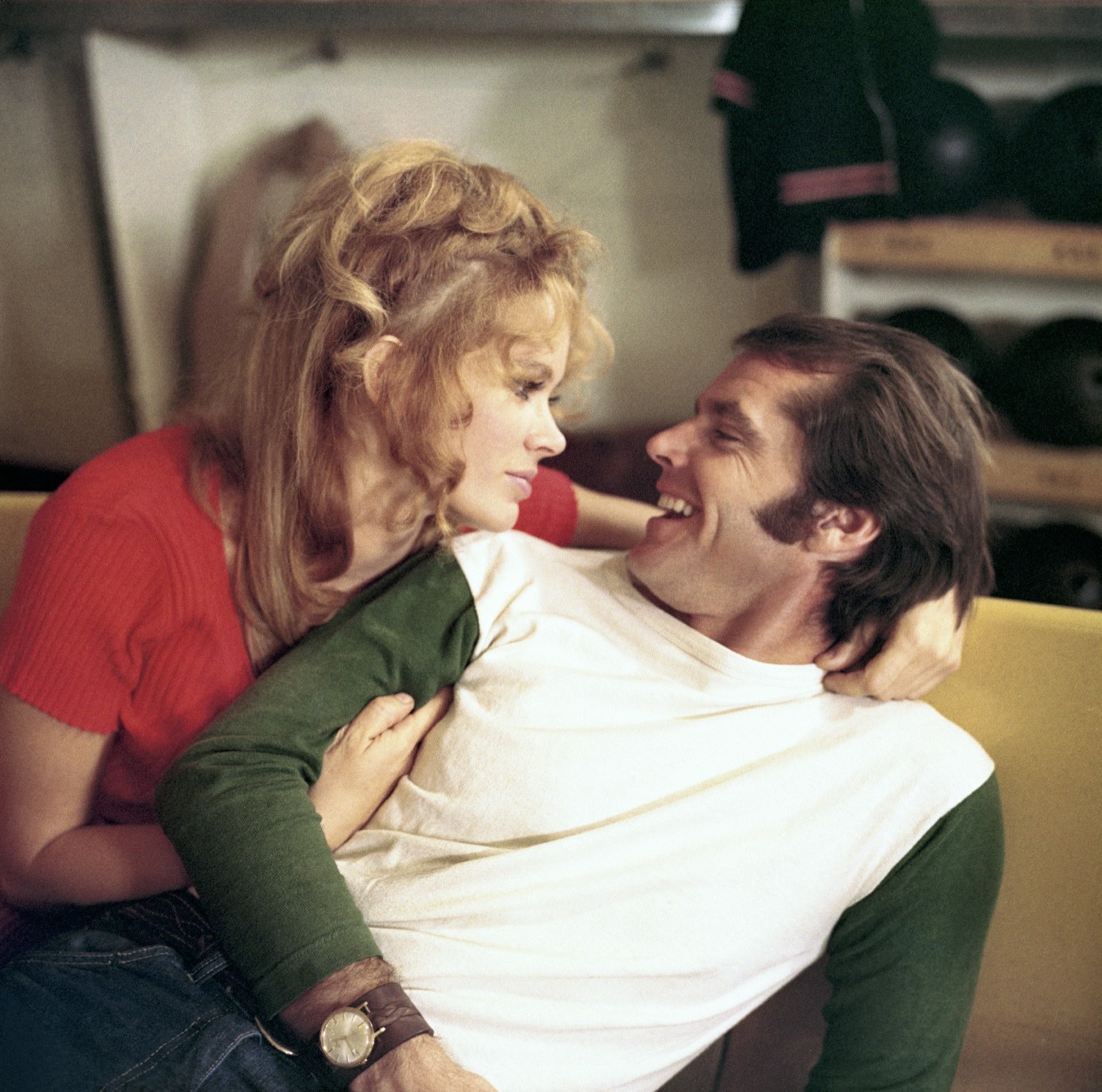 Credit: Sony Pictures