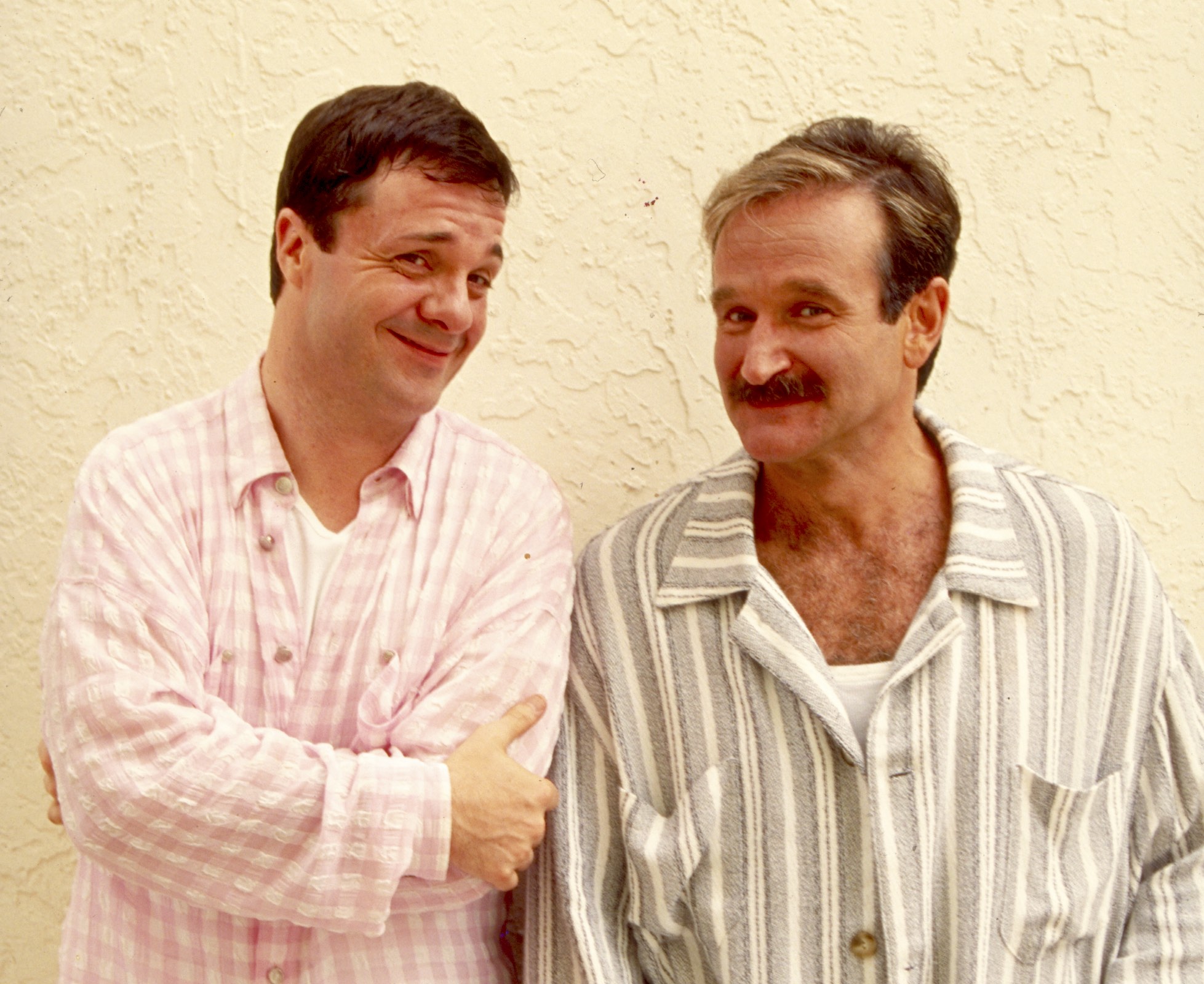 In this hysterical comedy, Armand and Albert have built the perfect life for themselves tending to their gaudy Miami nightclub. But their pastel tranquillity is shaken when Armand's son announces that he's getting married to the daughter of ultra-conservative Senator Keeley, and that they're all getting together for dinner. It'll take the performance of their lives for Armand and Albert to transform themselves into Mr. and Mrs. Family Values just in time.
Based on the French play La Cage Aux Folles, this American remake was masterfully directed by Mike Nichols, alongside a screenplay adapted by his comedic partner in crime Elaine May. Featuring brilliant performances from Robin Williams to Gene Hackman, the film was a huge critical and commercial success and has established itself as an enduring classic in the queer comedy genre.
Celebrating its 25th anniversary this year, The Birdcage is a joyous ride from beginning to end. The below gallery features some rarely seen promotional stills that we hope you will enjoy.
The Birdcage will be screening from June 27th - 30th as part of 2021's TCM Big Screen Classics Series. Get full details on these screenings nationwide at FathomEvents.com.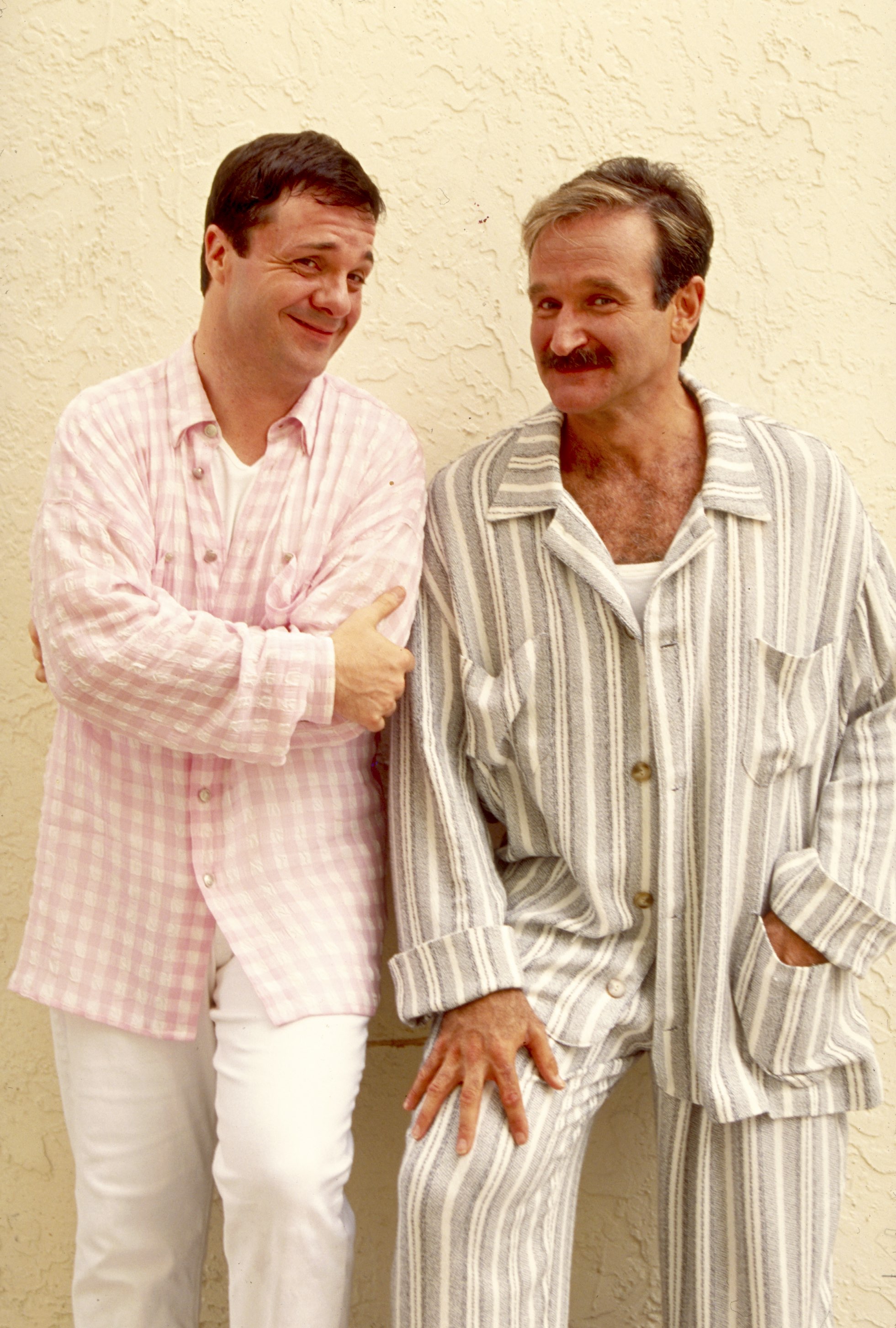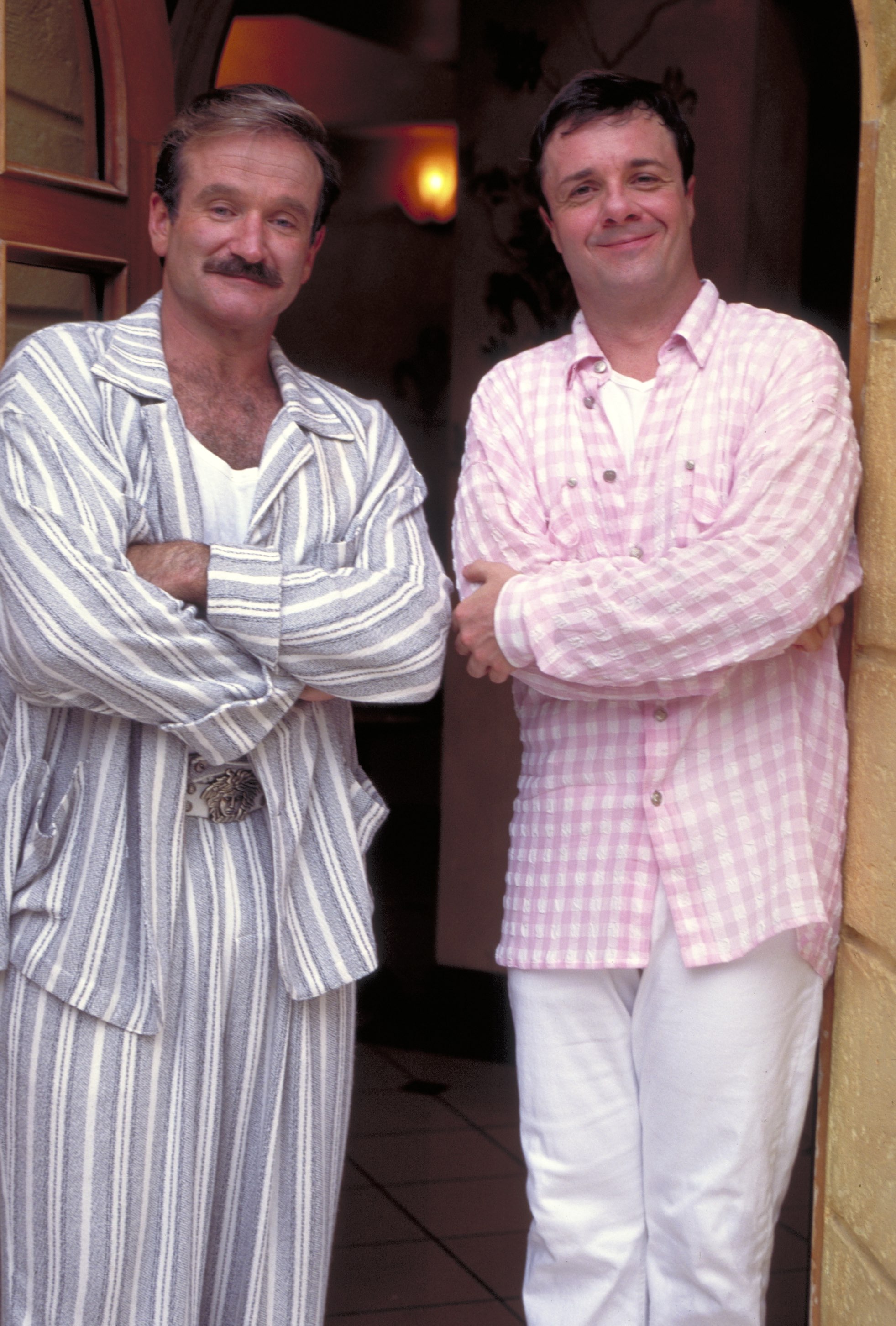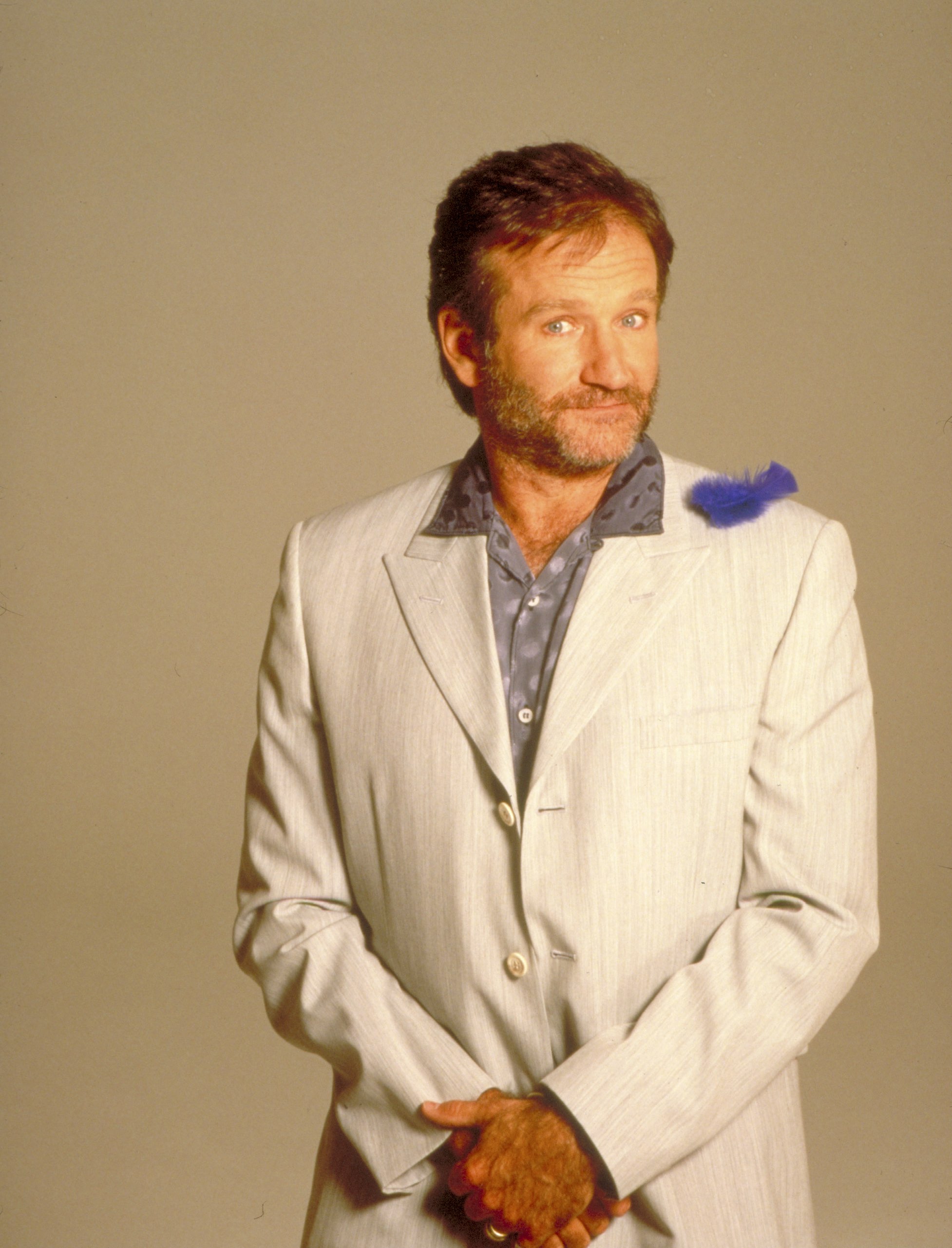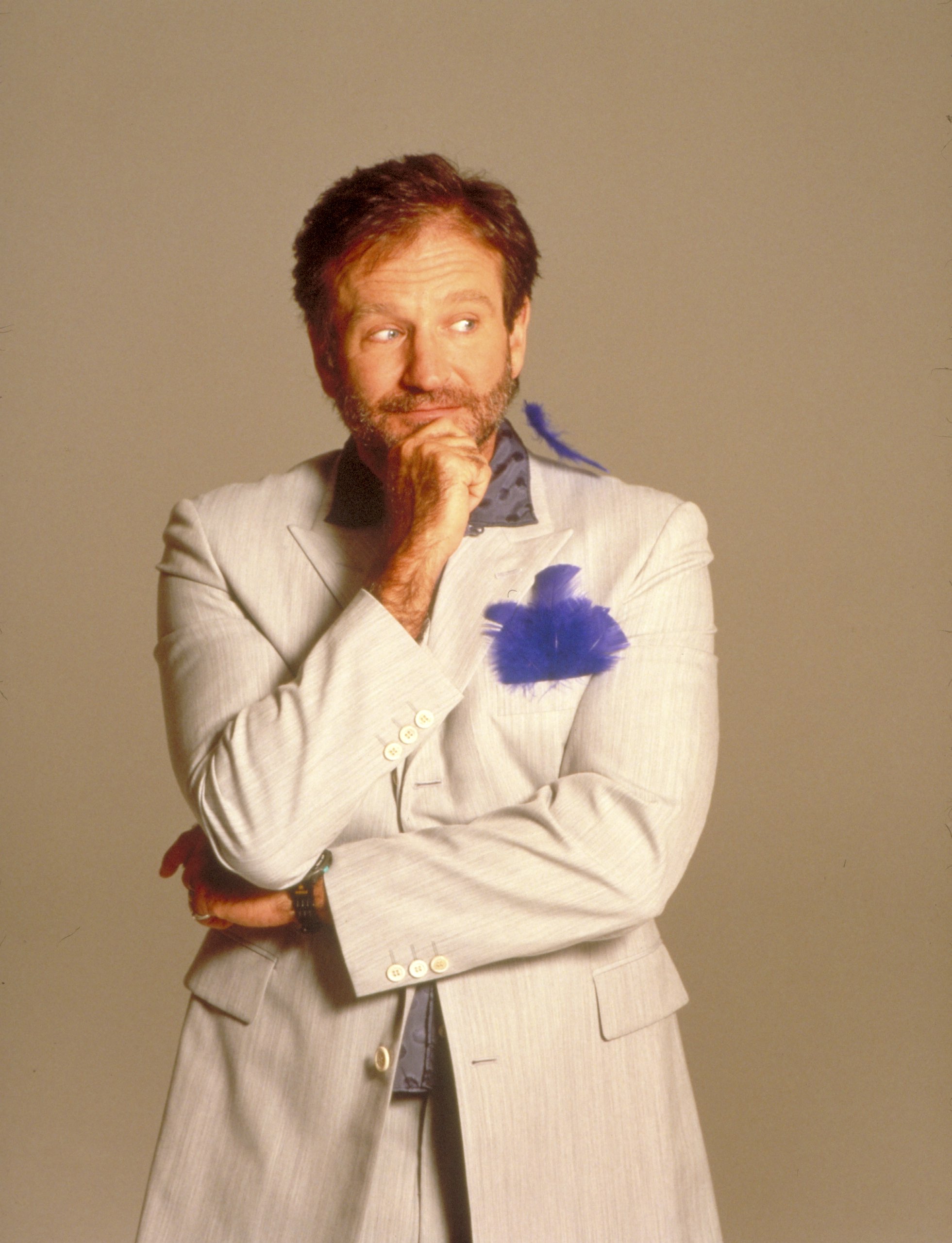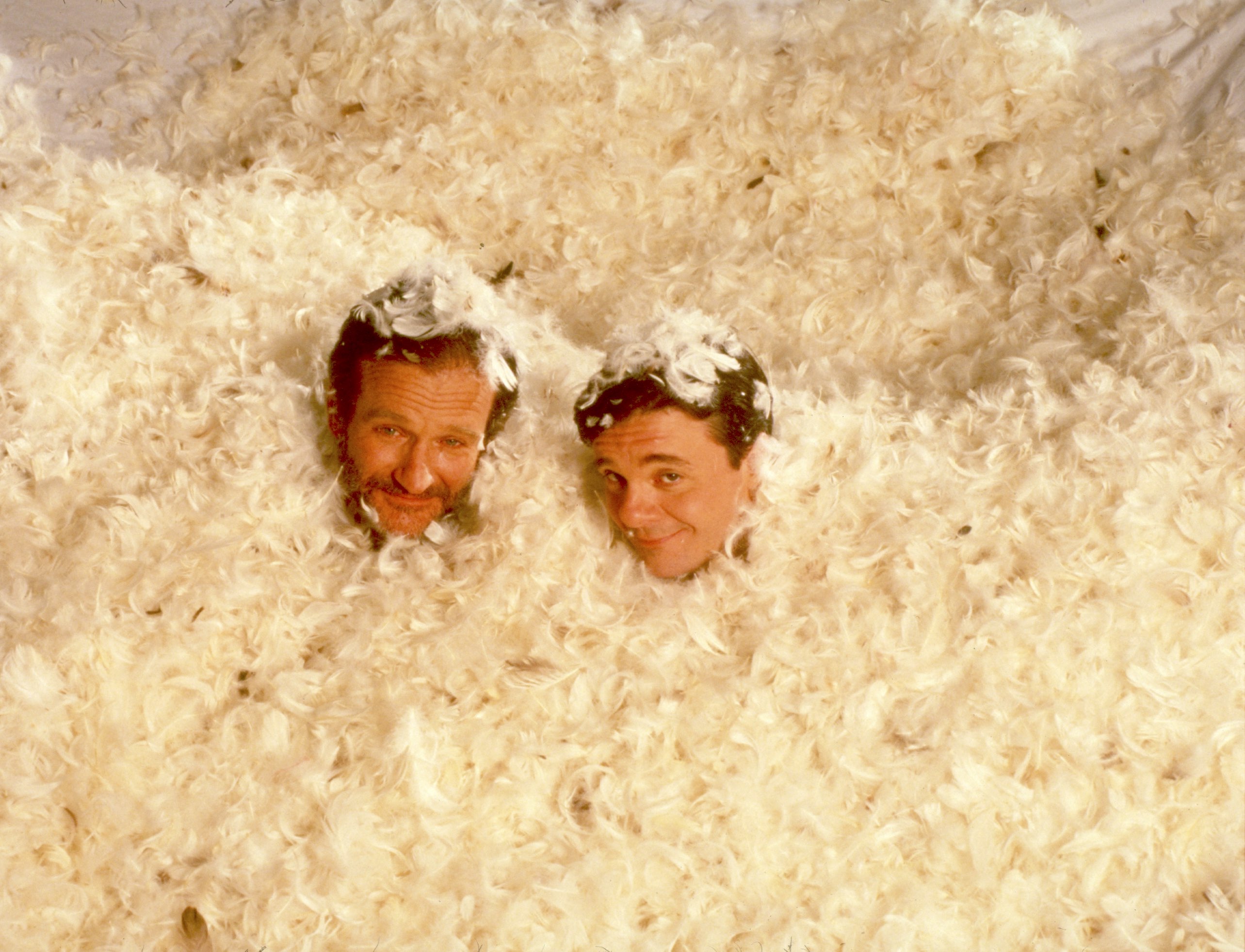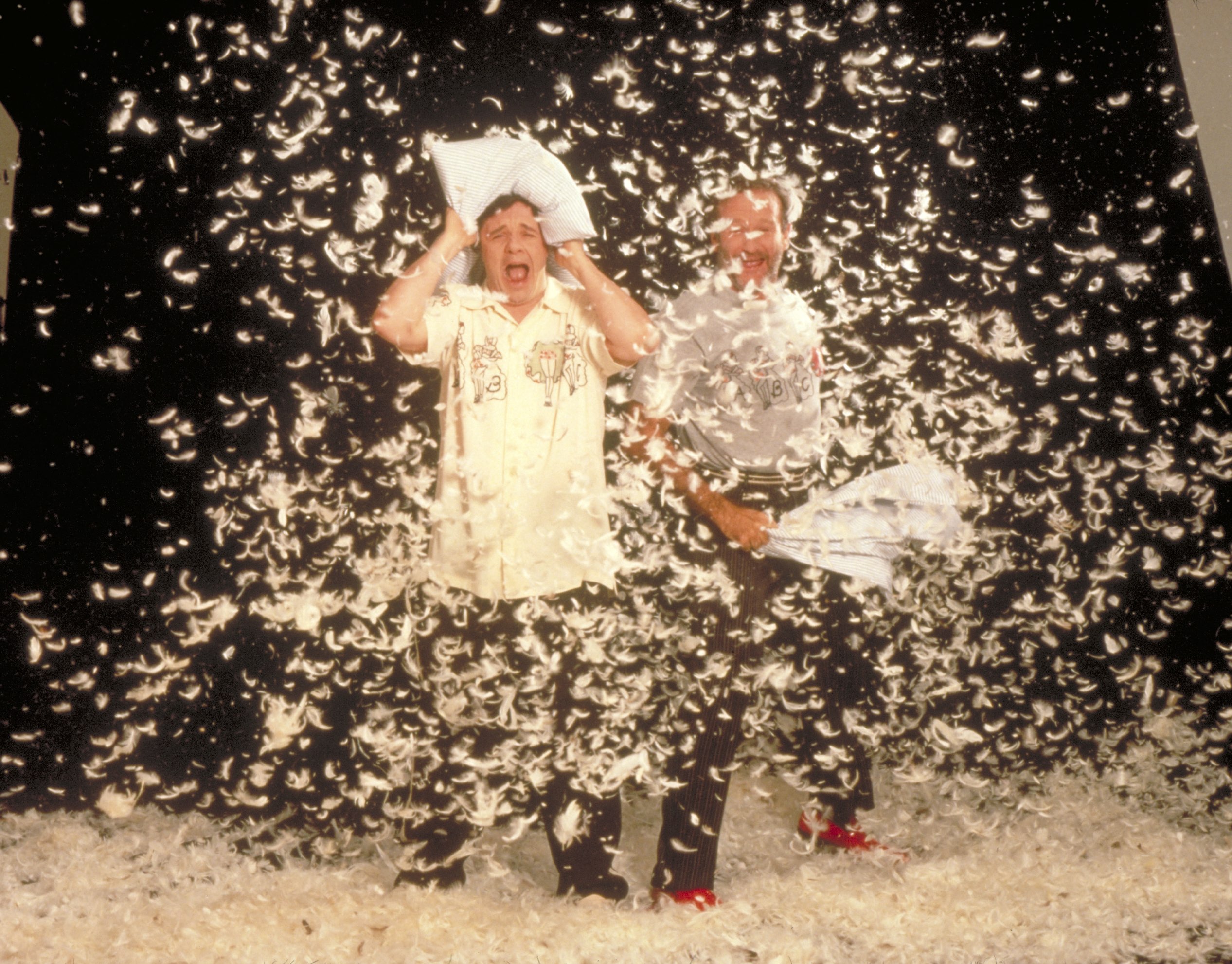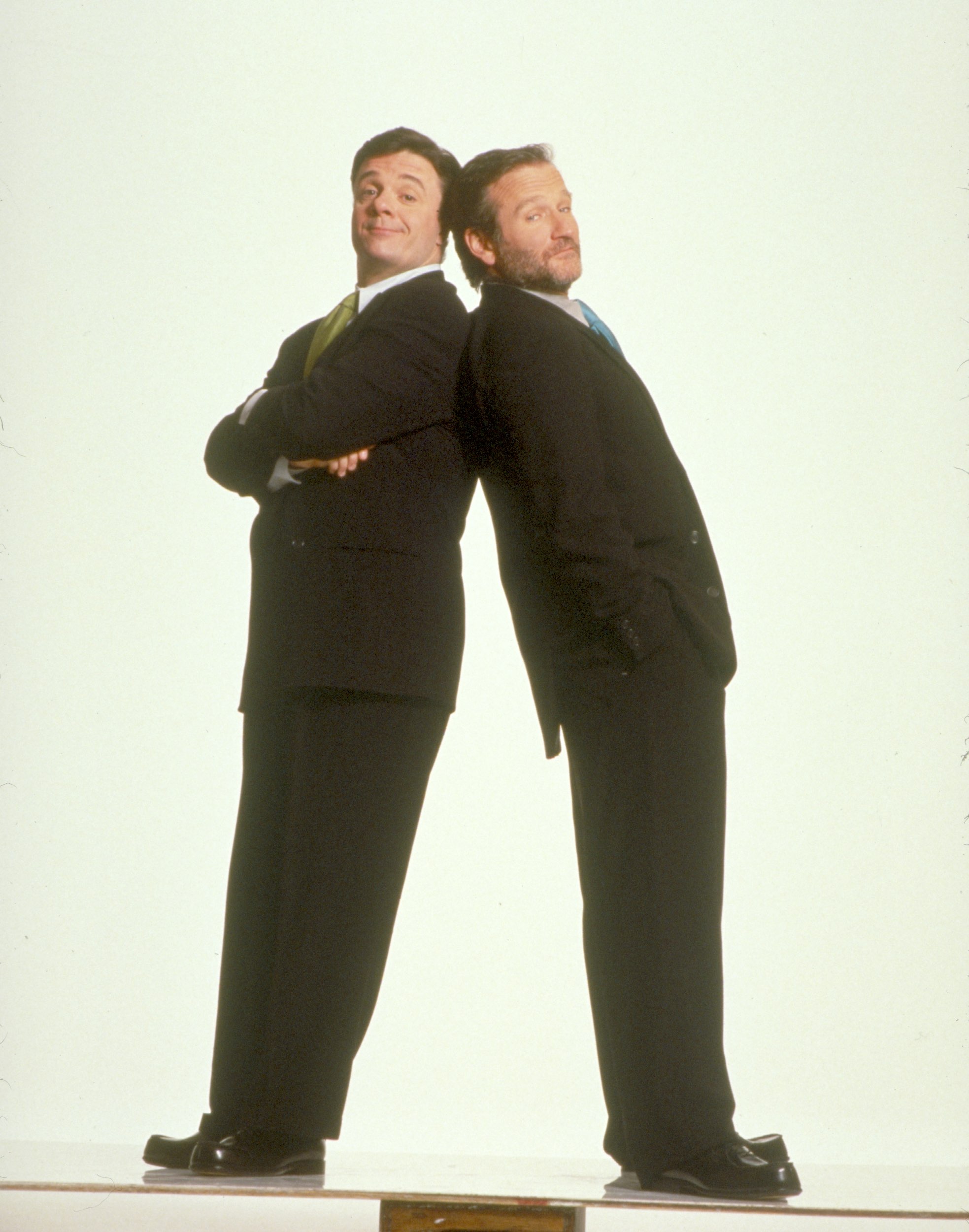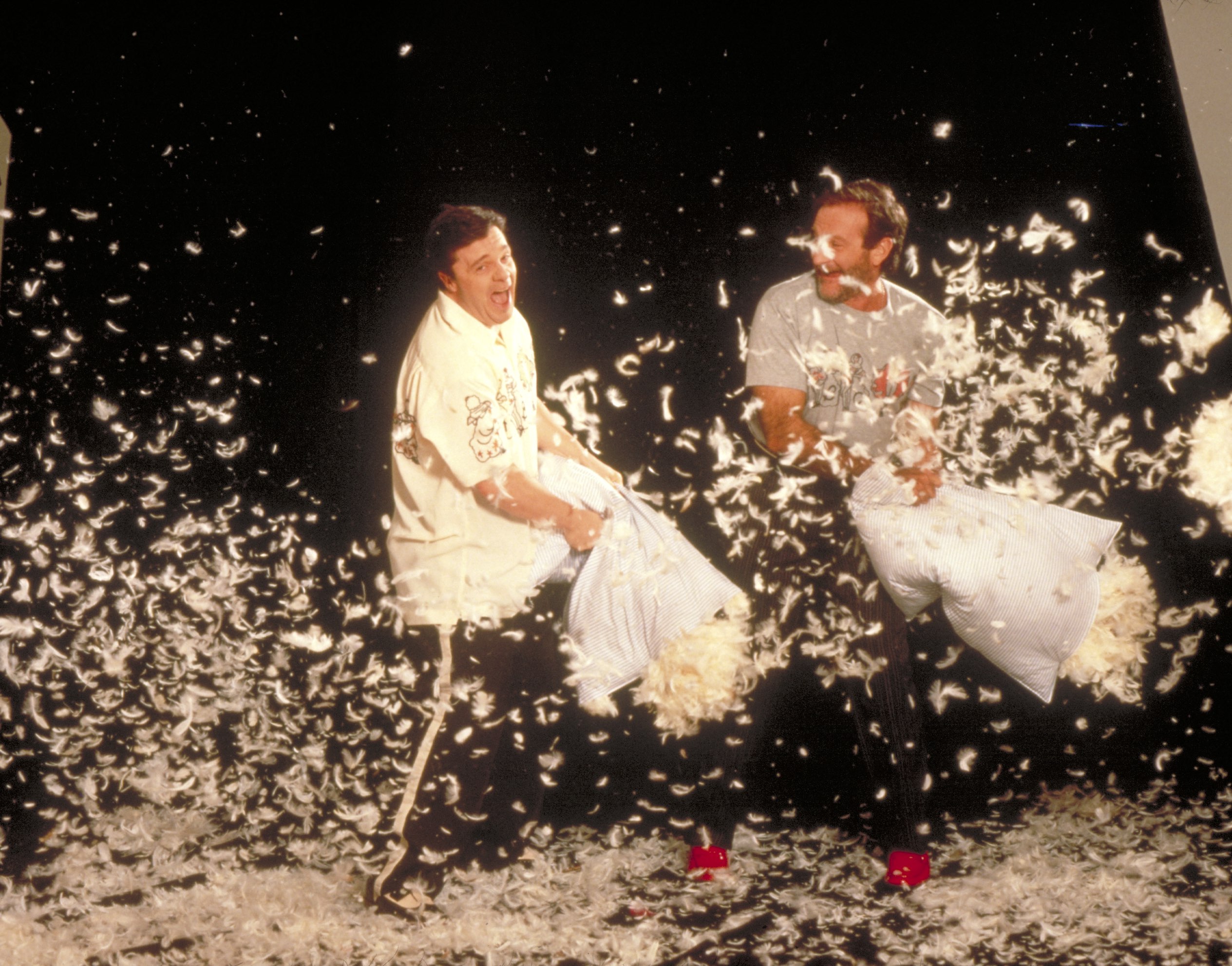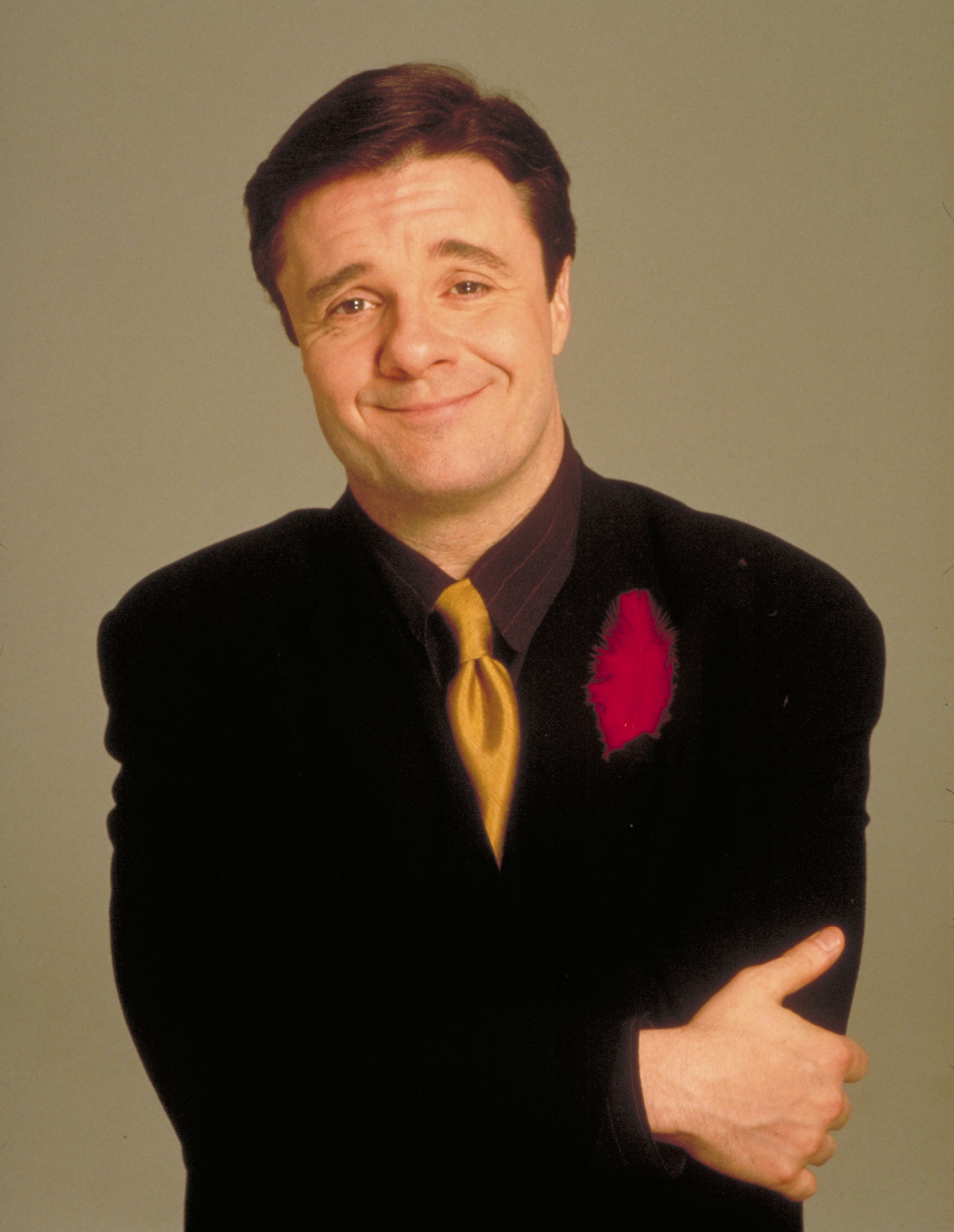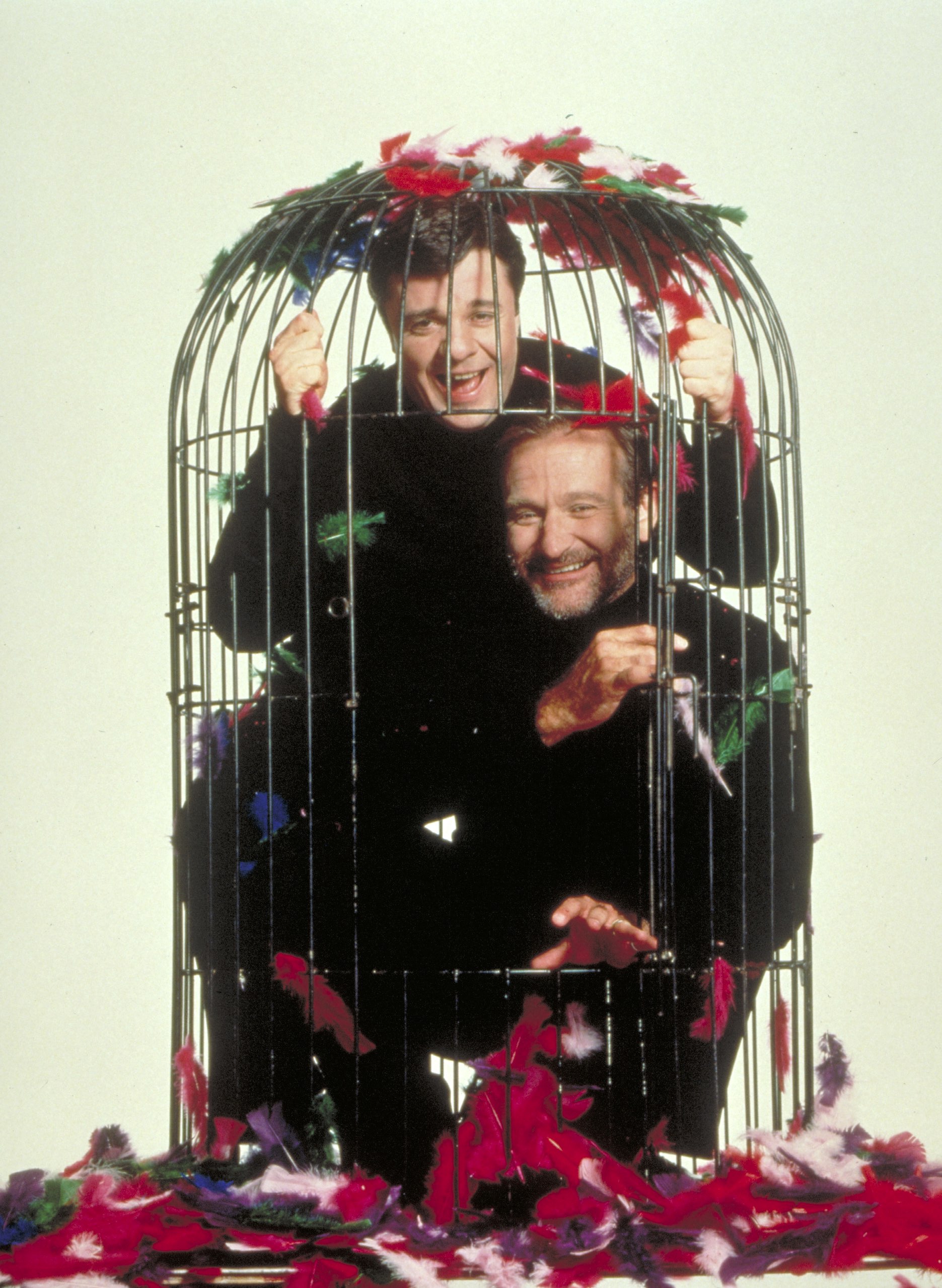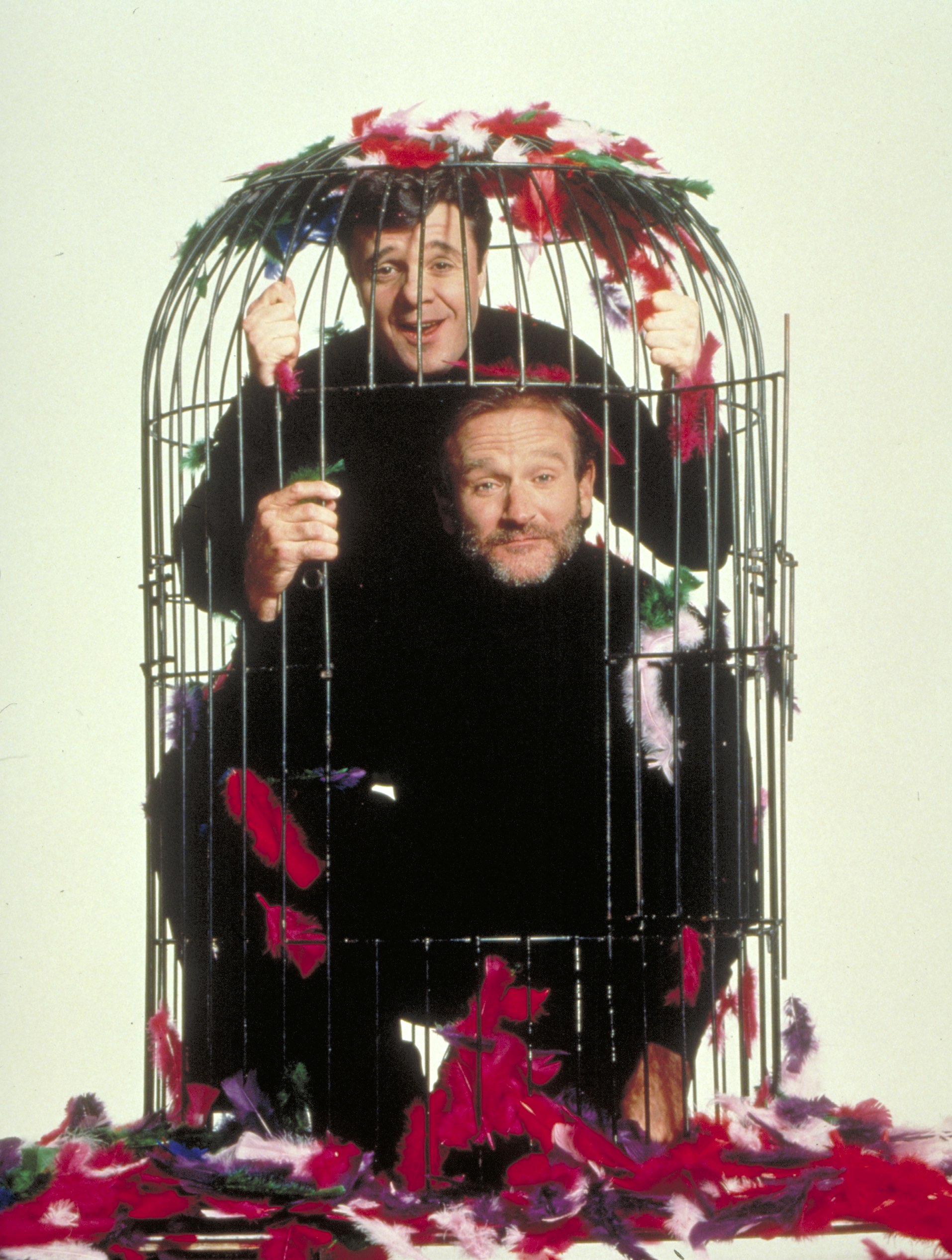 All images are courtesy of MGM Studios.