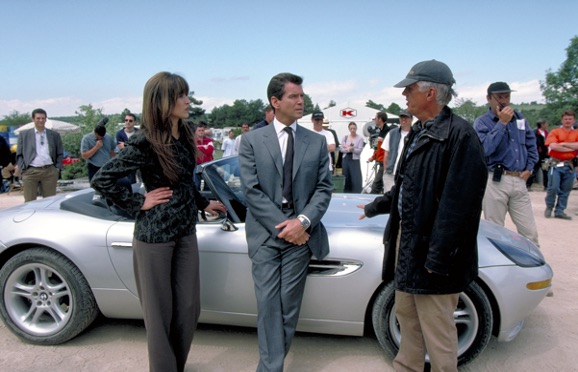 Michael Apted, the director who passed away on 7 January 2020 at age 79, worked expertly across a diverse range of film material, from humanitarian documentaries to Hollywood blockbusters. His long and varied career highlighted that he was a director who could capture a degree of physical and emotional realism in any project and regardless of the subject.
Apted made his feature directorial debut with the war saga The Triple Echo (1972) and his filmography also included Continental Divide(1981), Class Action (1991), Gorky Park (1983), Thunderheart (1992), Blink(1993), Extreme Measures (1996) and Enigma (2001).
In 1980, Apted directed Coal Miner's Daughter, a recent inductee into the Library of Congress' registry of historically and artistically significant films; a biographical drama which charts the life and career of Loretta Lynn. In the acclaimed performance that earned her the Academy Award® for Best Actress, Sissy Spacek stars the legendary country singer that came from poverty to worldwide fame. She rose from humble beginnings in Kentucky to superstardom and changing the sound and style of country music forever.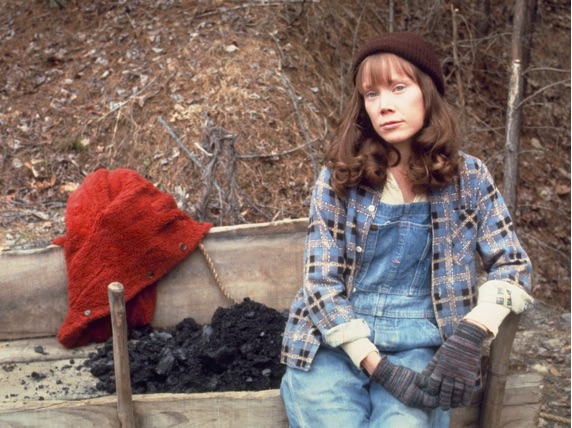 Apted's heartbreaking biopic, Gorillas in the Mist, about the late Dian Fossey, was an engrossing portrait of the delicate relationship between humans and the natural world, which was nominated for five Academy Awards® and won two Golden Globe Awards, including Sigourney Weaver for Best Actress.
The study of gorillas became a life-long passion for scientist Dian Fossey - who many believed loved gorillas more than she loved people. Travelling to Africa to study the habits of the mountain gorilla, Fossey is determined to fend off the poachers whose greed has driven the animals almost to the point of extinction - but although her quest to save the majestic gorillas helps her form incredible bonds with them, it also brings terrible danger.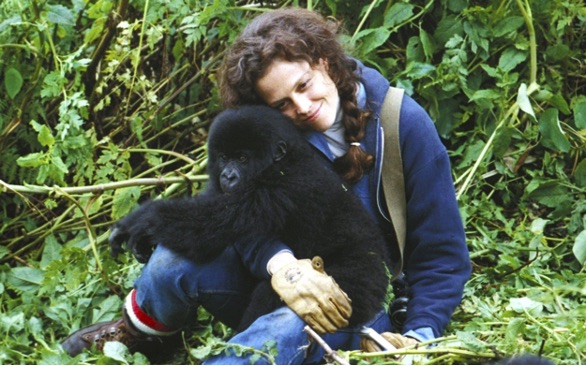 As he became widely recognised for making films with strong female characters, Apted directed Nell, starring Jodie Foster in the title role as a "wild" woman who speaks her own mysterious language. As wild and free as the forest creatures surrounding her, and together with her mother, Nell leads a rustic and simple life in the pristine wilderness of the majestic Smoky Mountains. But when her mother dies and two city physicians intrude upon her peaceful home, Nell is suddenly and irrevocably introduced to the outside world - a place of extraordinary new experiences and unimaginable dangers.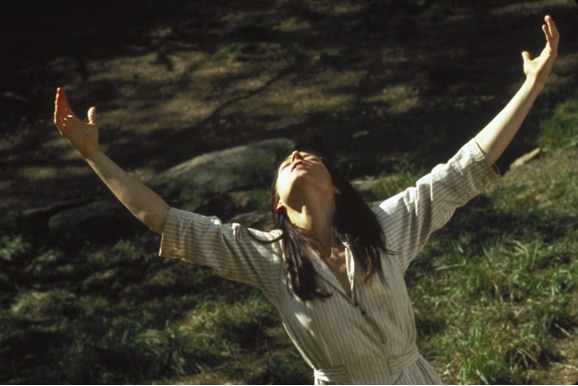 In 1998, Barbara Broccoli and Michael Wilson approached Apted about directing The World is Not Enough. Apted's successful reputation with female-driven stories would bring the necessary depth of character to the female villain of the film. When Agent 007 is assigned to protect a beautiful oil heiress, he is catapulted into a passionate, adrenaline-charged adventure that pits him against one of his most deadly adversaries: Renard, a ruthless anarchist whose total imperviousness to pain makes him a virtually unstoppable enemy.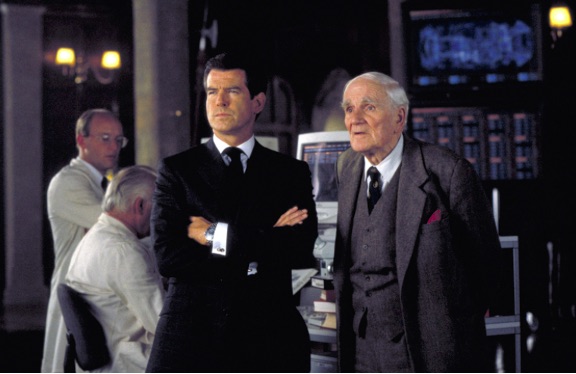 Apted made perhaps his most profound and enduring impact, however, with the Up series of television documentaries chronicling the lives of 14 British people in seven-year increments. This unparalleled project would go on to span 56 years. Bittersweet, moving and uplifting, this series continues to present an incredible living social history of modern Britain. The series reached emotional depths that few documentaries reach as year by year, step by step, the audience became more attached to the people showcasing their everyday lives.
We tip our hats to a brilliant documentarian and renowned filmmaker who contributed great things to film and television. He will be missed.