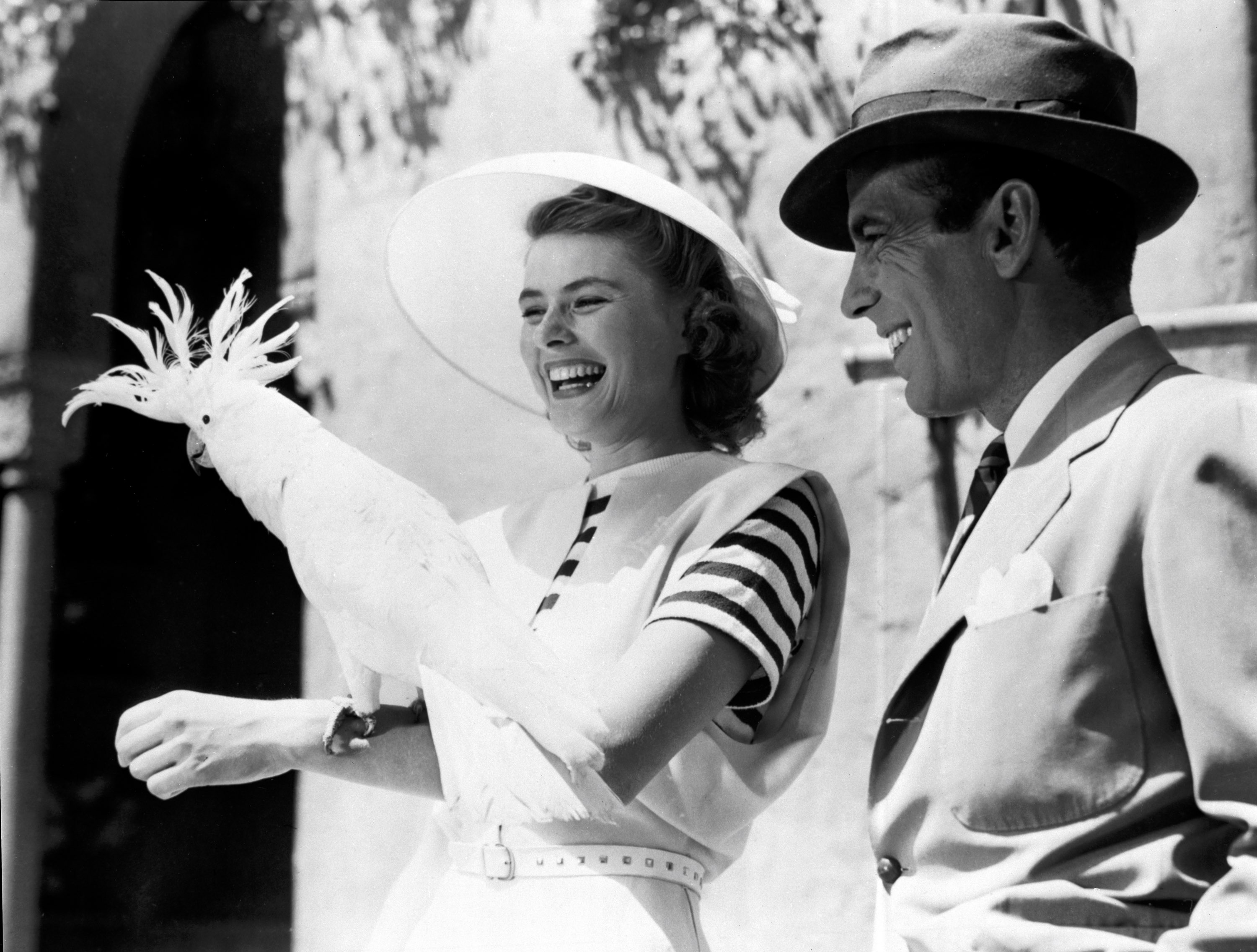 We love nothing more than hearing from those who love film as much as we do. So when our friends at Flourishing Lives, a London-wide coalition of organisations taking a creative, relational approach to supporting richer, more independent lives for older people, suggested that we host an online Focus Group to discuss what classic film and the big screen experience means to them, we couldn't resist!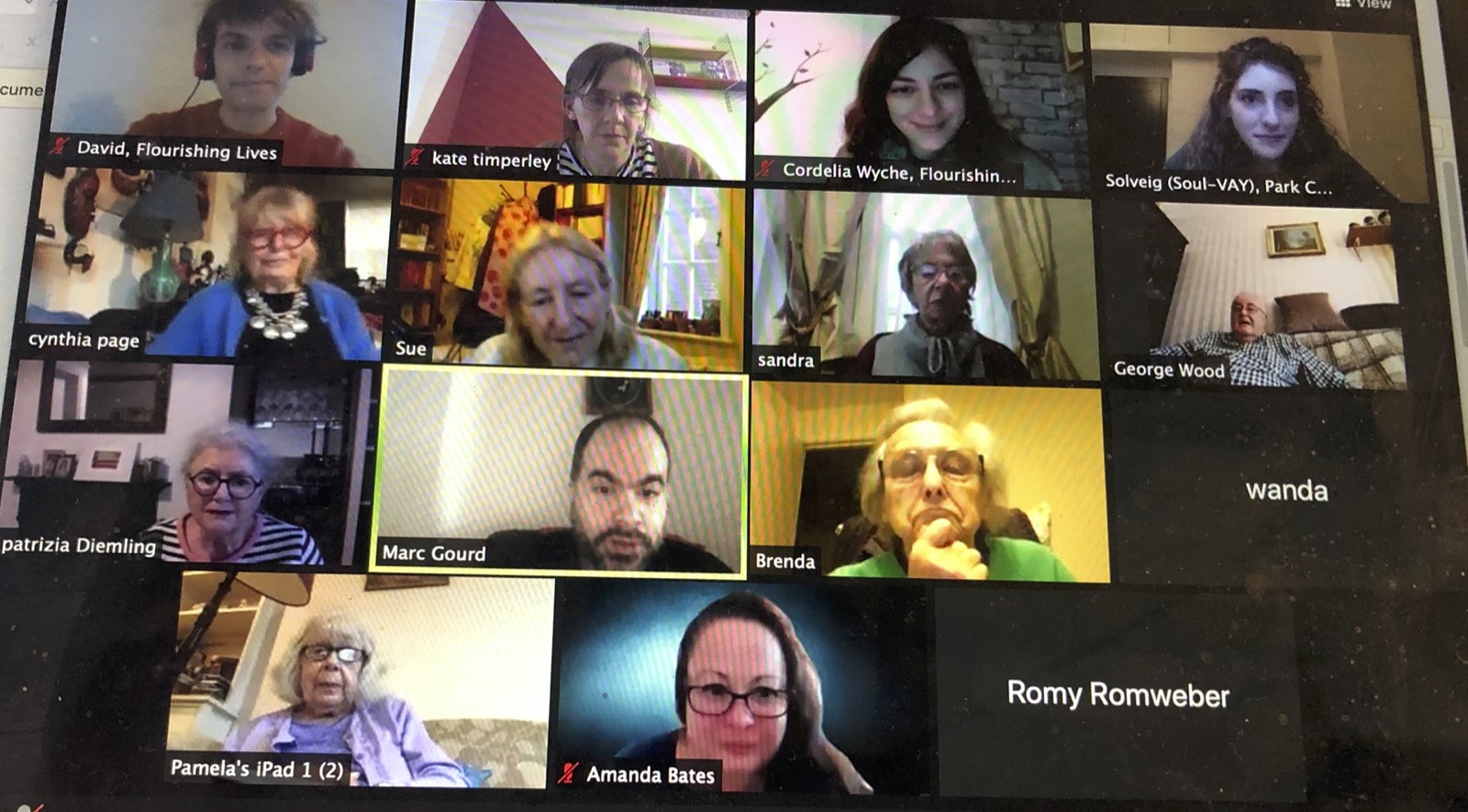 Over a packed ninety minutes, we took a whistle-stop tour through the history of cinema, from Speedy to Bhaji on the Beach, enjoying our For the Love of Cinema trailer on the way. We discussed what makes the big screen experience is so magical – the escapism, the shared experience, the chance to completely immerse yourself in a story with no distractions – and reminisced about our favourite films (everything from Casablanca and Brief Encounter to Deepa Mehta, Dr Zhivago, Lawrence of Arabia and oh so many musicals – West Side Story, Busby Berkeley, and Fred Astaire just for a start!). We were honoured to be joined by a group of older people with a wide range of interests, cinematic habits, and opinions to share.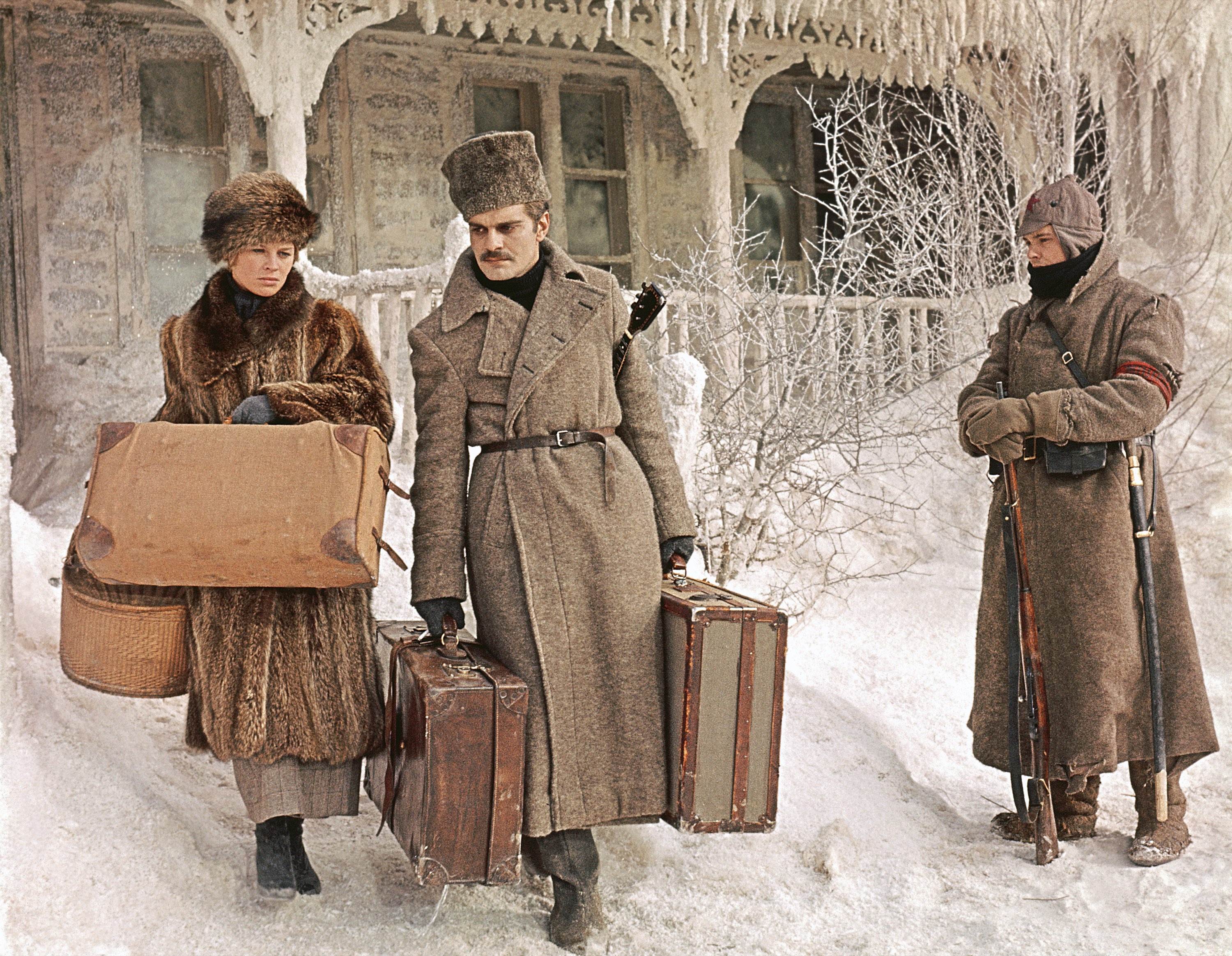 We are excited to take what was discussed into our planning for 2021 and support cinemas as they safely reopen. The collective experience of audiences in a cinema watching great films is at the heart what Park Circus is about, and we can't wait to tell you more about what we hope you'll be watching sooner rather than later.