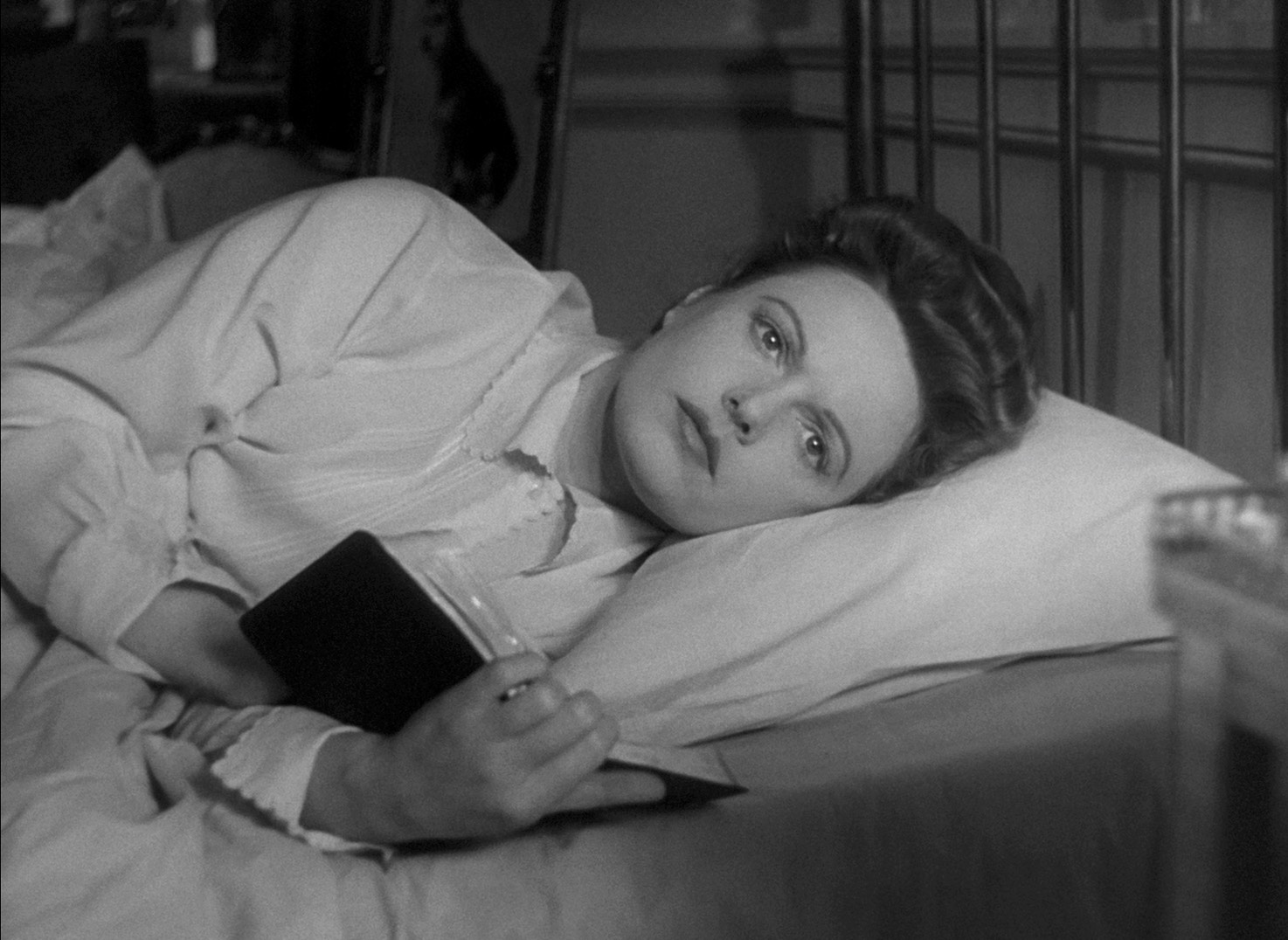 During these trying and uncertain times, we have been trying to spread a little bit of love and movie magic by showcasing some of our favourite moments in film.
In this week's Cinemoments, we continue to highlight films that make us stop and RETHINK with the historical drama Nurse Edith Cavell. The 1939 film tells the true story of a British nurse who helped 200 soldiers escape from German-occupied Brussels in World War I. In this clip, Nurse Edith can't sleep as she ponders her difficult ethical conundrum. As the voices of the soldiers she has met come back to her, she recognizes the pain and violence shared by both armies and decides to help the soldiers escape, regardless of which side they fight for. Her mandate to see beyond nationality and serve all those in need leads to her ultimate sacrifice and commemoration as a martyr. Carried by Anthony Collins' Oscar®-nominated score and Anna Neagle's powerful performance, this drama deals with complex and ever-relevant themes of unity and love in the face of violence and division.
This previously hidden gem received a beautiful 2K restoration in 2015 by Cohen Film Collection and is available on DCP. It ask asks us difficult questions about allegiance, war, and generosity, and gives us much to reflect upon both from the past and into the present.
Please note that this video content may not be available in all territories.