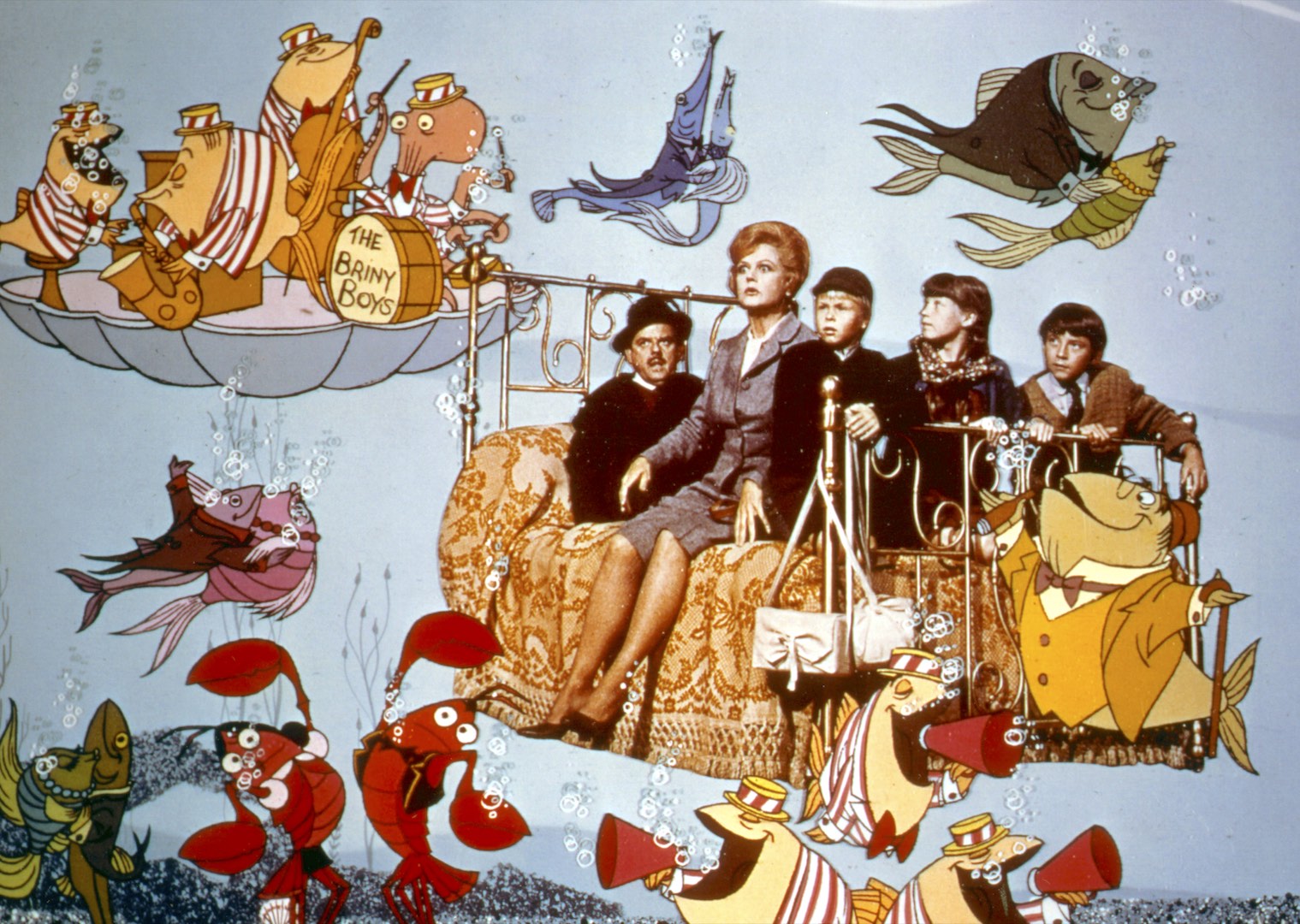 We love to spread a little bit of love and movie magic by showcasing some of our favourite moments in film.
In this week's Cinemoments, we're celebrating the 50th anniversary of Disney childhood classic Bedknobs and Broomsticks.
A mix of both live-action and Disney's iconic animation, topped off with a generous spoonful of fantasy and childhood wonder, this wonderful clip sees legendary stars David Tomlinson and Angela Lansbury as Mr. Browne and Miss Price as they get comfortable at the bottom of the beautiful briny sea. The pair's duet, originally written for Mary Poppins, is said to have later influenced 'Under the Sea' from The Little Mermaid. We hope you enjoy!
Please note that this video content may not be available in all territories.