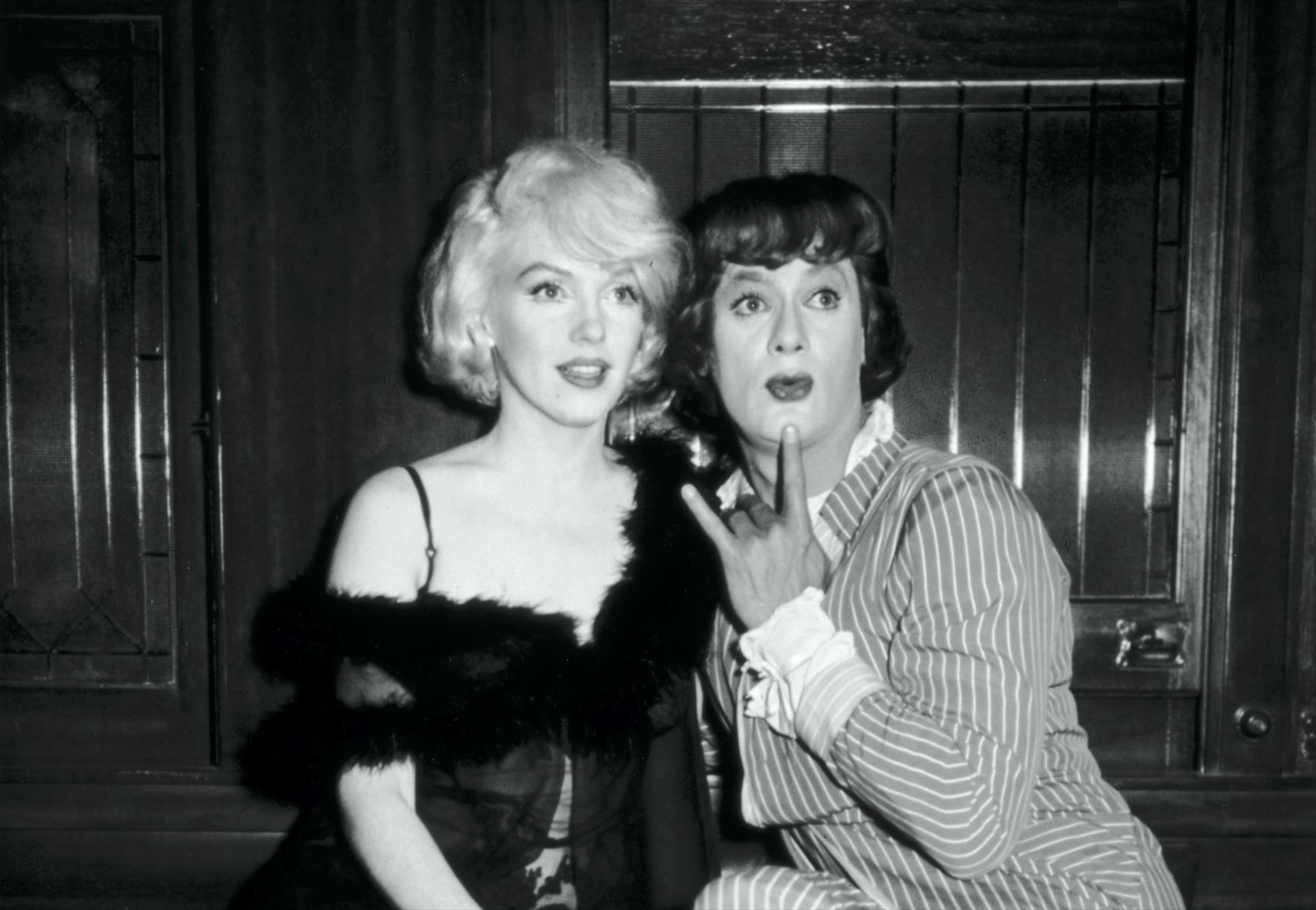 We are thrilled to finally be supporting the safe reopening of cinemas and as cinemas begin to reopen, we'll take a dive into our catalogue and take a closer look at what the cinema experience means to all of us. Throughout July, we'll be focusing on all things PLAY. Highlighting the playful, joyous films that make cinema so magical. From laughing out loud to cheering alongside – these films involve happiness in all its forms.
Every film fan has their favourites – that's why any debate over what makes a movie 'the best' could last forever. For lovers of Some Like It Hot, they could favour the quotable dialogue or the note-perfect performances or perhaps one of the best endings ever which would lead them to the conclusion of what makes this comedy a classic.
To help us explore why the film has the continued reputation as one of the greatest comedies of all time, we asked a panel of critics to reflect on their favourite aspects of Some Like It Hot. Their responses provide a rich insight into the essence of the film and why its comedic influence has stood the test of time.
Pamela Hutchinson is a freelance writer and film critic who blogs about silent cinema at SilentLondon.co.uk as well as contributing regularly to Sight & Sound and the Guardian.
Nicholas Barber writes about film and pop culture for a number of publications including Intelligent Life magazine, the Guardian, the Independent and Metro.
Fionnuala Halligan is Screen International's chief critic and reviews editor. She has written for the British-based trade magazine, both as a critic and a correspondent, for over two decades.