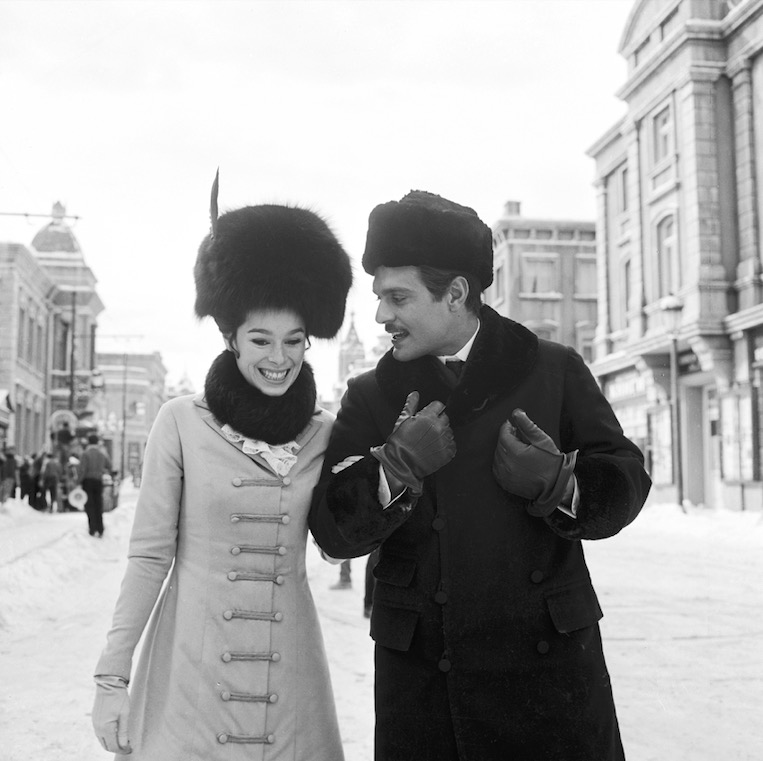 During these trying and uncertain times, we hope to be able to spread little bit of love and movie magic by showcasing some gems we've uncovered while delving deep into the archives.
During this pandemic, healthcare workers have been on the frontline, keeping millions around the world safe and healthy. These real-life superheroes deserve even more appreciation, and so as our small tribute to them, here are some behind-the-scenes photos of our favourite on screen medical professionals.
In Moscow on the eve of World War I, medical student Yuri Zhivago (Omar Sharif) meets the beautiful Lara (Julie Christie), setting in motion a fateful romance that turns their lives upside down.
David Lean's Doctor Zhivago portrays at its heart an intensely human and passionate relationship, challenged by the politics of tradition and war with Omar Sharif achieving his best-remembered screen role as the Russian hero. We hope that the gallery below, featuring some behind the scenes and promotional stills will put a smile on your face.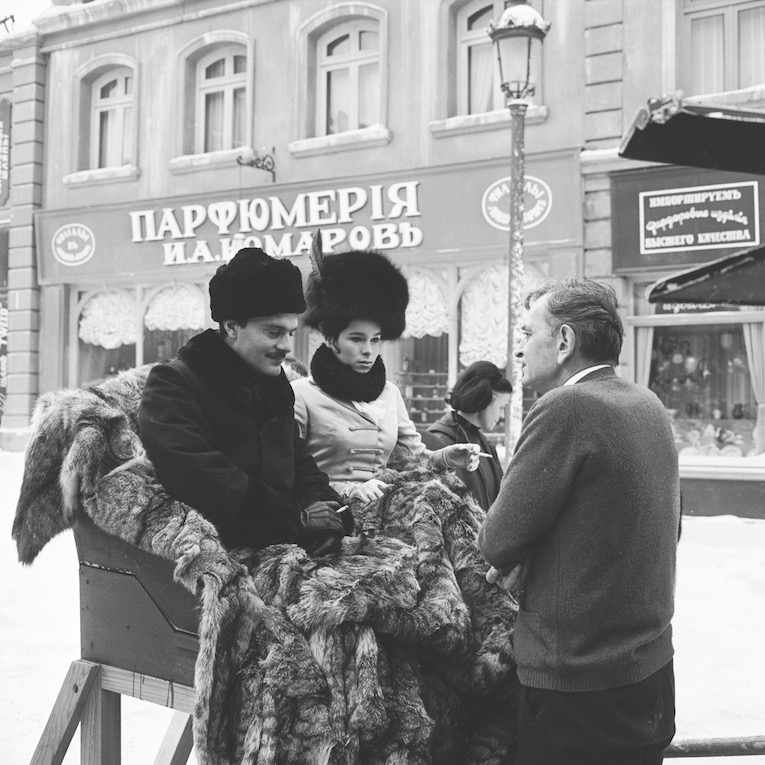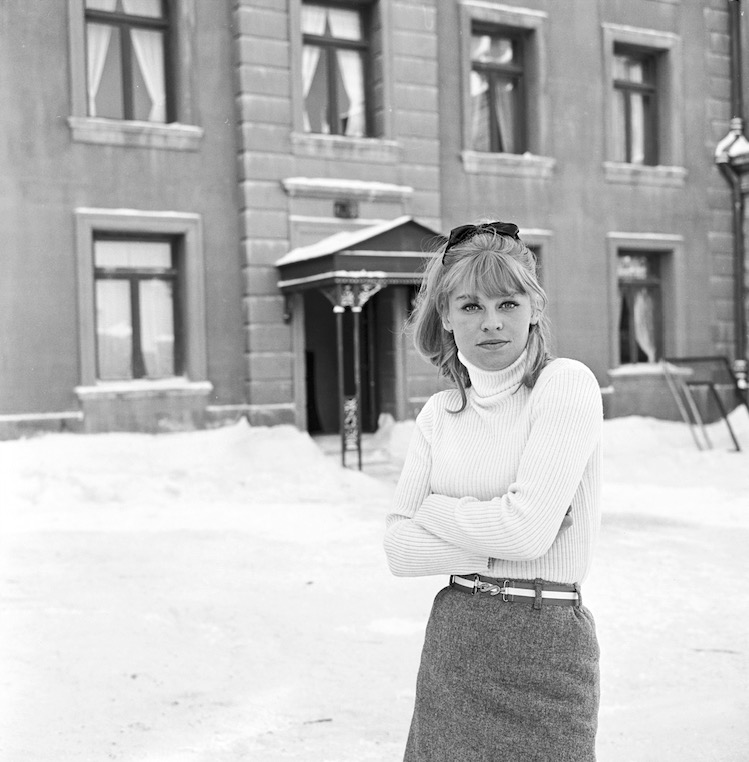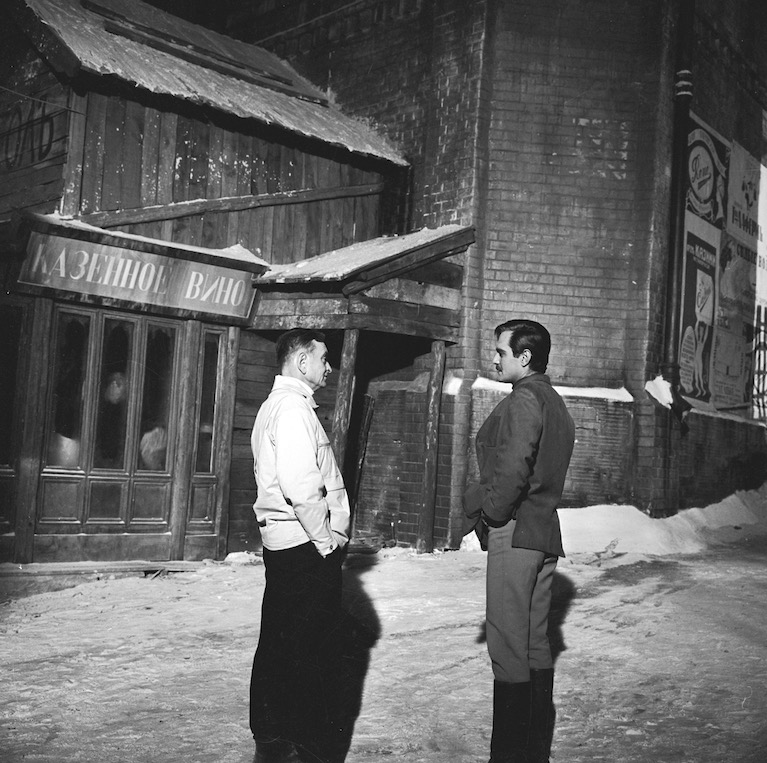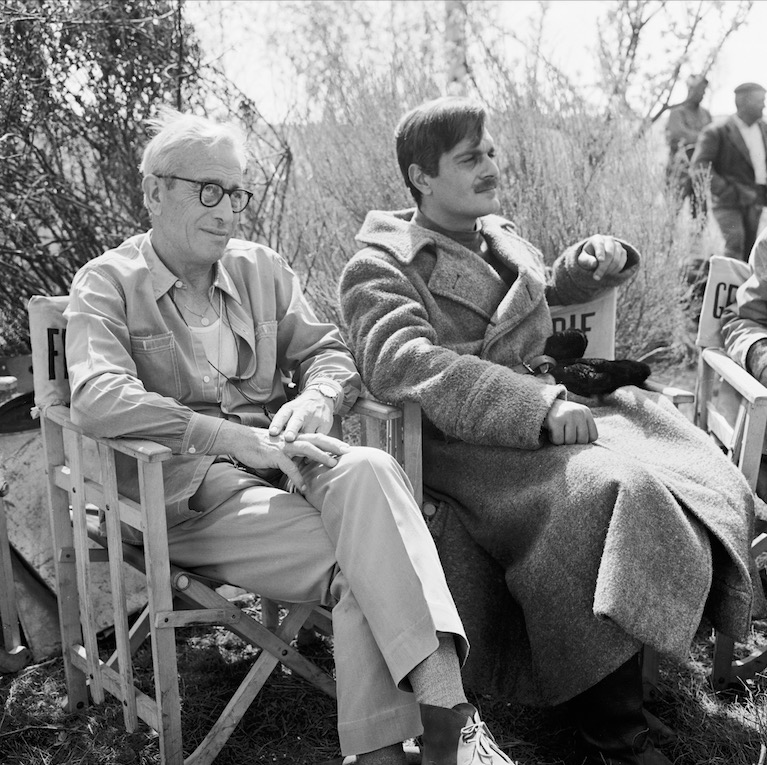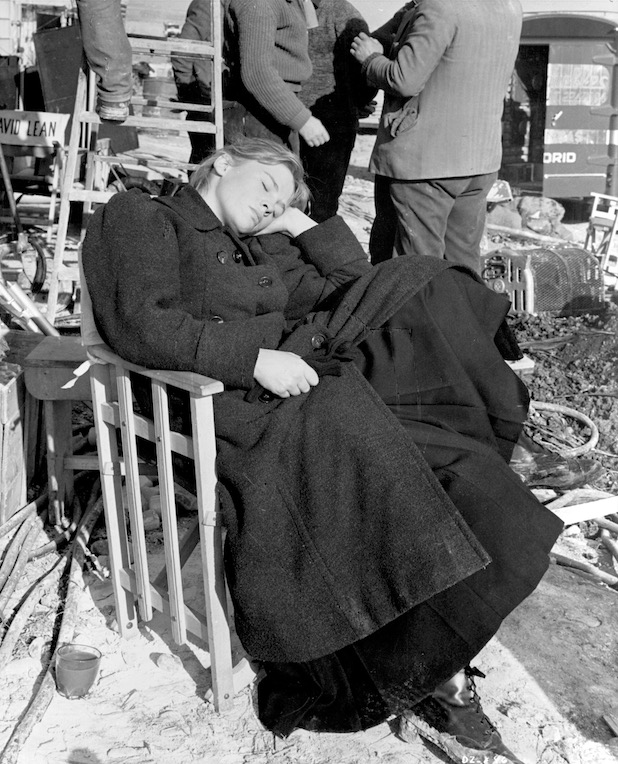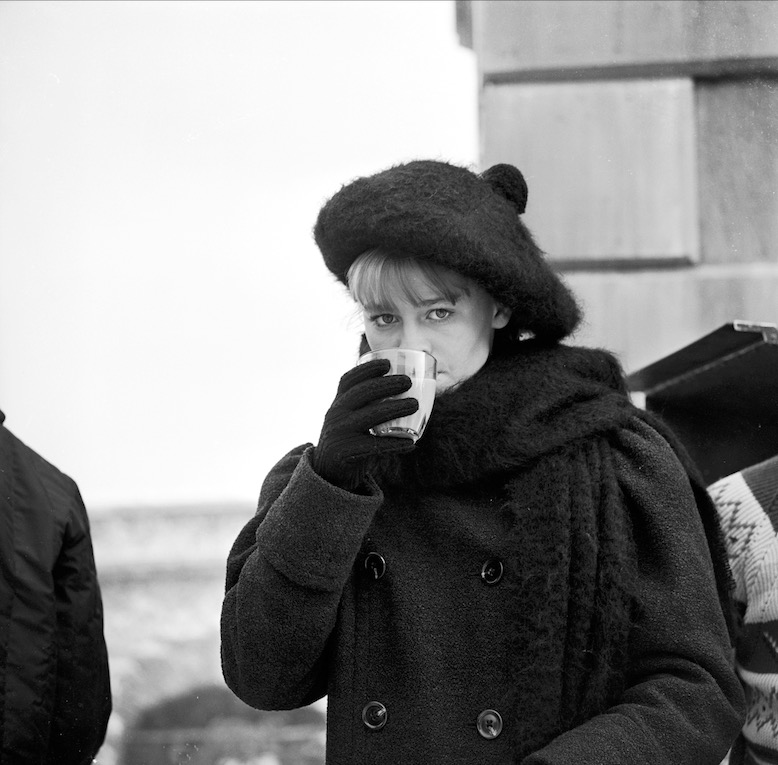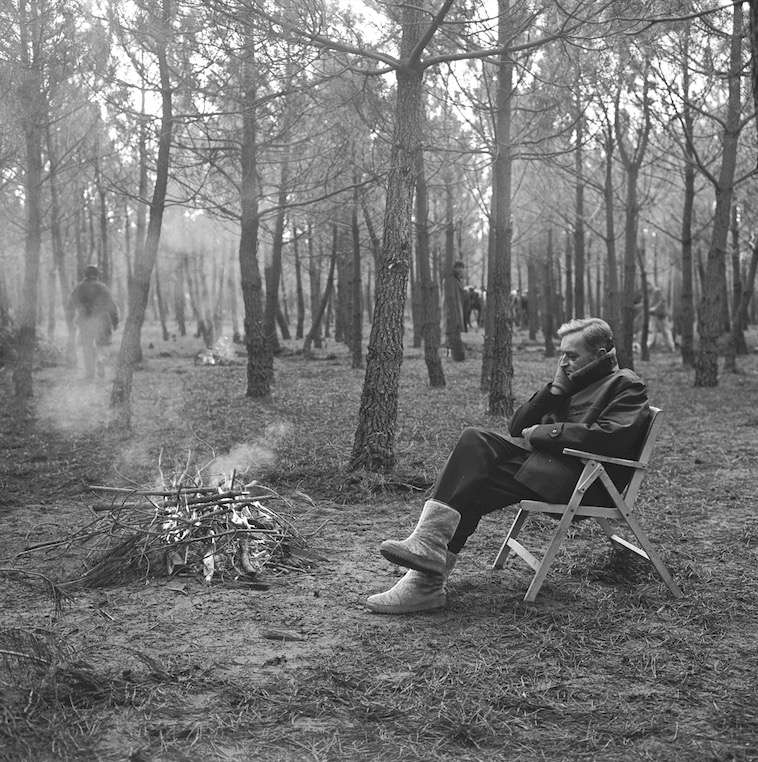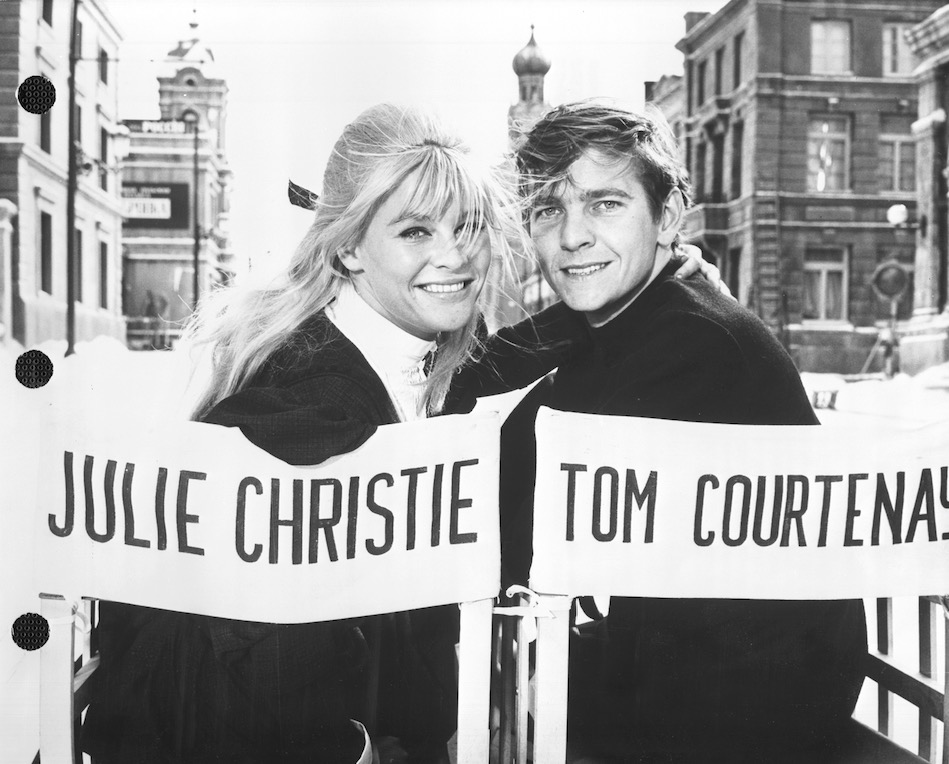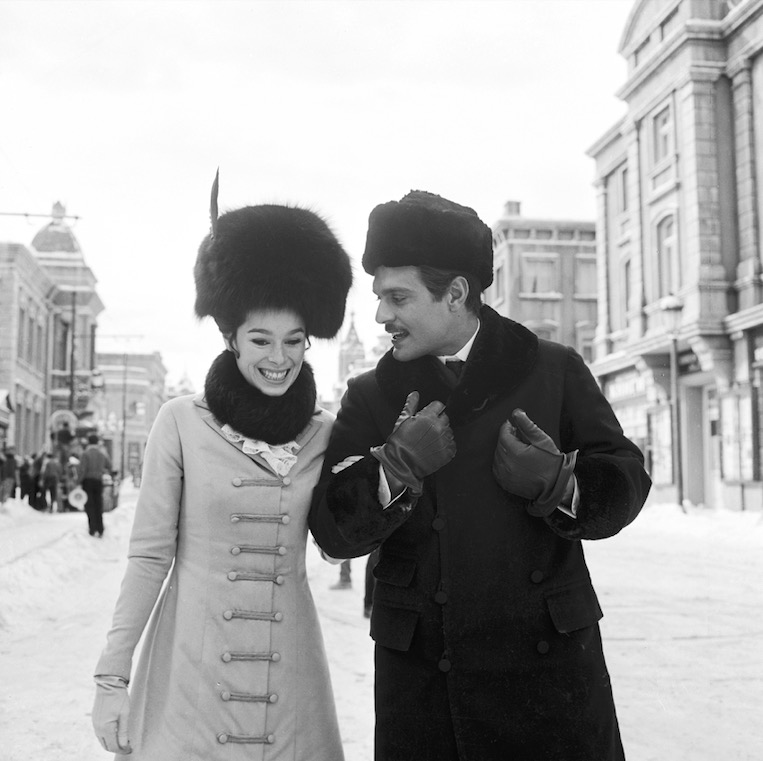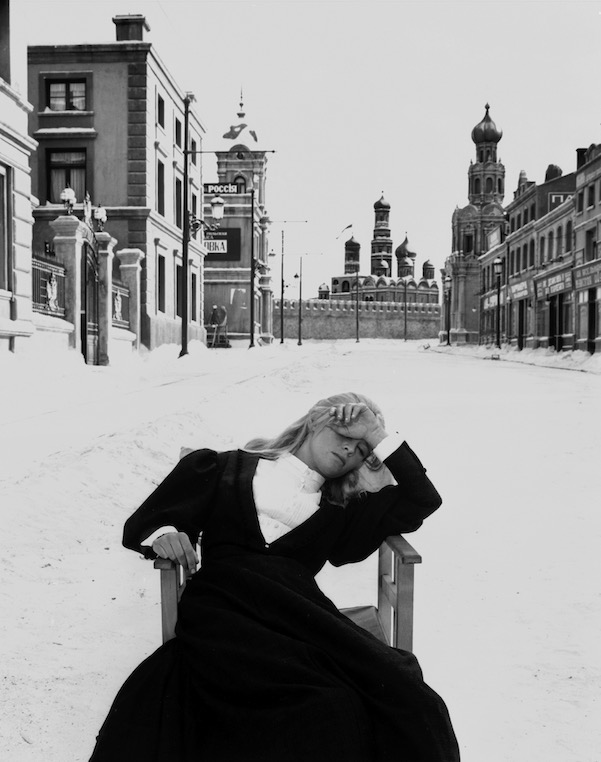 All images are courtesy of Warner Bros.