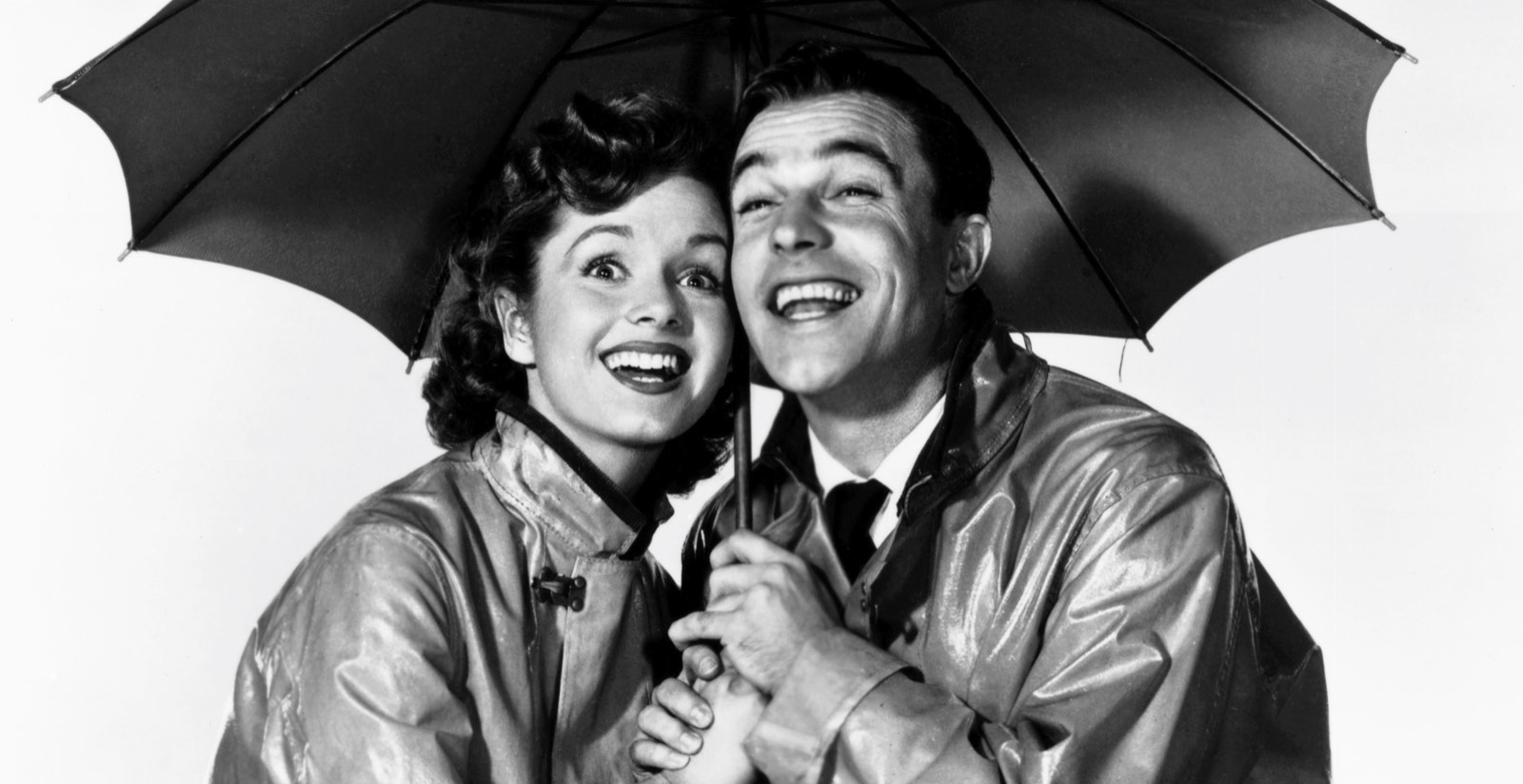 During these trying and uncertain times, we hope to be able to spread little bit of love and movie magic by showcasing some gems we've uncovered while delving deep into the archives. This piece will be the first in a series which will hopefully help to tie us over until we're back together in cinemas again - and remind us of why film is so special.
What better place to start than with Singin' In The Rain - one of the most joyous musicals to have graced the silver screen. Gene Kelly, Debbie Reynolds and Donald O'Connor shine as the unlikely but utterly endearing trio taking on post-silent era Hollywood with classic numbers such as Make 'Em Laugh, Good Morning, and of course the titular Singin' In The Rain. We hope that the gallery below, featuring some lovely behind scenes and promotional stills will put a smile on your face.
All images are courtesy of Warner Bros.