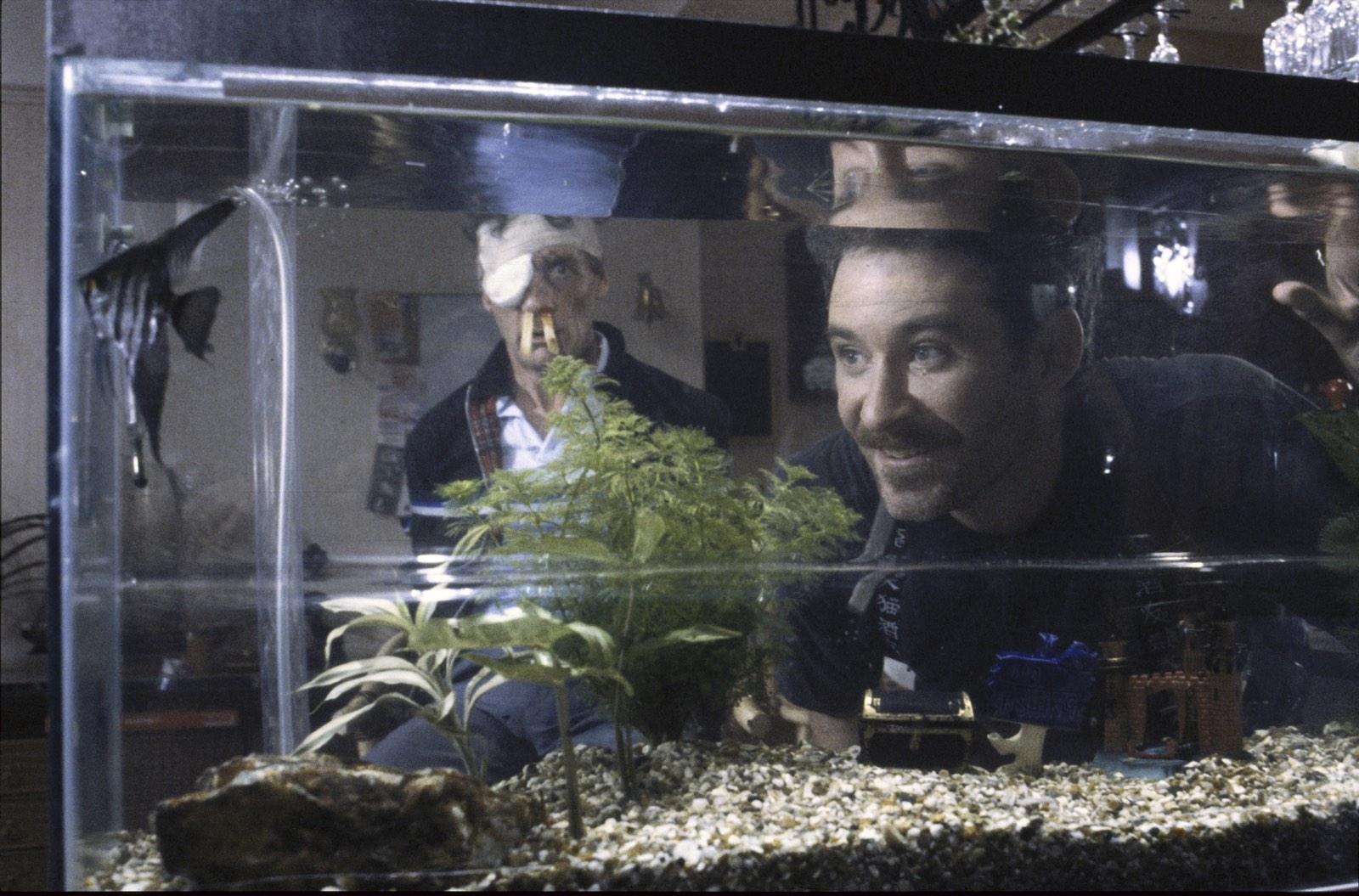 Park Circus is honoured to announce that it will have several films featuring in the line-up at the 70th Berlinale this month, including MGM Studios' 1988 Oscar®-winner, A Fish Called Wanda.
A new 2K restoration of the wildly popular comedy is presented by Park Circus for its world premiere at the Berlin Film Festival 2020. The restoration was carried out by Arrow Films. The original 35mm camera negative was scanned in 4K resolution on a pin-registered Northlight Scanner at Pinewood Studios. Picture grading was completed on a DaVinci Resolve. Picture restoration was performed using PFClean software. Thousands of instances of dirt, debris, scratches and other film wear were repaired or removed through a combination of digital restoration tools and techniques. Image stability was also improved.
Park Circus is also proud to represent several other films featuring at the 70h Berlinale, including, on behalf of Samuel Goldwyn Films, five King Vidor films as part of the Retrospective programme which will be dedicated to the American film director, producer and screenwriter who holds a central place in the history of US cinema: Cynara (1932), The Wedding Night (1935), The Fountainhead (1949), War and Peace (1956) and Solomon and Sheba (1959).
Considered a key director towards the end of the silent era and in the Golden Age of Hollywood, Vidor left a lasting mark, combining his interest in social engagement with the desire to explore in depth the potential of cinematic language.
Paramount Pictures' classic 1963 comedy, The Nutty Professor, starring Jerry Lewis, will feature as part of the Berlinale Special programme. Screening on the occasion of the Deutsche Kinemathek receiving exclusive documents from the estate of Jerry Lewis, with behind-the-scenes footage being shown prior to the film. The film will be presented by Jerry Lewis' son Chris Lewis.