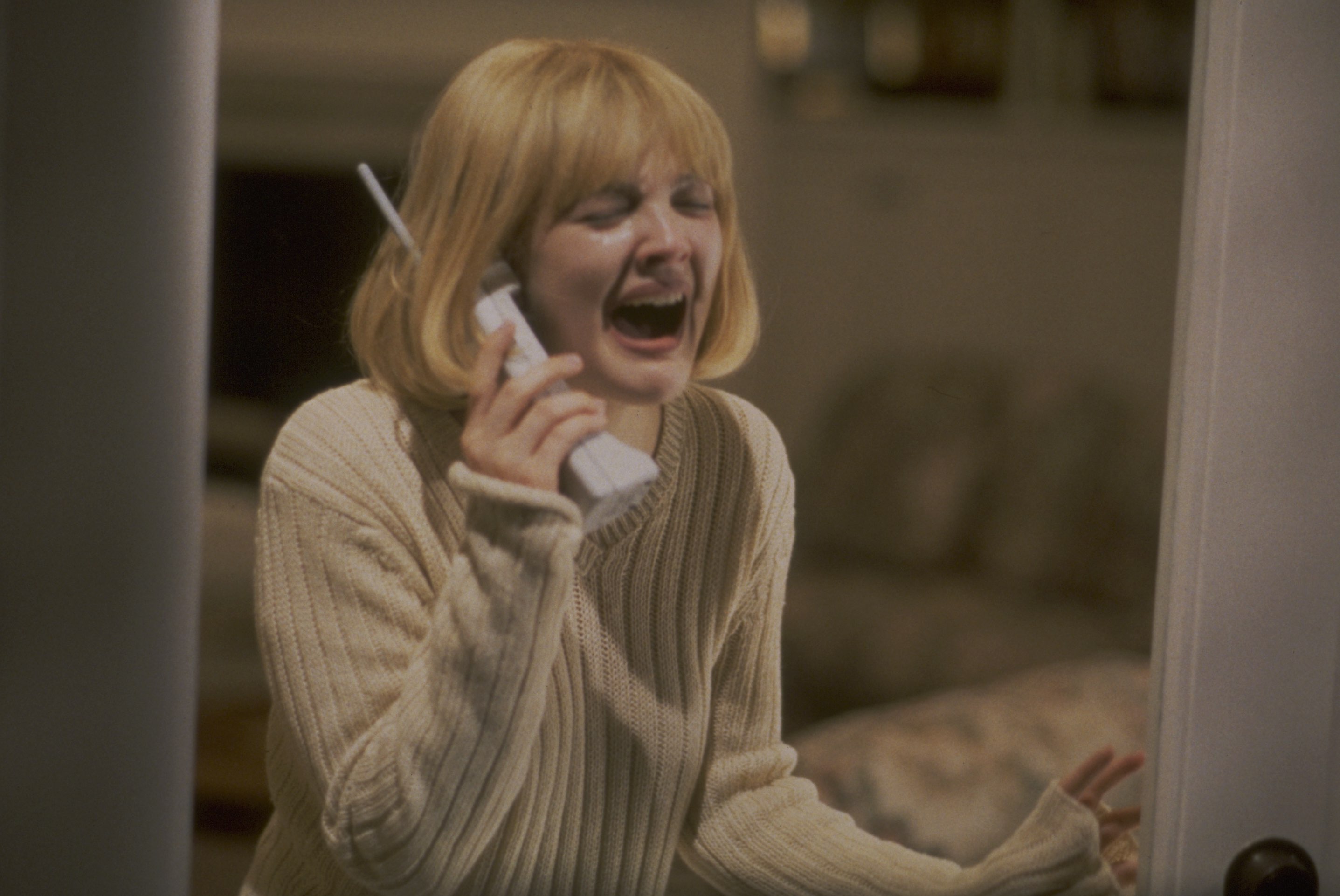 We asked Park Circus Ambassador Josh Merritt to curate a special collection from the Park Circus catalogue to mark Halloween weekend!
John Carpenter has been frightening me since I was 8! But The Fog was a late discovery for me, maybe five or ten years ago. I am amazed it hadn't been a part of my life sooner, as I have ALWAYS loved a good ghost story and telling my own (cliffhangers a speciality!), but The Fog is one of the best! It's the sense of loneliness, that feeling of excitement about an event (all the best horror films are set on a holiday of some sort), the cosmic and spiritual channels being a lot more open at night-time and fizzling with electric energy possibilities: ANYTHING could happen.

It's true what they say about childhood experiences: whether or not you have a conscious, vivid memory of the happening itself, it lurks there in your unconscious, shaping and influencing your whole life and being in unexpected ways. Like most of my first horror film encounters, they were unleashed on my eager and impressionable young mind via friends' illicit VHS and terrestrial televisual screenings while the parents were otherwise indisposed! Hence my predilection for isolated settings and "abandoned" town scenarios, sundown showdown flicks. And it definitely helps that The Lost Boys deals with a cocky group of kids fighting ignorant, closed-minded authority figures and saving their community! It felt like we were doing the same thing when we were that age. The film encapsulates something about time and ageing. This is Spielberg for the R-rated crowd!
The Lost Boys is a lifelong favourite of mine. In terms of vampire movies, it may not go quite as deep as Fright Night (coming up!), but it's a great time with a fantastic soundtrack, inspired and memorable characters, plus AWESOME prosthetics/make-up/production design/locations that really capture the scent of decomposition and depression, with vampires whose cheesy one-liners are actually worse than their bite. It's a public safety film warning about the dangers of teenage drink and drugs! And it's about divorce and family in a way I am starting to grasp now that I'm older.
And, much like Fright Night, there is a real sensuousness to the music, the way that it's shot. Cry Little Sister is perhaps the most evocative, haunting theme song of all time.
I did adore The Monster Squad when younger, but Fred Dekker's precursor Night of the Creeps was another one I didn't discover until about five years ago, purely because there was no way to watch it in England; I had to order in the Blu- Ray from America (due to customs charges, it is now one of the most expensive items I own).
I had the honour of interviewing Fred, who is the loveliest guy, for Dark Side Magazine a year or so ago when the new Predator film (which he co-wrote with old buddy and Monster Squad co-writer Shane Black).
Fright Night is the original suburban vampire film! One of the most tender, sensuous, haunting portrayals of the loss of youth and innocence, repressed sexuality, primal instincts and urges, the sacrifices we make to keep them hidden from the world, the sadness and loneliness of having to live a lie, the smell of death that comes with that.
This, and the palpable air of menace and nightmare, are given life by Brad Fiedel's hypnotic, perfectly evocative score, along with some awesome pop tracks of the era, SPECTACULAR cinematography and gorgeous fog machine work!
TWENTY YEARS before the 2018 Halloween "reunited" Laurie Strode & Michael Myers for a 40th anniversary, Kevin Williamson did just that on the 20th anniversary!
Halloween: H20 is a great addition, in my opinion. Genuinely scary, great set pieces and location, excellent cinematography with long and lonely shots. I felt this went some way to capturing the tone and impact of the original. That ending blew my young mind! I dread to think how young I was, let alone when I first saw John Carpenter's original!
Again, another one I probably first caught on VHS, so a little bit of nostalgia creeping in is inevitable. But what would life be without it?!
I remember wearing one of those long, hard, plastic Scream masks sat on a beach in the middle of a sweltering summer – I loved the attention, but how I withstood that heat, I don't know! I soon convinced my parents to buy me a proper, official latex one, which is in some ways worse because you then have to deal with the residual odour from years of sweat and vomit.
I think I may have rented this one from the video shop on the same day as The Blair Witch Project – whoever thought it was safer to watch horror films during the day was WRONG! Now I'm scared all the time.
I struggle to remember rather significant life moments or what I had for breakfast or where my clothes have gone, but I do recall renting a VHS of Gremlins from the boot of a man's car (he used to drive round our house every Friday night – Muuum, something you're not telling me? - reclaiming the previous rentals before bestowing upon you whole new selections – I am indebted to you, mystery man; God bless you, wherever you are).
I have a signed copy of Jerry Goldsmith's anarchic score, and I had the great pleasure of meeting Billy himself at the Prince Charles Cinema a few years back when they were screening Gremlins in 70mm!
I did have a cuddly Gizmo who I used to sleep with at night, but now my writing desk is adorned with a life-sized Evil Gremlin puppet prop, an EXACT replica of the one used in the film. This is great inspiration juice for the creature feature I'm currently writing!
Which brings us on to...
Tremors is the perfect blend of comedy, drama, scares, and terrific characterisation. Another I only found maybe five years ago! I'm a lucky boy, really; my twenties would have been quite disappointing without all these discoveries!
I'd double it up with Arachnophobia, but that is one sadly not in the Park Circus catalogue.
I can't believe how bad this list is making me look, but I did not discover the The Evil Dead series until five or so years ago (a lesson not to judge a book by its cover, as I had been aware of the franchise for some time but always thought it not for me).
I've included Evil Dead 1 and 2 because I consider them inseparable, whereas Army of Darkness is its own wonderful creation.
I witnessed them both at London's Prince Charles Cinema, between 11pm and 2am sometime, as a quadruple bill with The Truman Show, Scream (fancy that!), and The Cabin in the Woods.
I was lucky enough to have my first taste of Blue Sunshine from a 35mm print.
Let me just say this: I am a HUGE fan of terrifying, insane melodrama, and this has that in buckets! Imagine Leslie Nielsen doing a Naked Gun-esque 1970's paranoid conspiracy thriller.
I laughed so much, more out of genuine surprise than anything; it was a hell of an experience! This one is rather indescribable. It just needs to be seen on a big screen with an audience of fellow admirers!