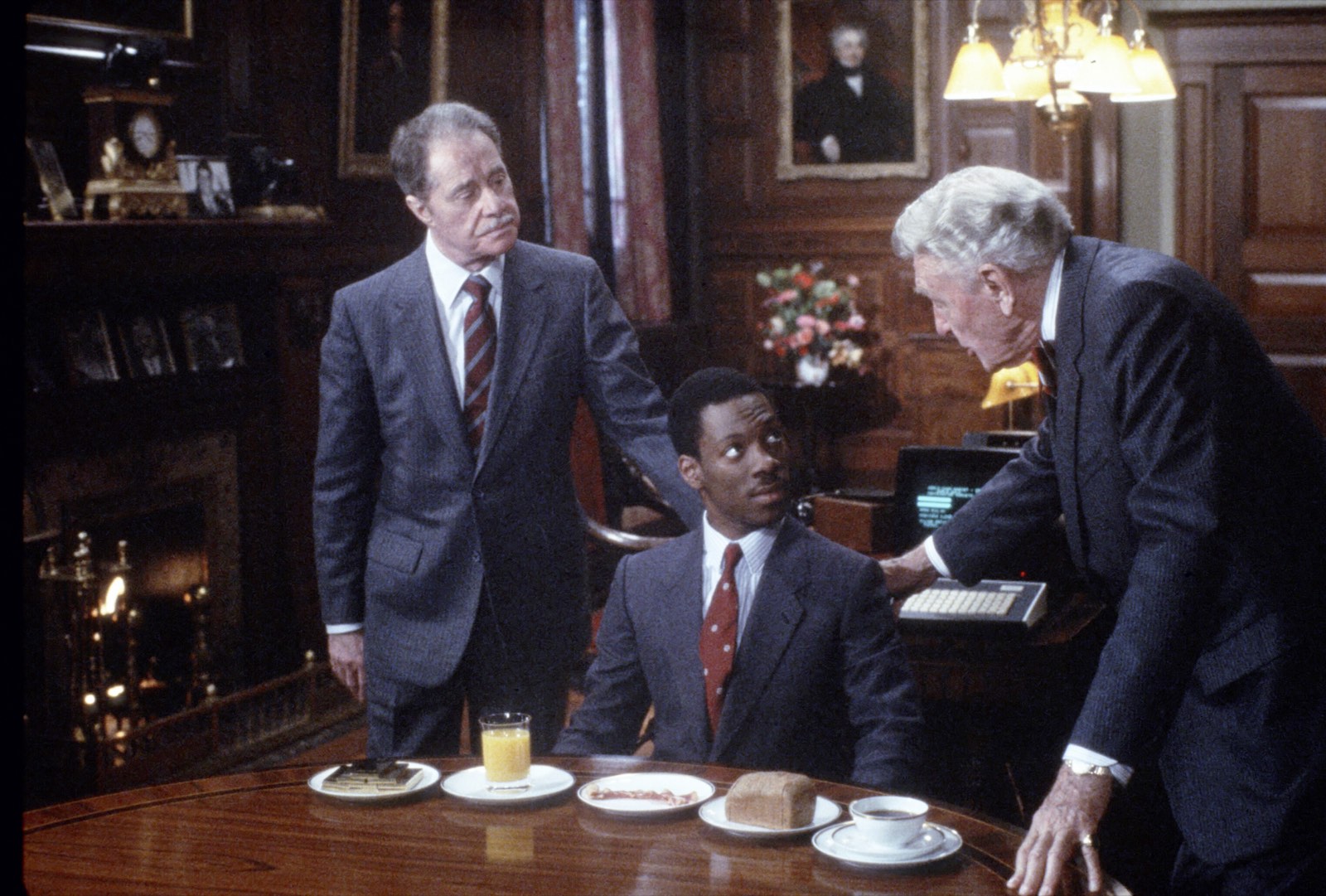 Sales Executive – Full Time (Glasgow)
Salary Range: £20,000 - £25,000
The company is seeking a keen and enthusiastic individual to join our Glasgow-based Sales team.
The Sales Executive will report to and work closely with the Director of International Sales to help support and drive forward sales for our Contemporary and Home Entertainment departments.
This is an exciting new position providing the successful candidate the opportunity to develop their skills and knowledge in a fast-moving international sales and distribution company.
Key Duties and Responsibilities
Manage reactive sales enquiries for new release titles;
Process client bookings, ensuring data is accurately entered into the company's rights management and booking system;
Contribute to proactive sales and business development;
Assist the Director of International Sales in managing and monitoring new opportunities;
Liaising and supporting Marketing, Finance and Technical departments to ensure clear communication on sales activities;
Assisting the Director of International Sales with consistent client contact, regularly sending updated titles, availabilities, opportunities etc.;
Managing data and relevant information for weekly reporting to our studio partners.
Essential Skills & Attributes
Relevant sales experience and a passion for selling;
Good film knowledge with a passion for cinema;
Ability to make quick, effective decisions relating to sales negotiations;
Ability to work under pressure;
Demonstrable ability to be self‐motivated, show initiative, develop new approaches and work under own direction.
Closing Date: Midnight - 28 August 2019
To apply: please submit your current CV along with a covering letter to [email protected] - stating in the subject line the job you are applying for.
Applications will be reviewed on receipt. Please note, we will only contact you if you are selected for interview.