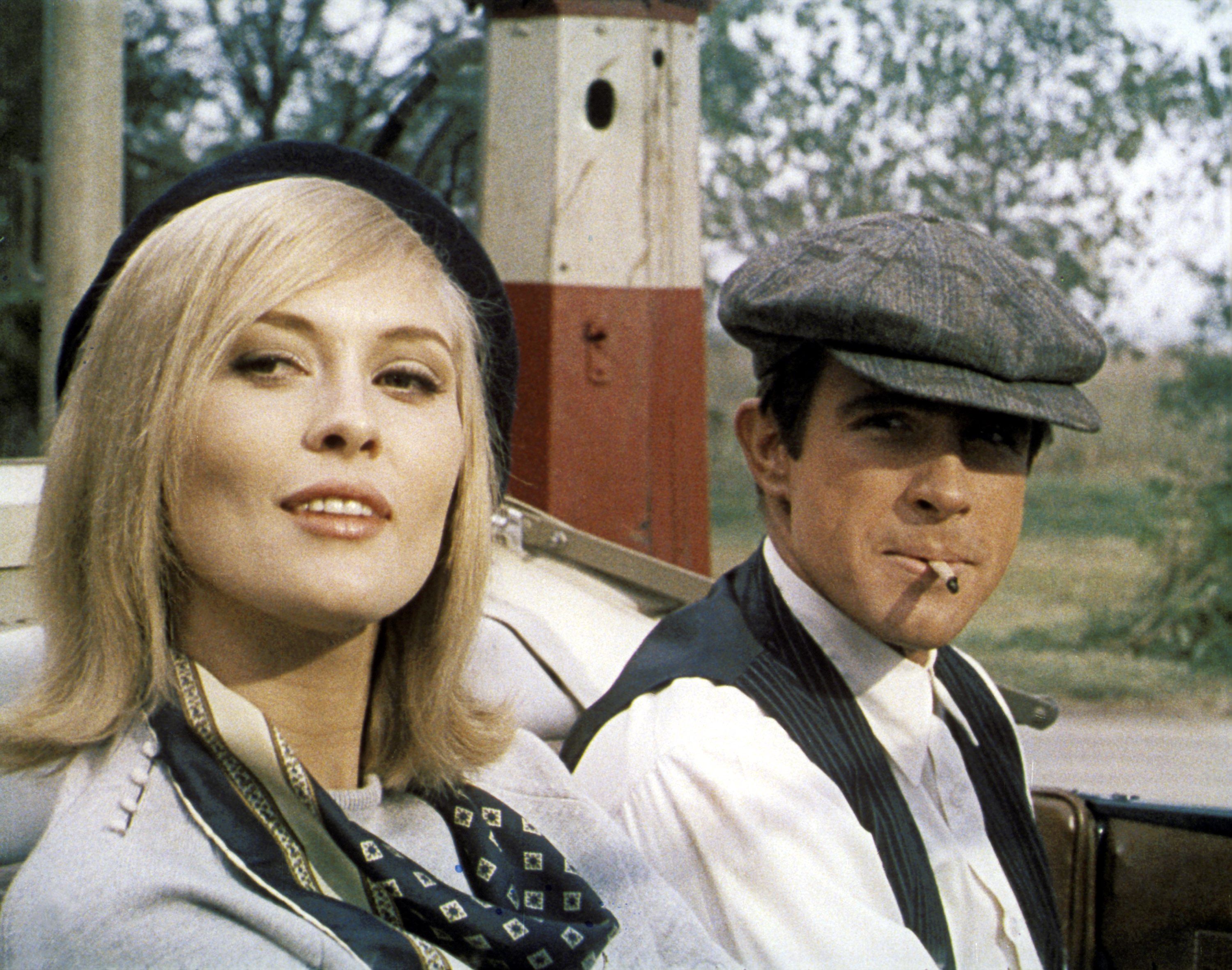 On Valentine's Day, ditch the roses and chocolate and take your lover on the run.
This classic trope encapsulates themes of youth, rebellion and impenetrable true love as pairs of sympathetic anti-heroes leave behind all but each other to forge new lives beyond the law.
Take a spin in a speeding car with Bonnie and Clyde, Badlands, or Breathless (A Bout de Souffle), or build a tailored programme from our many available titles.