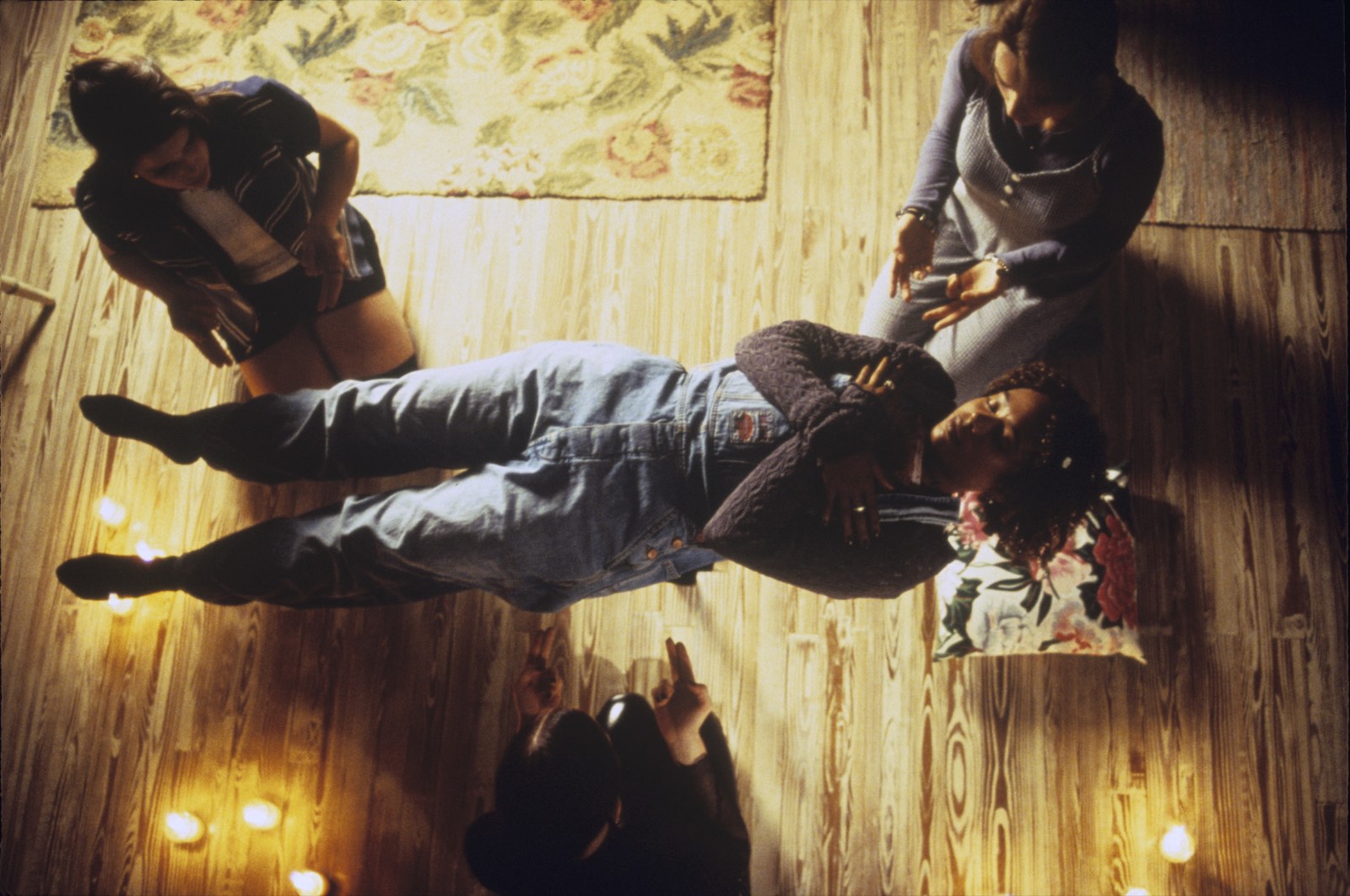 No occasion can be more extensively celebrated through film than Halloween. As the air gets cooler and the leaves turn brown, we start to imagine things that go bump in the night.
In honour of the most horrific holiday, we spoke to Anna Bogutskaya, co-director/co-programmer of UK horror exhibition series The Final Girls, about the masters of horror.
The Final Girls is a London-based screening series focused on exploring feminist themes in horror cinema and highlighting the representation and work of women in horror, both in front of and behind the camera.
---
PC: Can you give us a little bit of a background to The Final Girls? What inspired the idea?
AB: We started The Final Girls in May 2016. It was a project born out of a shared love for horror cinema and a shared frustration with how it was being discussed critically, and how it was presented curatorially. We wanted to give horror the same level of attention to detail and thought that went into presenting arthouse work in cinemas. And we wanted to create a space where women and all kind of folk could enjoy the darker side of cinema, in a fun, welcoming environment, where debate and discussion is encouraged. We want to build a platform to celebrate women in horror from the past (both in front of and behind the camera), and champion the upcoming filmmakers that are making waves now.
PC: Of all of The Final Girls' projects, what has been your favourite?
AB: It's difficult to chose just one! We Are the Weirdos (our international tour of new horror shorts directed by women) was really special, because it was a project that was looking forward instead of looking back, and we were able to platform some amazing upcoming filmmakers.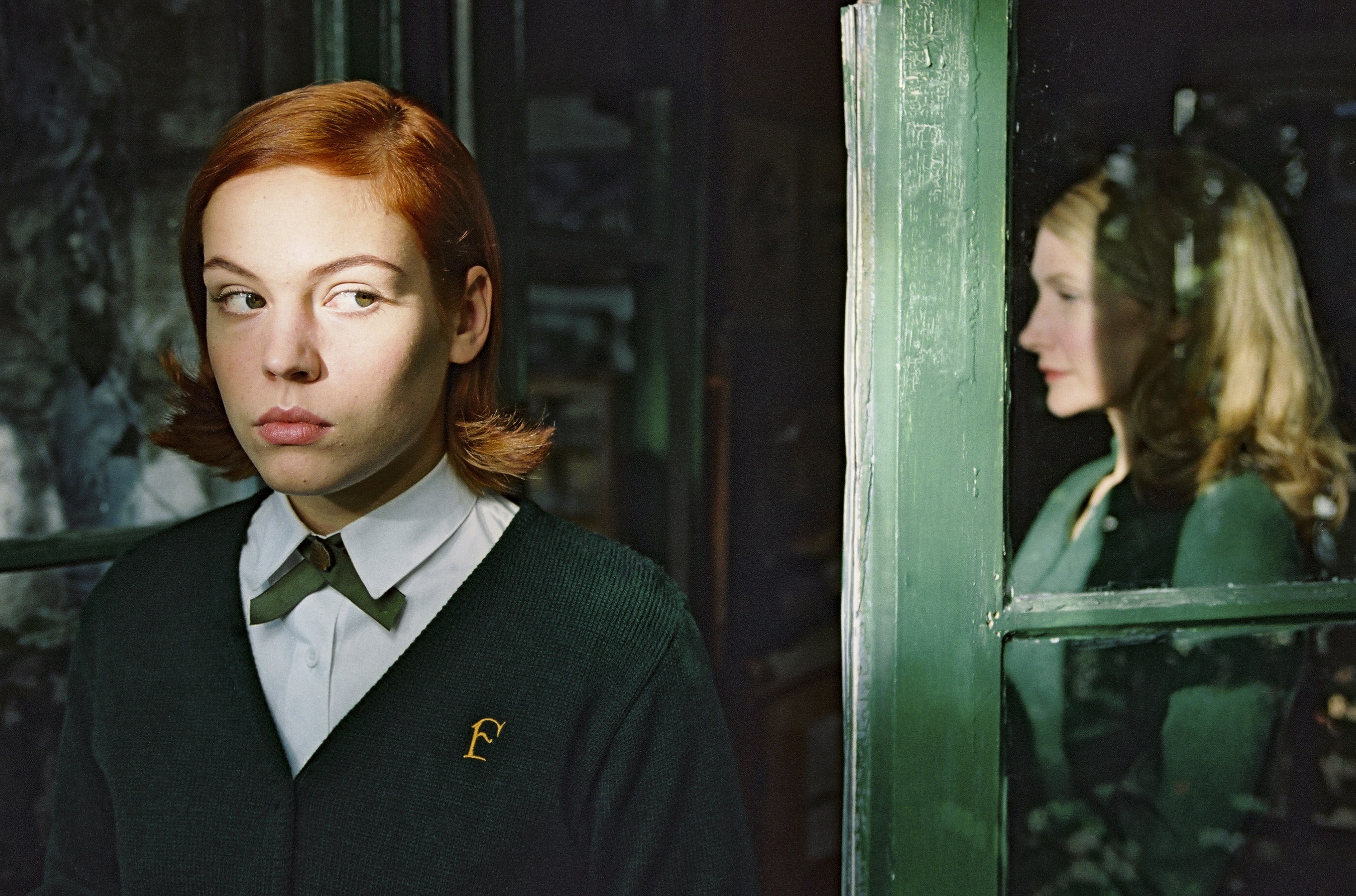 PC: What's your favourite film that Park Circus represents?
AB: Too many to choose from! We've got a soft spot for The Craft (top, 1996), obviously, and Let's Scare Jessica to Death (1971) is an extraordinary film. Olivia's (Olivia Howe, co-director/co-programmer) favourite is Rosemary's Baby (1968), and I was traumatised early on by Nightmare on Elm Street (1984).
PC: When did you discover your interest in these films?
AB: We started watching horror quite early on - which probably explains quite a bit! - I first watched Nightmare on Elm Street when I was around 9 years old.
PC: Who would you call your all-time favourite masters of horror?
AB: Too many to pick from! Some of our favourite filmmakers haven't made a huge body of work, but we love their films (like Katt Shea, Julia Ducornau, Jennifer Kent, Mary Harron). And in terms of filmmakers with a bigger output, there's John Carpenter, Kiyoshi Kurosawa, Wes Craven, Karyn Kusama and Lucky McKee.
Explore The Final Girls programme
Browse our Halloween collection