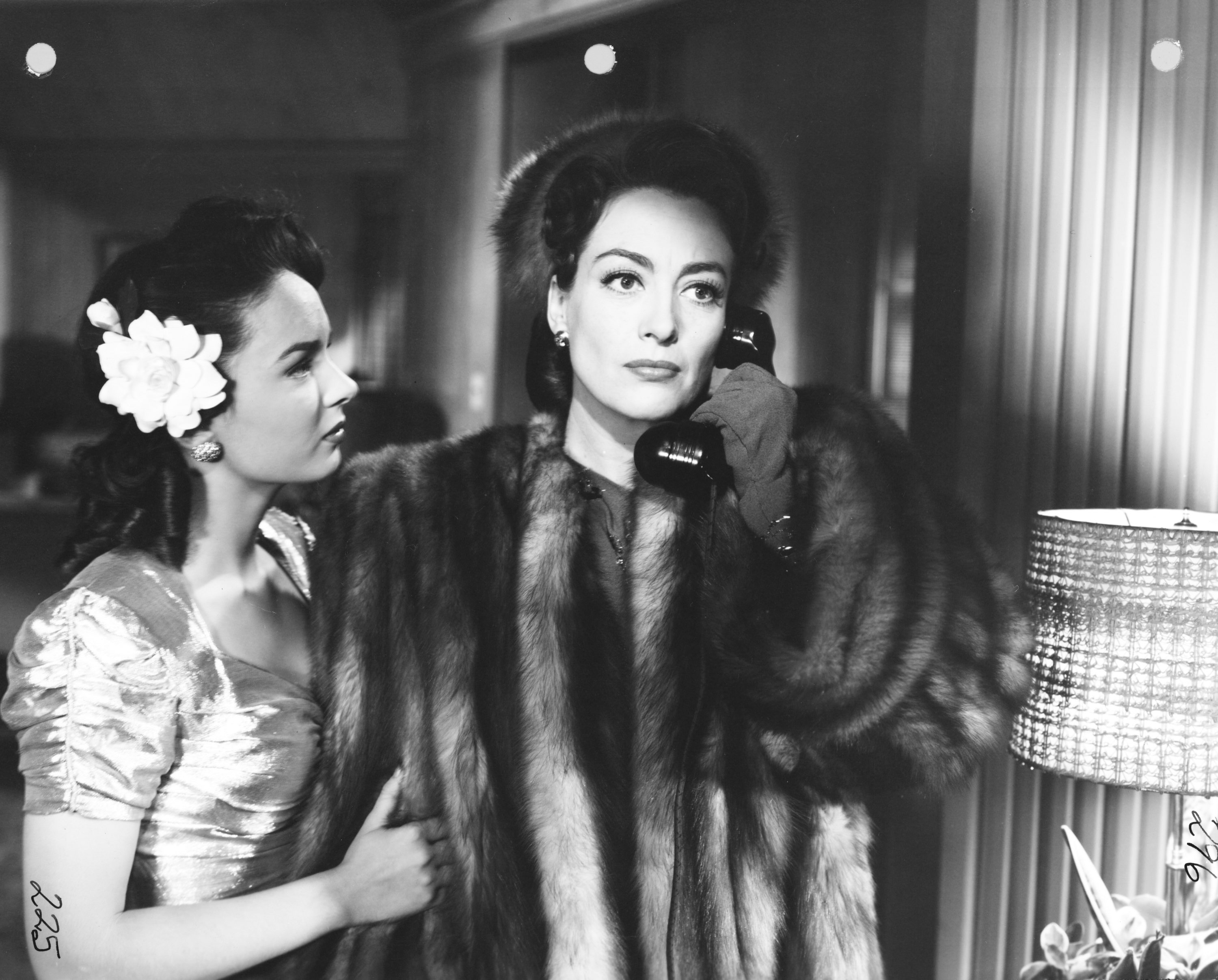 This August, the British Film Institute (BFI) will celebrate Hollywood's fiercest leading lady with a season of films starring the inimitable Joan Crawford. Among many Joan Crawford titles, the season is set to include two reissues - enduring classic Mildred Pierce (pictured above) in a new 4K restoration, and the savagely witty The Women. Both titles are scheduled for wider release in the UK and Ireland from 17 August. Get in touch to book and for international availability.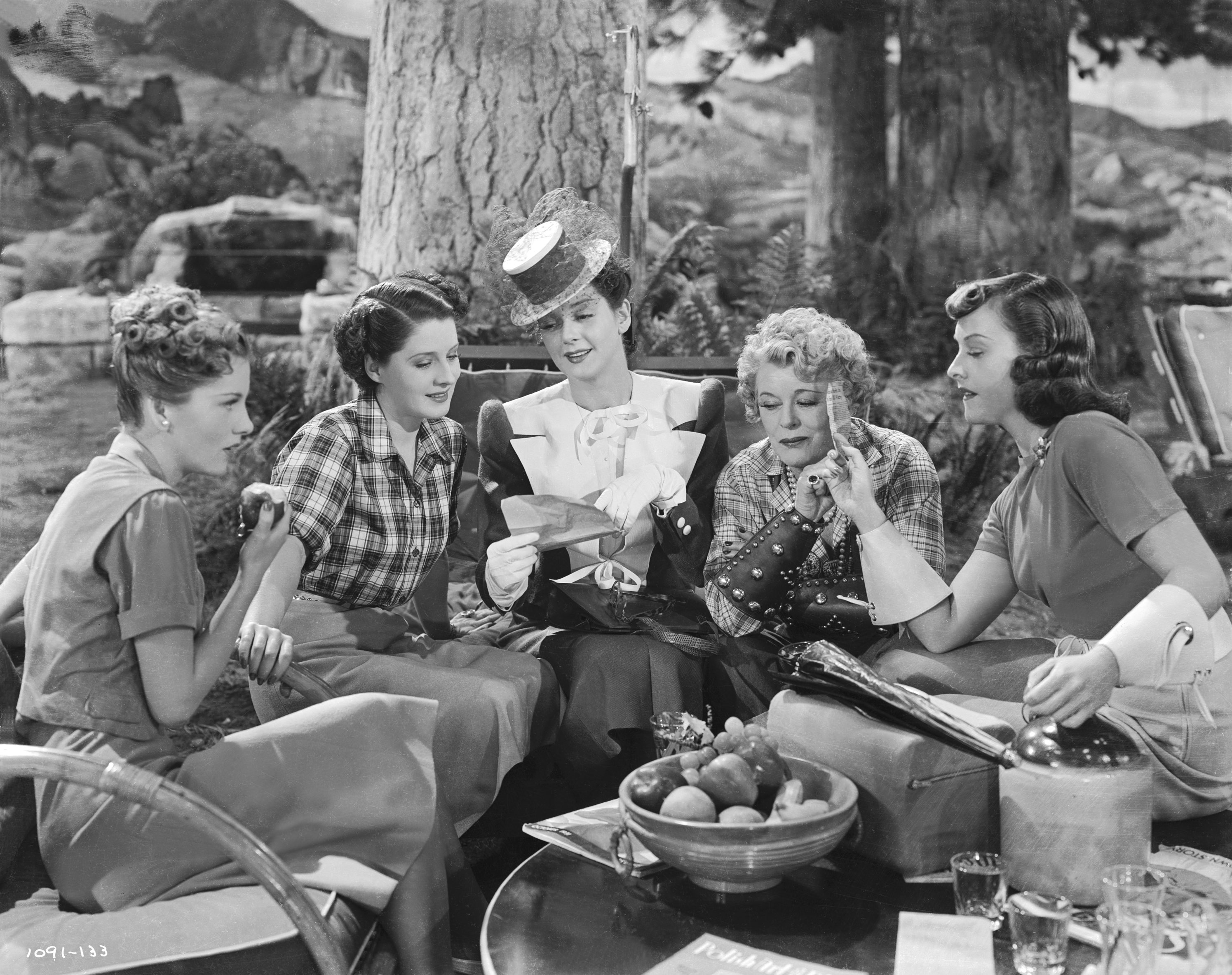 Mildred Pierce, Michael Curtiz's noir-tinted tale of maternal sacrifice, won Crawford the 1946 Oscar for Best Actress. Left by her husband, Mildred (Crawford) works her way up from waitress to restauranteur, but devastation follows as she fails to satisfy her spoiled daughter.
An all-female cast veil insults with charm in George Cukor's The Women, starring Norma Shearer, Joan Crawford and Rosalind Russell. Hearing of her husband's infidelity, Mary (Shearer) heads to Reno to file for divorce, meeting a host of scandal-loving women along the way.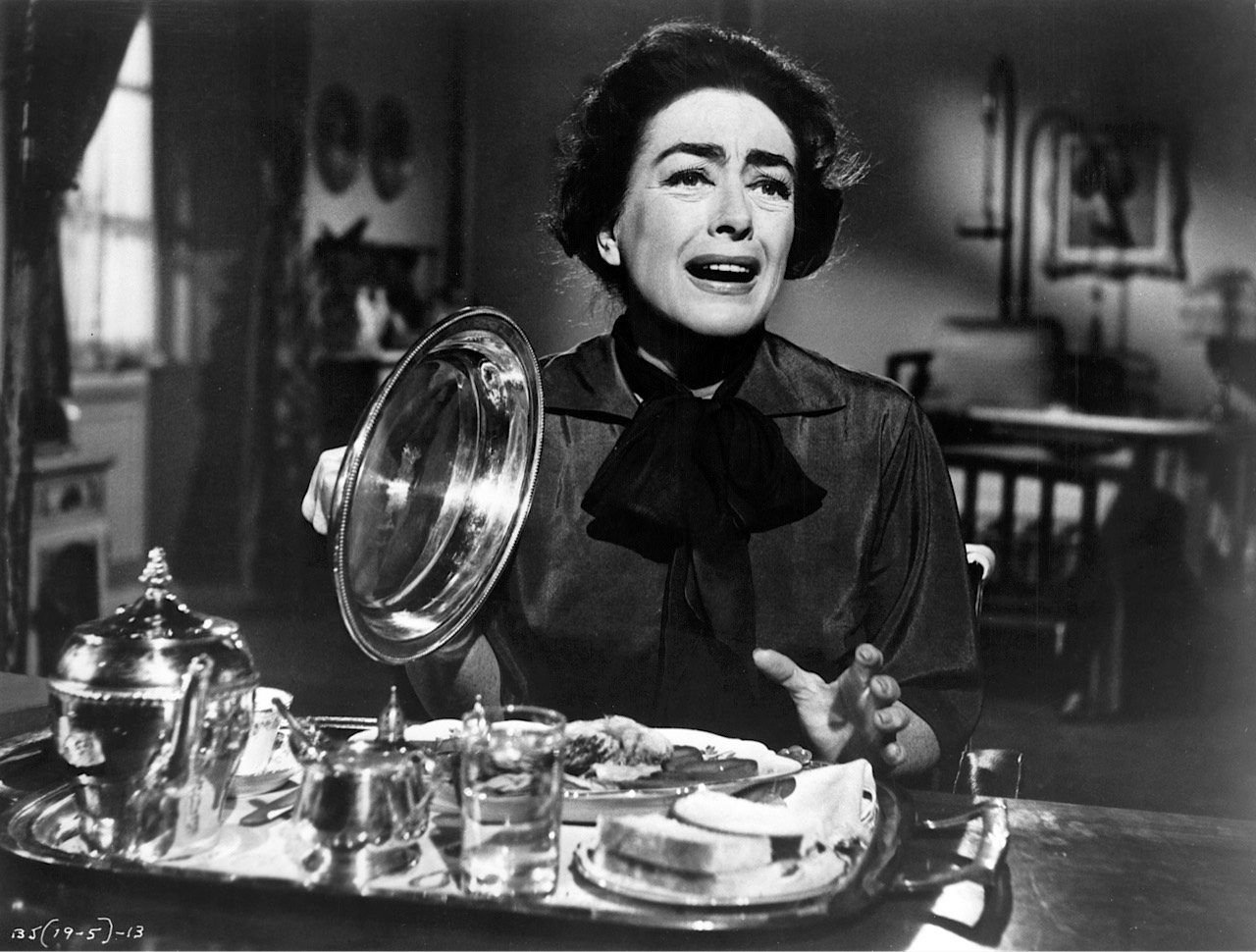 BFI will also feature Robert Aldrich's What Ever Happened To Baby Jane?, in coincidence with the centenary of his birth on 9 August. This psychologically-driven black comedy remains a cult classic, starring Joan Crawford as Blanche and Bette Davis as the sadistic Jane. Park Circus co-CEO Nick Varley will introduce a special screening of the film at this year's Il Cinema Ritrovato Festival in Bologna with Kathryn Sermak, former assistant to Bette Davis, as part of their 'Recovered and Restored' programme.
Aldrich's Autumn Leaves, also starring Crawford in the stunning spinster role of Millicent Wetherby, is now available in a new DCP.
Showing Times
Browse Joan Crawford titles