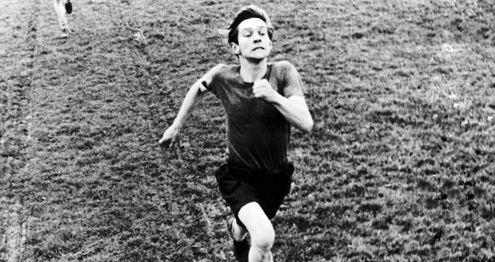 This April, we're looking back in admiration at Woodfall Films, the upstart British production company founded in 1958 that launched the careers of a host of British talent and effected a seismic shift in realist filmmaking during the turbulence of the 1960s.
Born from a collaboration between director Tony Richardson, writer John Osborne and producer Harry Saltzman, Woodfall brought the rage of the Angry Young Men from the stage and the page onto the screen. There, the movement's assault on the British cultural establishment continued apace; its ranks swelled by the likes of Lindsay Anderson, Karel Reisz and Albert Finney, filmmakers and performers who threw everything that was true to everyday life as they saw it - not least the grubby kitchen sink - back in the faces of critics, commentators and cinemagoers.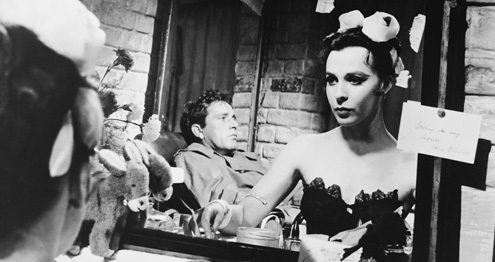 To mark 60 years of Woodfall Films, we're pleased to be showcasing a month-long season of screenings at BFI Southbank. The season will cover Woodfall's searing late-fifties and early-sixties output, as well as its more mainstream - though still decidedly outré - successes following Tom Jones Best Picture triumph at the 36th Academy Awards.
This season will also see the launch of a UK/Ireland reissue of Woodfall's blistering 1959 debut, Look Back In Anger. An uncompromising story of marital strife compounded by class division, featuring a performance from Richard Burton at his most seething, that returns to confront audiences nationwide from 30 March.
Read more about the release of Look Back in Anger